The Patriot Marching band joined 11 other high schools and the SVSU Cardinal marching band to perform at SVSU Band Day. The bands all had an excellent performance and got to experience the next level of marching band!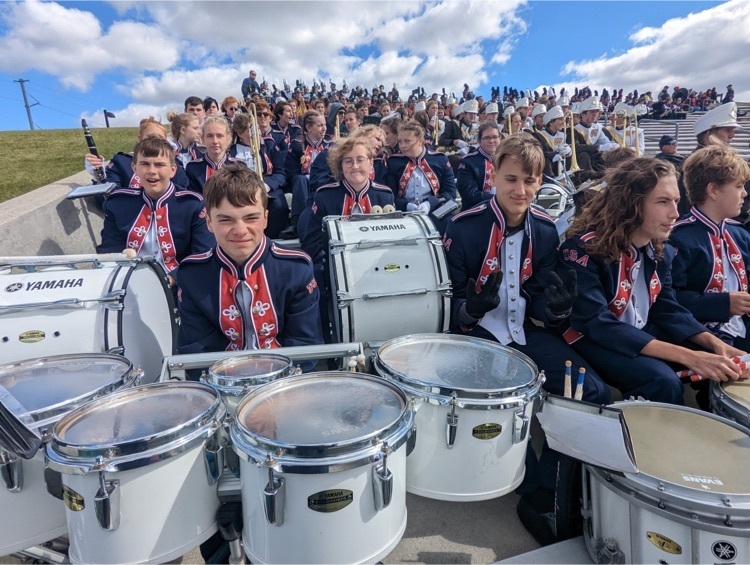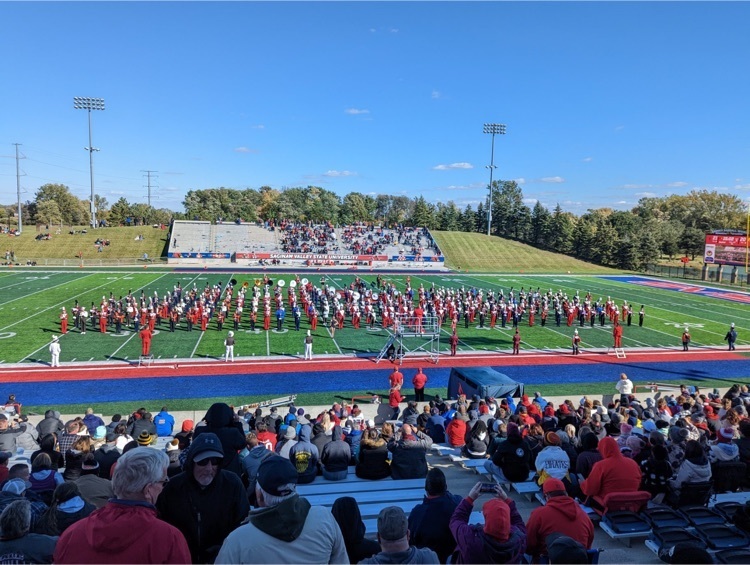 Teacher spotlight- Did you know USA has a well known artist as our Middle School and High School art teacher? Mr. Gallagher will be painting a mural at our local Legion hall this week and if you want to experience what our students get everyday, he will be giving pumpkin sculpting demonstrations at the pumpkin festival in Caro this Saturday!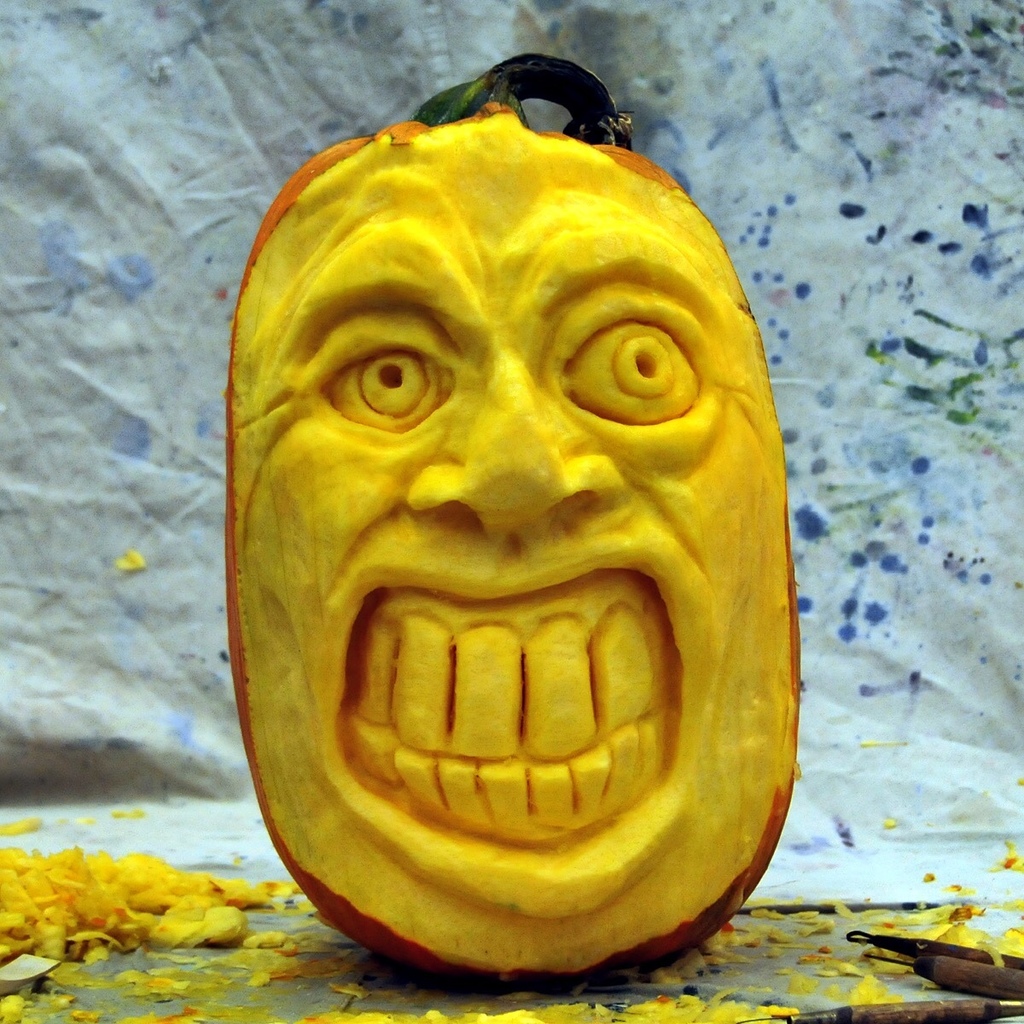 Literature Students are harnessing their inner Henry David Thoreau while researching, brainstorming, and drafting their next literary review essays.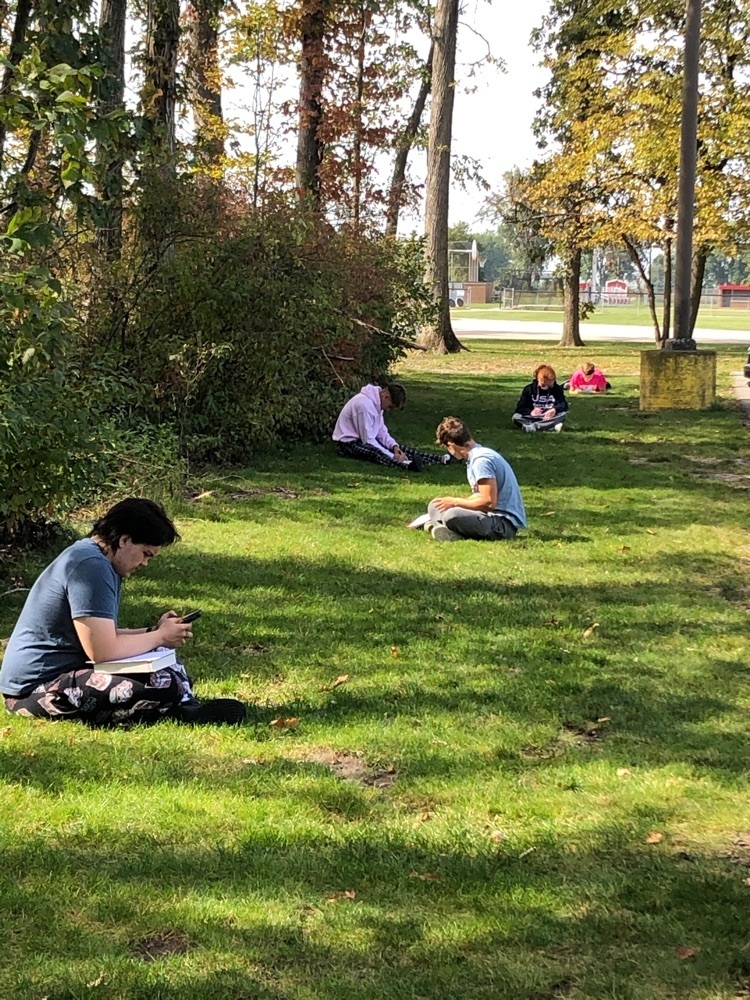 Congratulations to USA equestrian team on being regional champs!!! On to state!!! Great job Madison Findlay and Kadence's Arnold!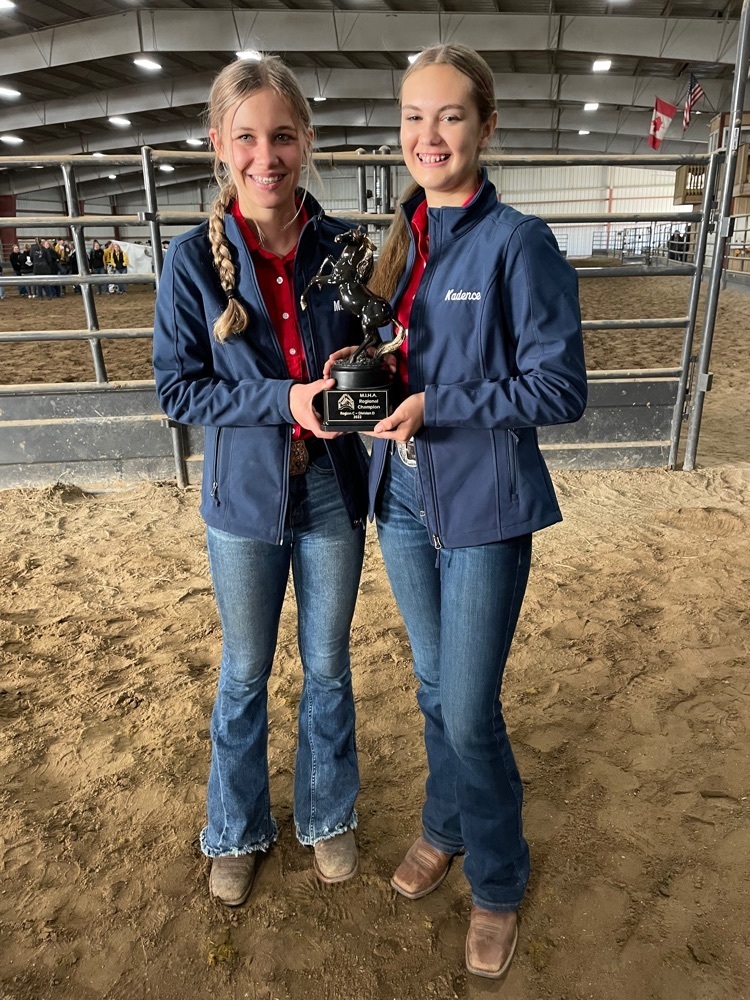 USA all the way!!!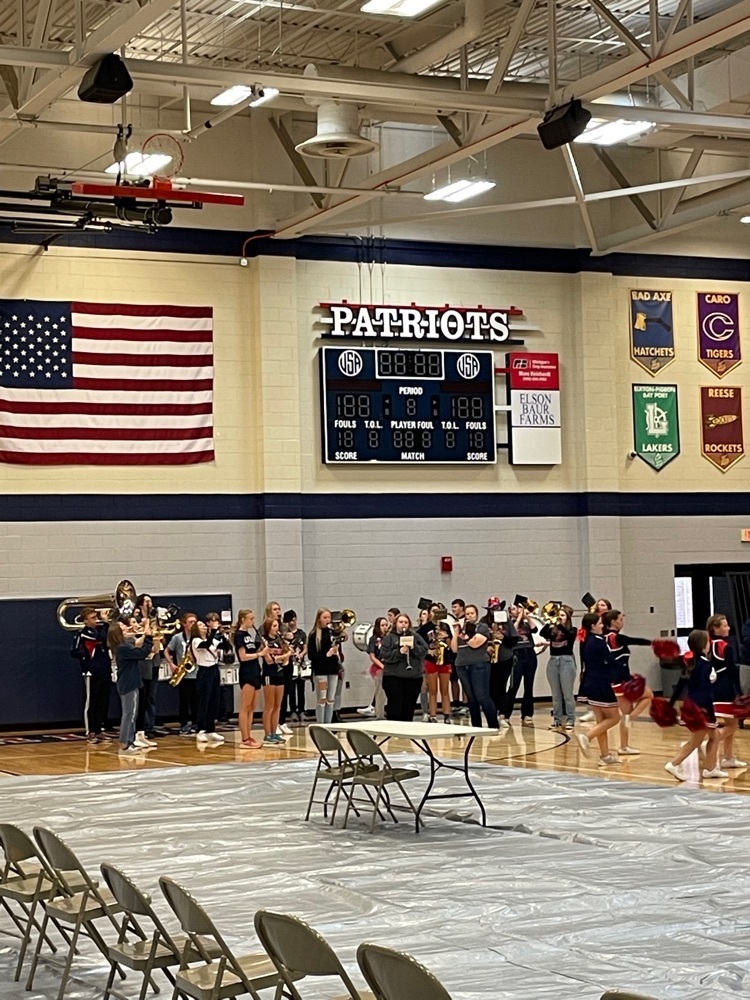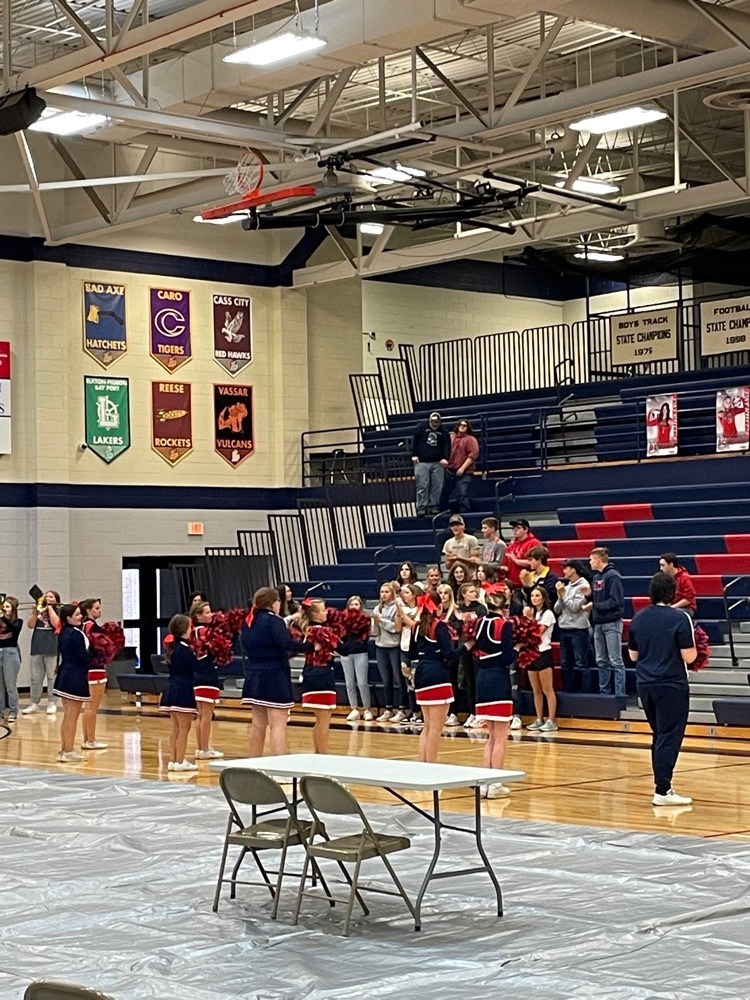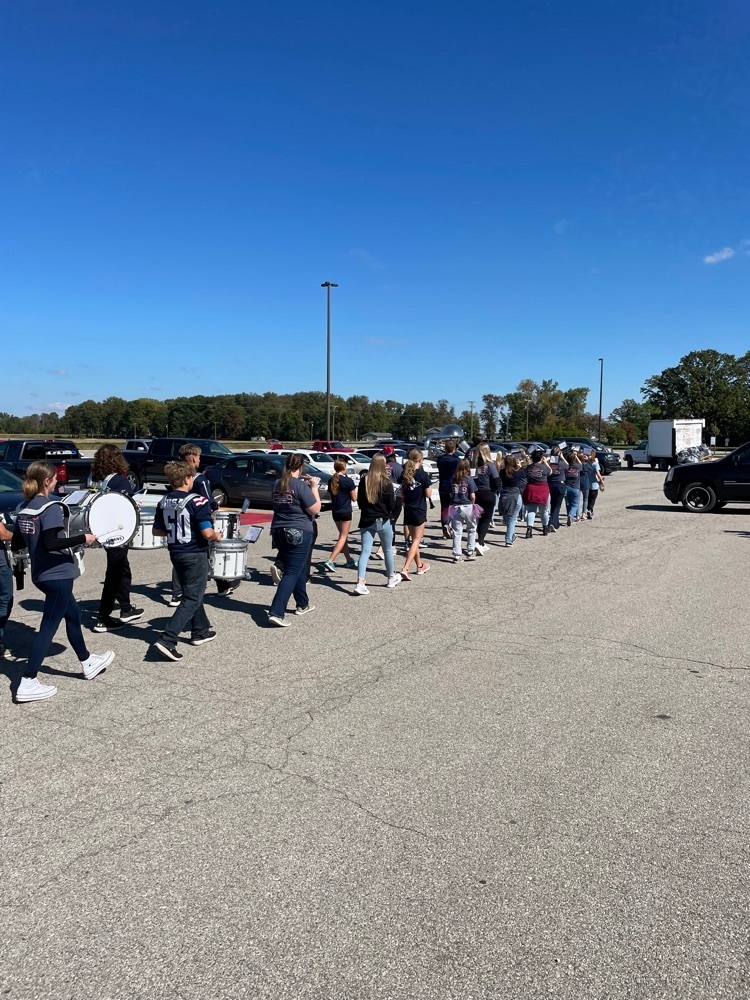 Cross Country made it and joined the football team to score!!! Great run! Great school spirit!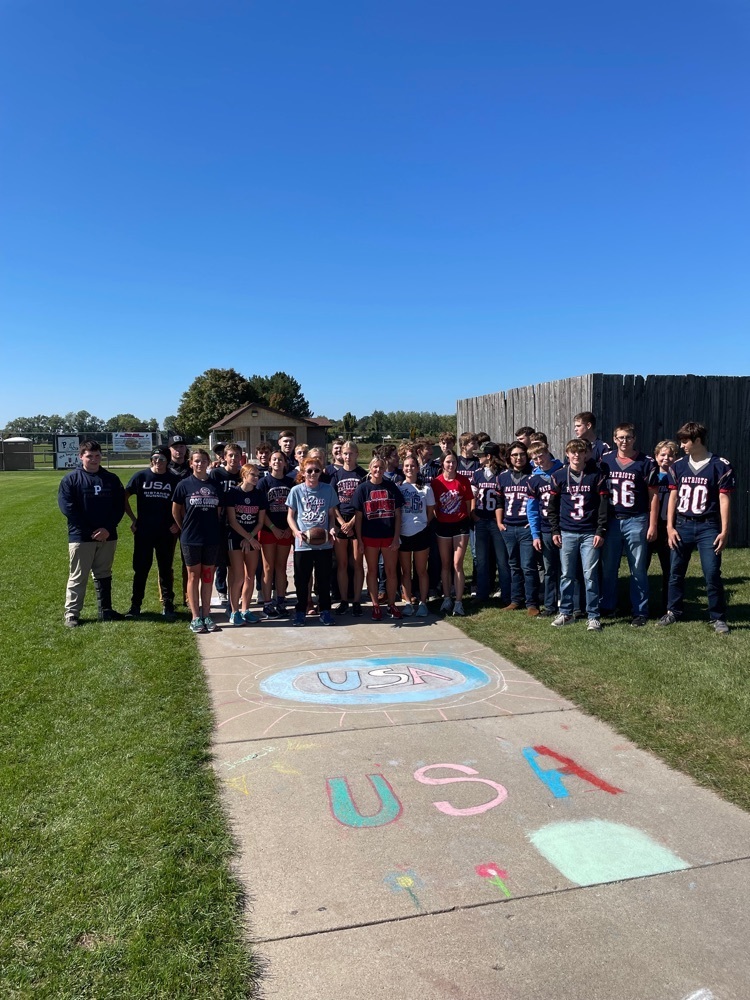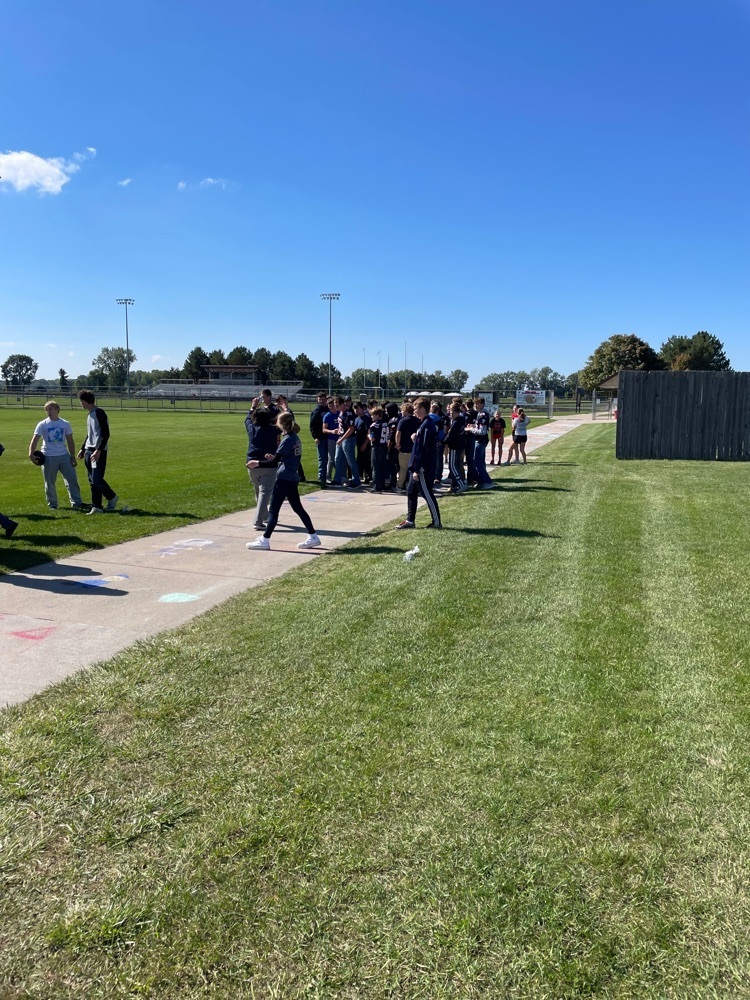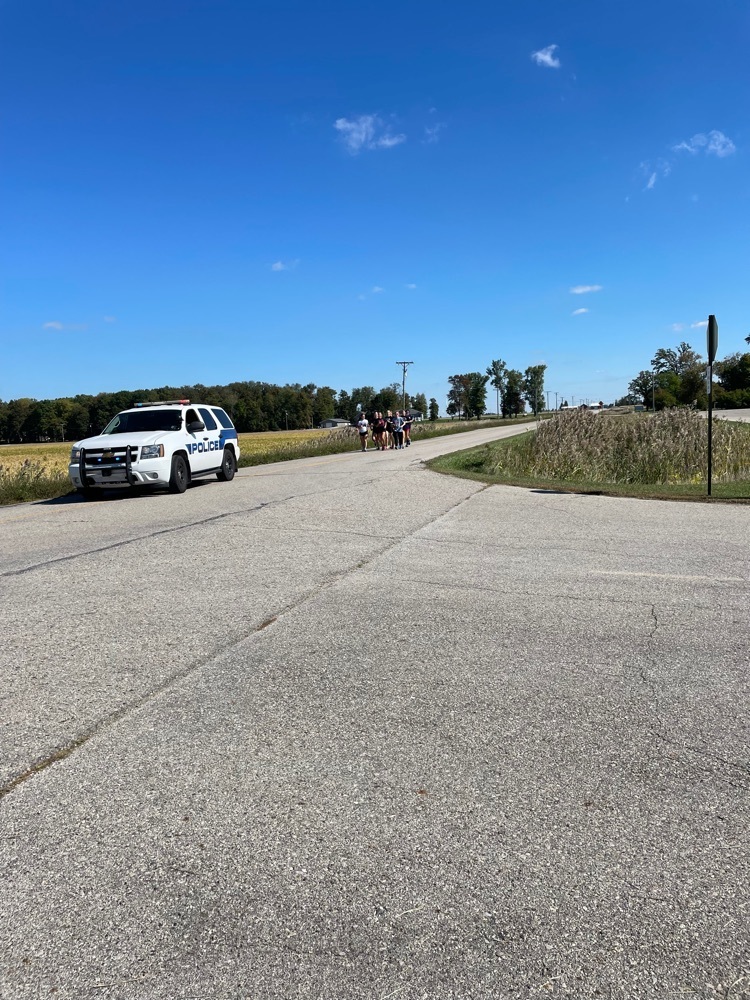 We love our homecoming BBQ!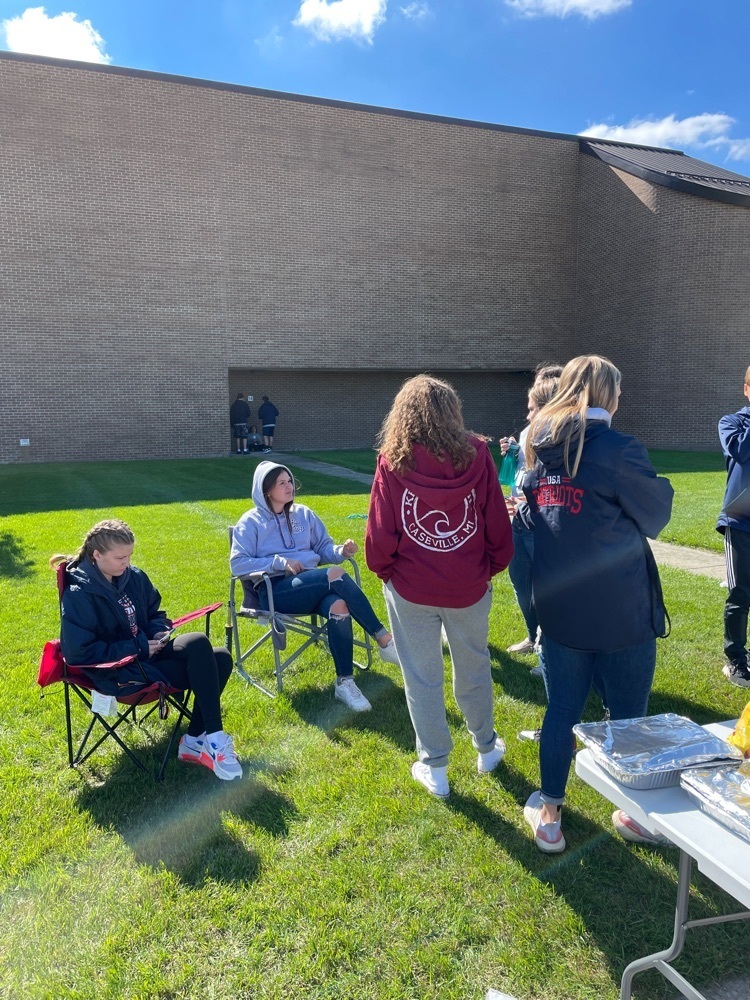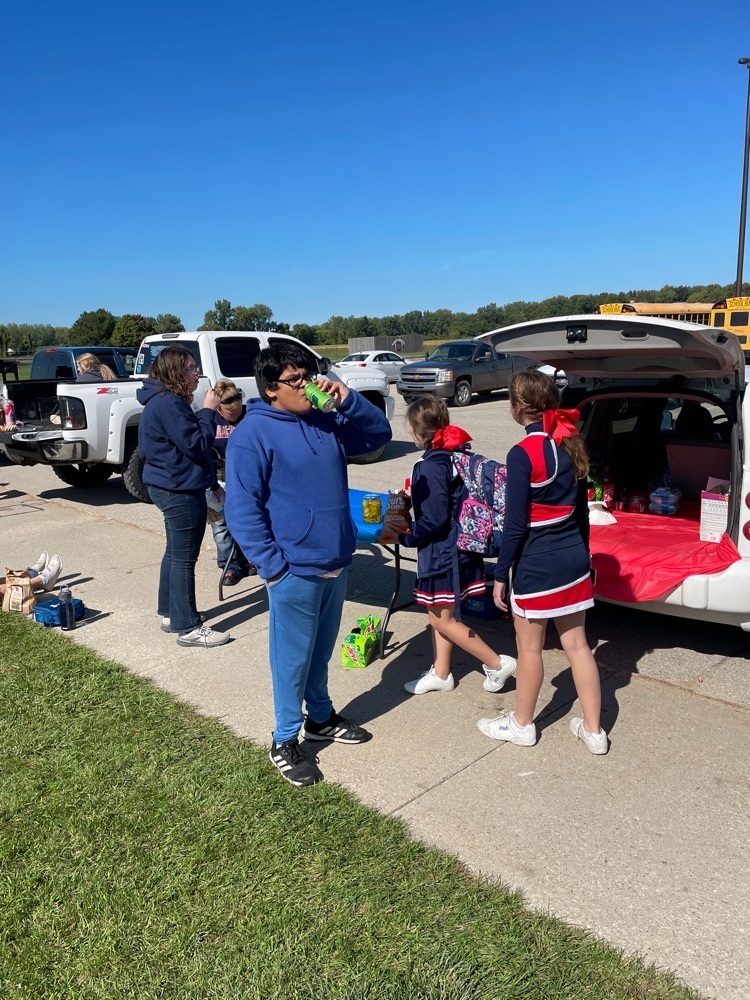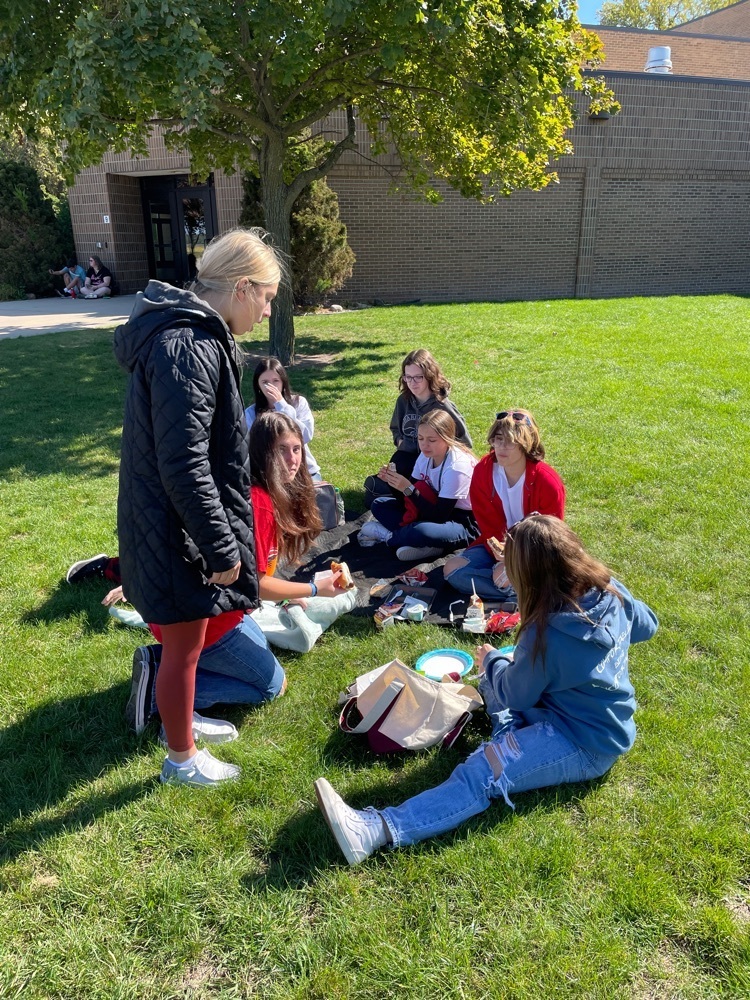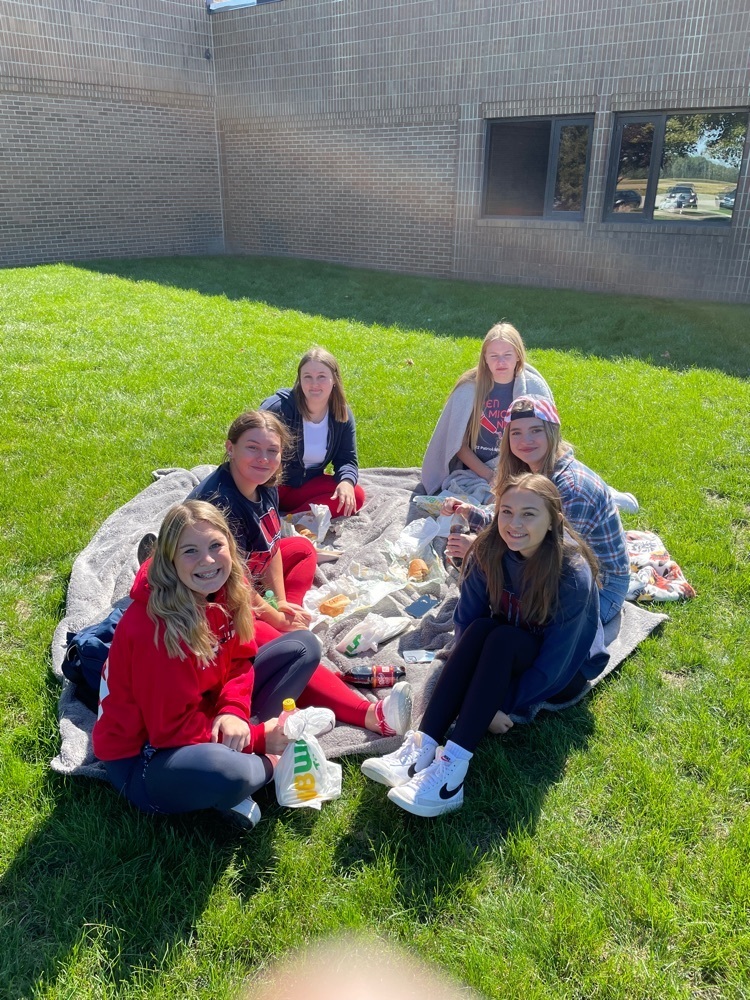 School spirit is in full force today! Art students are outside creating sidewalk art for the game!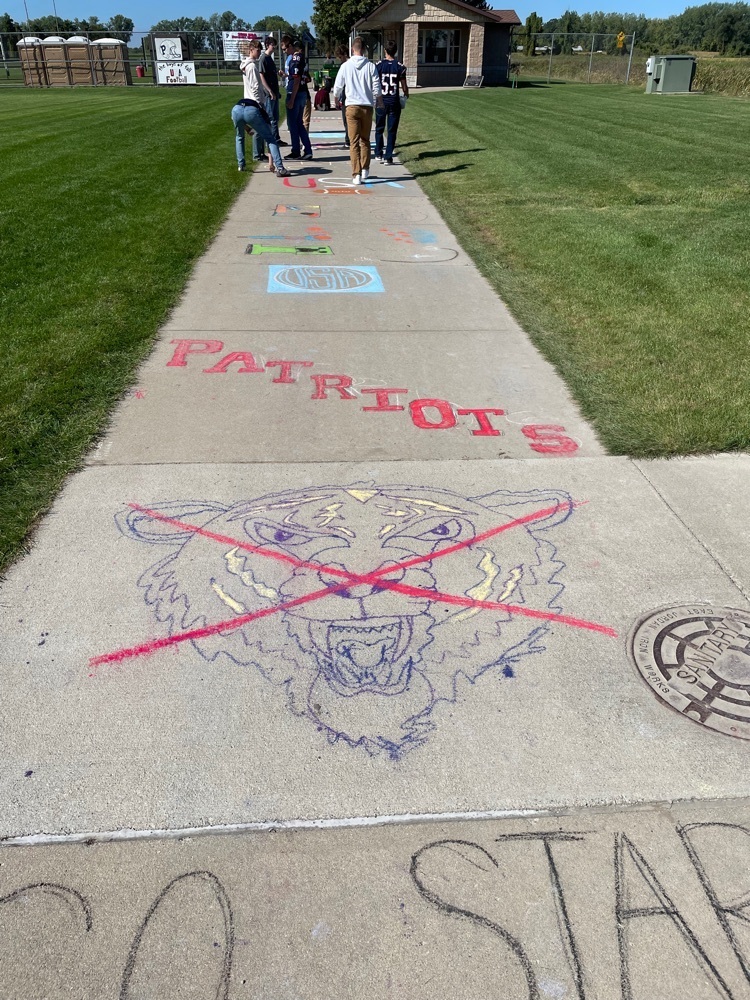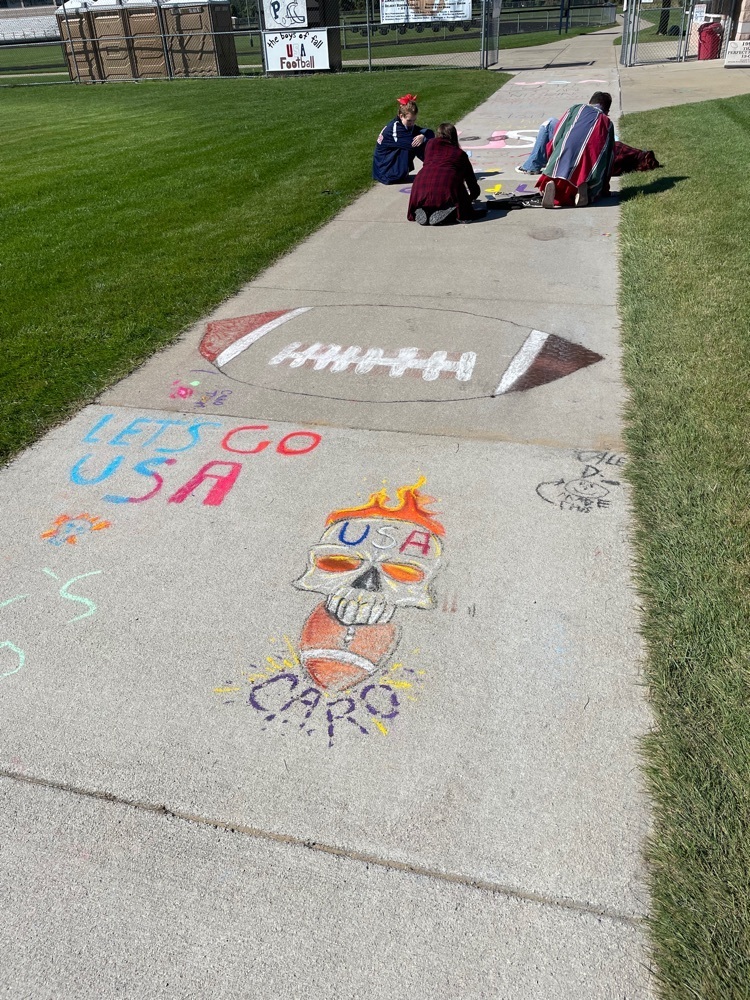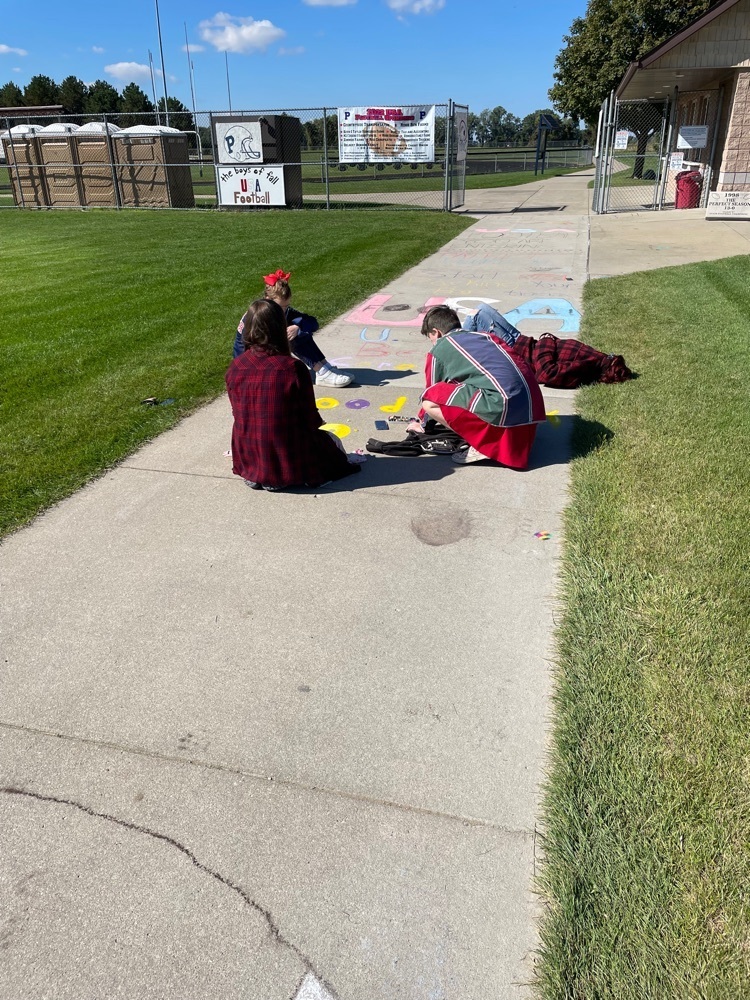 First hand off has taken place! Our runners are fast!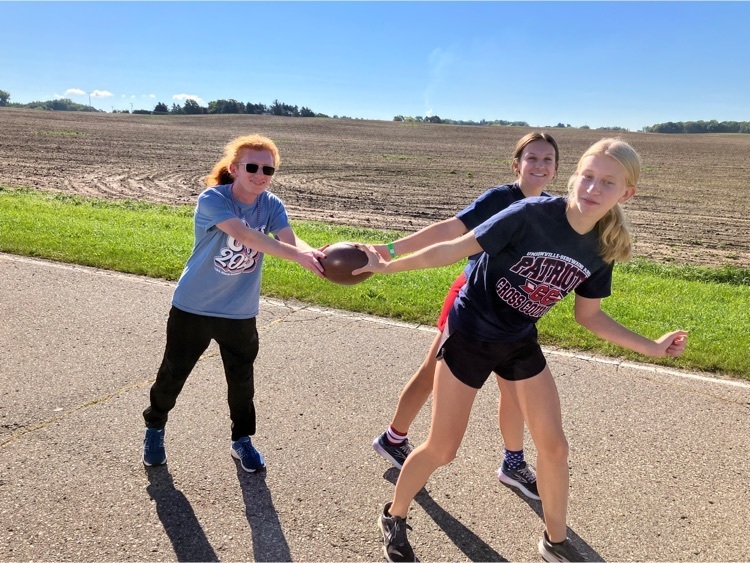 Our homecoming festivities have begun with our cross country team running the game ball from Caro to USA! If you see them on the road, give them a honk! Nathan Schad is the first relay runner.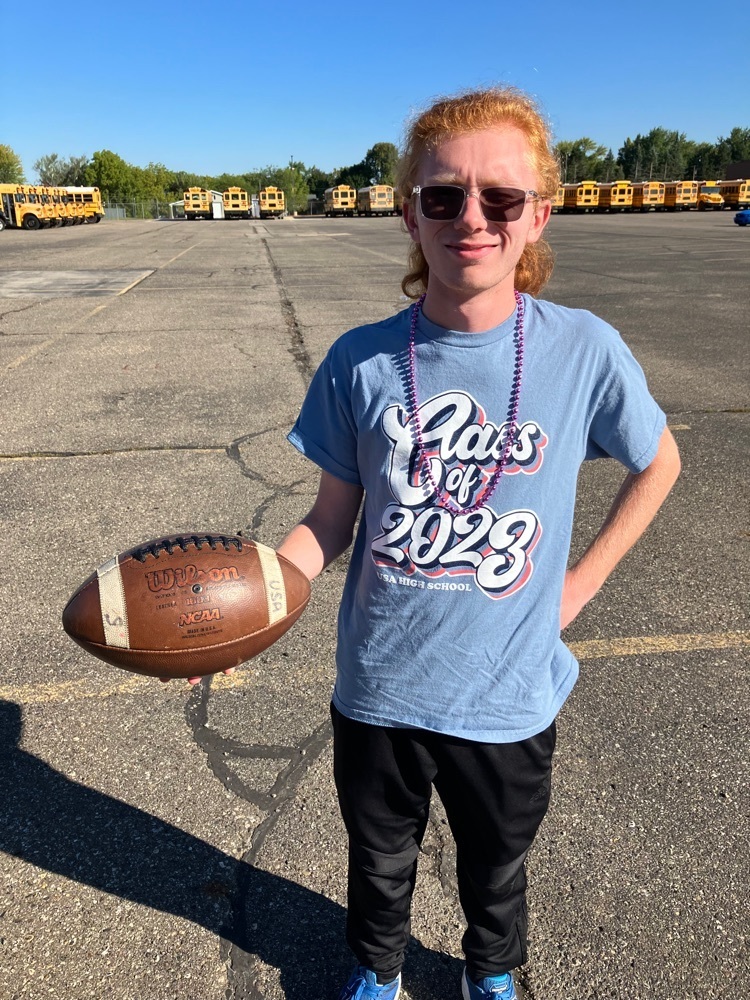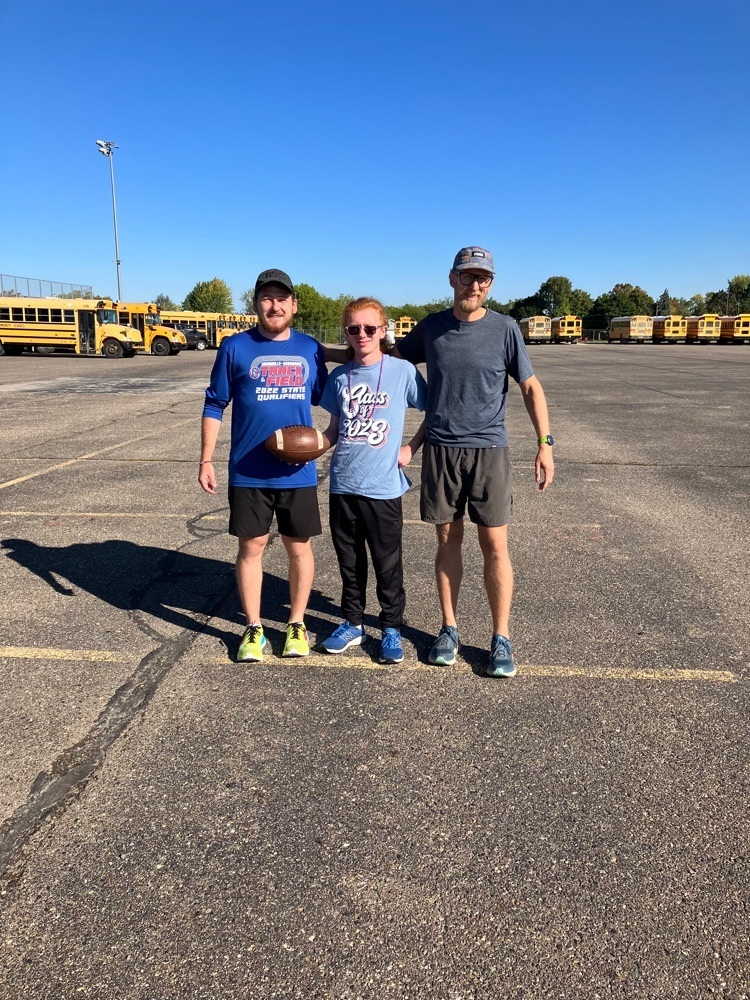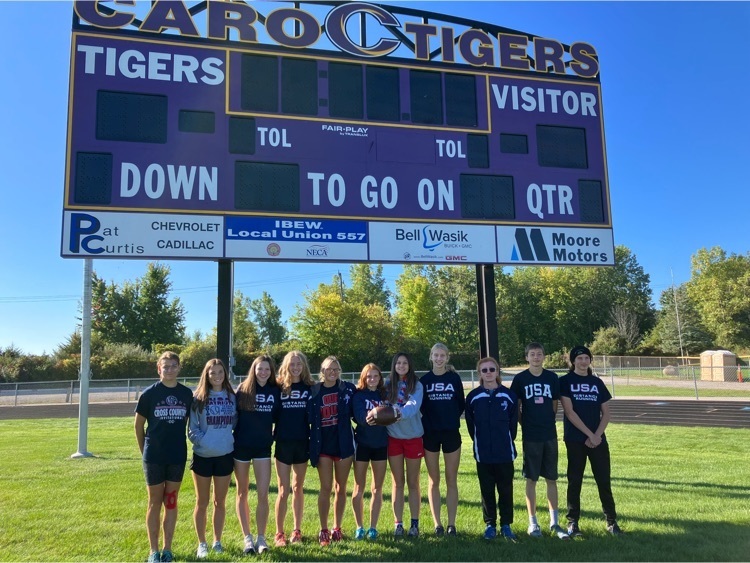 Homecoming today!!! Middle school students showing some school spirit!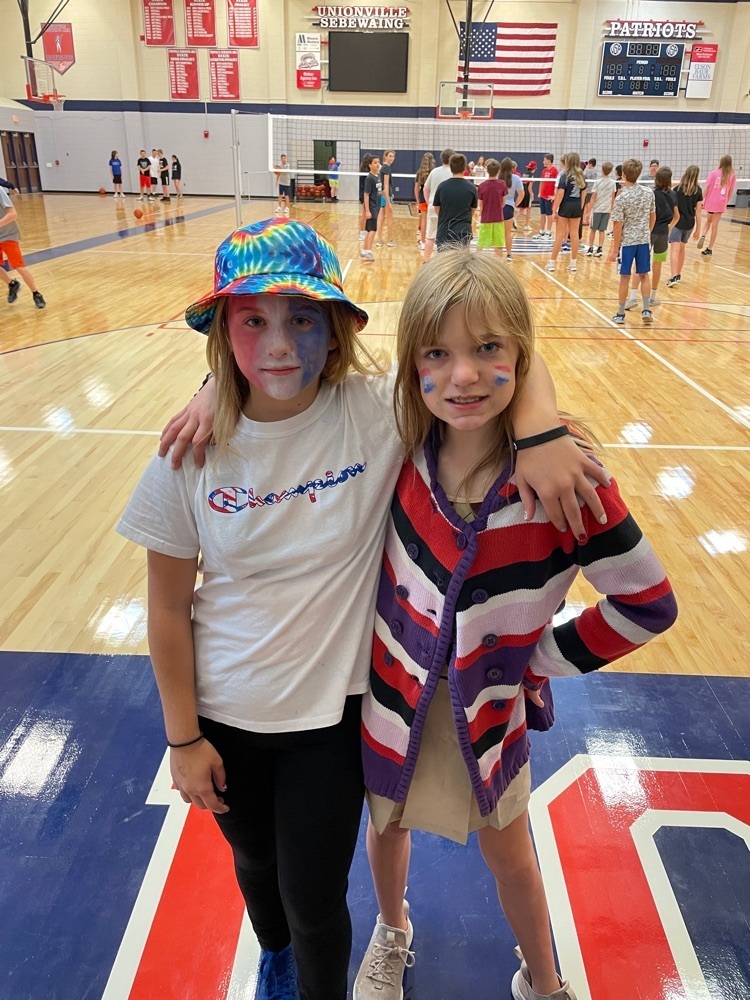 Good luck to the USA Equestrian team this weekend at Regionals!

Our 6th graders had an awesome opportunity for a field trip to Point Aux Barques Light House and Nature Center. Thank you to the parents that volunteered to go and help. Photo credit- Carrie Findlay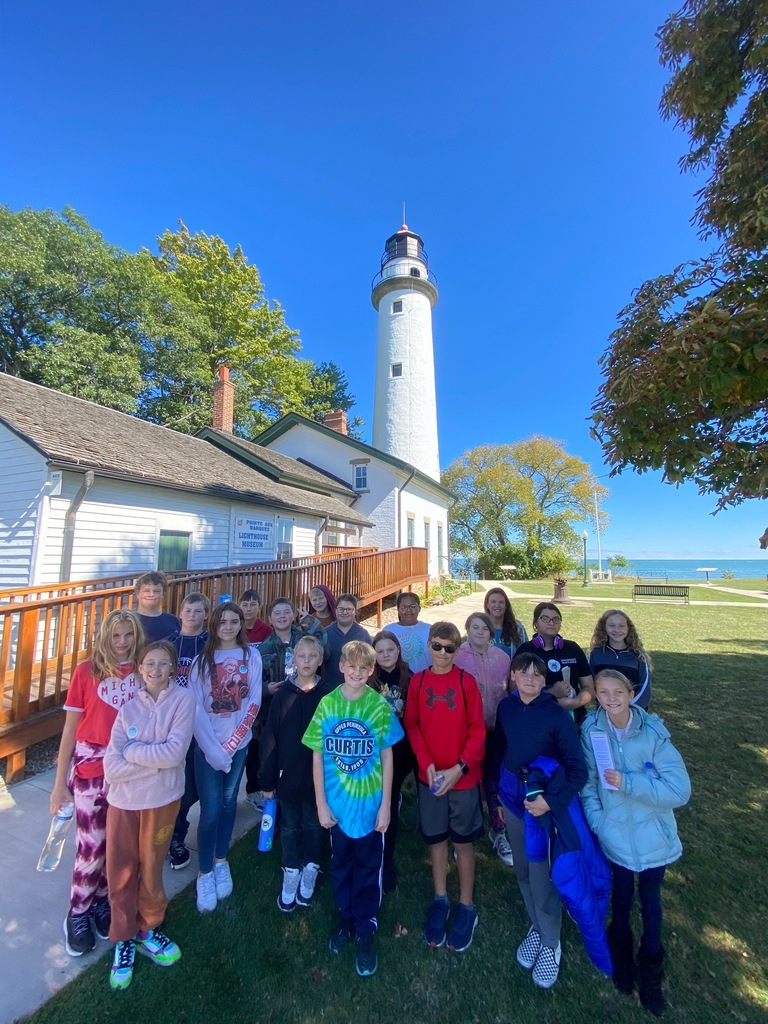 Today is dress like a dad day at USA for our homecoming week. Here are some of our Middle School students showing school spirit!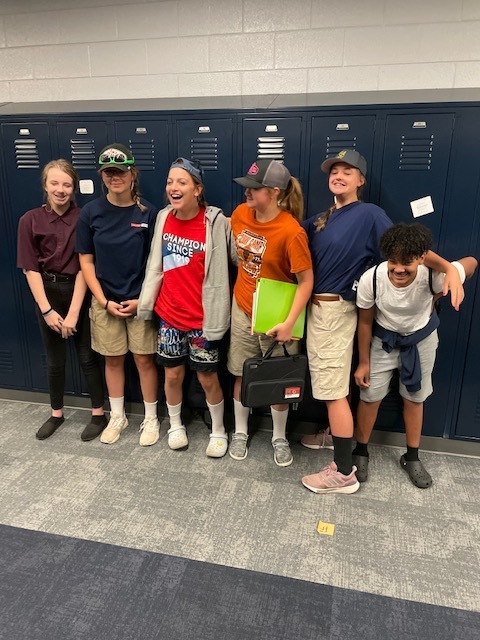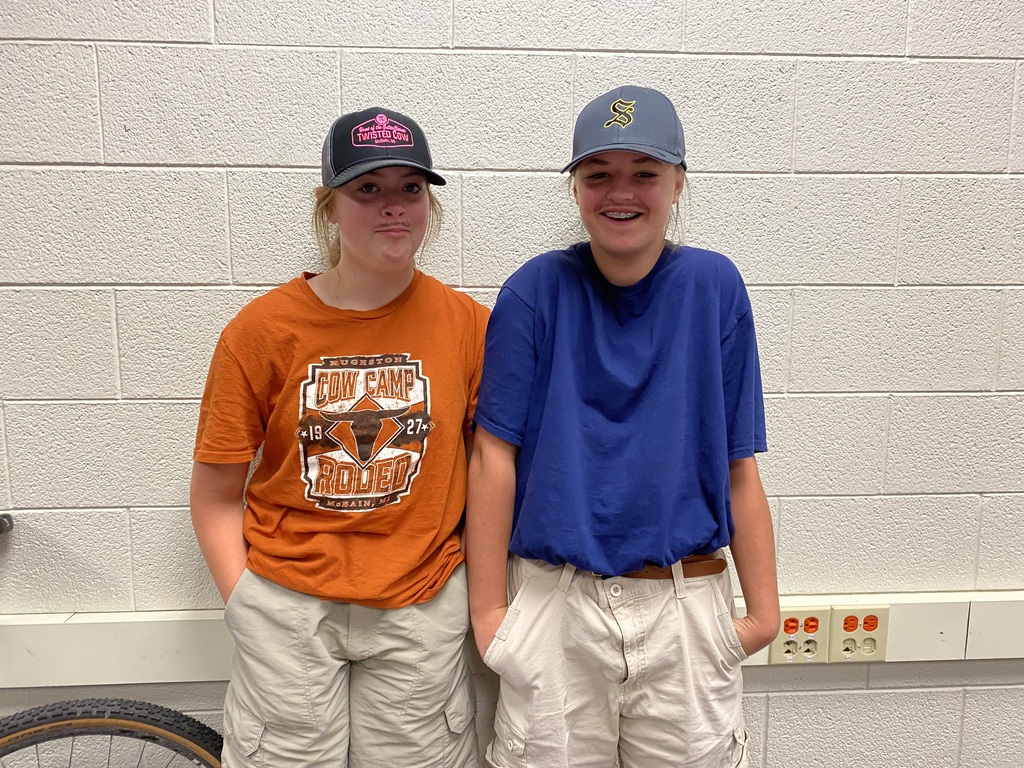 A friendly reminder that USA schools have a scheduled professional development day for teachers Monday, October 3rd and students will not have school that day.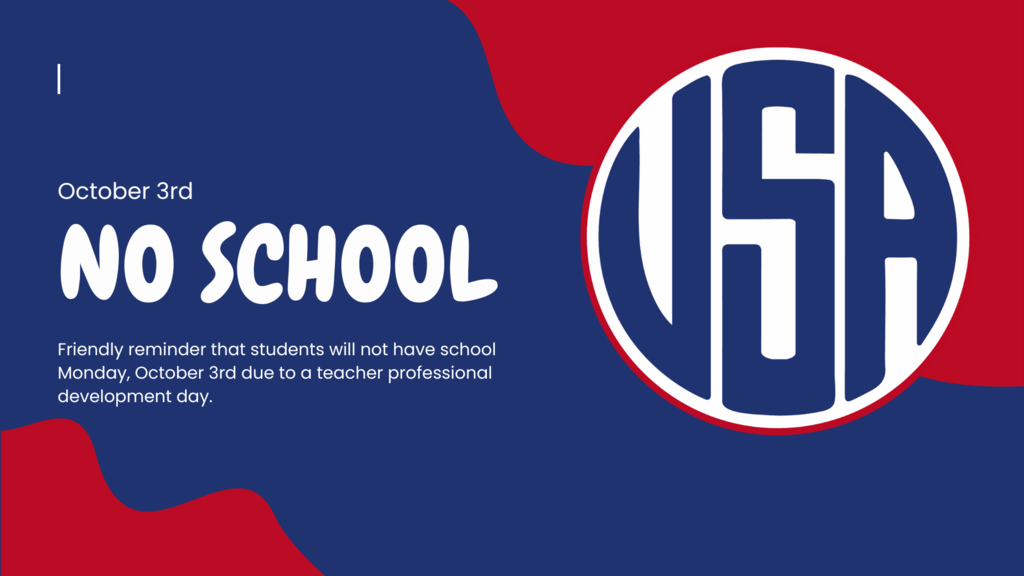 Parents- Interested in joining the Middle School PTO and being a part of helping our students succeed? Check out the flyer and contact Jovel for more information.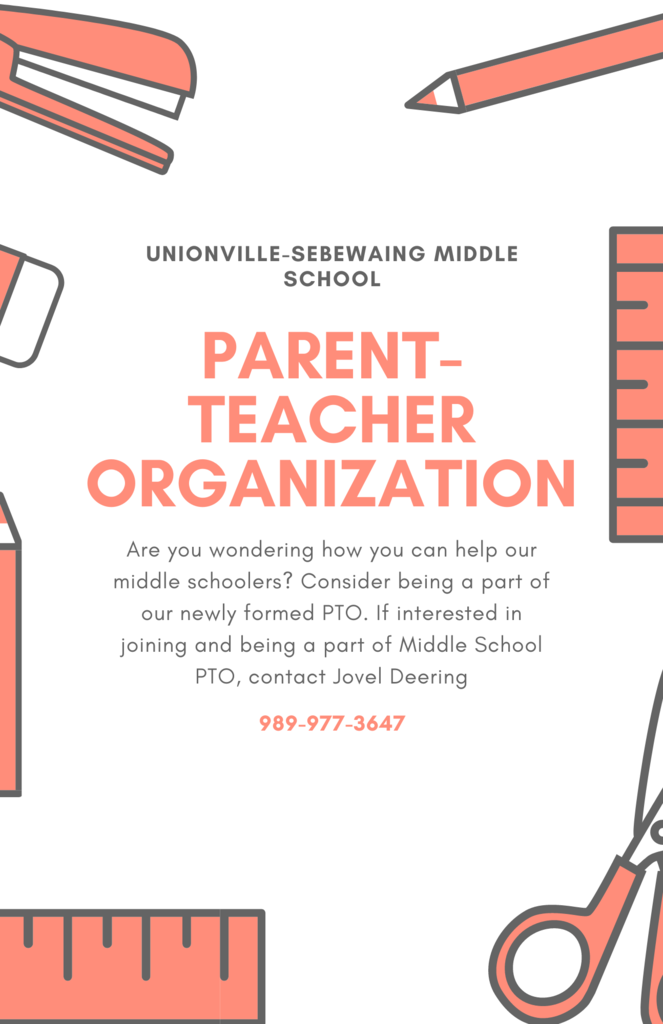 Our juniors showing school spirit with their holiday of Halloween!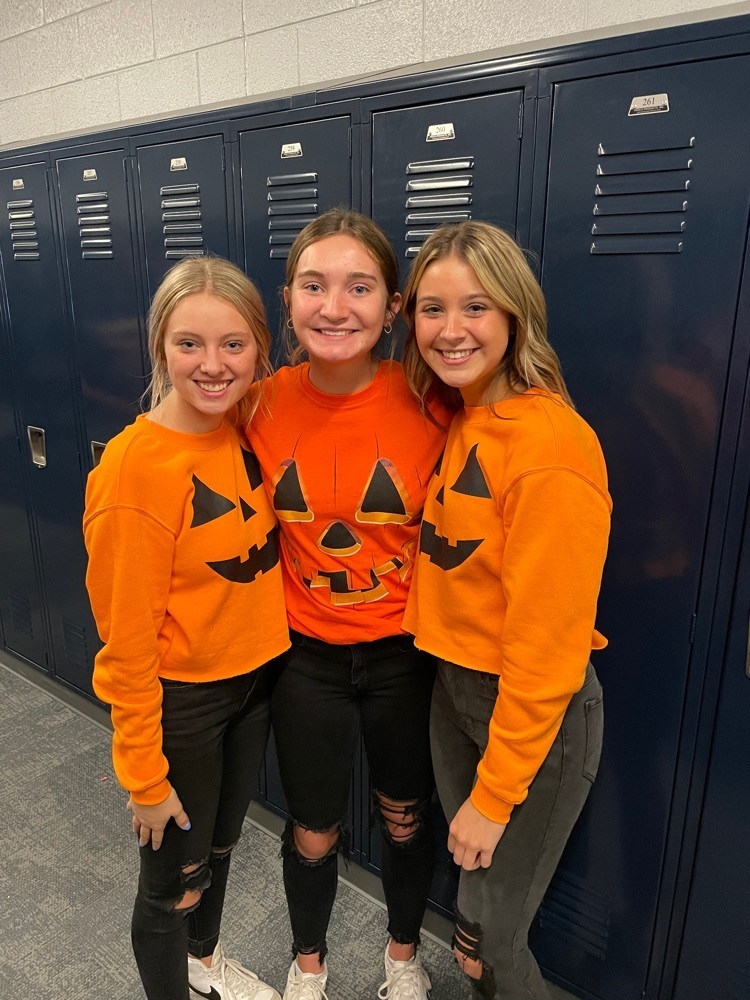 Freshman showing their school spirit dressing up for their Holiday of the 4th of July. Our homecoming theme is Holidays.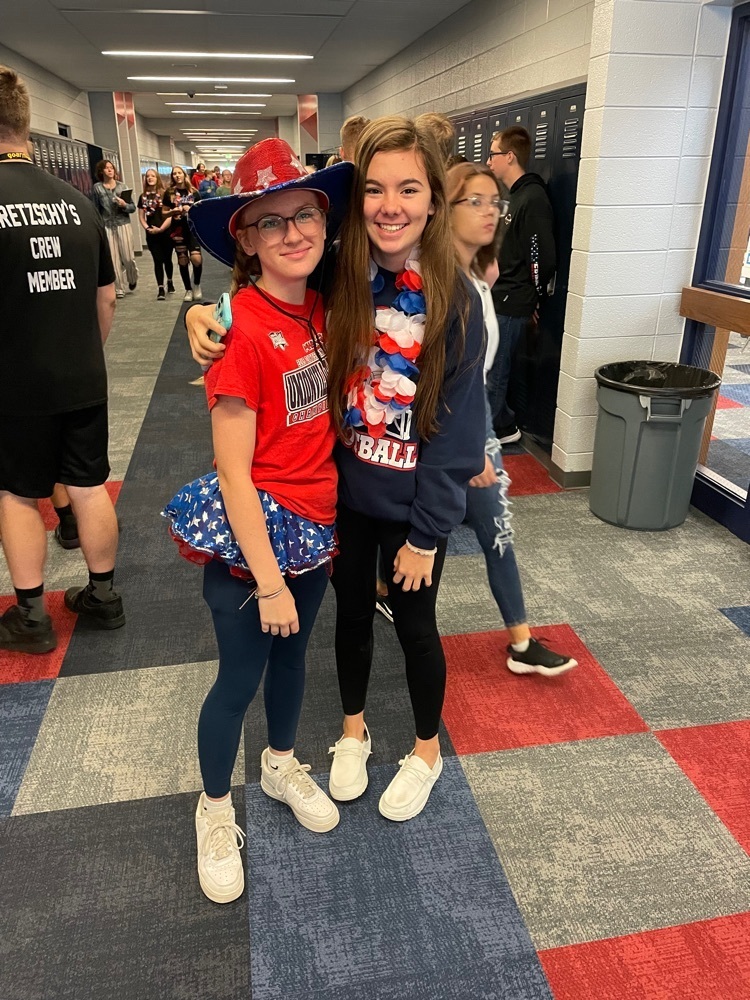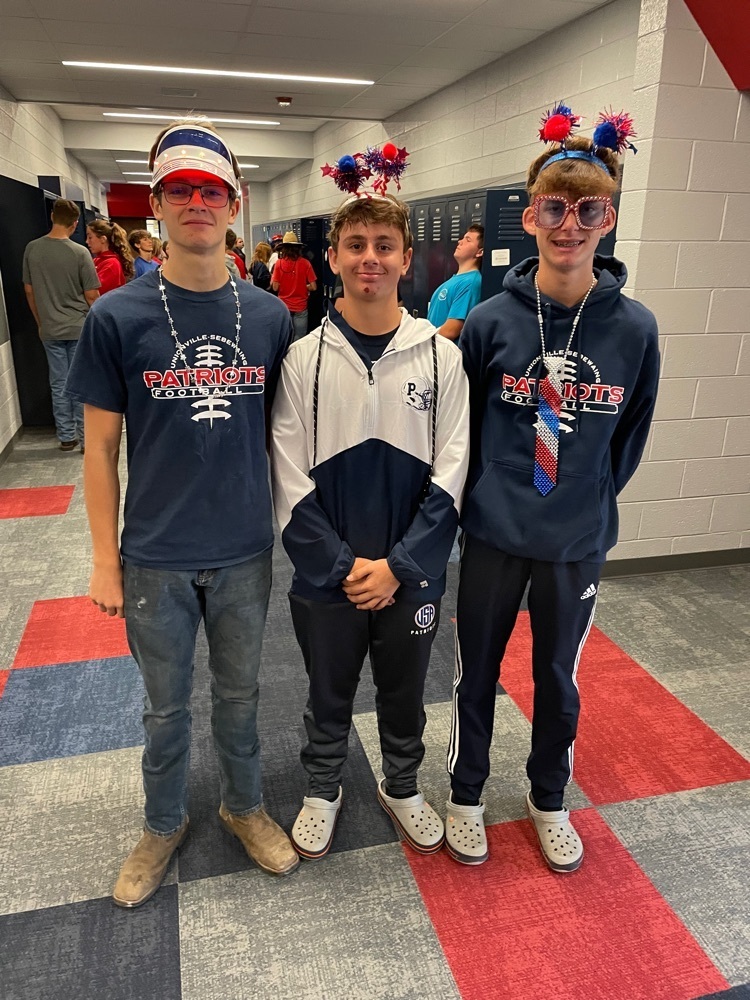 Homecoming is Friday, September 30th! Congratulations to our court! From Left to Right: Class of 2024 Junior Representatives: Rylie Betson and Alberta Reinbold Class of 2025 Sophomore Representatives: Lily Mammel and Addison Mellendorf Class of 2026 Freshmen Representatives: Kathryn Beagle and Maddison Urban