Congrats to our high school winners for student of the month- Mia Stecker, Alexis Fletcher, Brayden Kemp, and Madison Sting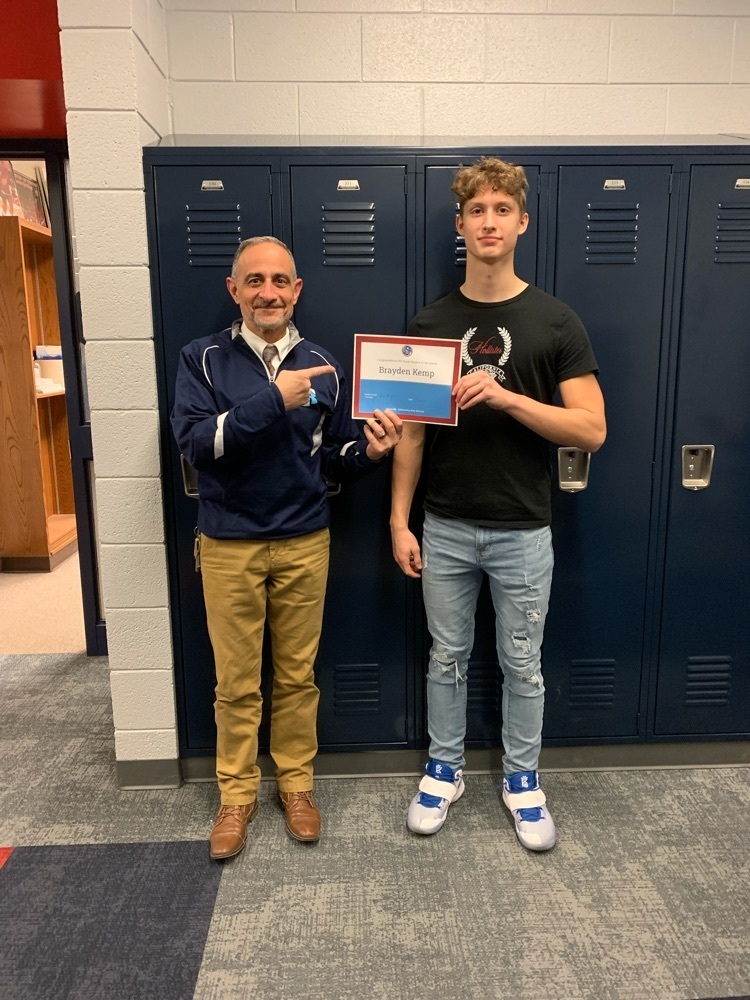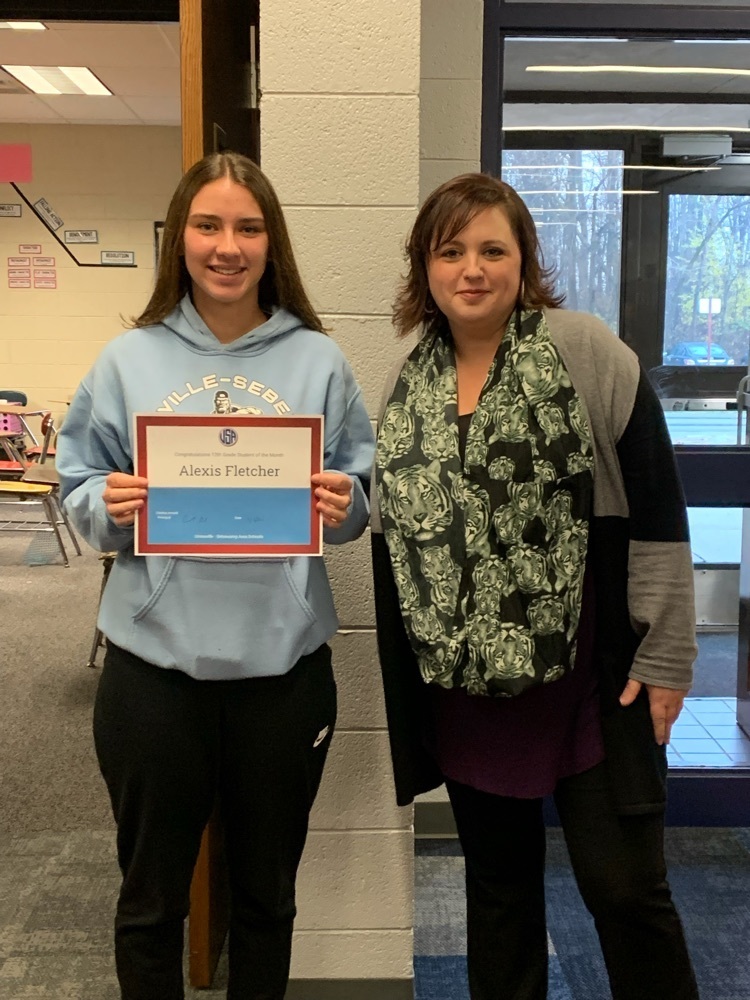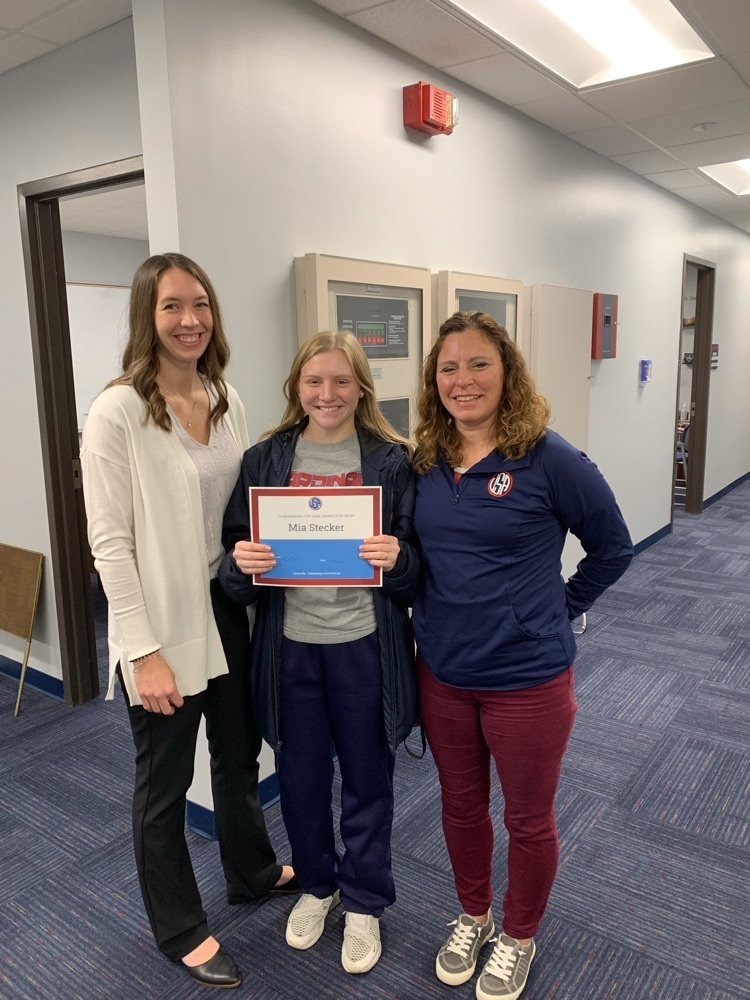 Congrats to our middle school winners for student of the month!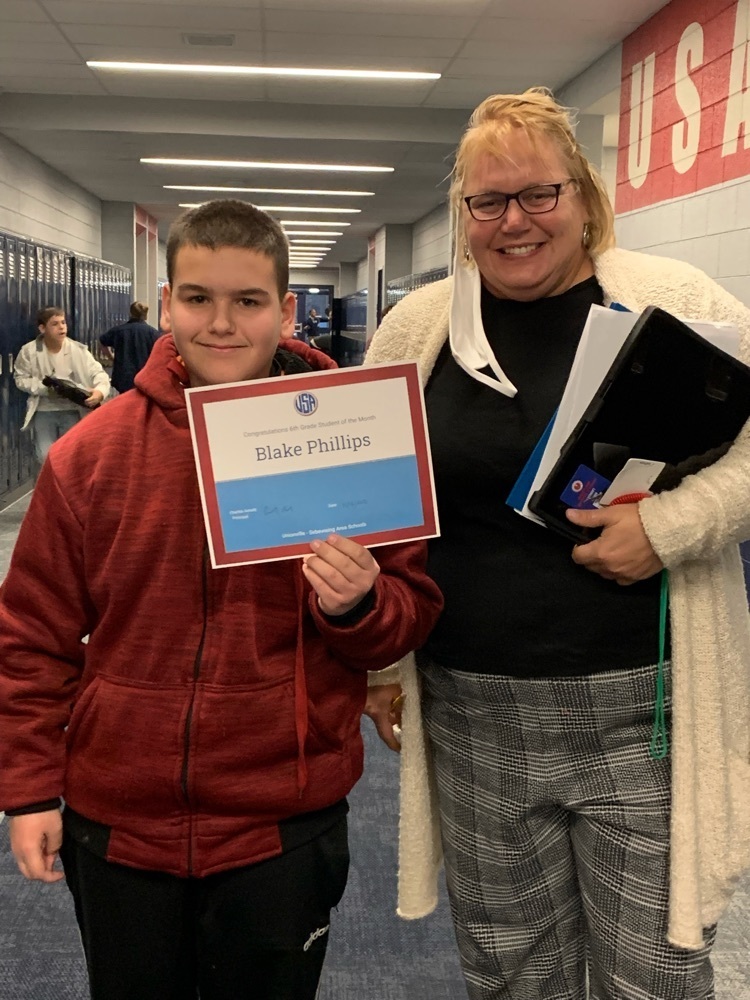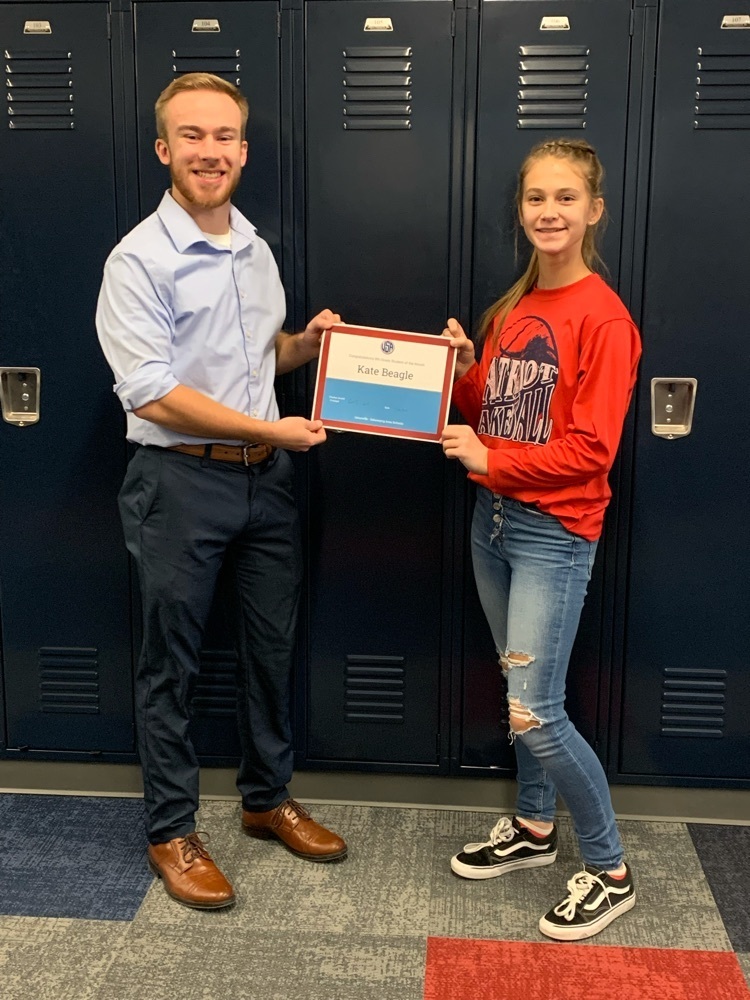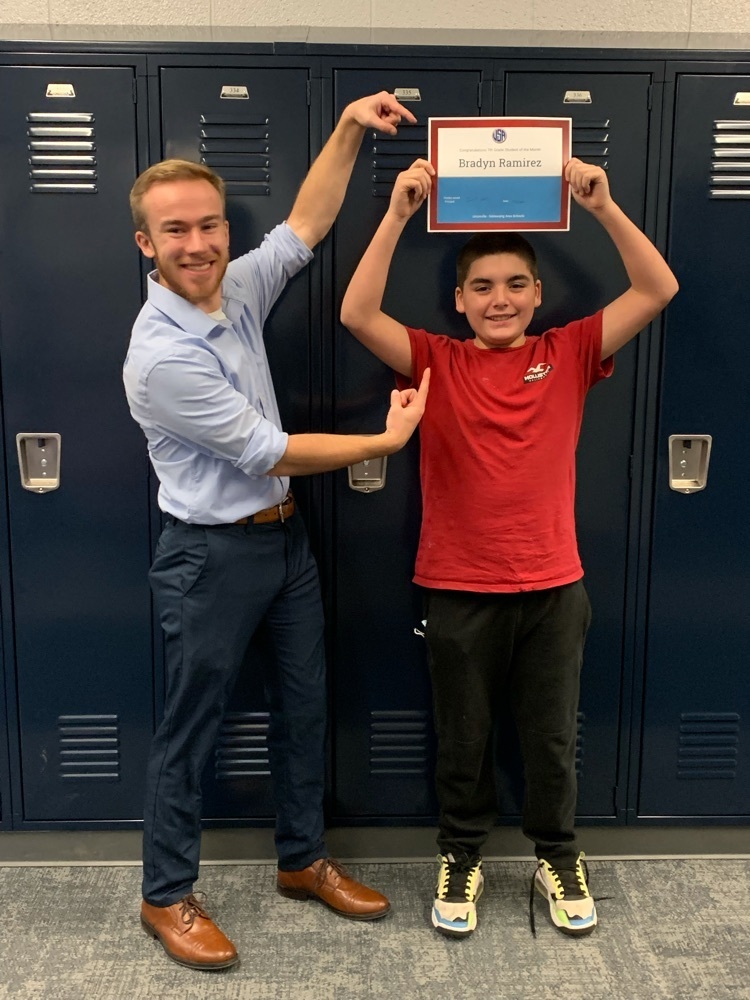 Good Morning! This is a reminder that we will dismiss at 11:30 AM today (11/10)! Have a great day!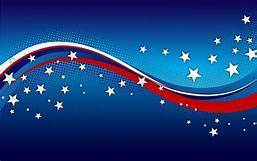 Great district win tonight!!!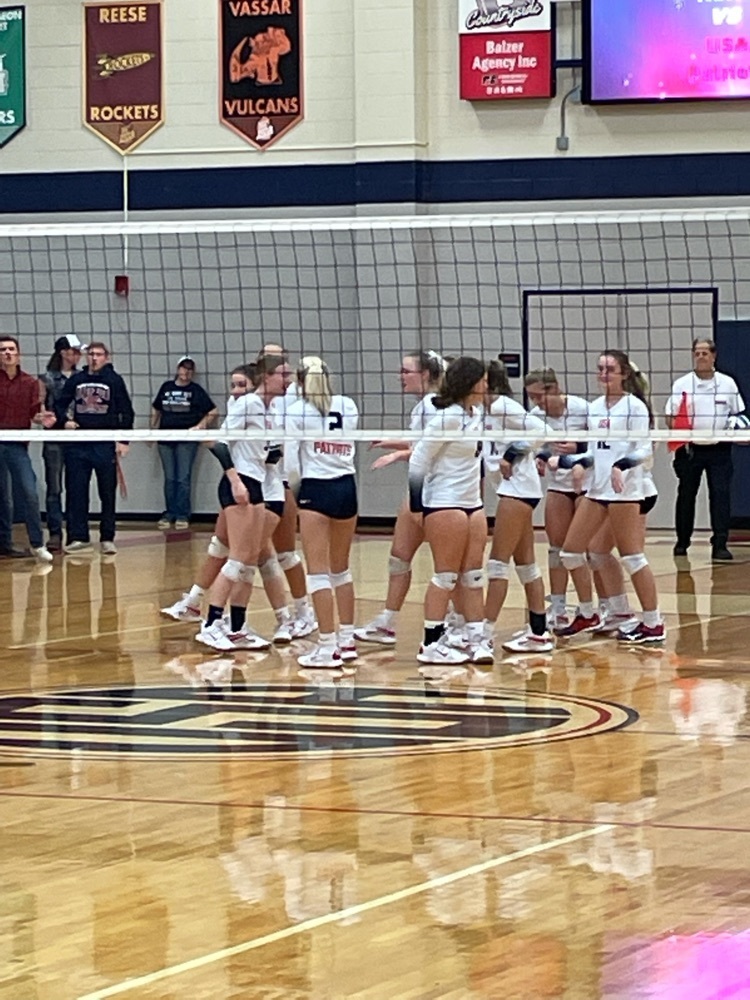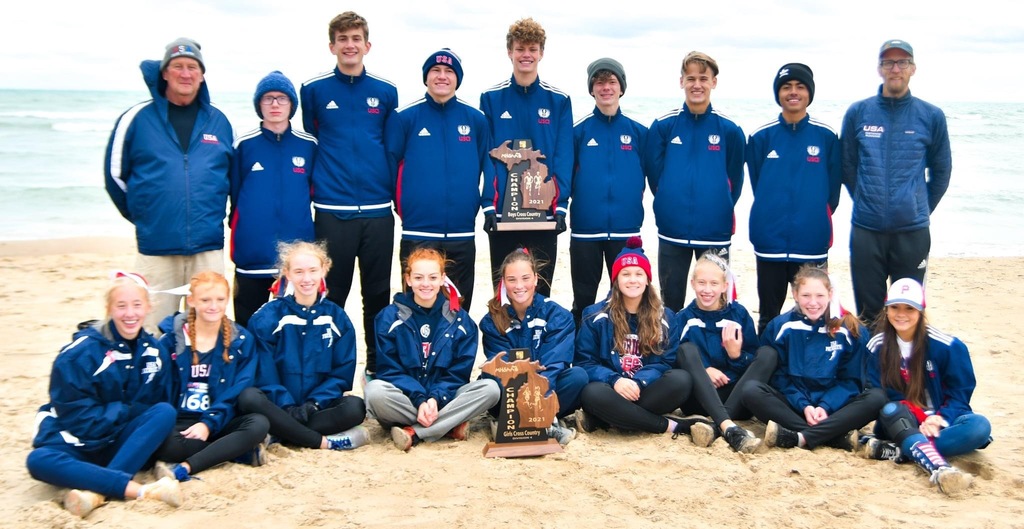 In support of anti-bullying month, students at our high school started Lunch Leagues. Lunch Leagues provide students an opportunity to meet new people and enjoy each other's company while participating in a fun activity. Please encourage your child to find a league to join!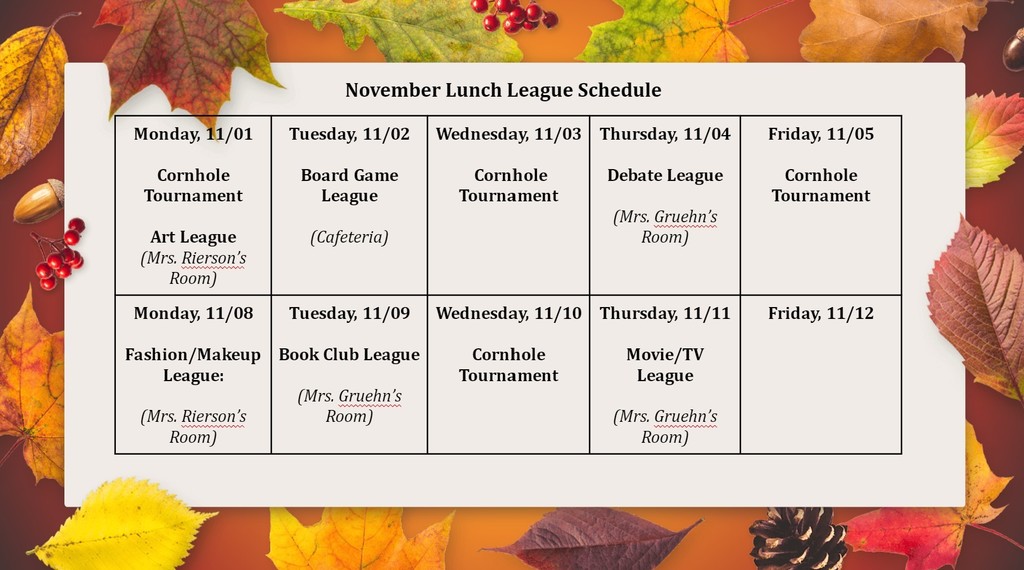 U.S.A. NHS is wrapping up their first Friends Friday this Friday, November 5th. This Friday they will conclude a month of collecting candy for Aaron's Gifts from Home, a Midland organization that sends packages to soldiers overseas.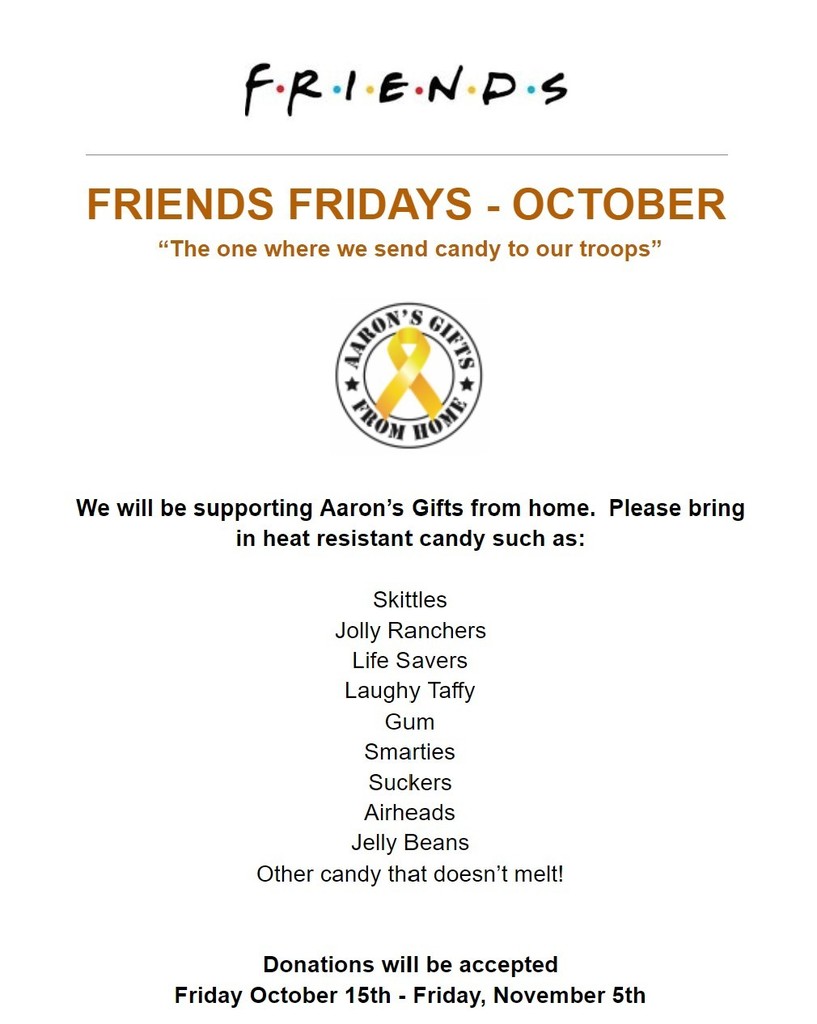 NHS students (+Maks Kohl) are picking squash for Hidden Harvest who will distribute to local food banks. Great job Patriots!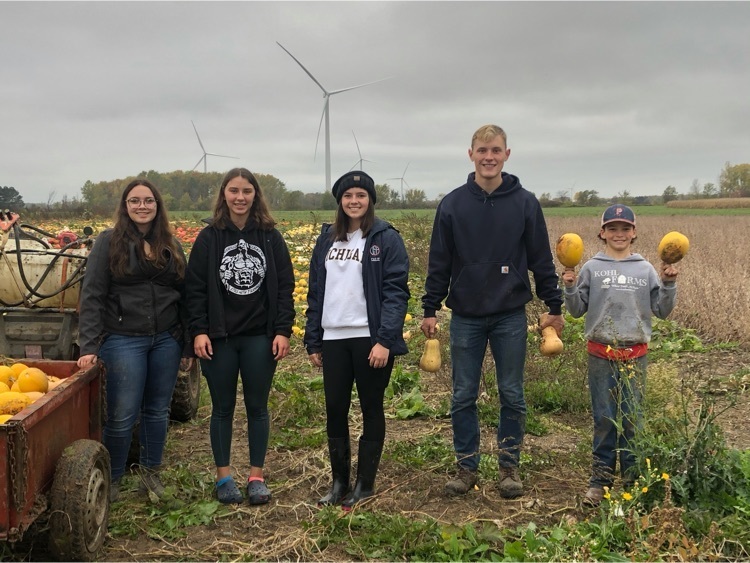 USA band rocking the lights out show at the football game!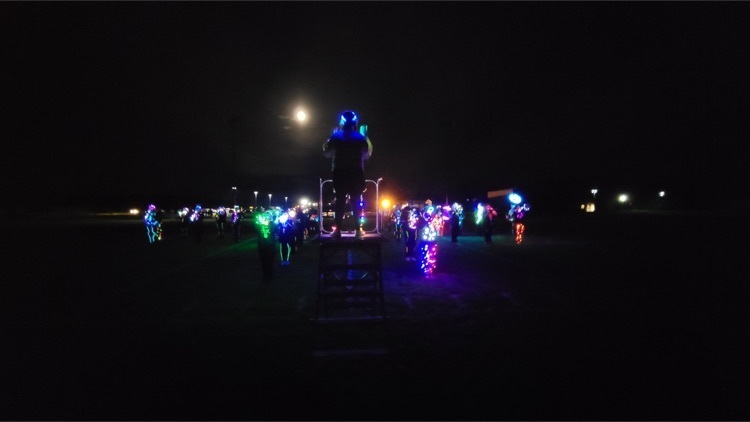 October is anti-bullying month and our 6th graders are doing great in learning to be upstanding citizens.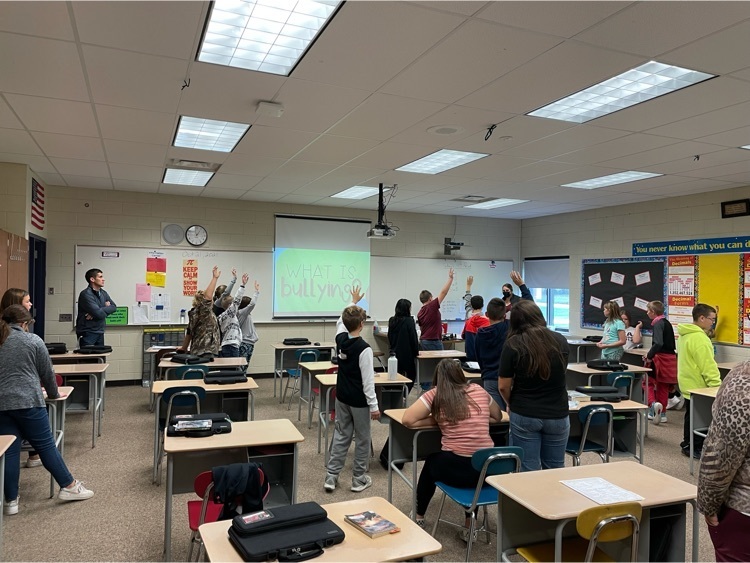 USA high school debate team is ready for competition!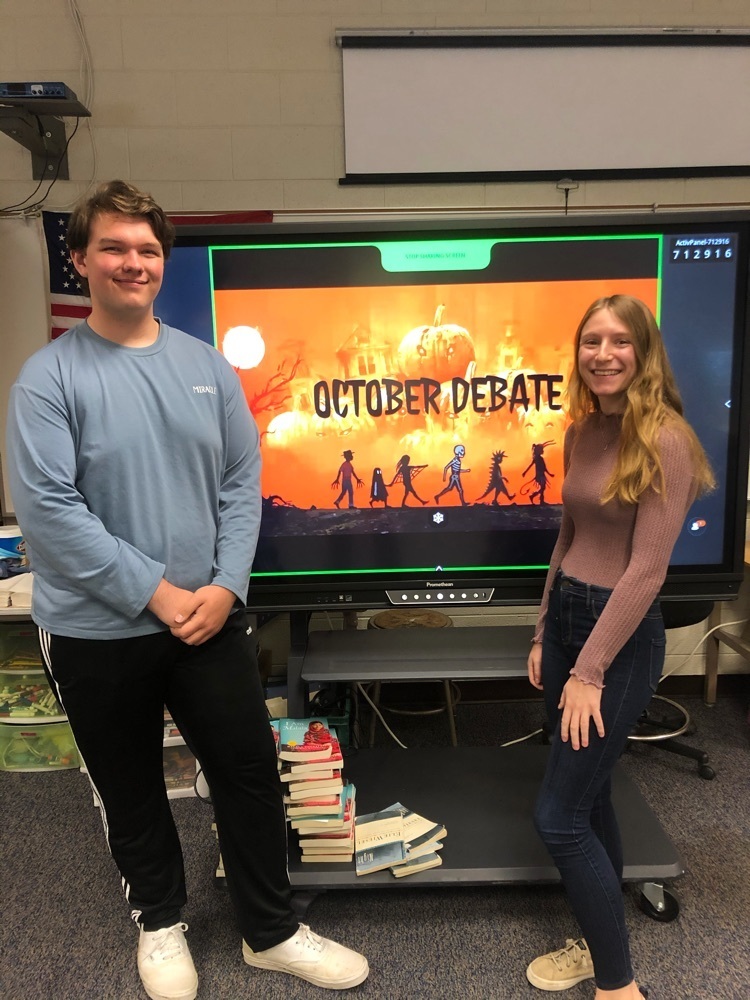 Reminder - School will be released at 11:30 am today!

It's awesome to see our students having fun at our new lunch leagues! A program created by our student leadership team. Go USA!!!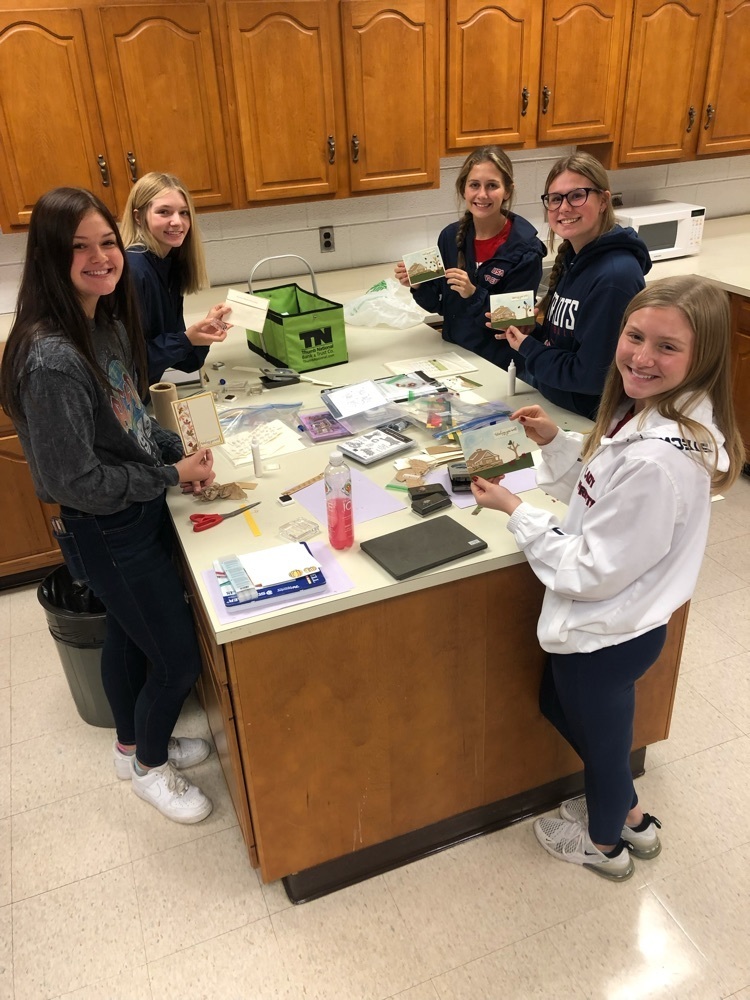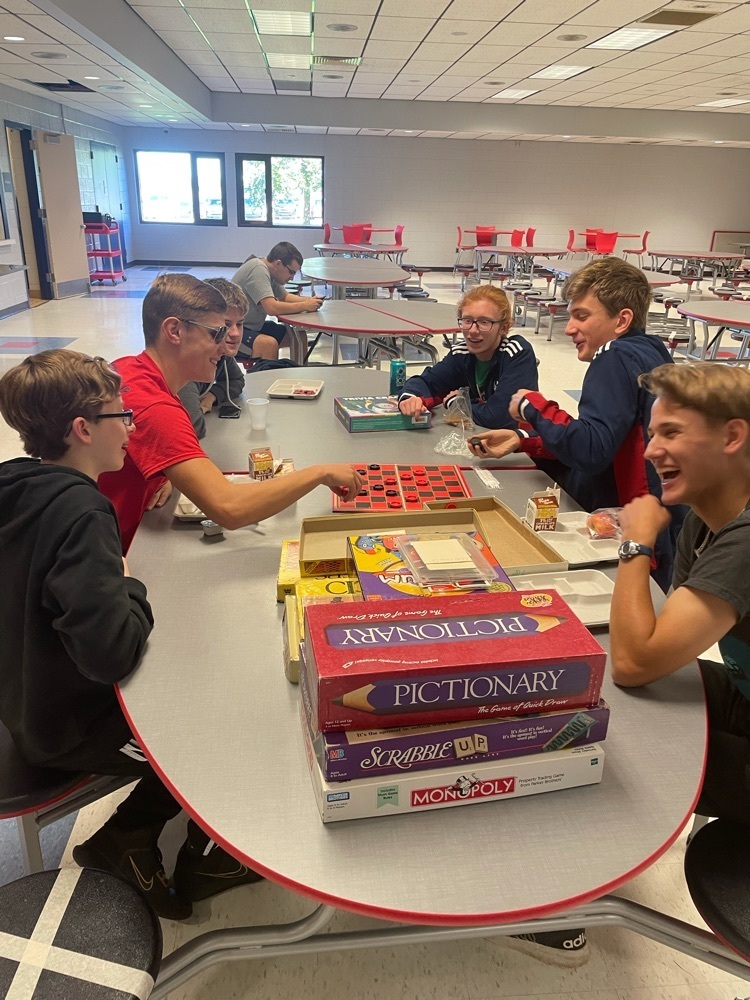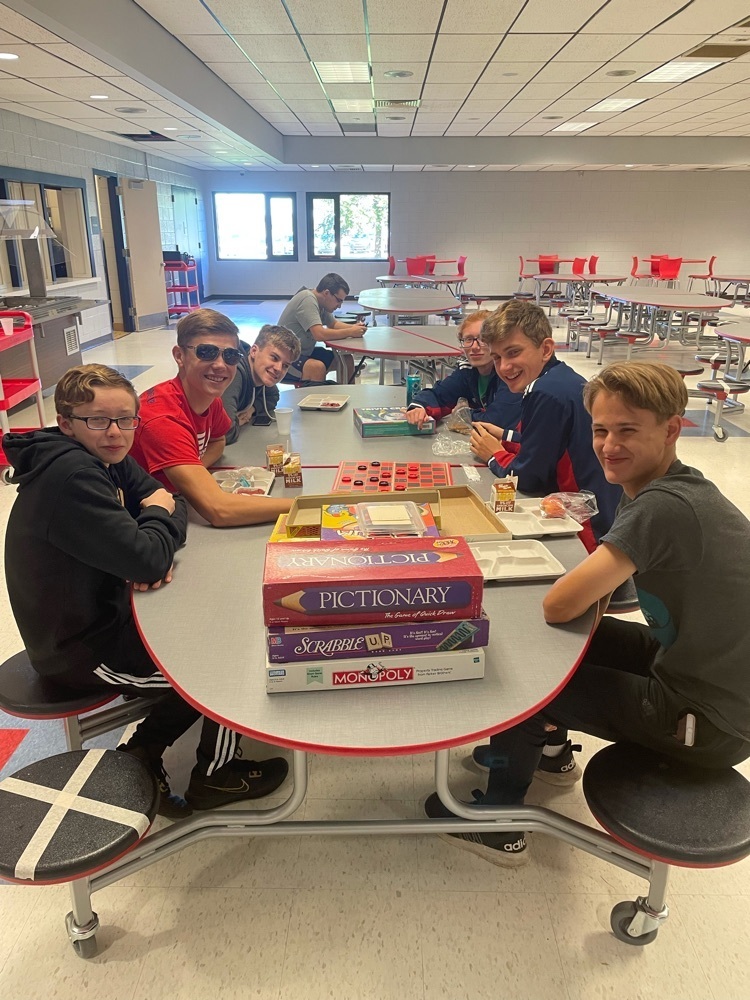 Reminder: Tomorrow, Wednesday, October 20th, USA will have an early release at 11:30AM. Have a great night!

USA up 2-1 at the end of the first half in their first round playoff match against Birch Run. Let's go!!!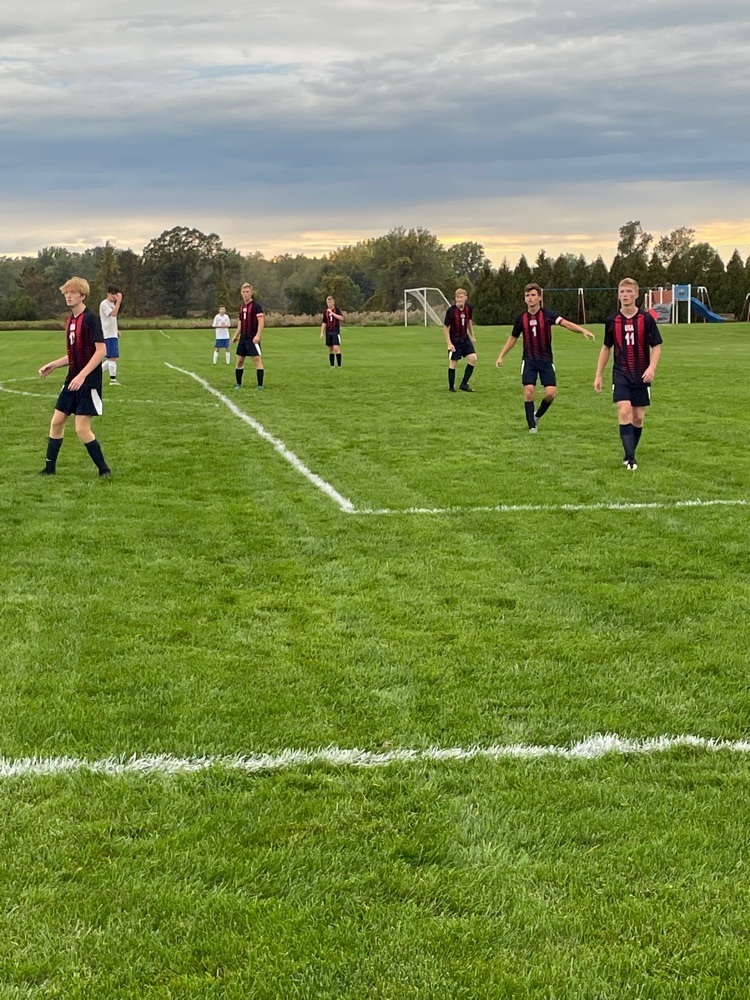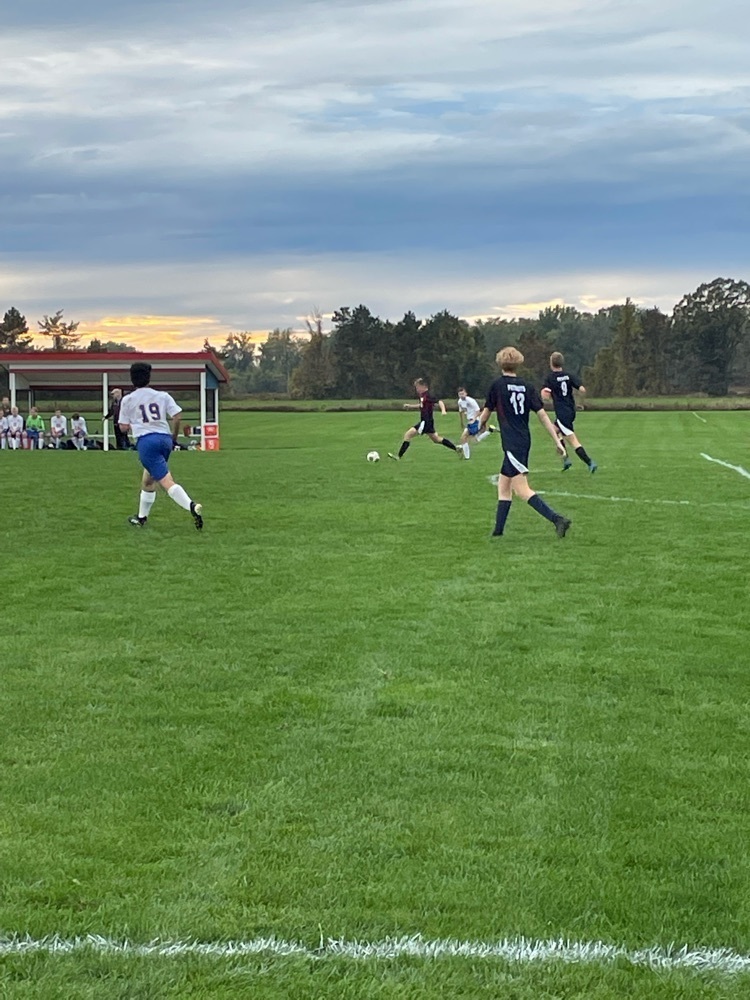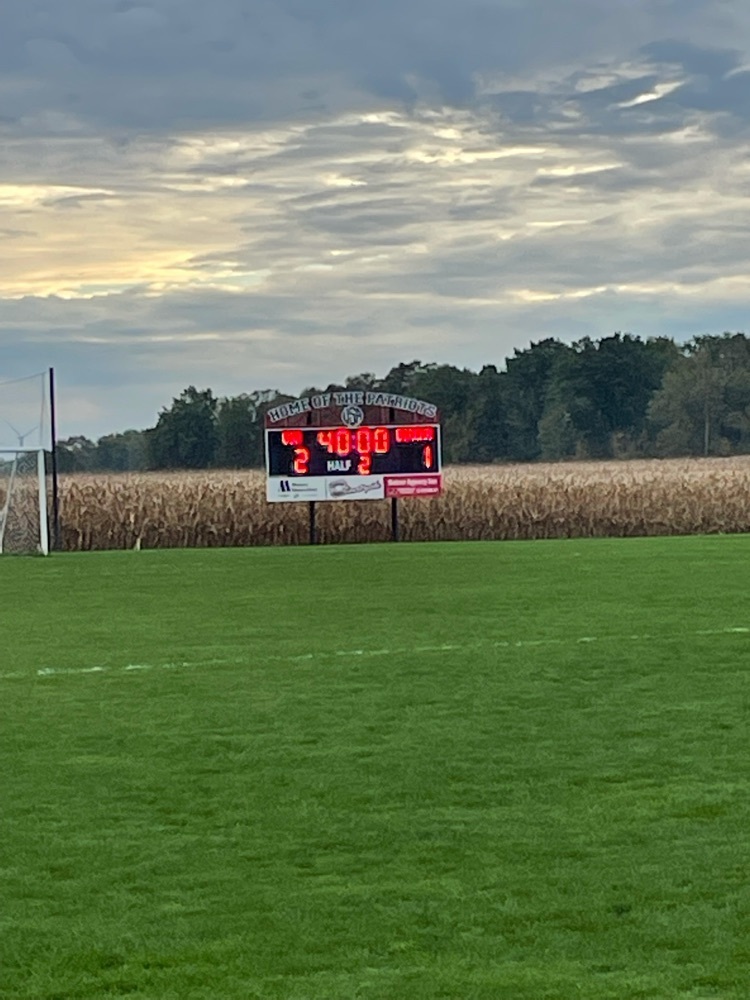 USA Schools are looking for a middle school boys basketball coach and a middle school girls basketball coach. If you are interested, please contact us at
USAHR@think-usa.org
.

Good Morning Patriots!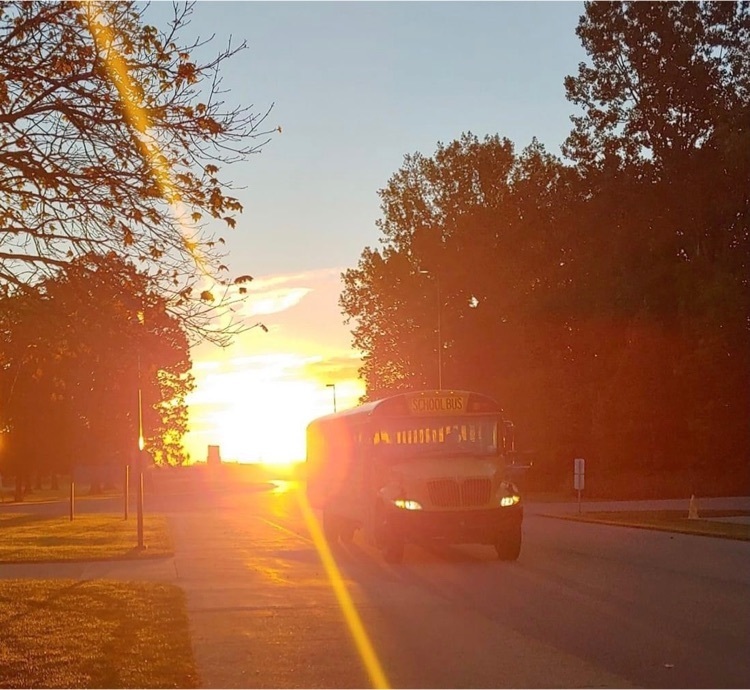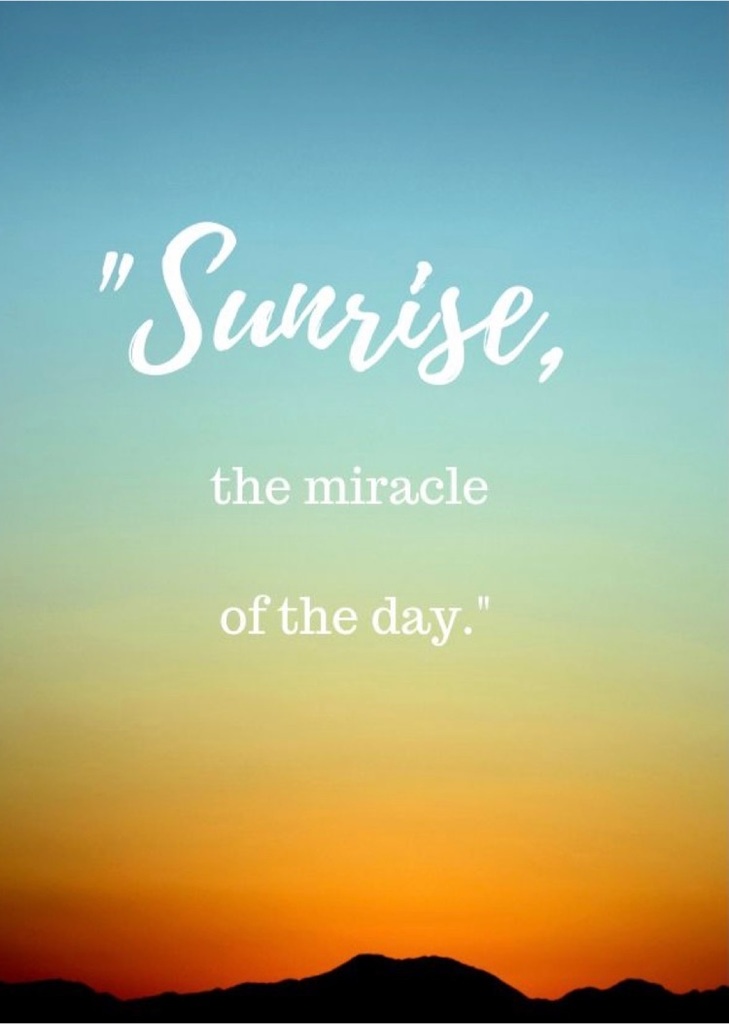 Let's go USA soccer!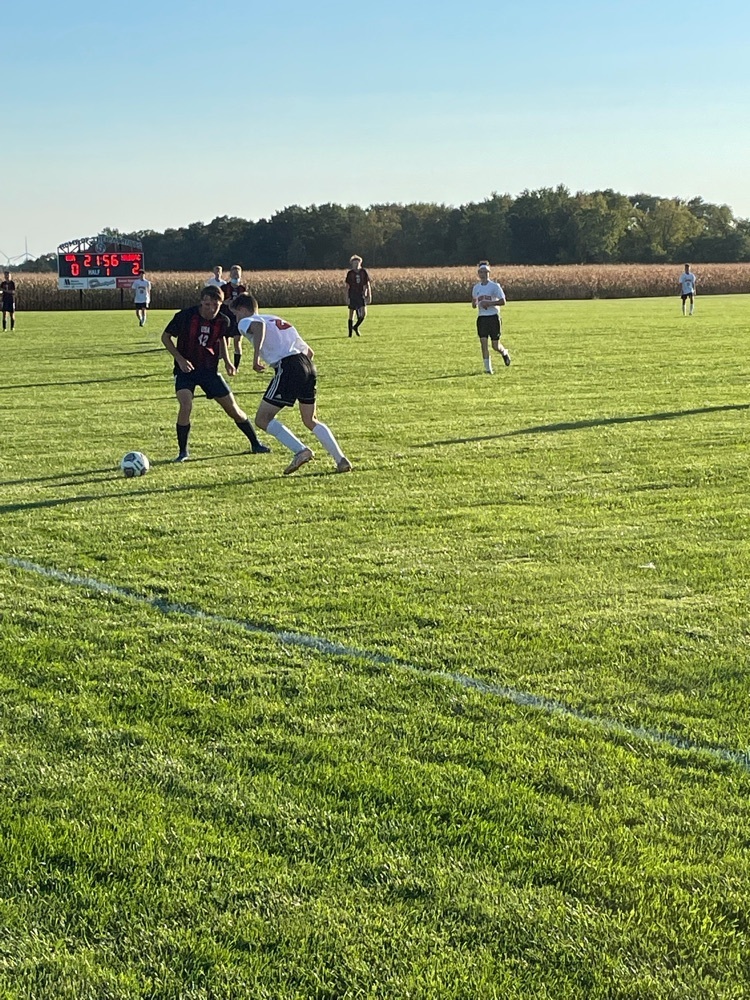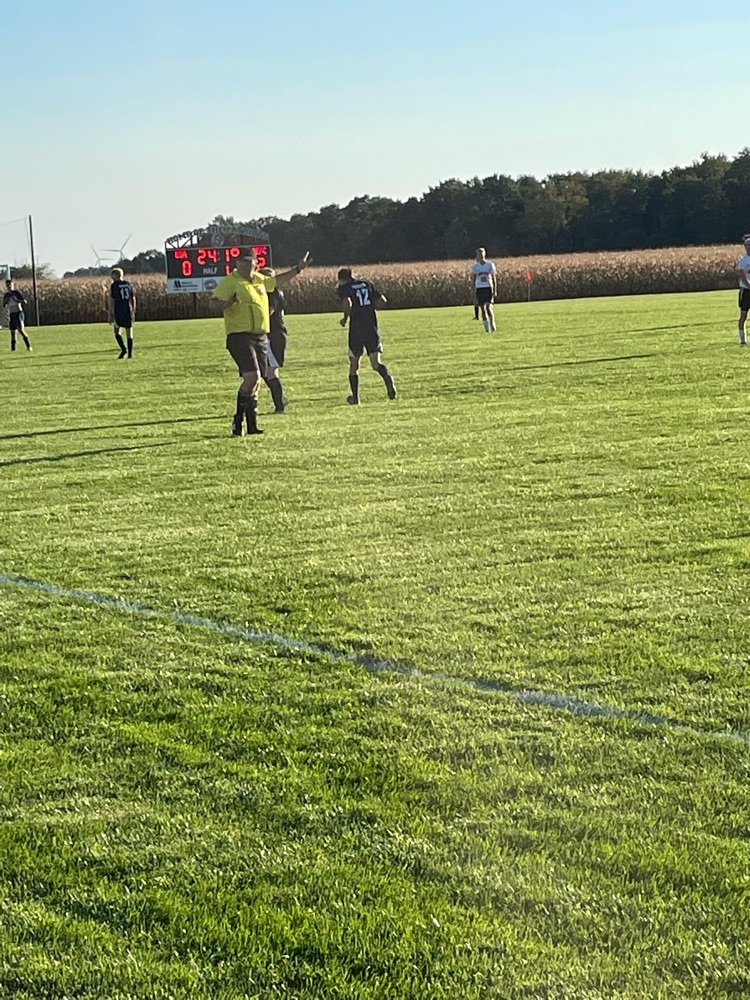 U.S.A. High School National Honor Society is hosting their first blood drive event of the year!