Good afternoon, Practices and after-school events are canceled today out of an abundance of caution. Law enforcement has assured us that there are no specific immediate threats to safety. We will provide more information later this evening. Thank you, Josh Hahn Superintendent

The School district has decided to pause the auction to re-evaluate options. More details will be coming soon.

Happy Thanksgiving to all! Your, Transportation Crew 💛🧡💛

Congrats to our students demonstrating Patriot PRIDE! Thanks to Michigan Sugar for sponsoring our school for being a Saginaw Spirit school!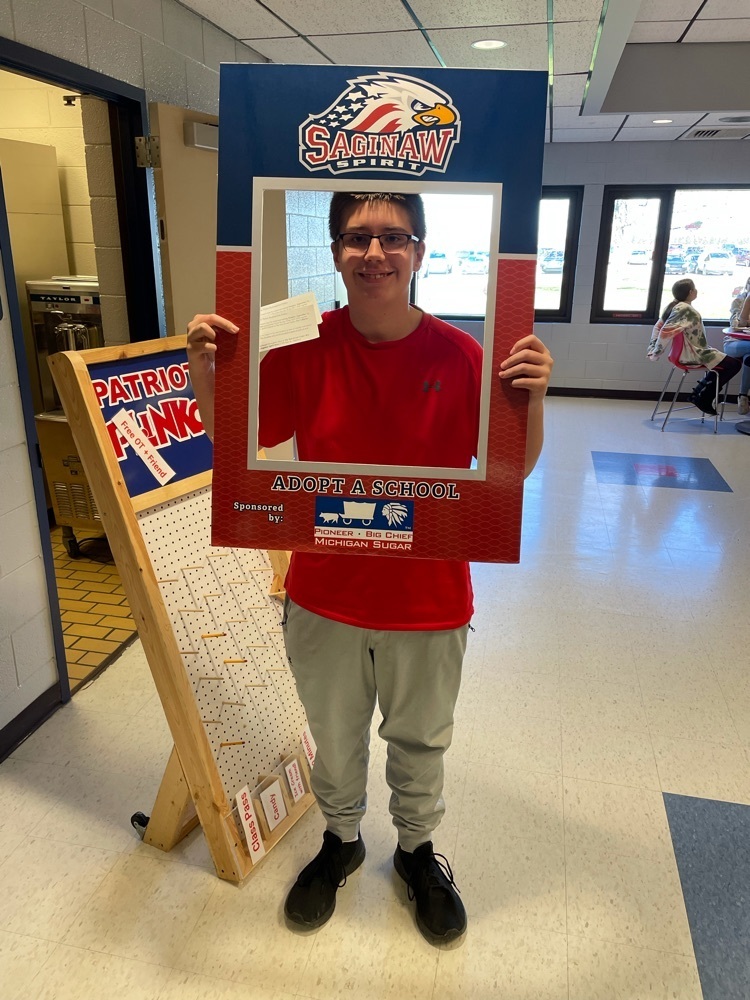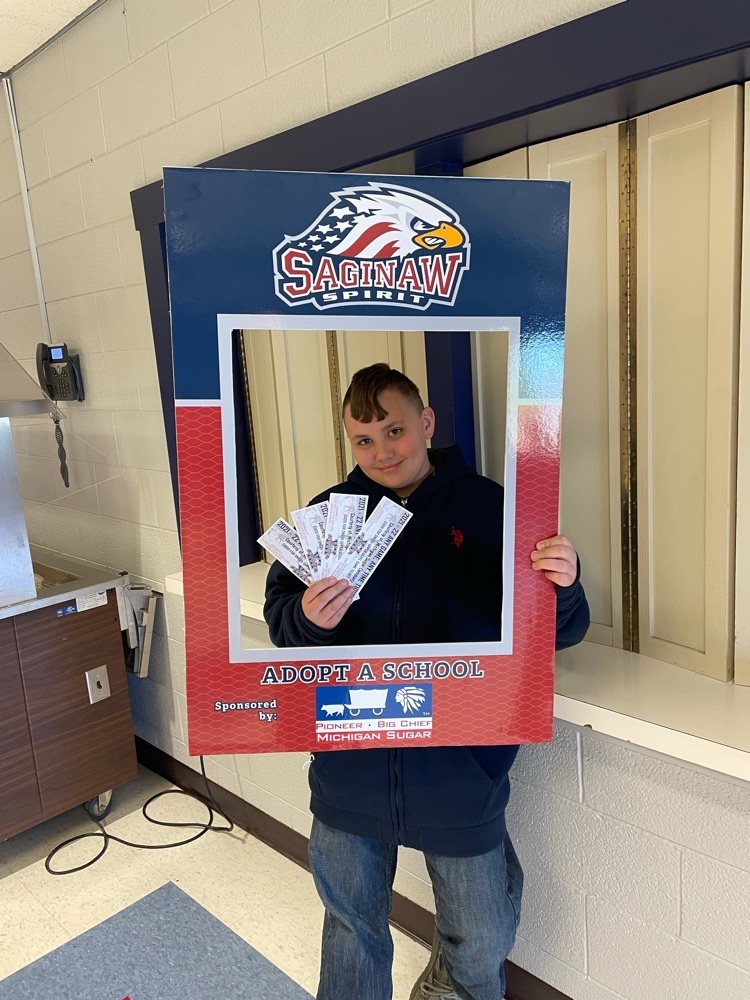 USA is releasing at 11:30 AM today 11/19/21.

Congrats to our high school winners for student of the month- Mia Stecker, Alexis Fletcher, Brayden Kemp, and Madison Sting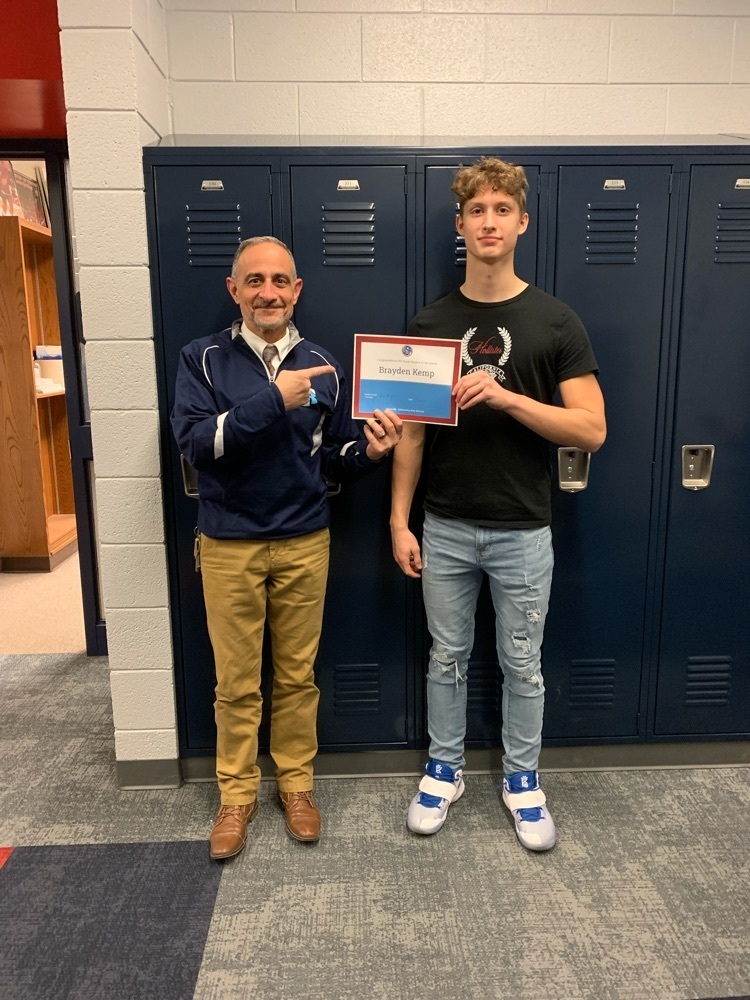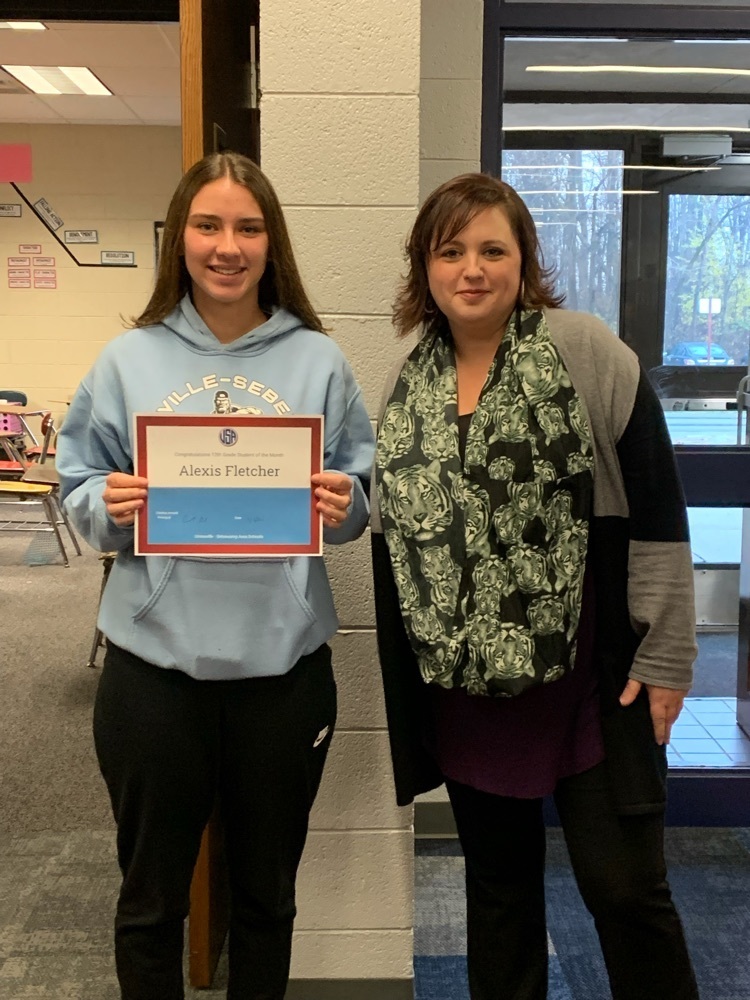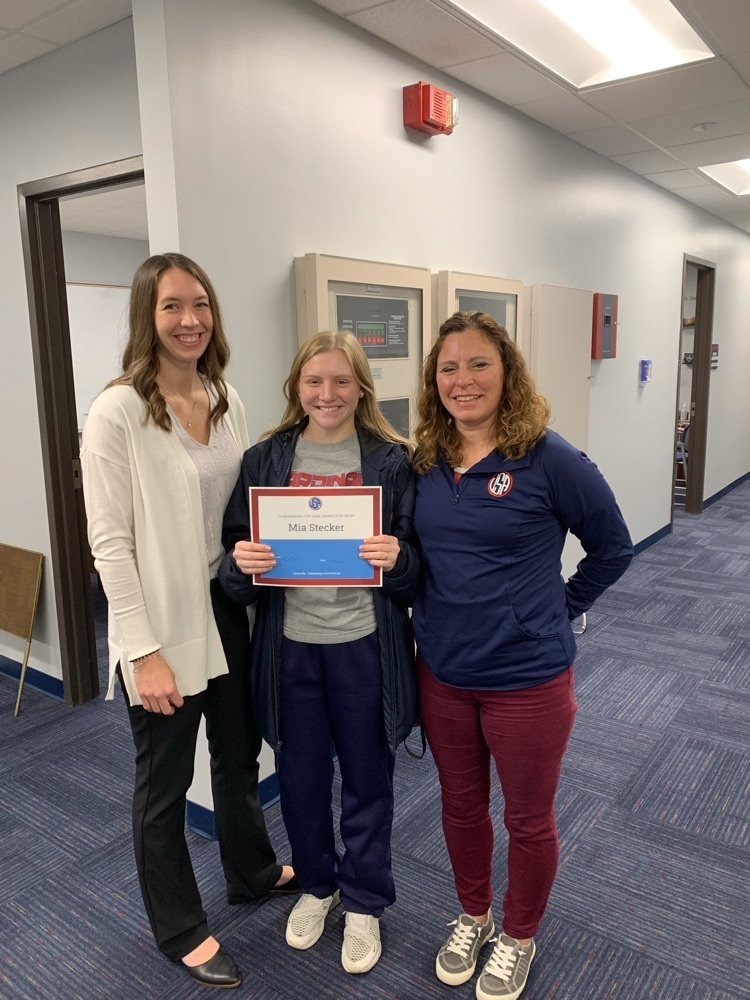 Congrats to our middle school winners for student of the month!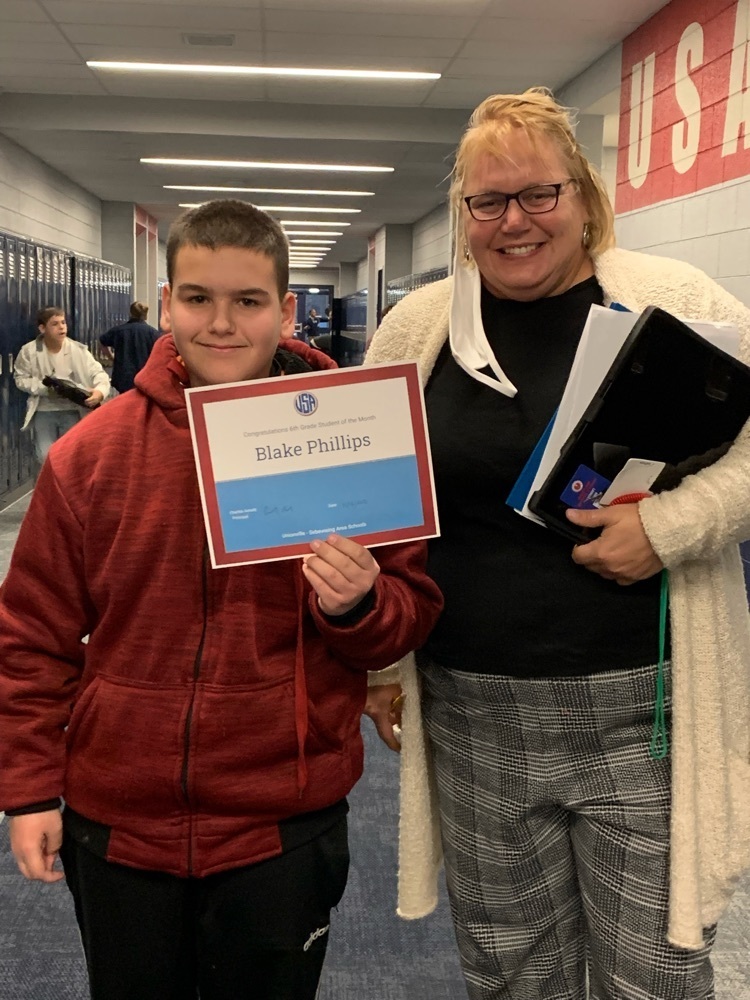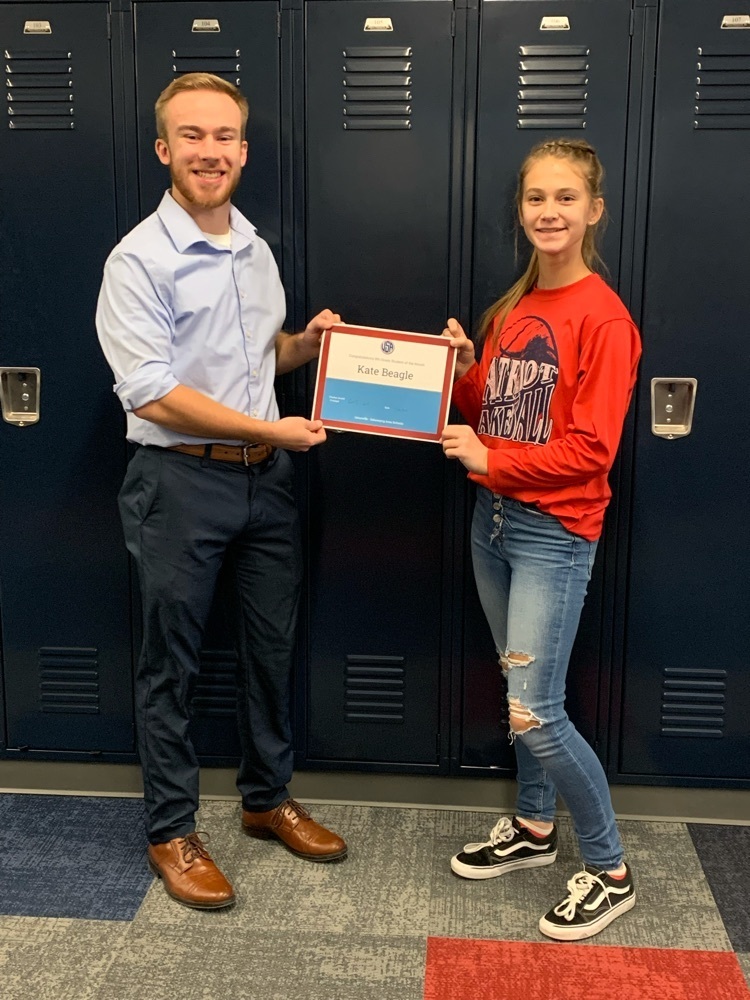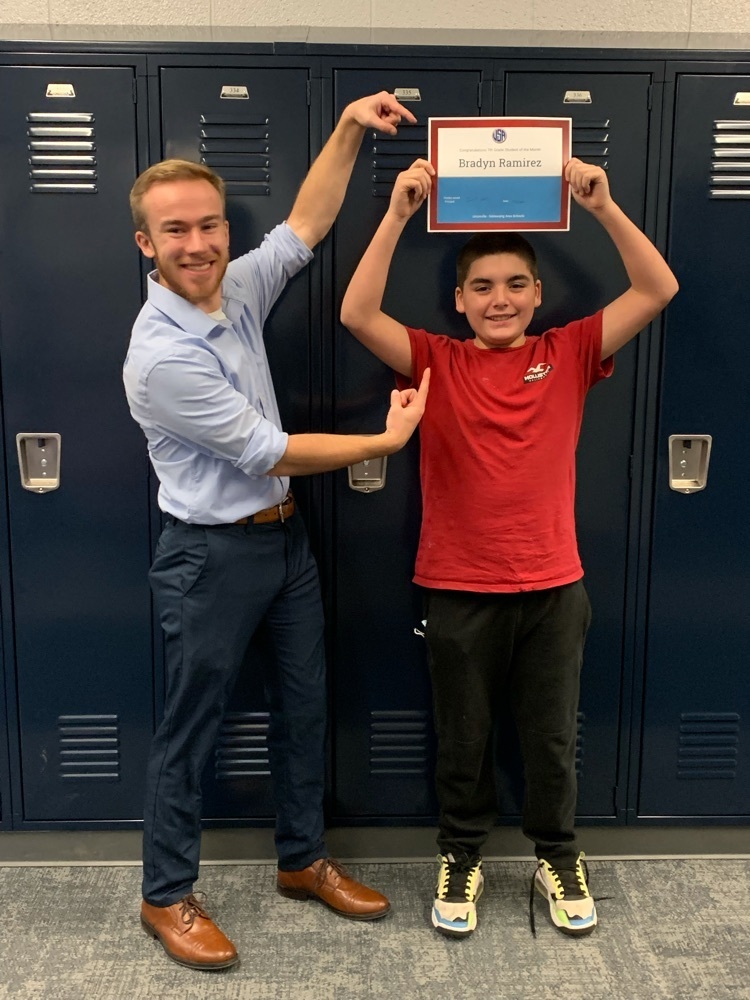 Good Morning! This is a reminder that we will dismiss at 11:30 AM today (11/10)! Have a great day!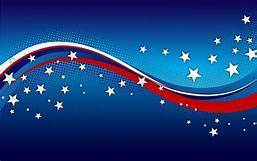 Great district win tonight!!!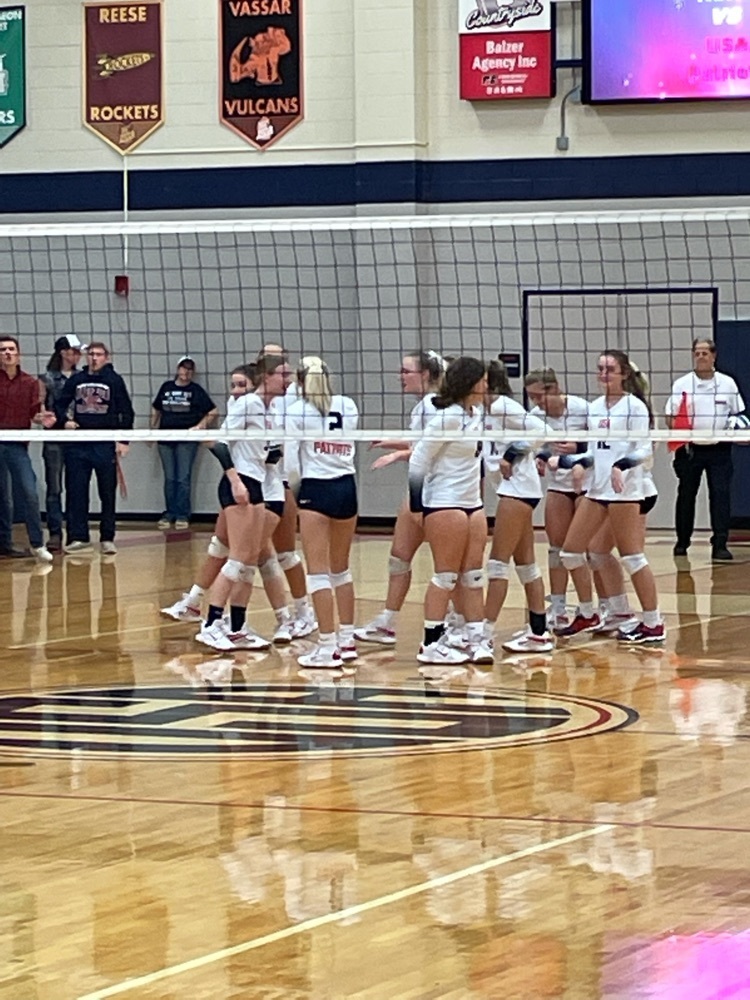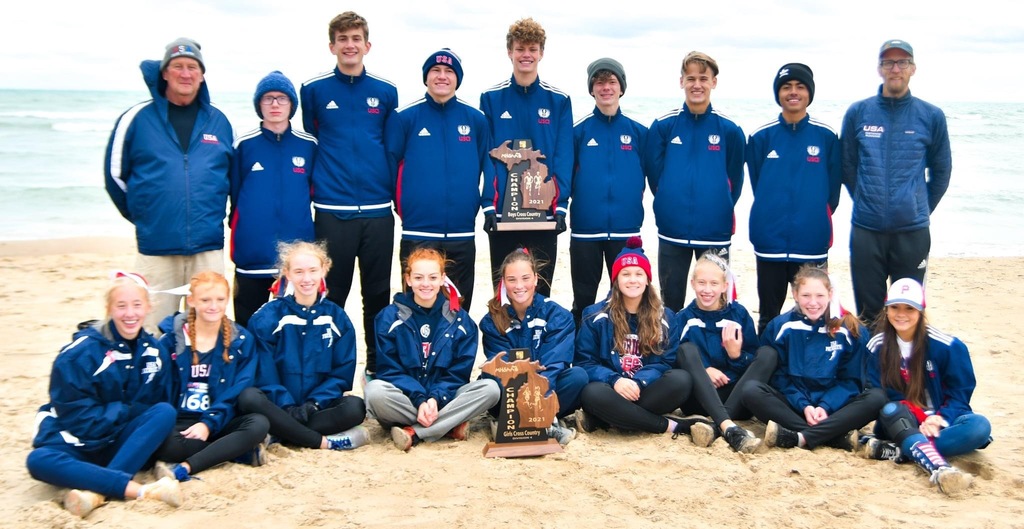 In support of anti-bullying month, students at our high school started Lunch Leagues. Lunch Leagues provide students an opportunity to meet new people and enjoy each other's company while participating in a fun activity. Please encourage your child to find a league to join!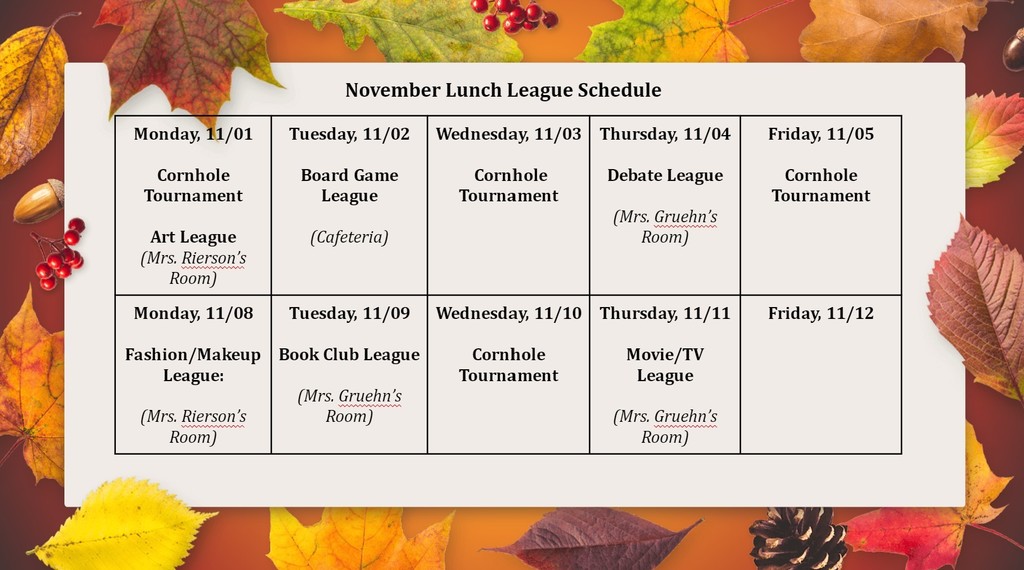 U.S.A. NHS is wrapping up their first Friends Friday this Friday, November 5th. This Friday they will conclude a month of collecting candy for Aaron's Gifts from Home, a Midland organization that sends packages to soldiers overseas.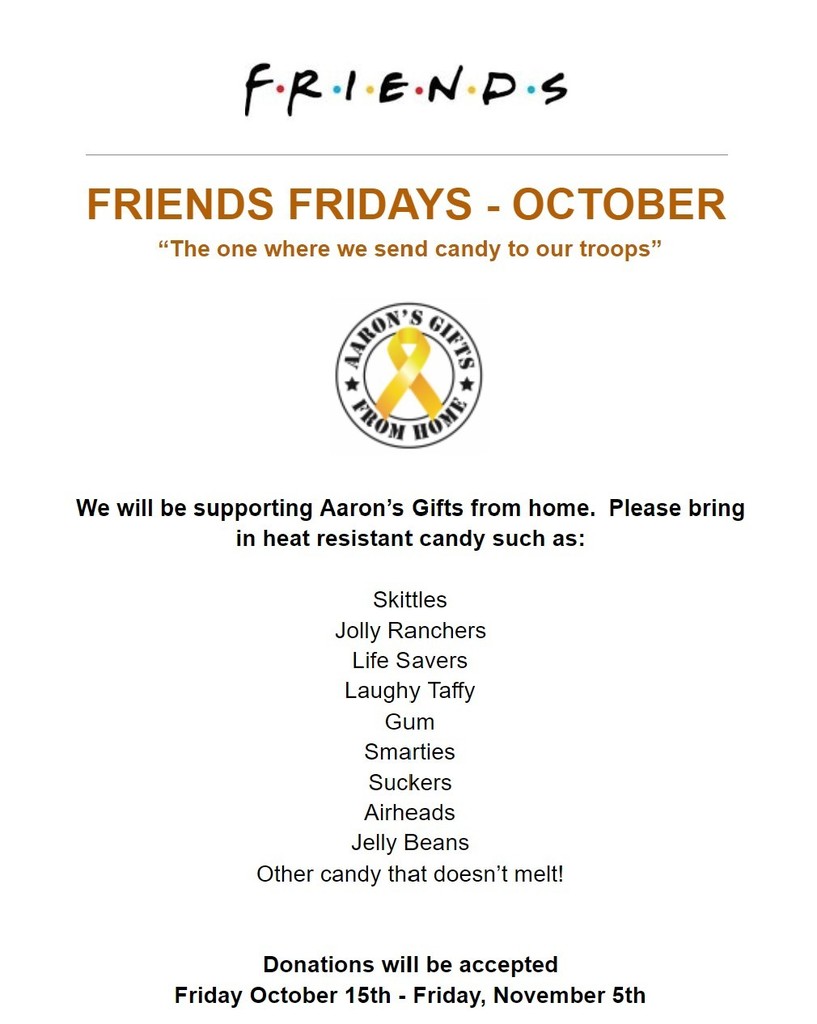 NHS students (+Maks Kohl) are picking squash for Hidden Harvest who will distribute to local food banks. Great job Patriots!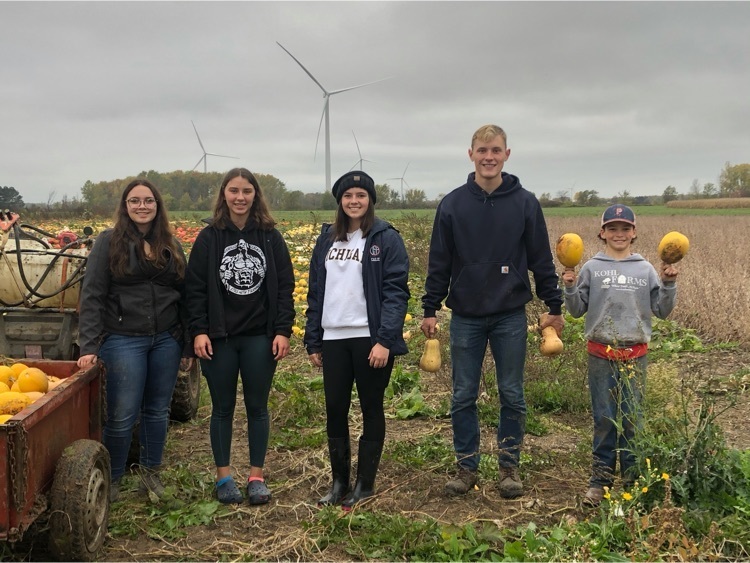 USA band rocking the lights out show at the football game!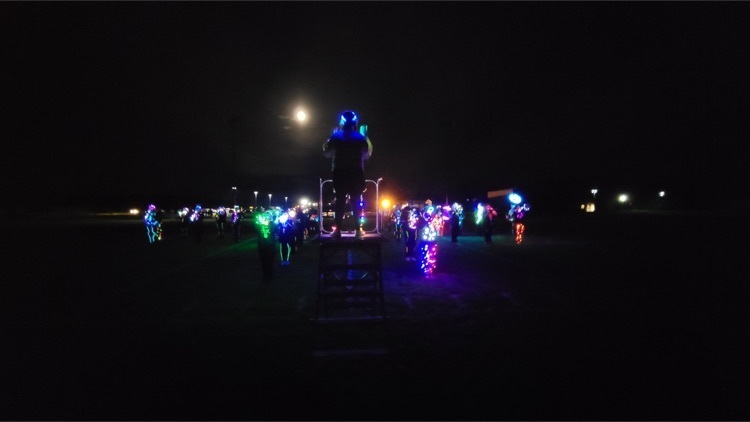 October is anti-bullying month and our 6th graders are doing great in learning to be upstanding citizens.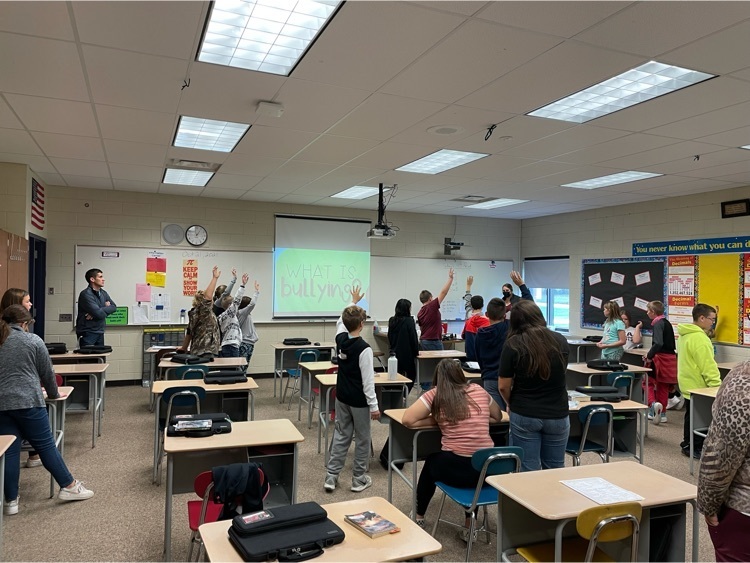 USA high school debate team is ready for competition!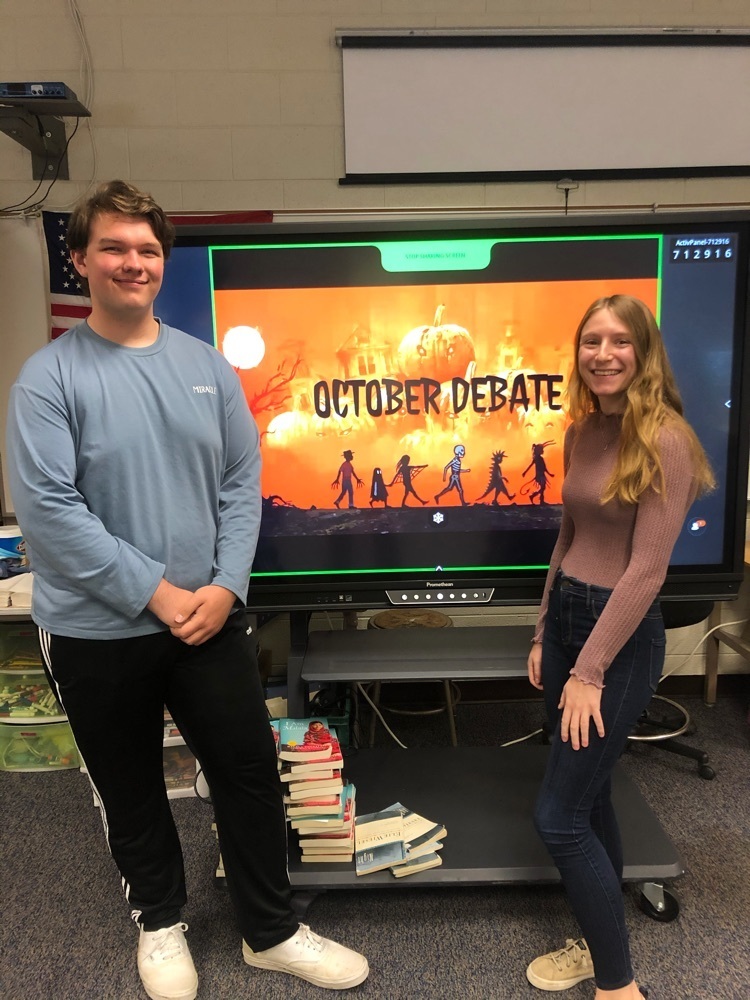 Reminder - School will be released at 11:30 am today!

It's awesome to see our students having fun at our new lunch leagues! A program created by our student leadership team. Go USA!!!