Homecoming is Friday, September 30th! Congratulations to our court! From Left to Right: Class of 2024 Junior Representatives: Rylie Betson and Alberta Reinbold Class of 2025 Sophomore Representatives: Lily Mammel and Addison Mellendorf Class of 2026 Freshmen Representatives: Kathryn Beagle and Maddison Urban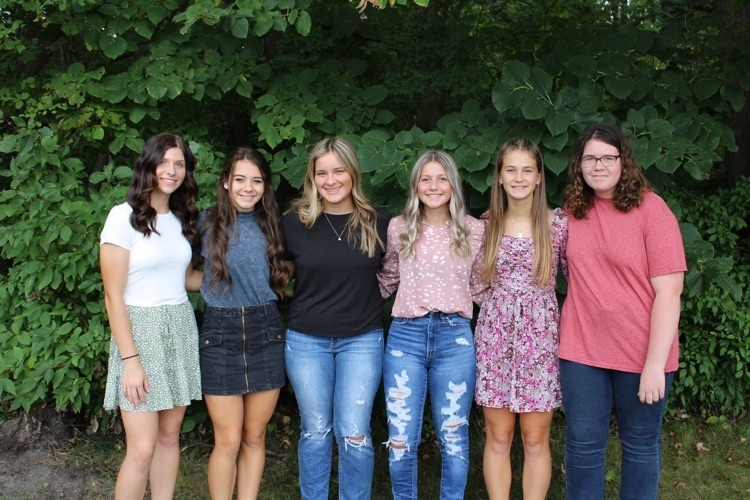 Class of 2023 Queen Candidates: Kennedy Schember, Madison Gettel and Gabriella Reinbold Congratulations! More homecoming information coming soon!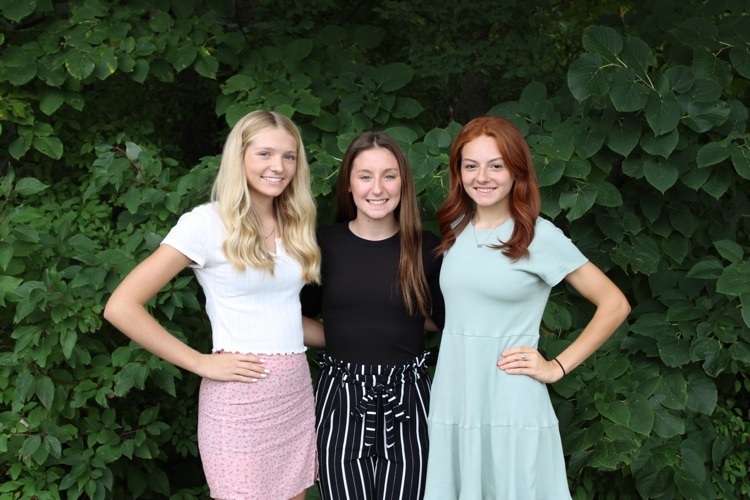 Writing conference day!!! Go Patriots!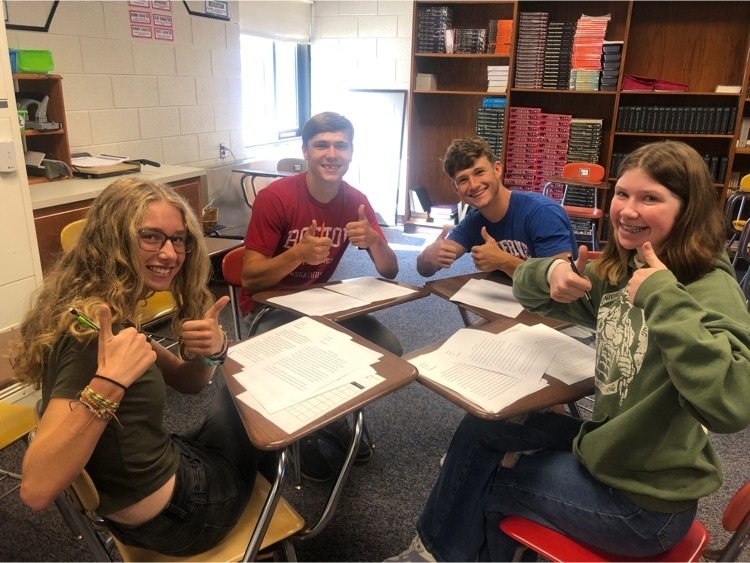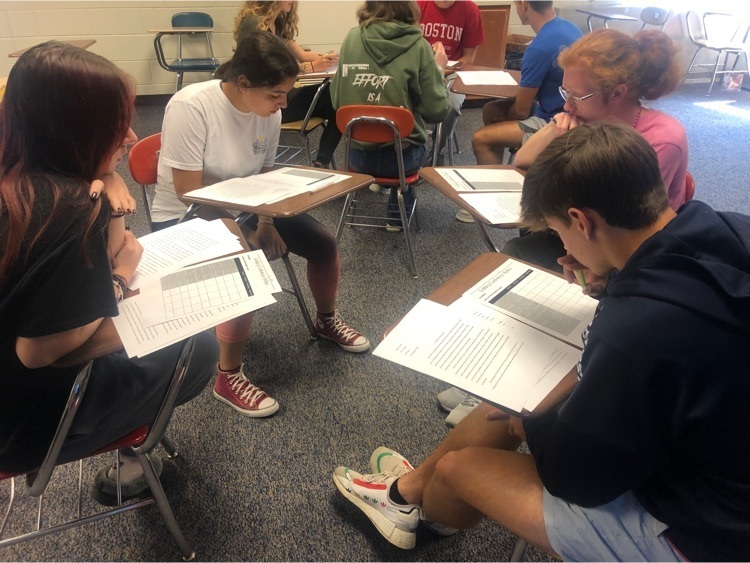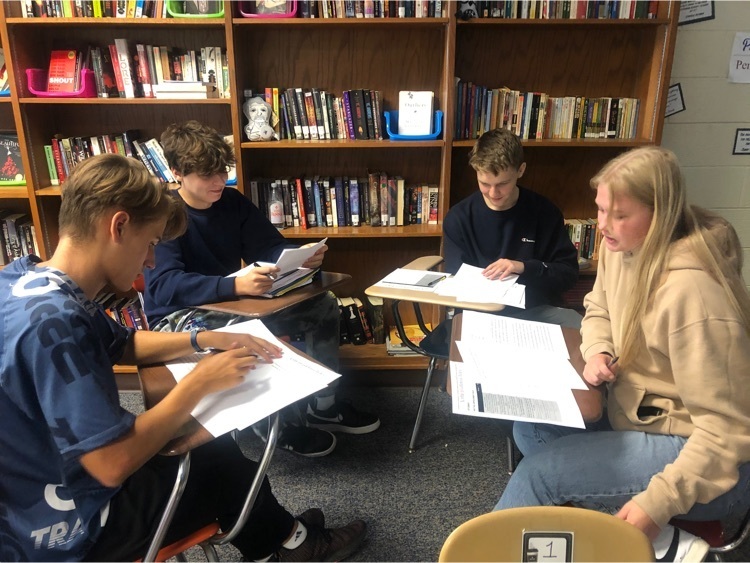 Congrats to our USA equestrian team winning district today! On to Regionals! Photo credit- Carrie Findlay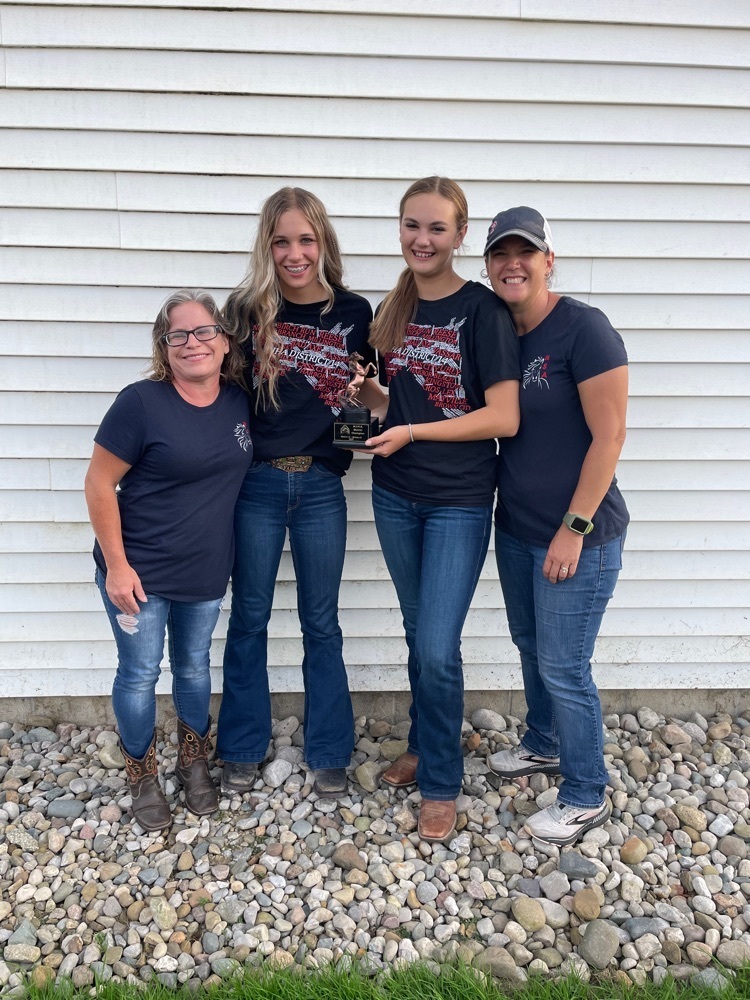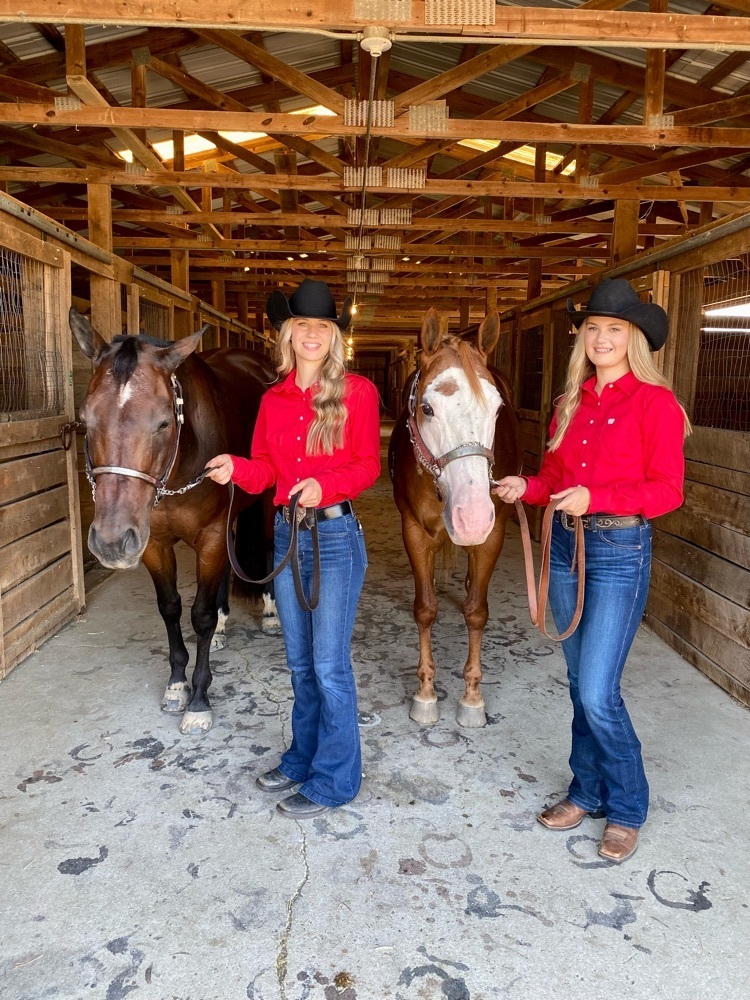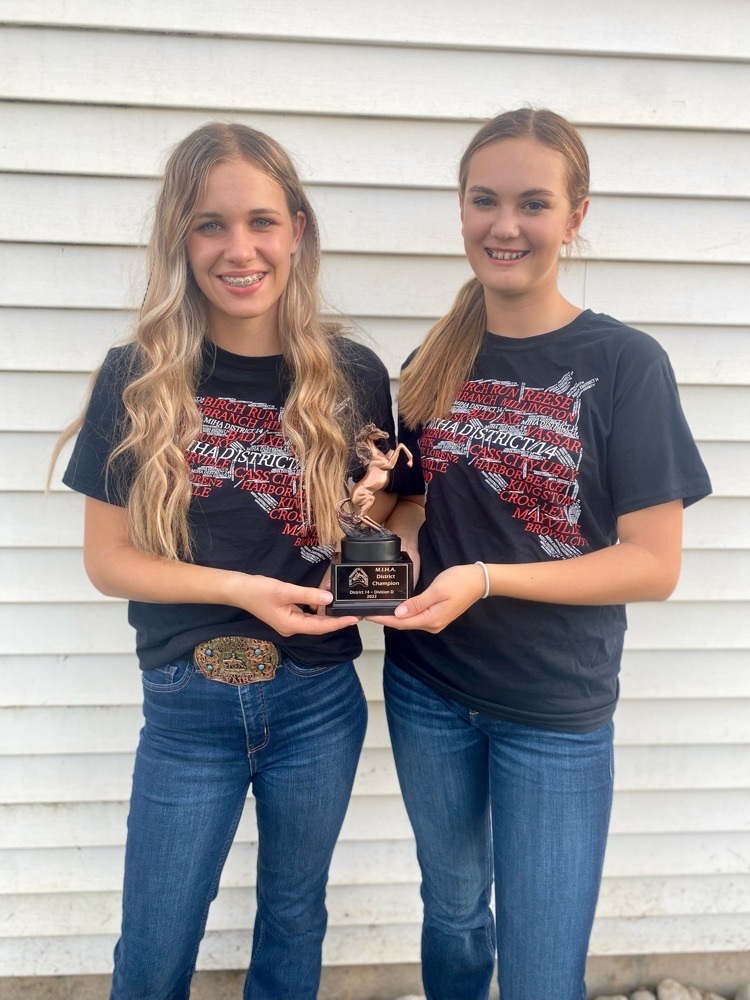 Our students are loving our small animal care class! Go Patriots!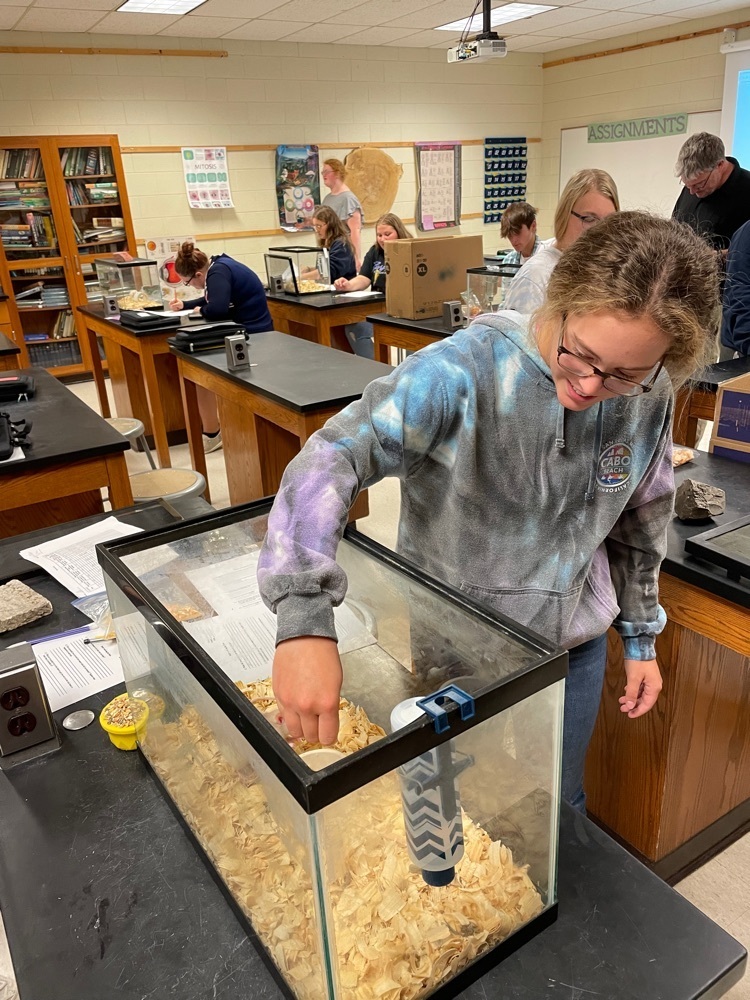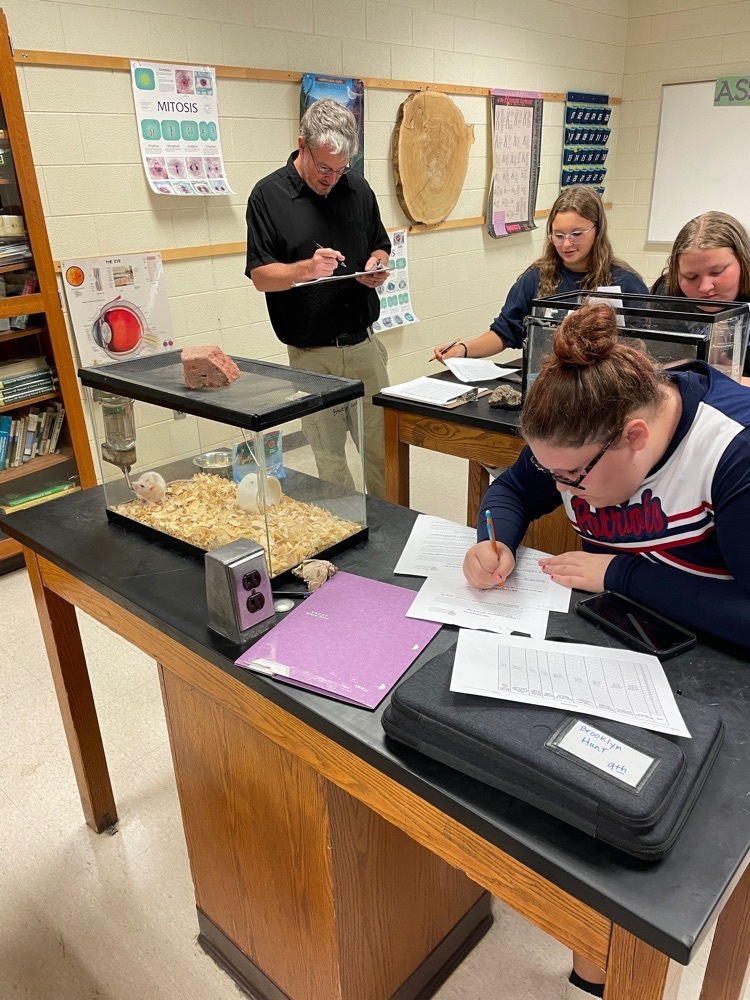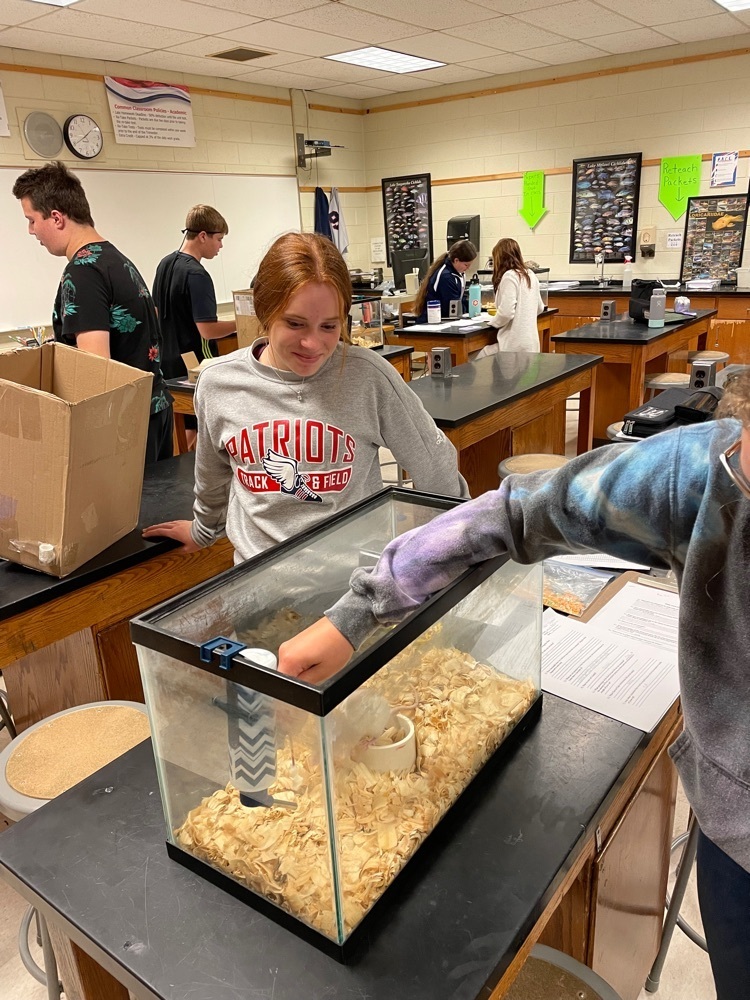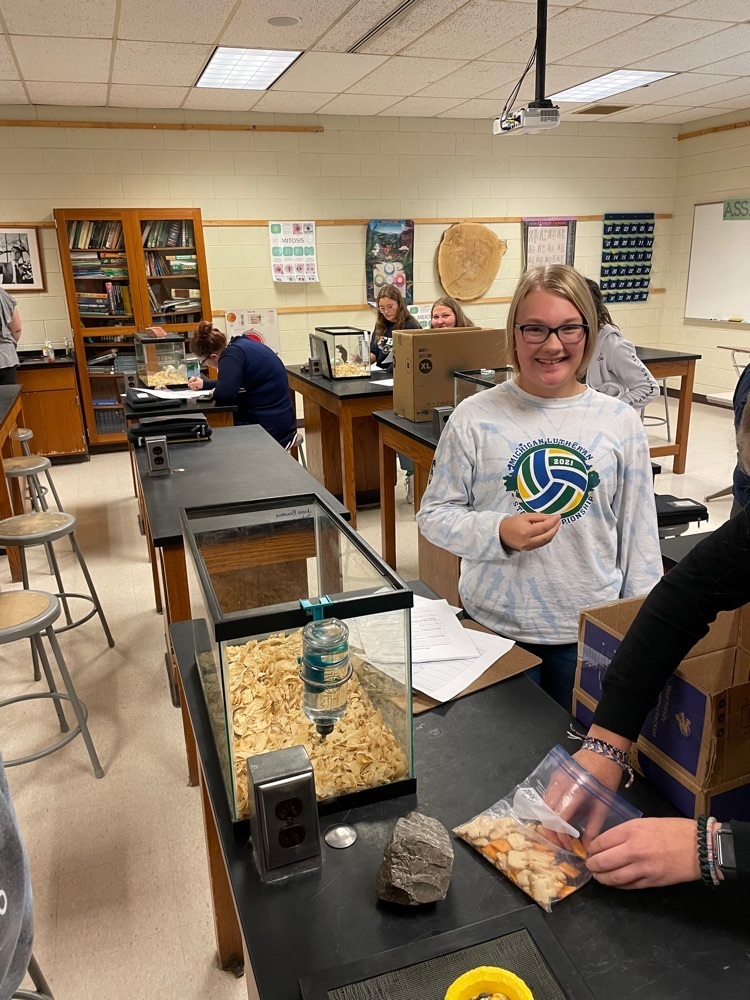 Our Patriot DREAM students made great progress in painting today! We love celebrating student achievement!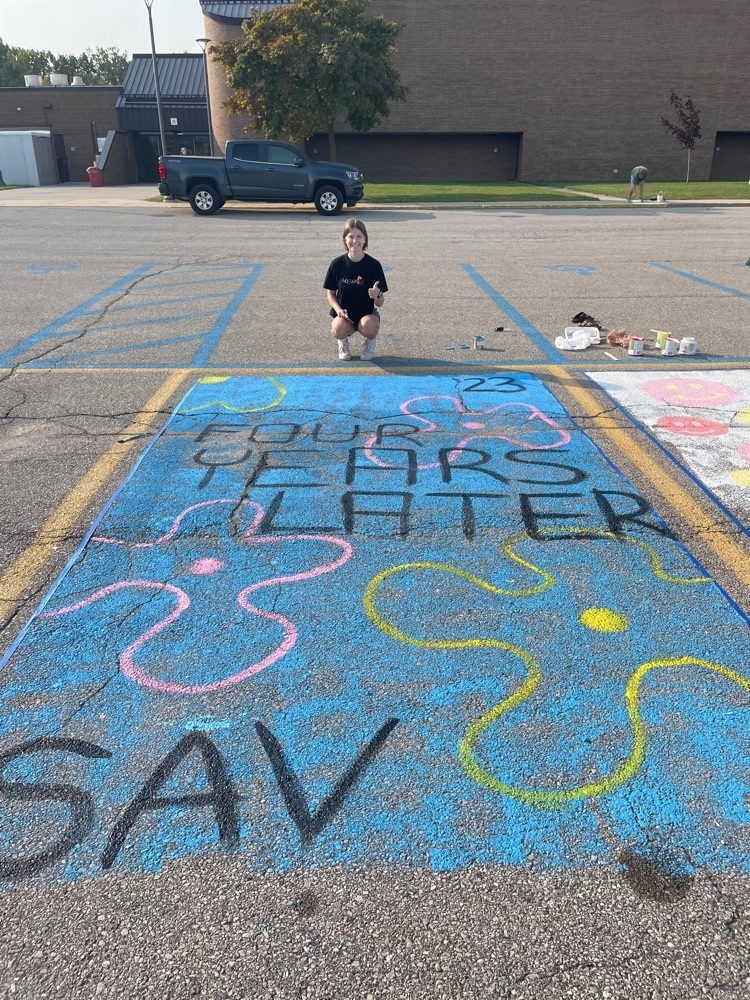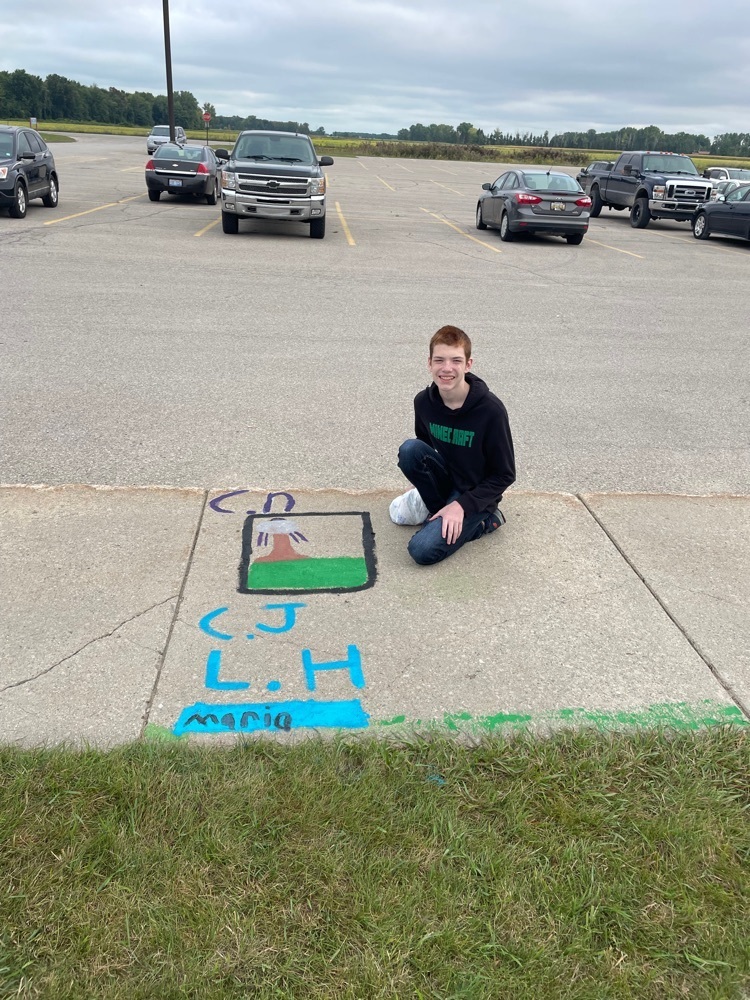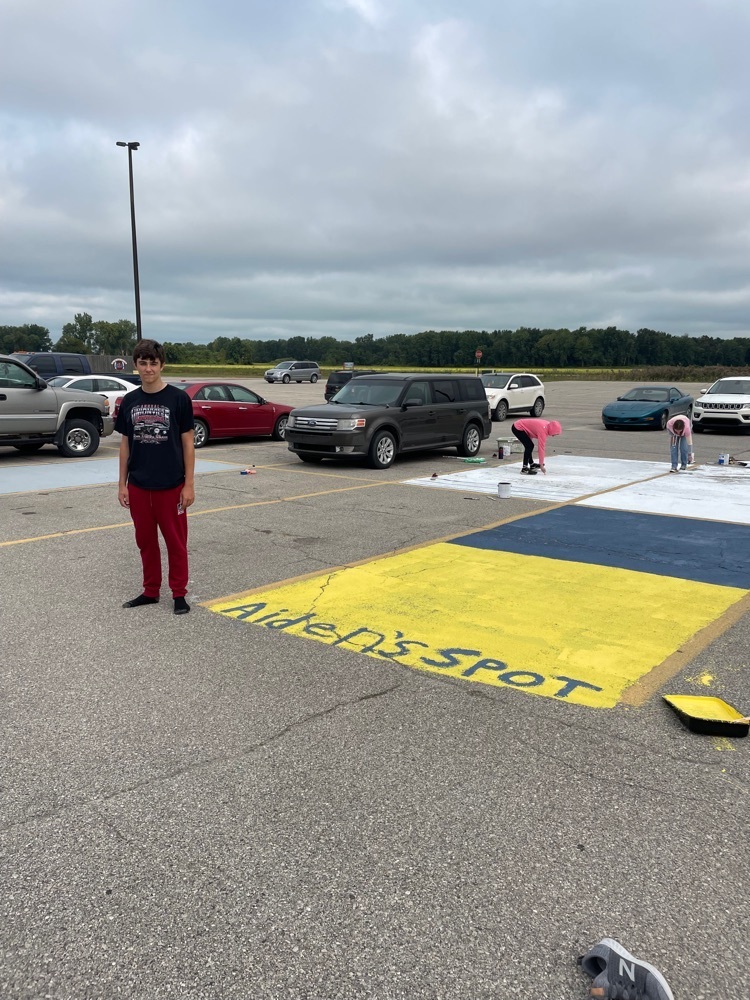 Our Senior Hero's are working on painting their spots this morning. Keep achieving great things!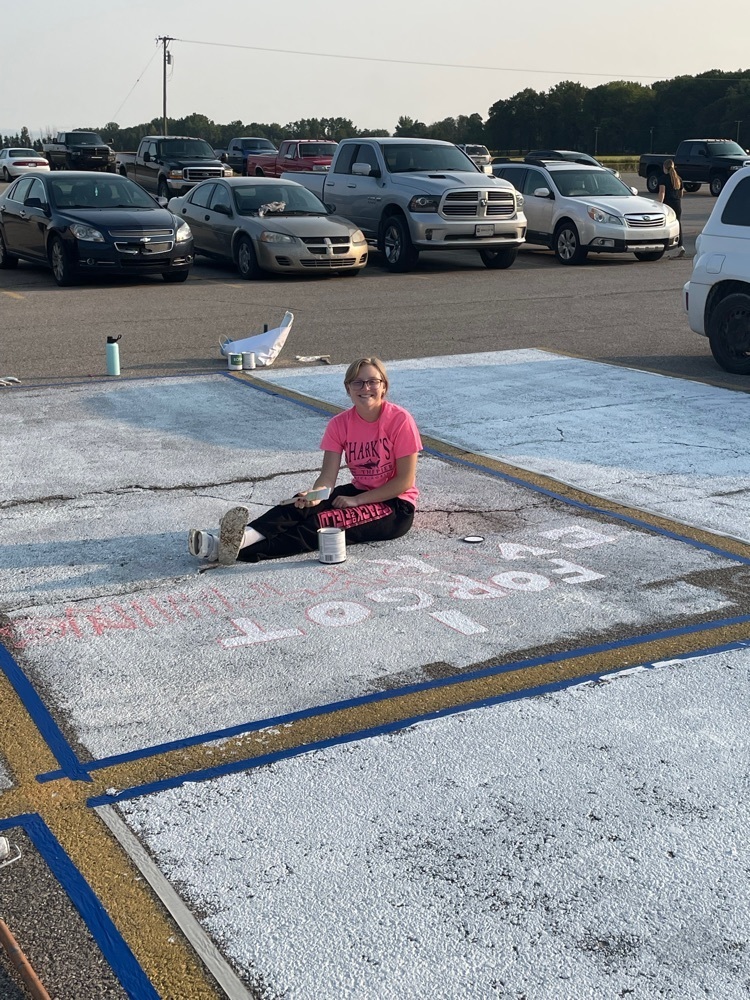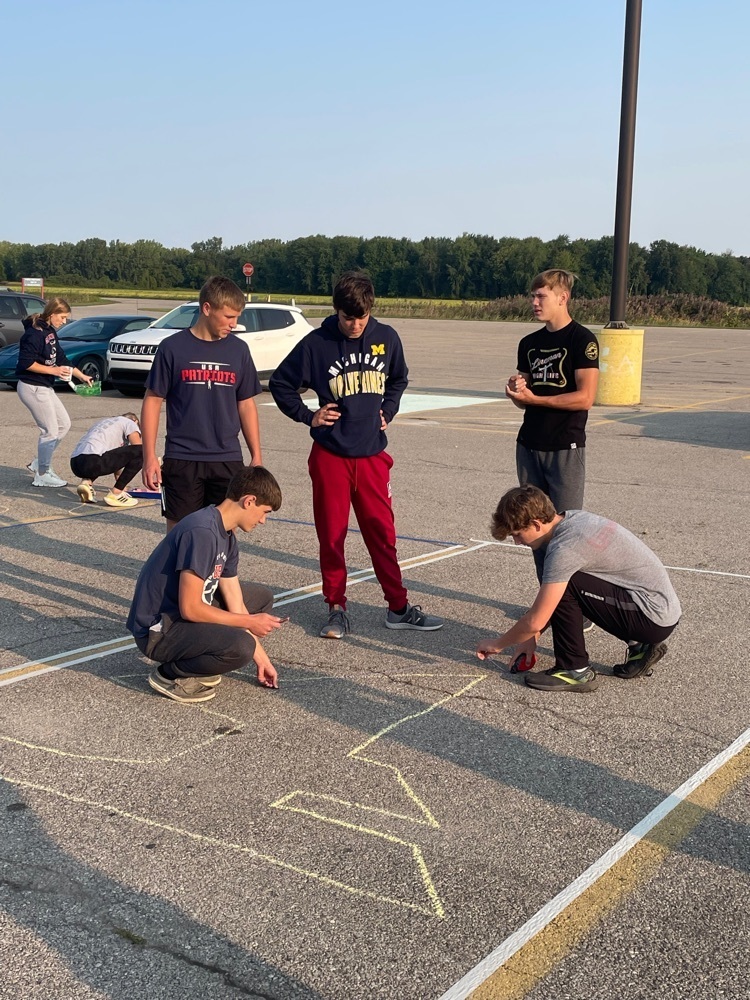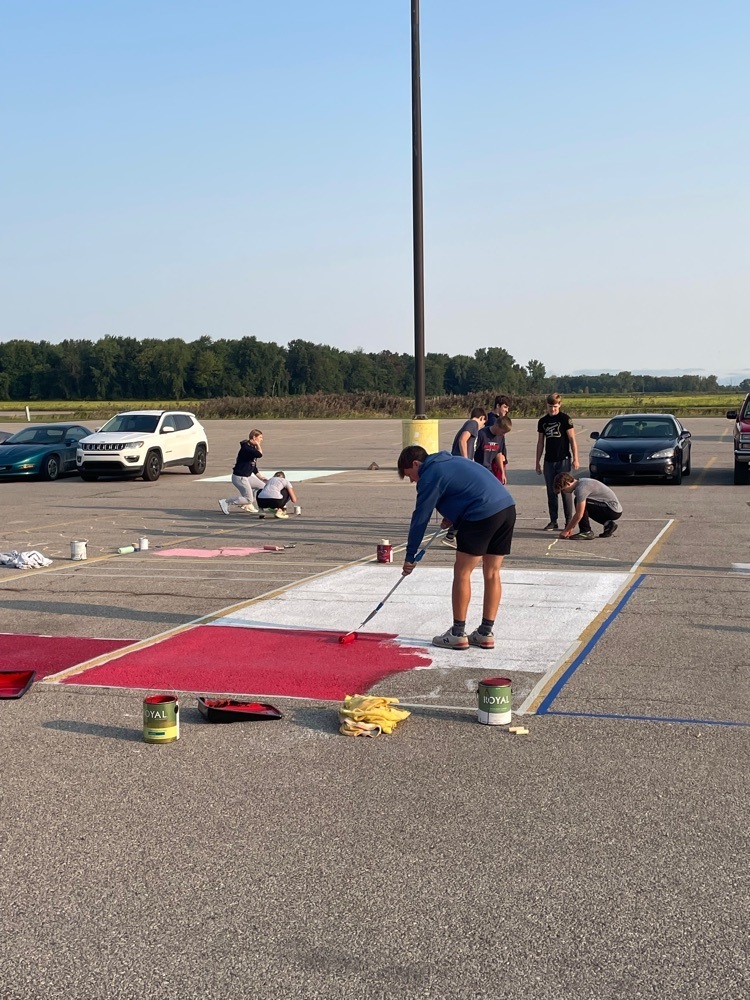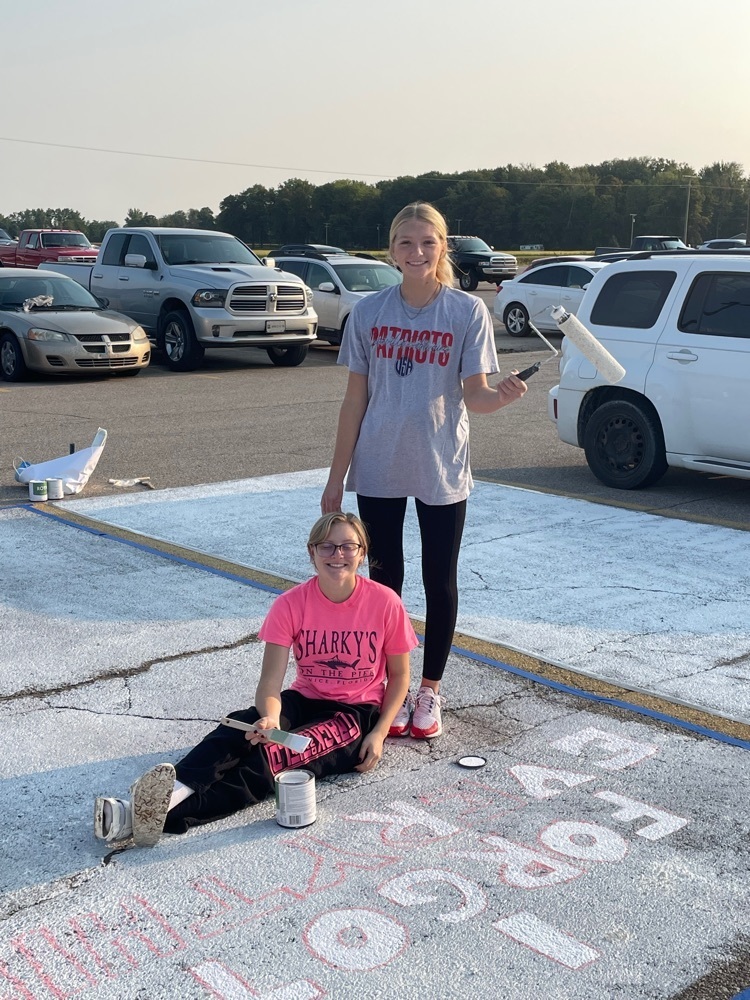 Good Morning Patriot's! Just a reminder that we have an early release today, September 14th at 11:30am. Have a great day!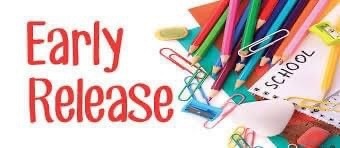 Hello everyone, Our phones are up and working.

USA is currently looking for a 7th grade girls basketball coach and an 8th grade girls basketball coach. If interested, please view the attached posting and contact-
USAhr@think-usa.org
.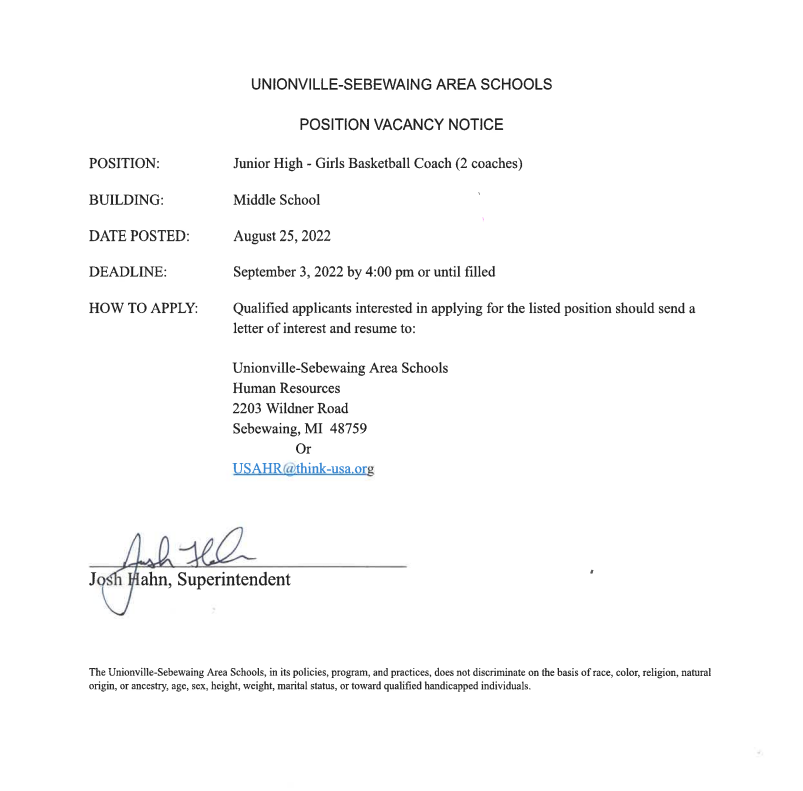 Good Morning, This morning our phones are not working correctly. We are unable to receive or make calls. Please use the following link to access email address for our staff if you need to get a hold of us.
https://www.think-usa.org/staff

Let's go USA soccer!!!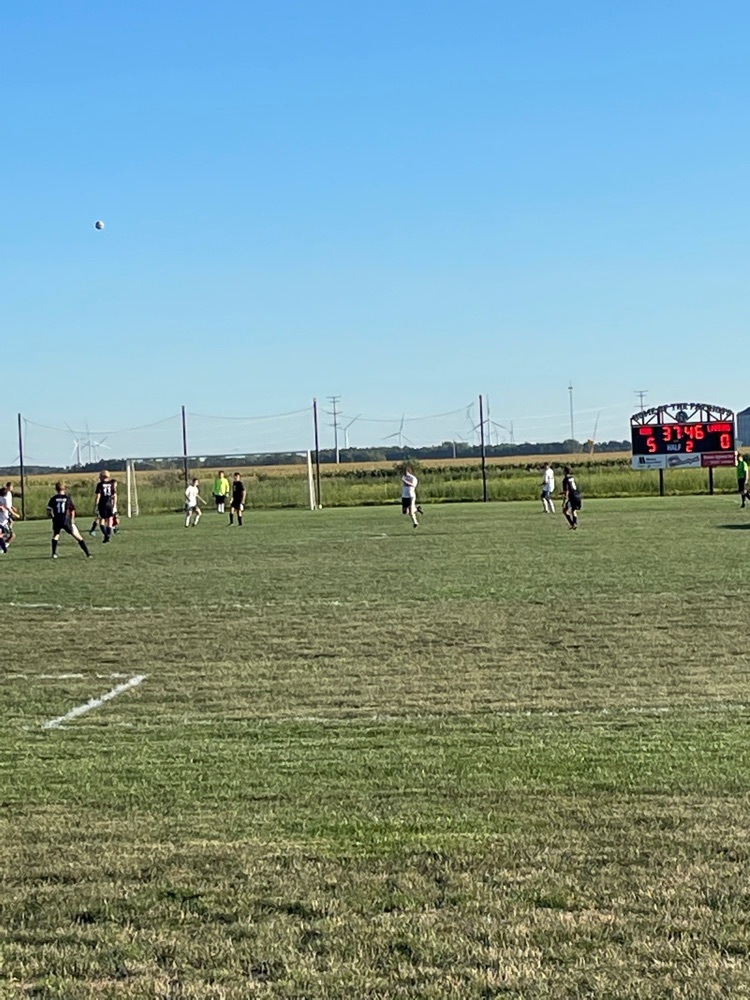 We are currently looking for crossing guards, custodial staff, kitchen staff and bus drivers. If you are interested please contact Lisa Lang at 989-883-2360 ext. 38100 or
langl@think-usa.org
.

Thank you Bay Port State Bank for sponsoring our staff shirts! We appreciate your commitment to our school and community!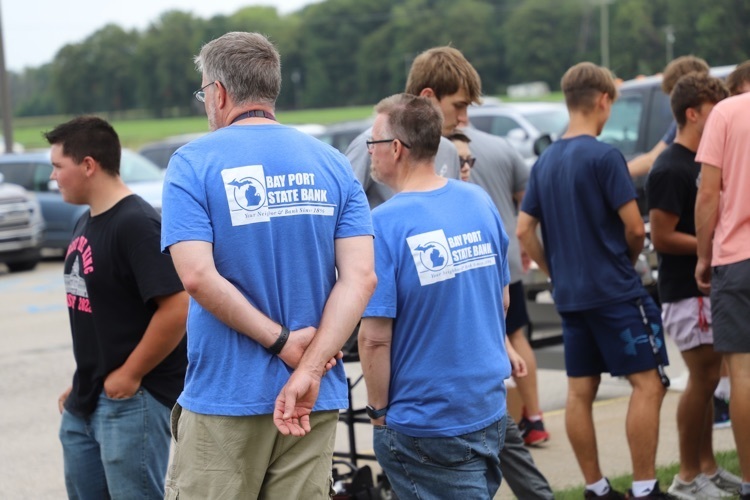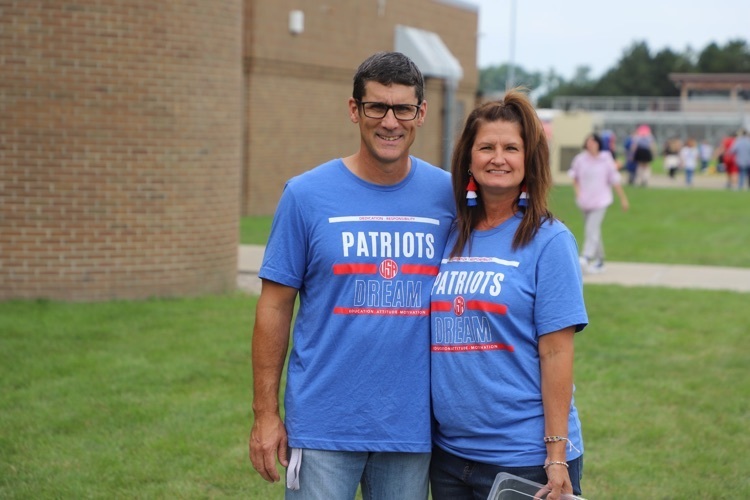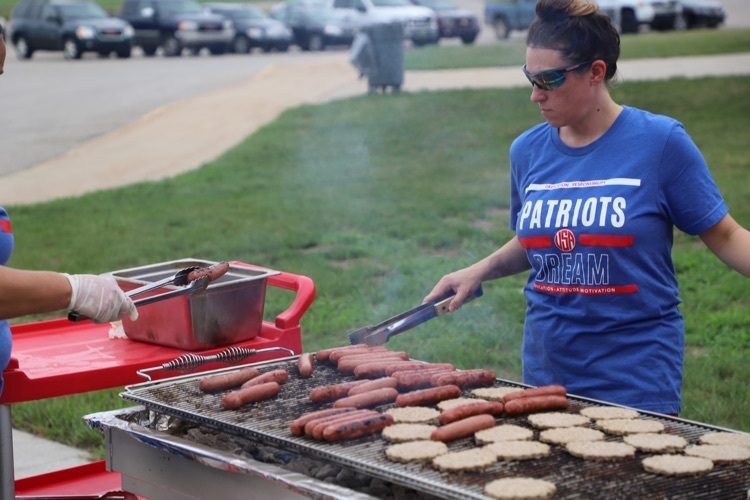 Our USA students had a great day with our back to school BBQ and assembly! Thank you National Guard for bringing the inflatables and helping to make this a fun afternoon!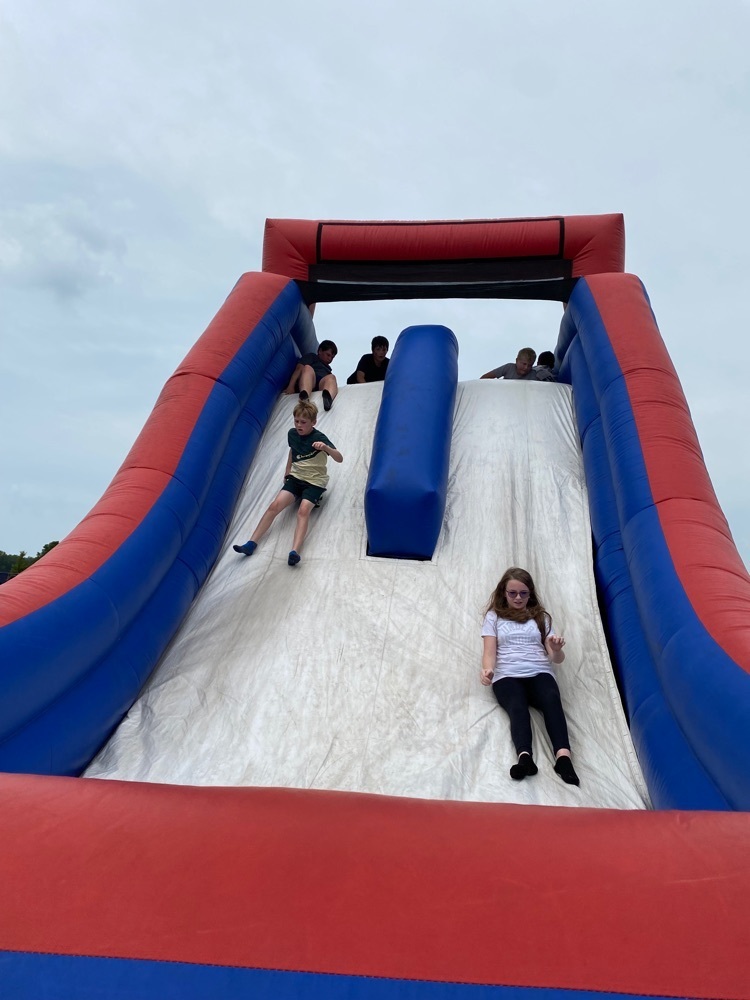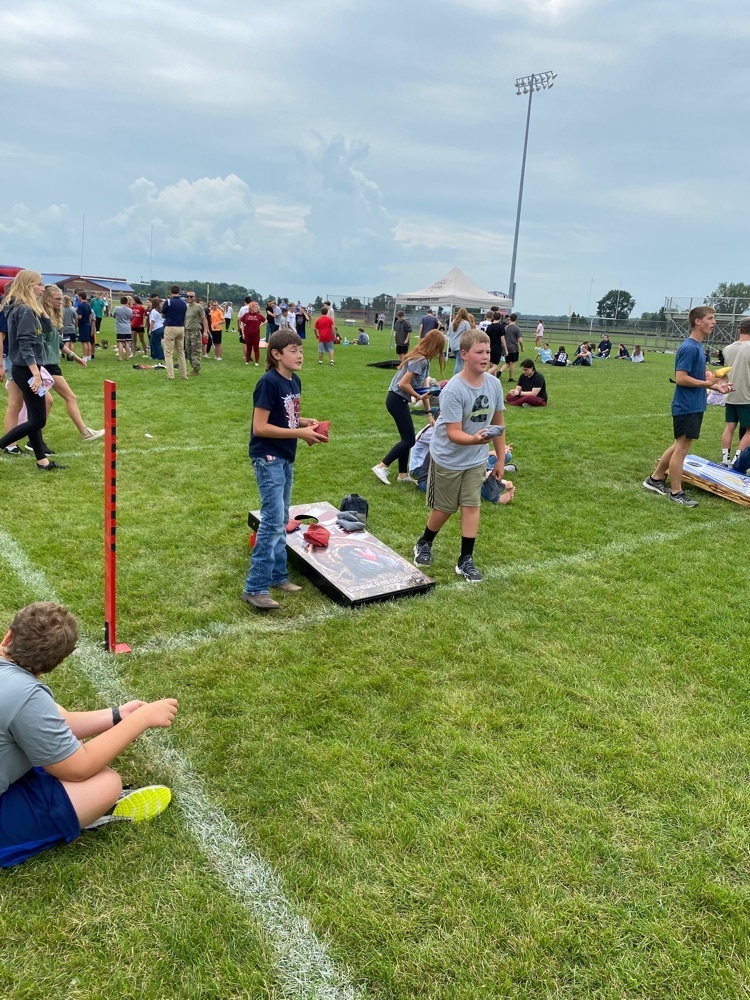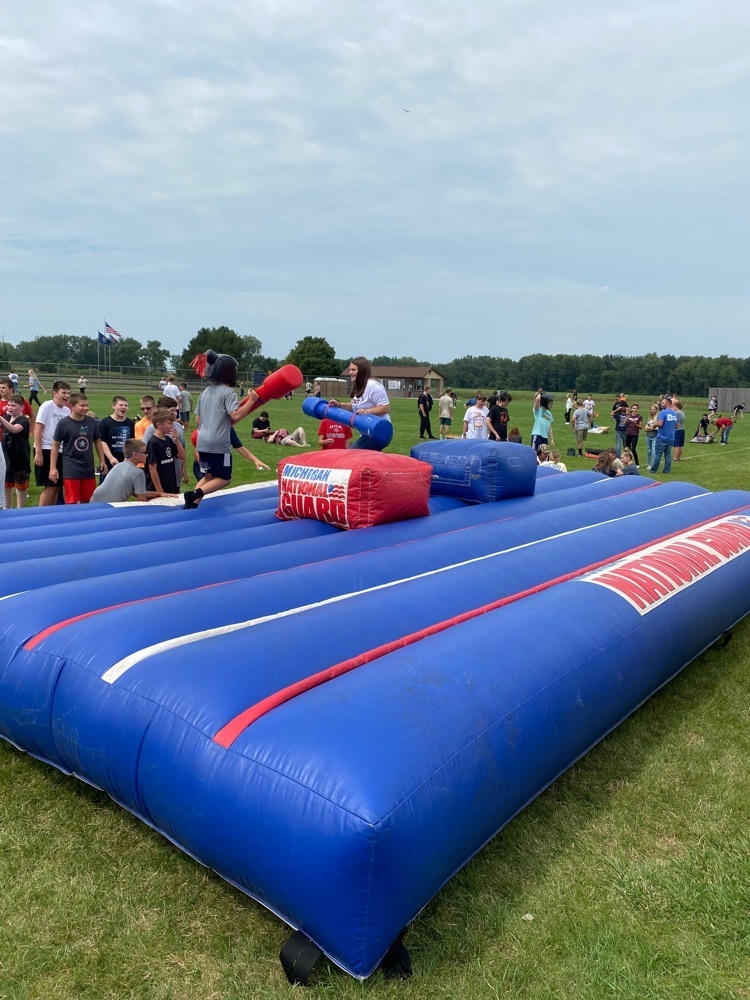 USA staff starting the year off right showing that Patriot pride! It's going to be a great school year!!!


USA Patriots are excited to have this all-star team with Drew and Austin Gokey!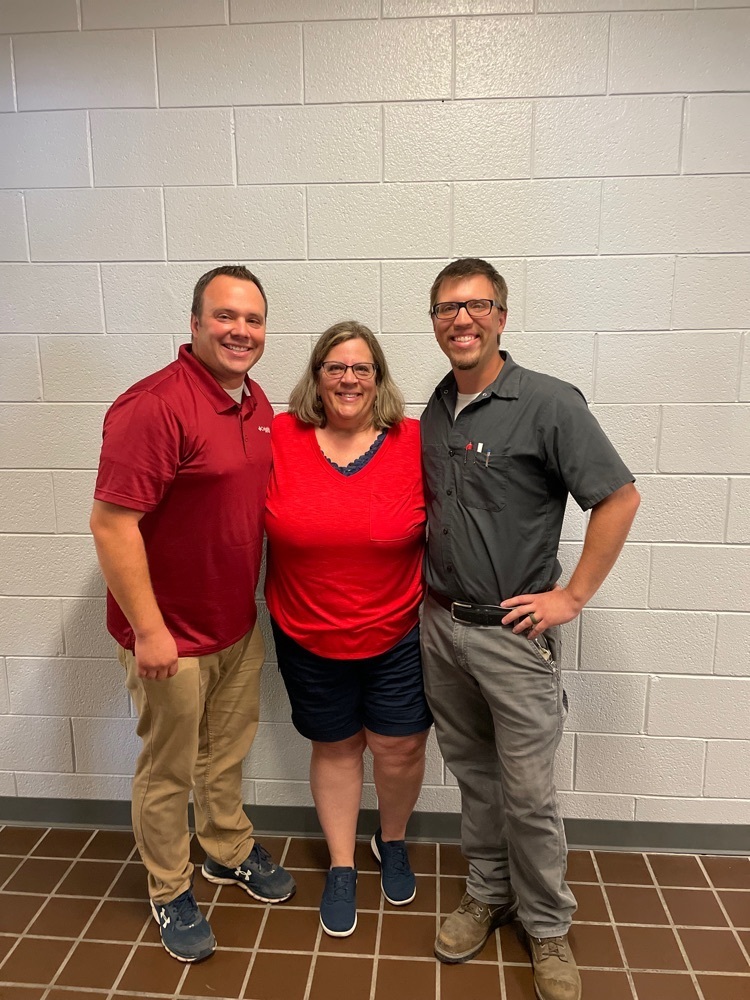 BUILDING A BETTER COMMUNITY! The Thumb Area Community Theatre Representative's will be at our Patriot Prepare Day and Elementary Open House. GET INVOLVED!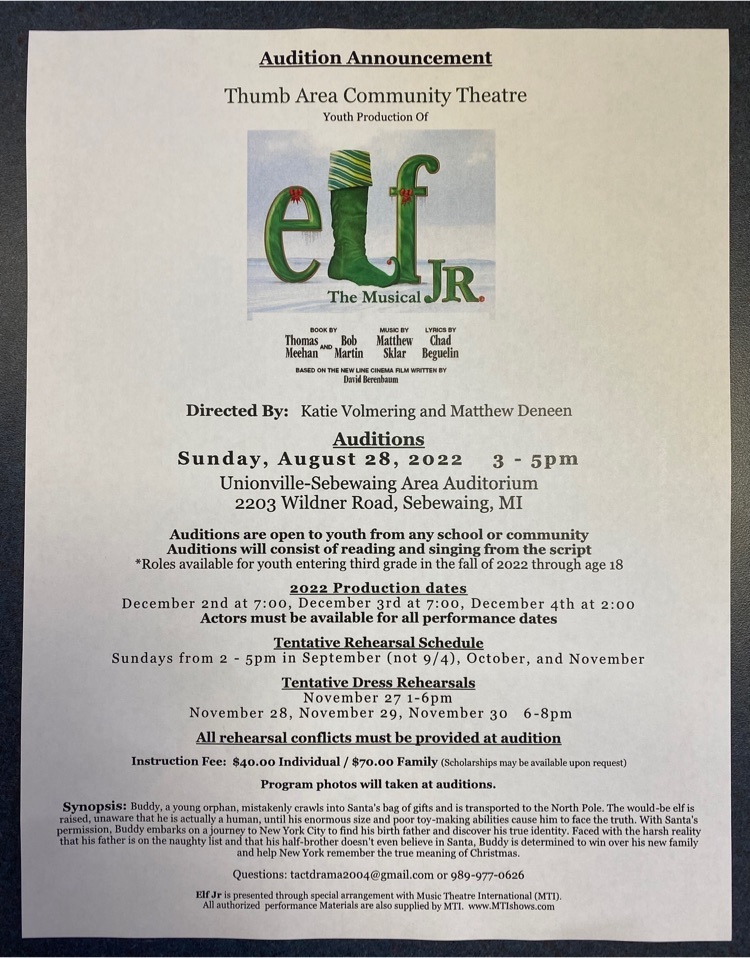 USA Schools has the following employment opportunities: * Middle School Math/ Science Teacher * Ag Science Teacher/ FFA Advisor For more information about the positions and how to apply please visit
https://www.think-usa.org/page/employment-at-usa