Reminder - School will be released at 11:30 am today!

It's awesome to see our students having fun at our new lunch leagues! A program created by our student leadership team. Go USA!!!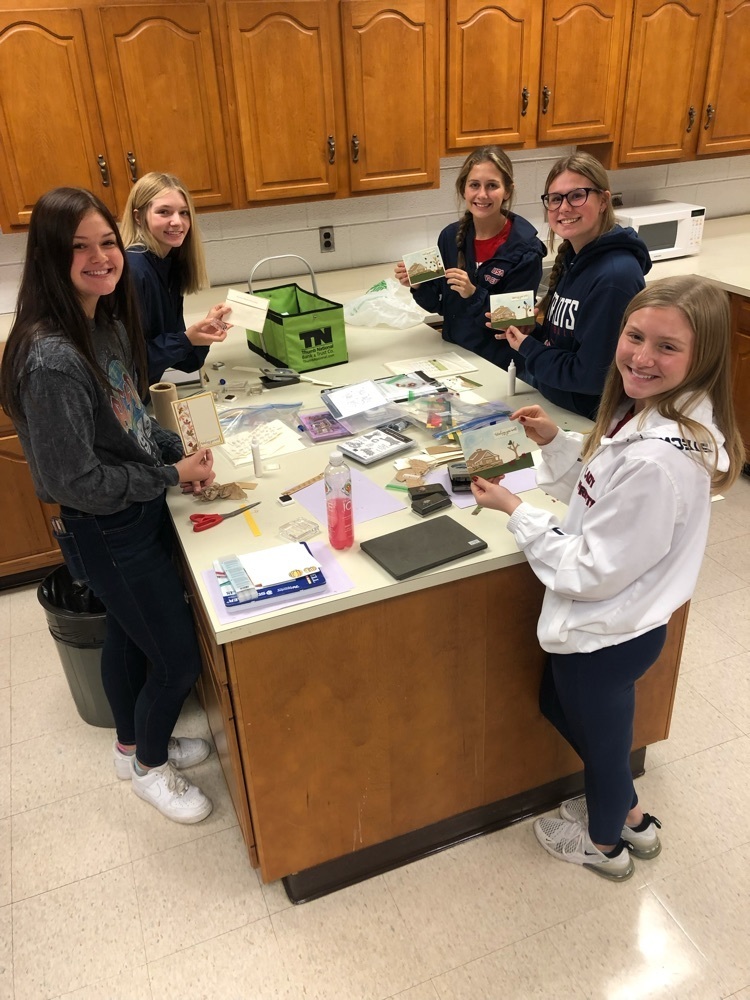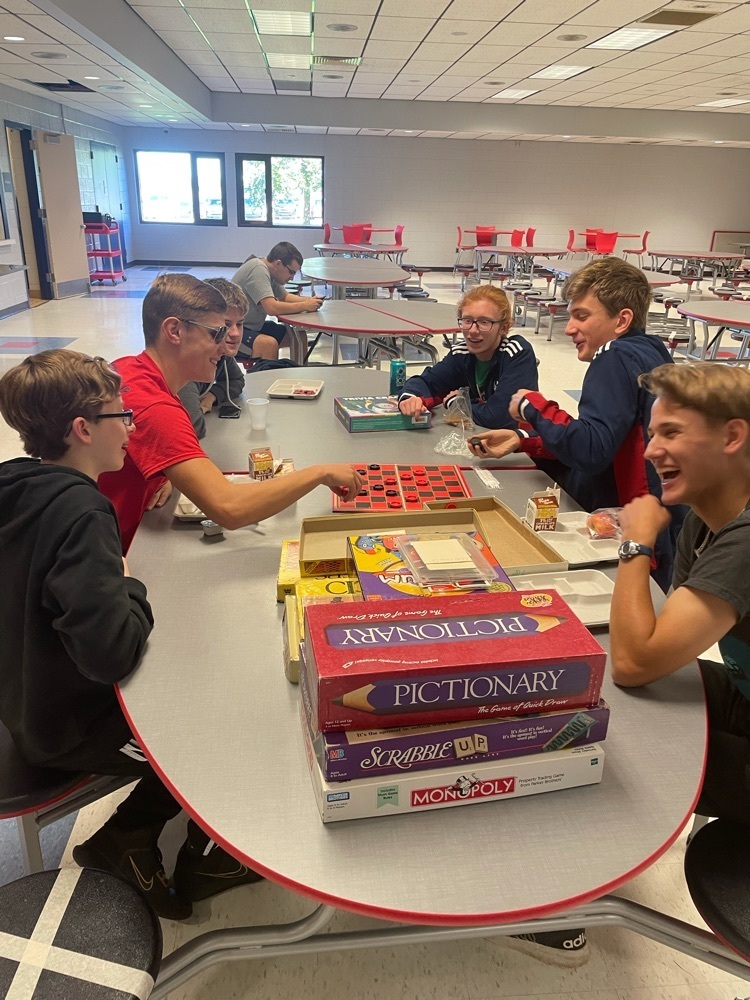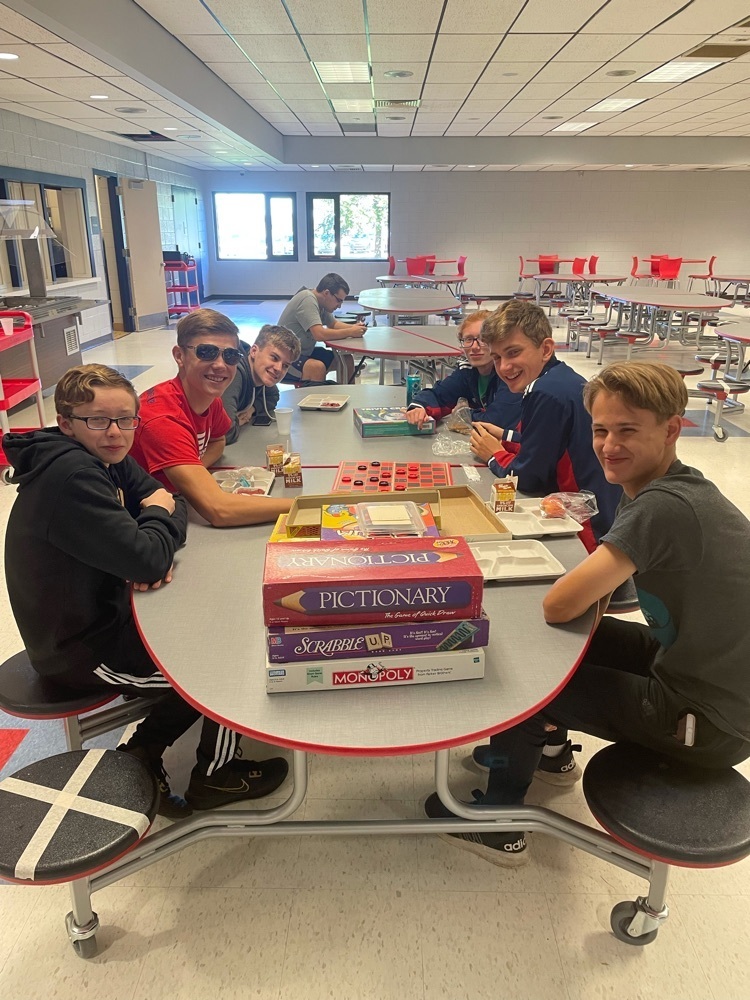 Reminder: Tomorrow, Wednesday, October 20th, USA will have an early release at 11:30AM. Have a great night!

USA up 2-1 at the end of the first half in their first round playoff match against Birch Run. Let's go!!!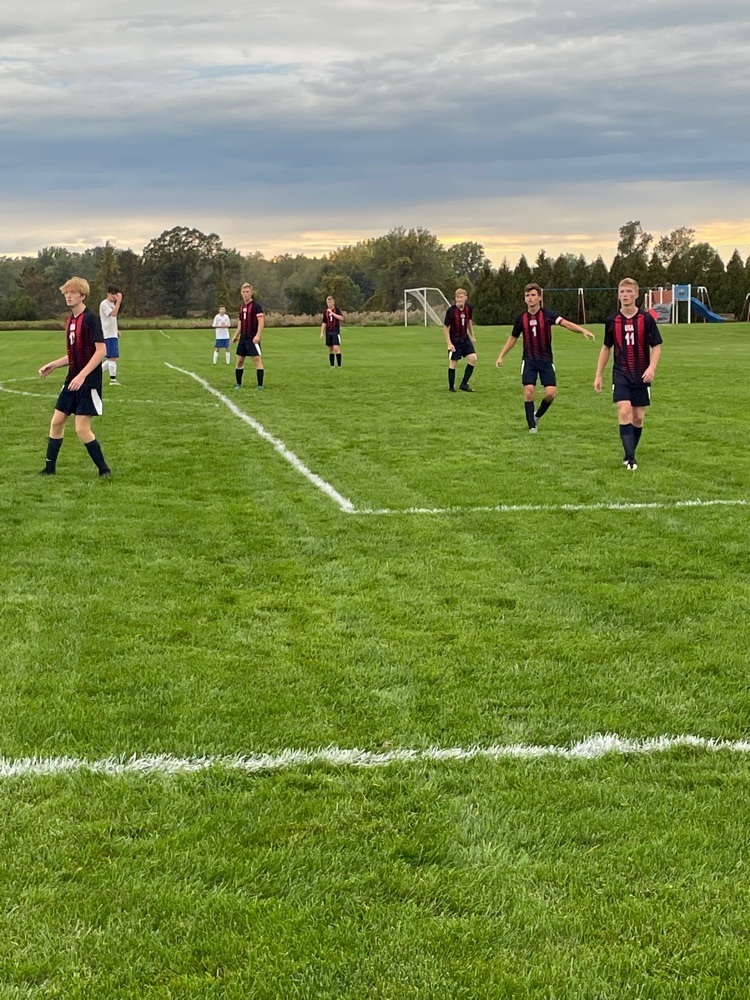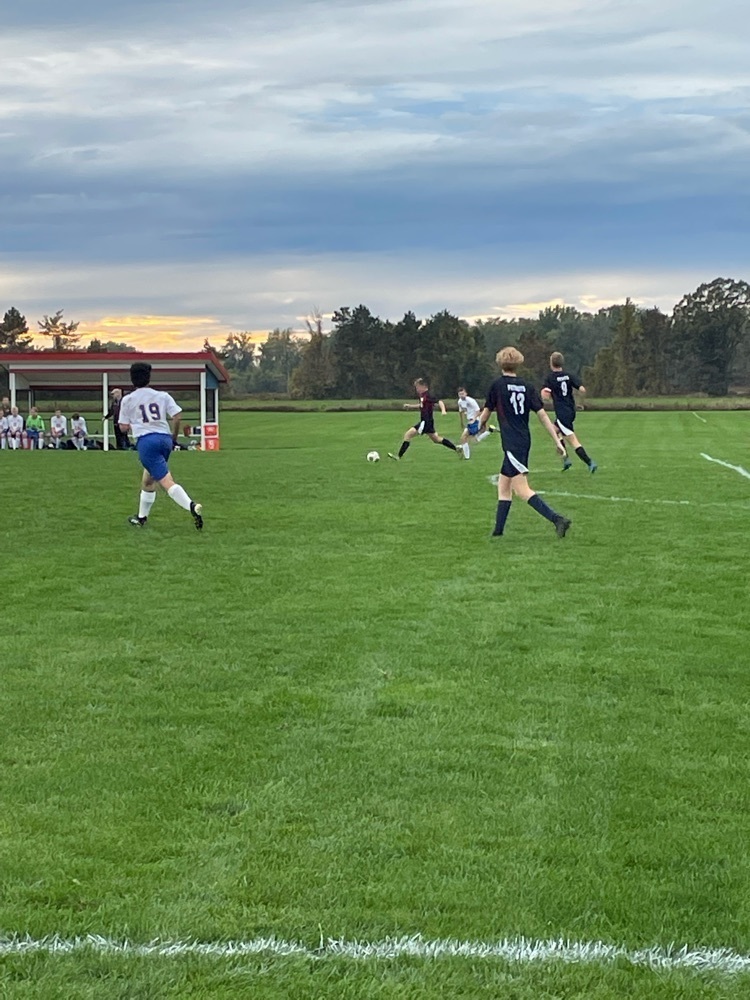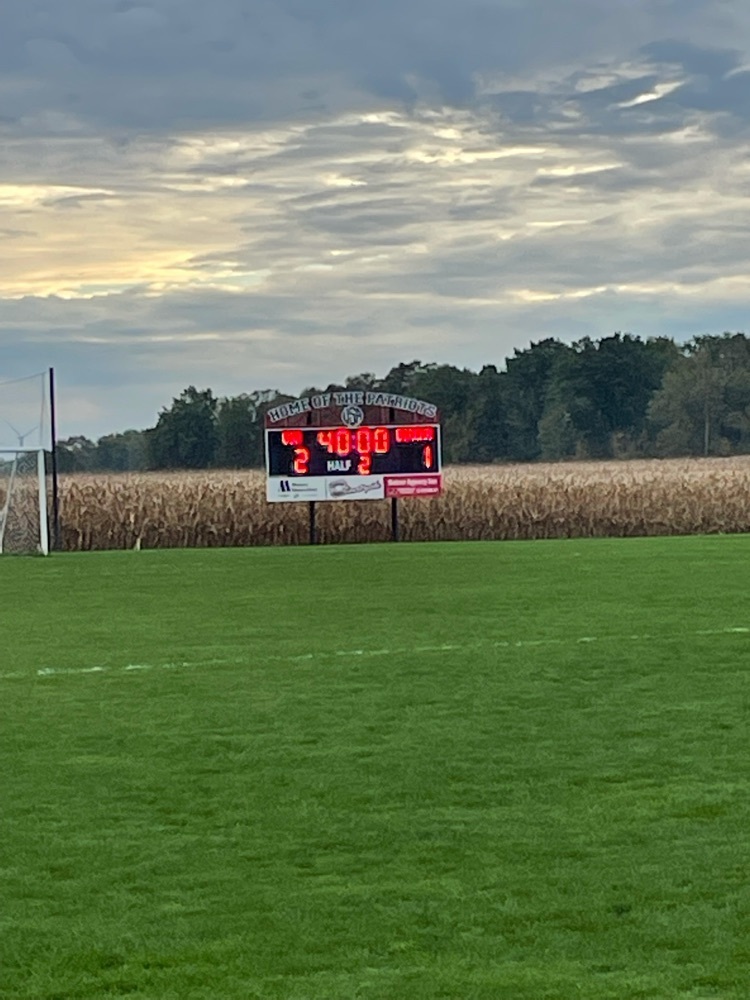 USA Schools are looking for a middle school boys basketball coach and a middle school girls basketball coach. If you are interested, please contact us at
USAHR@think-usa.org
.

Good Morning Patriots!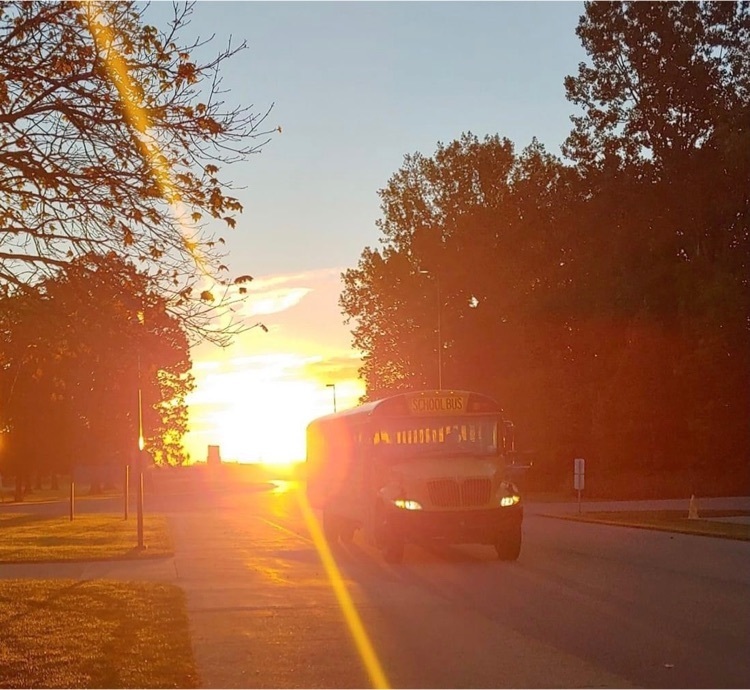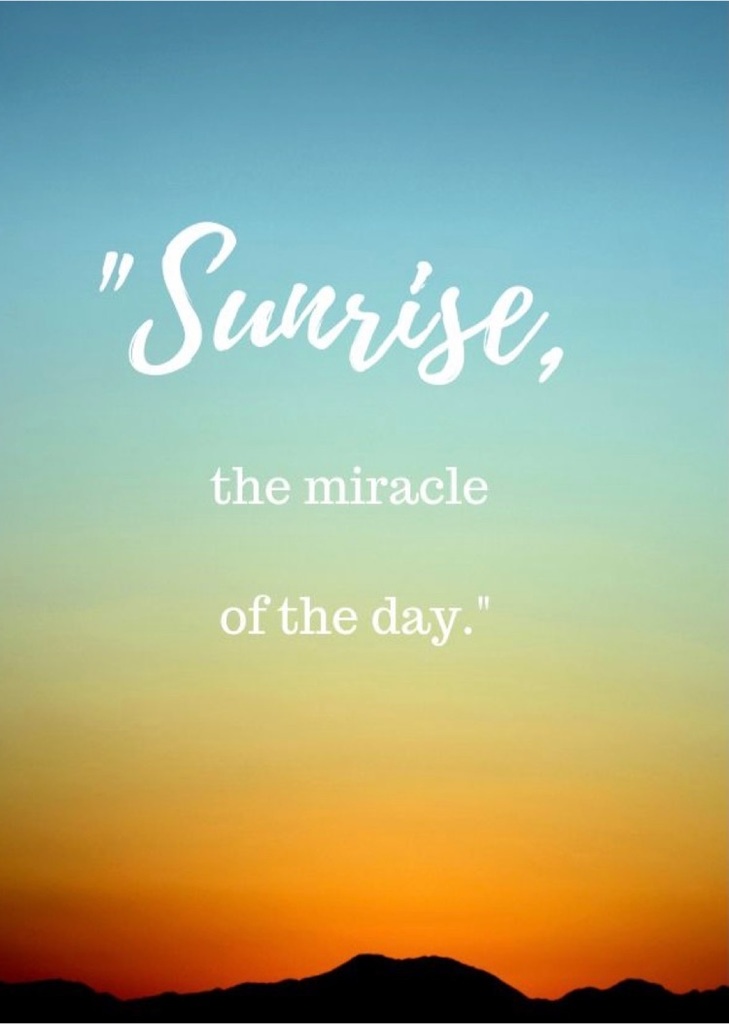 Let's go USA soccer!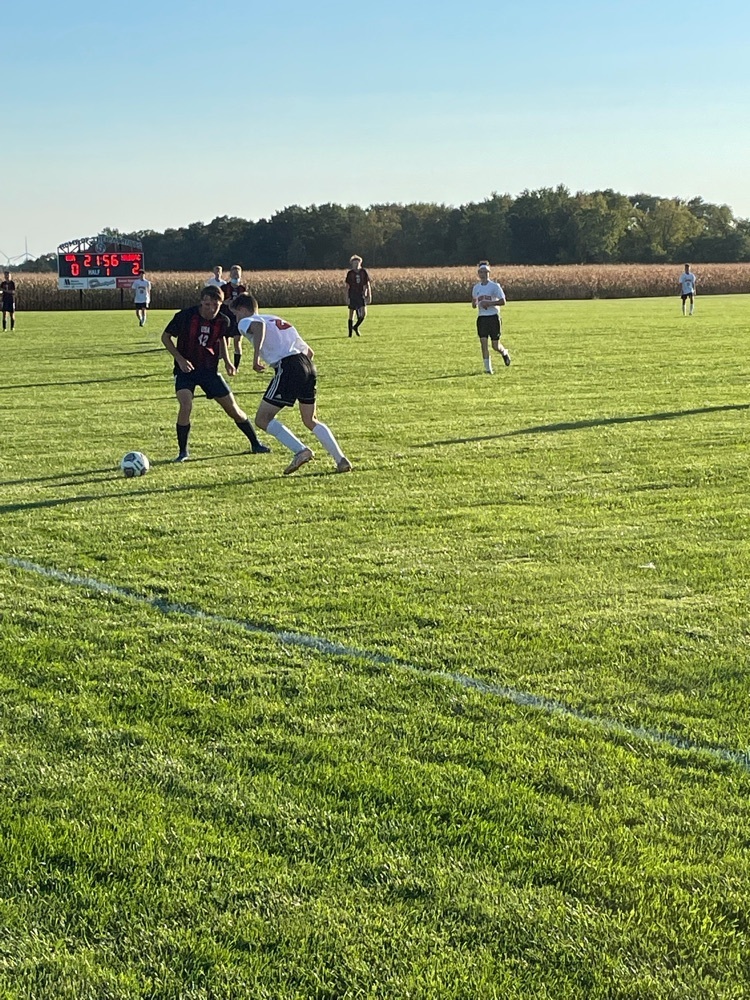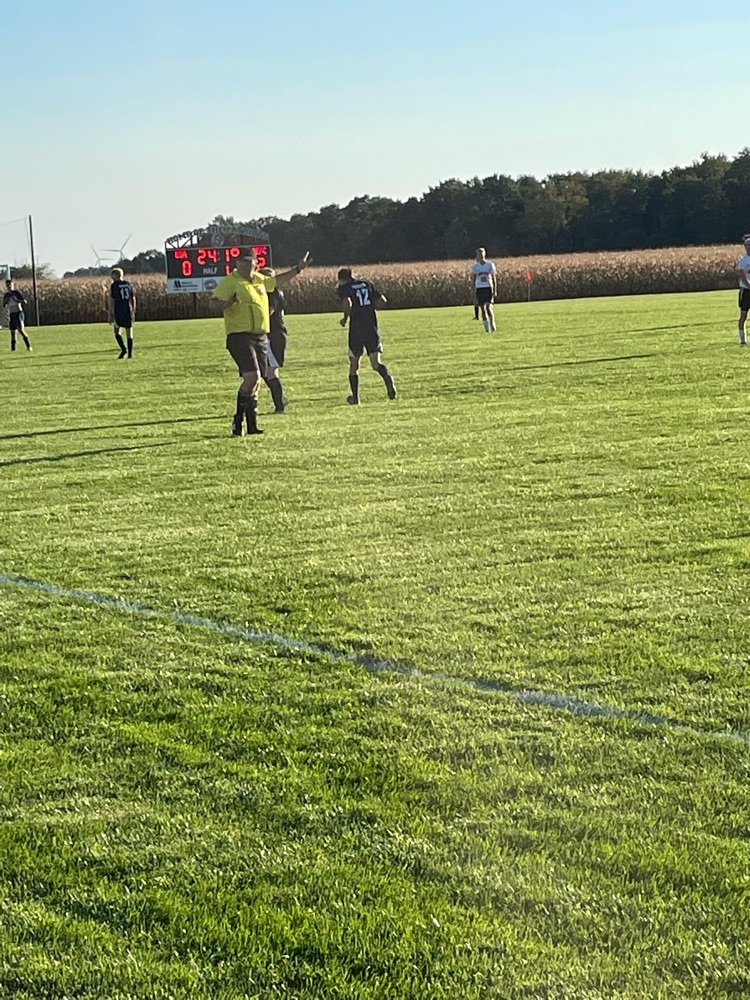 U.S.A. High School National Honor Society is hosting their first blood drive event of the year!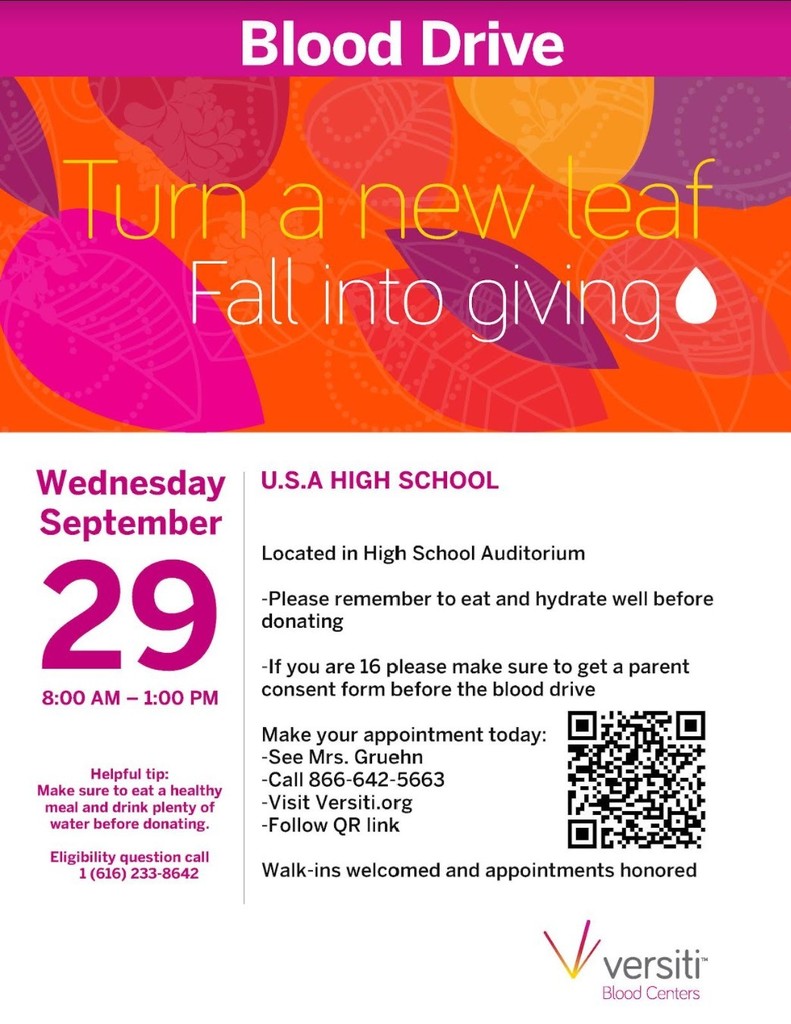 The boys of fall and the 2021 Royalty Court!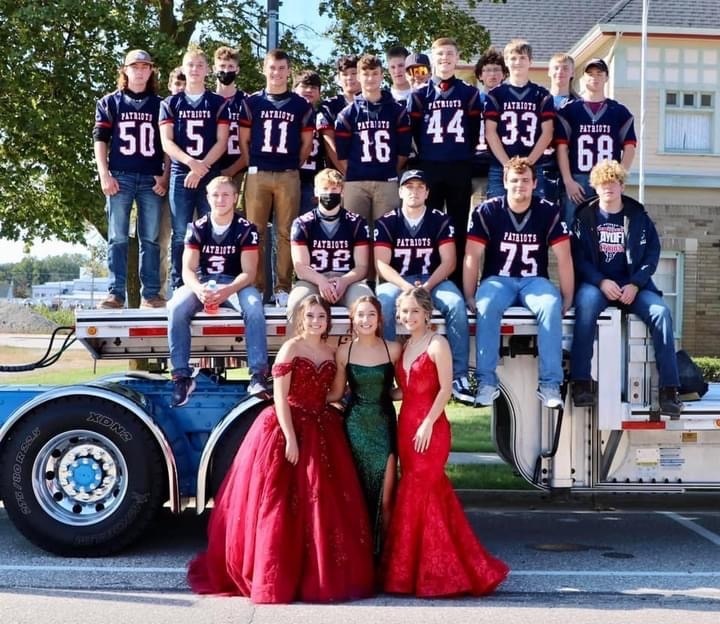 Congratulations to our 2021 Homecoming Queen Taylor Sting!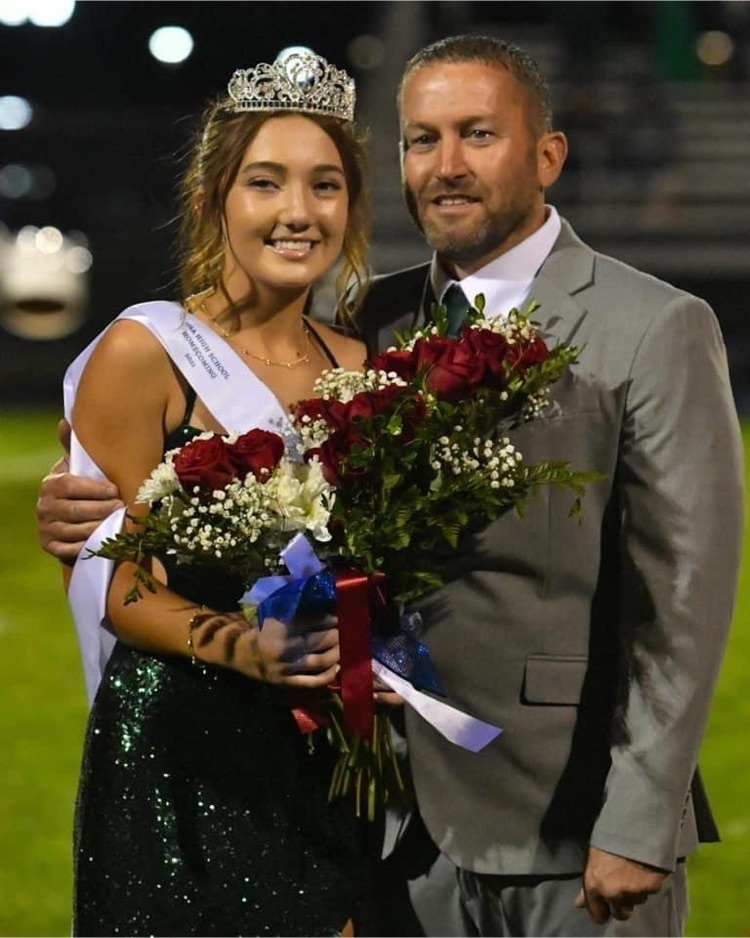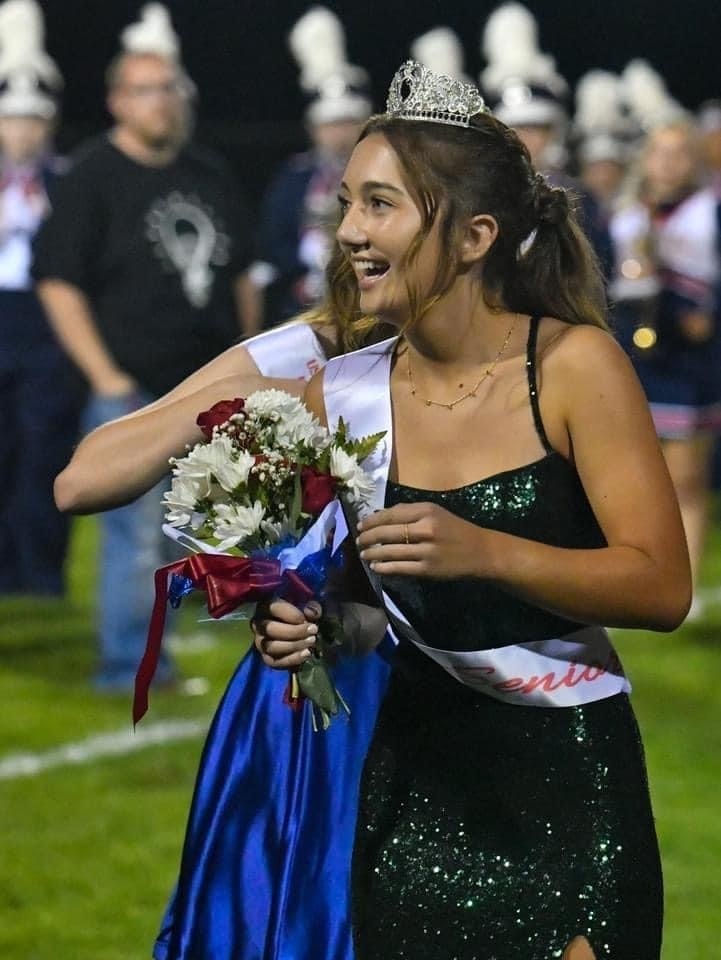 Seniors won the Pep Assembly, so Kylie got to "Pie the new guy!" Mr. Arnold took it gracefully!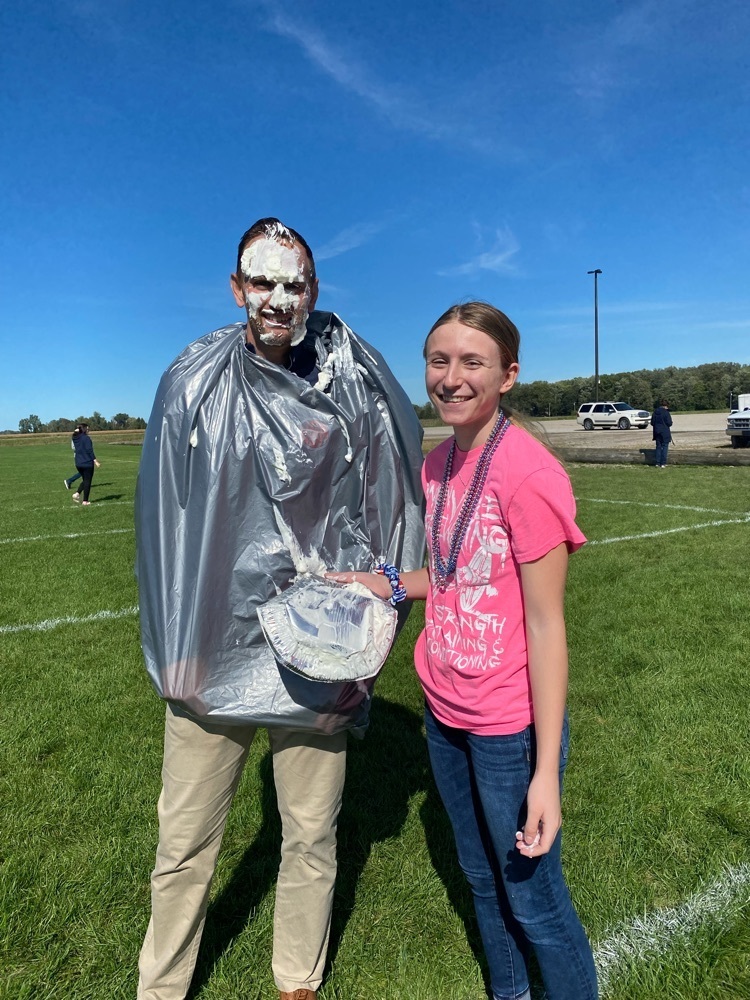 A huge THANK YOU to all those who made this happen! I know there is some behind the scenes people as well…THANK YOU ALL!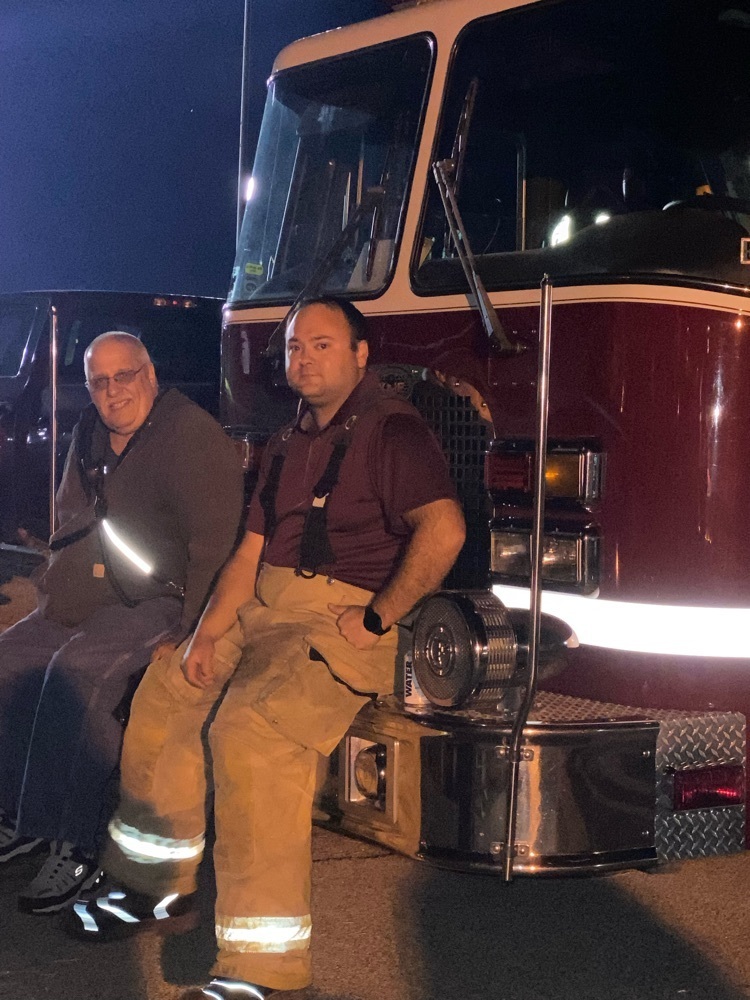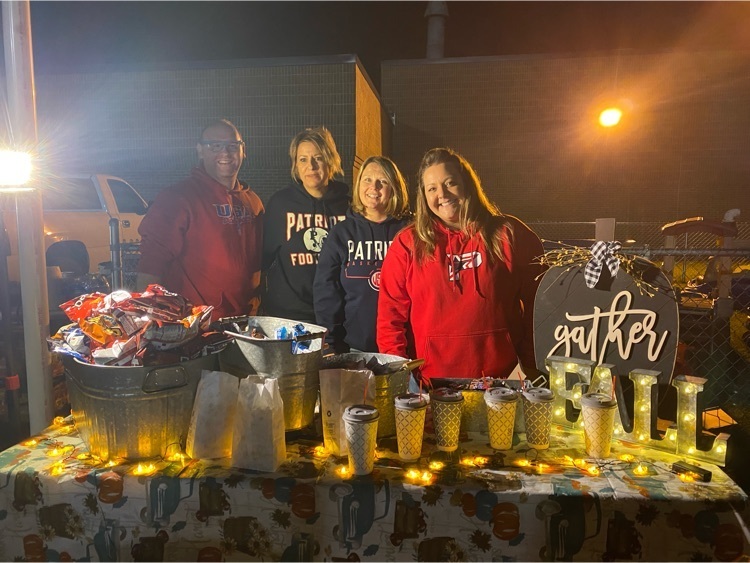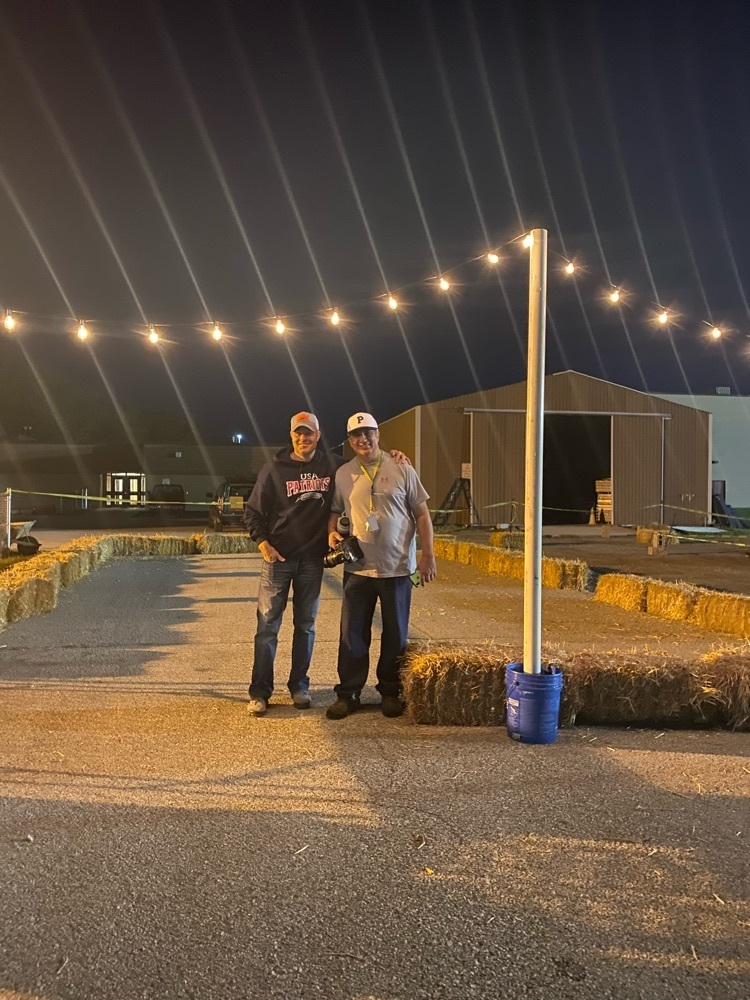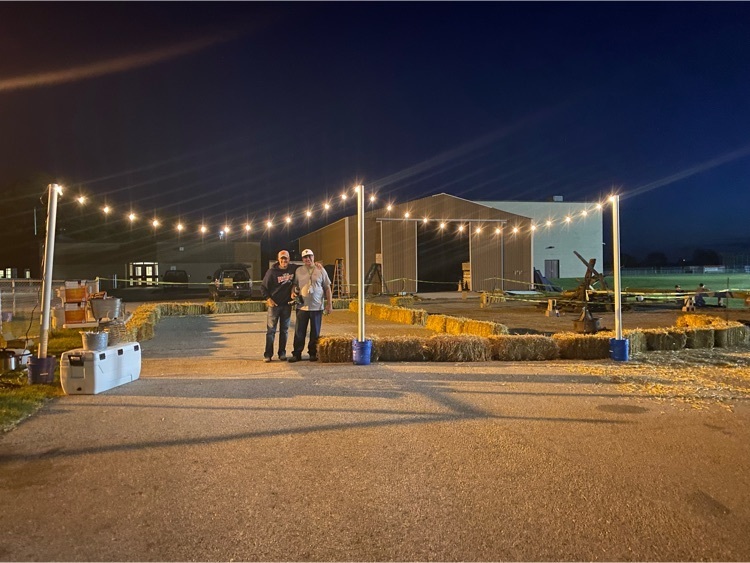 Kona Ice at the elementary!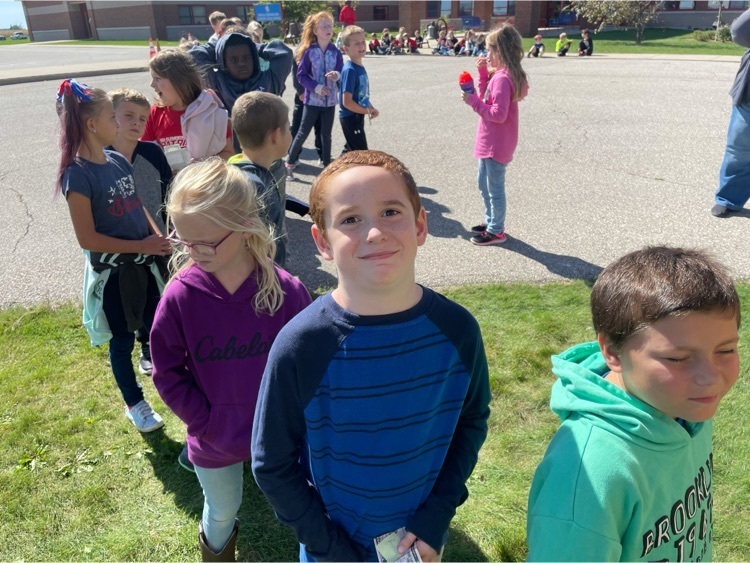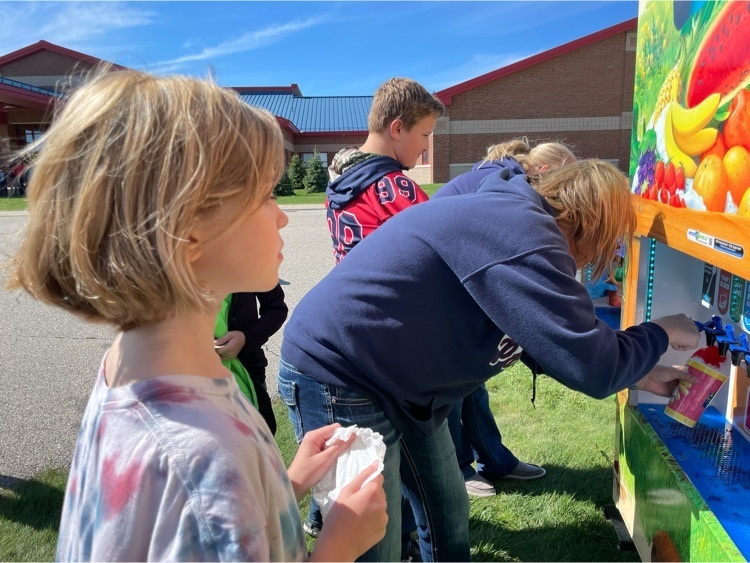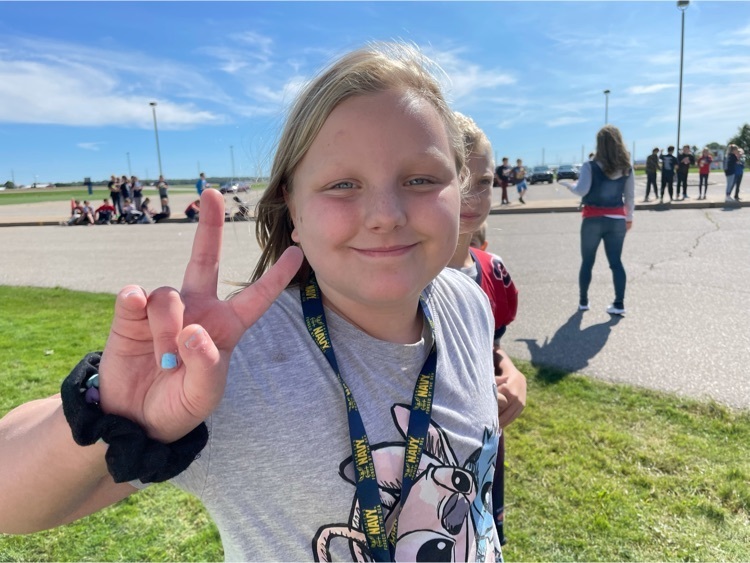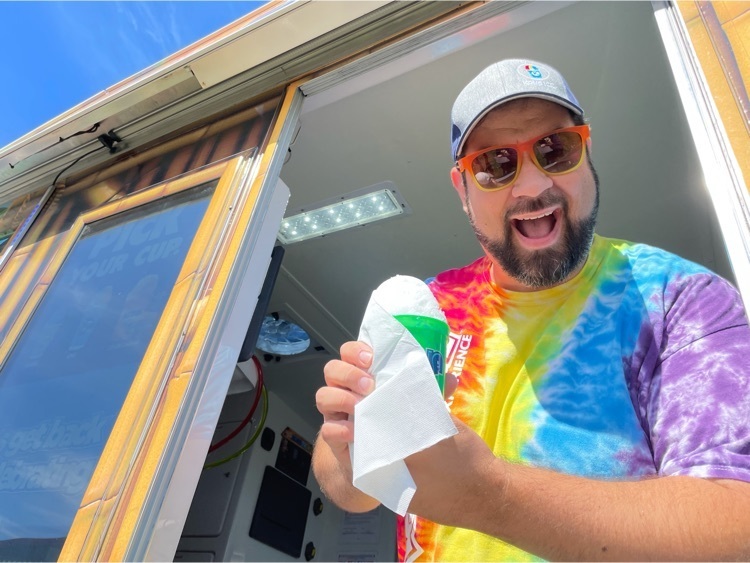 MS homecoming activities- we have the best students and the best teachers!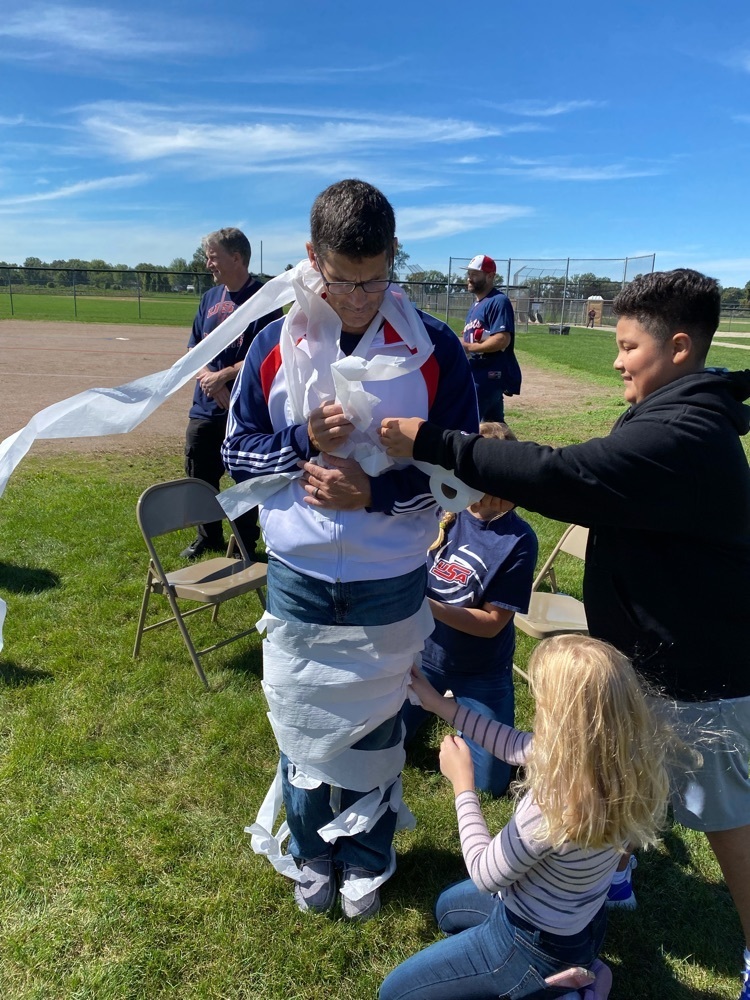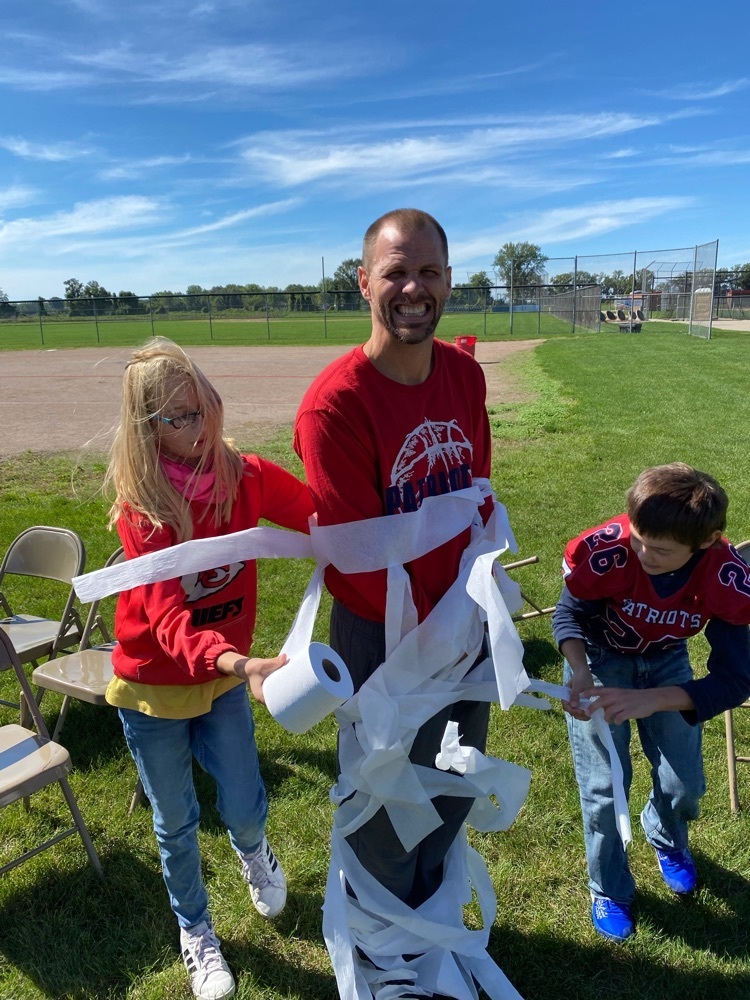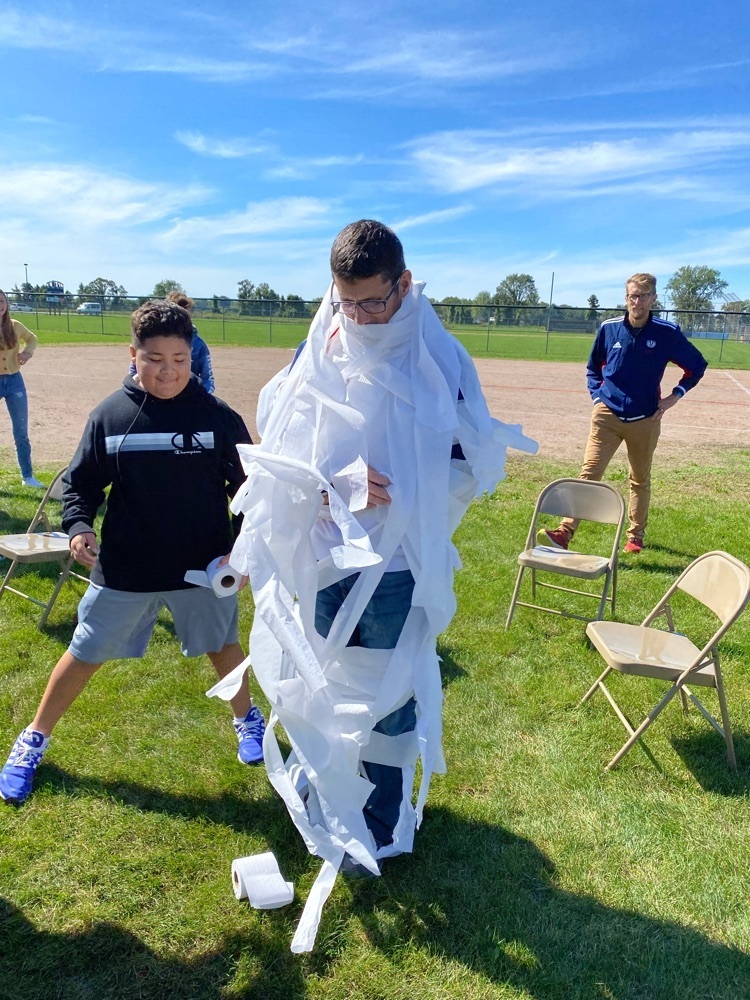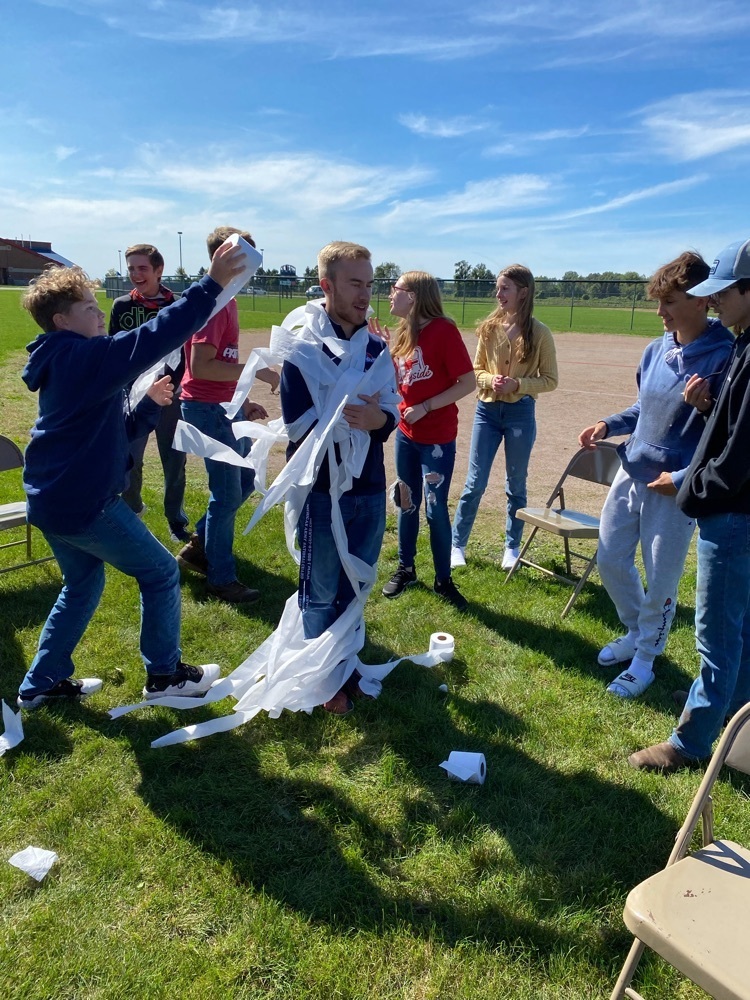 USA cheer team!!!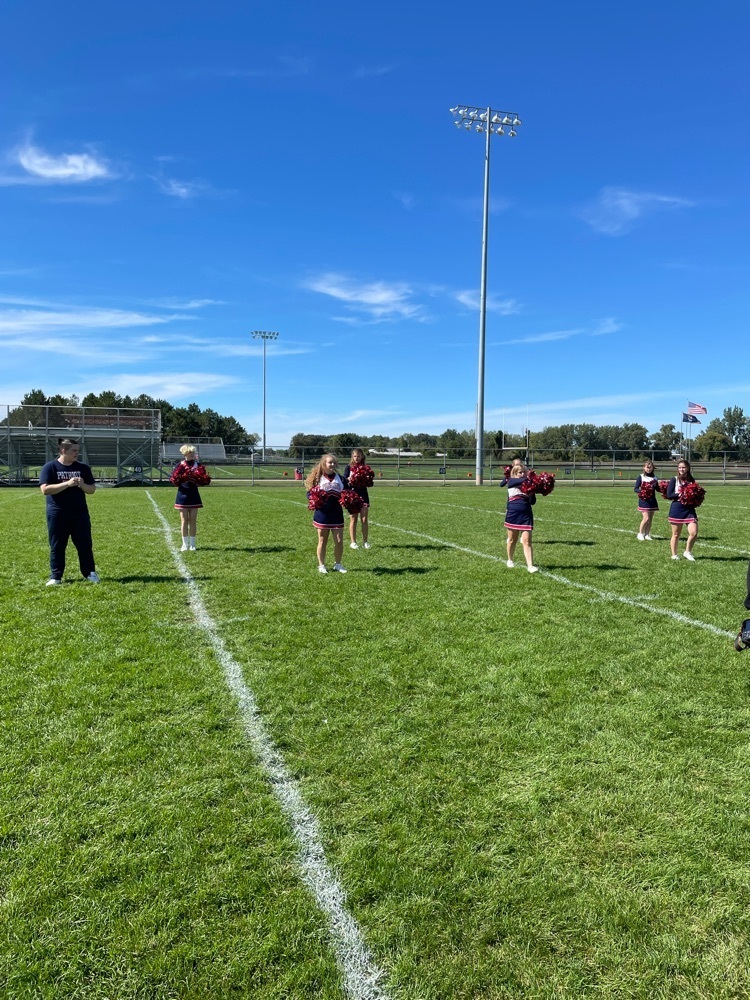 USA Band!!!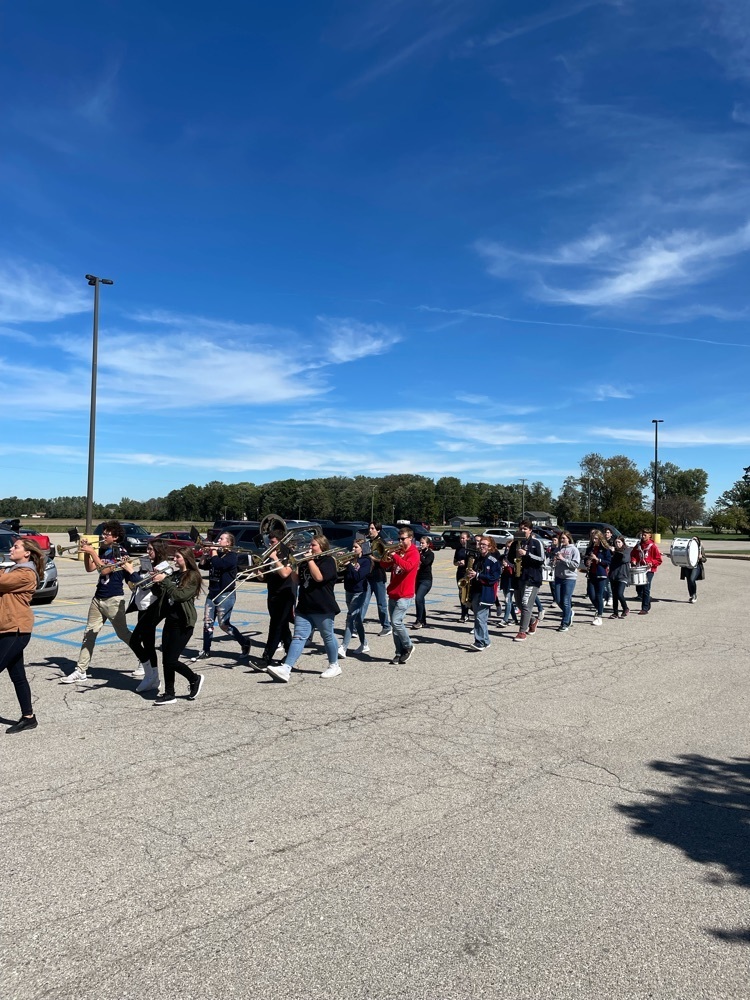 Great day for a homecoming BBQ! Go USA!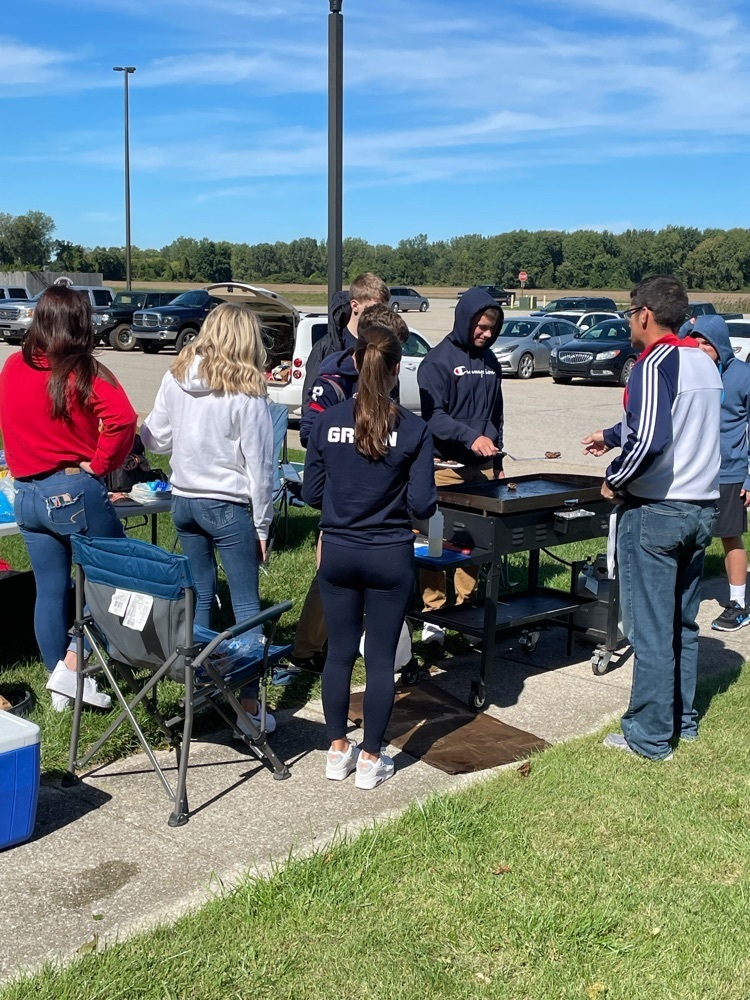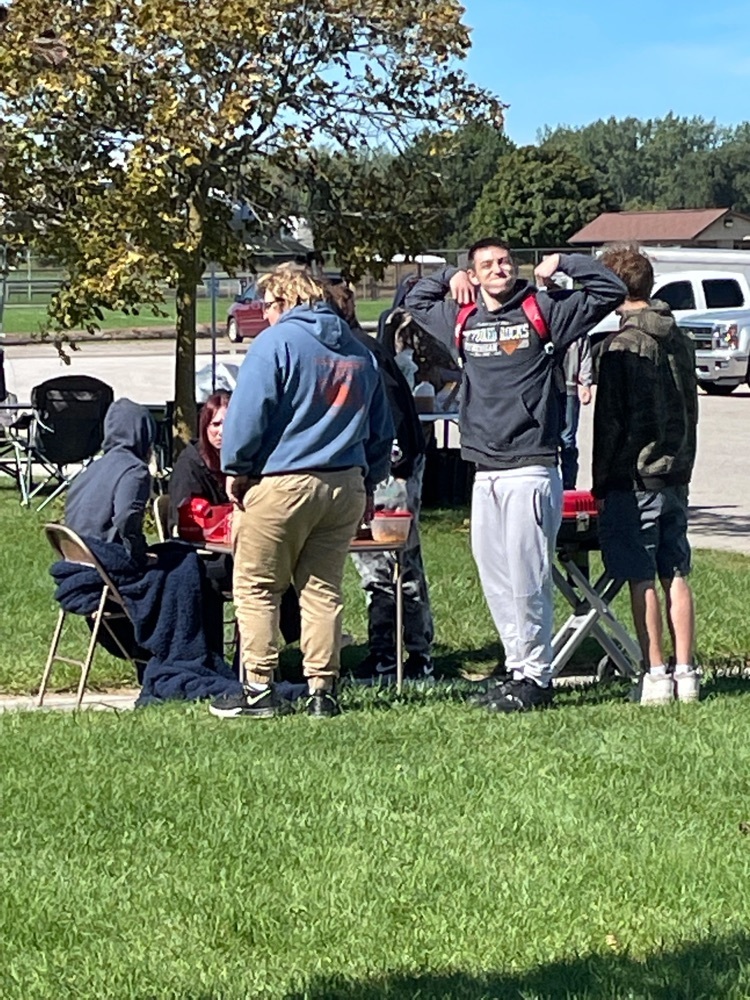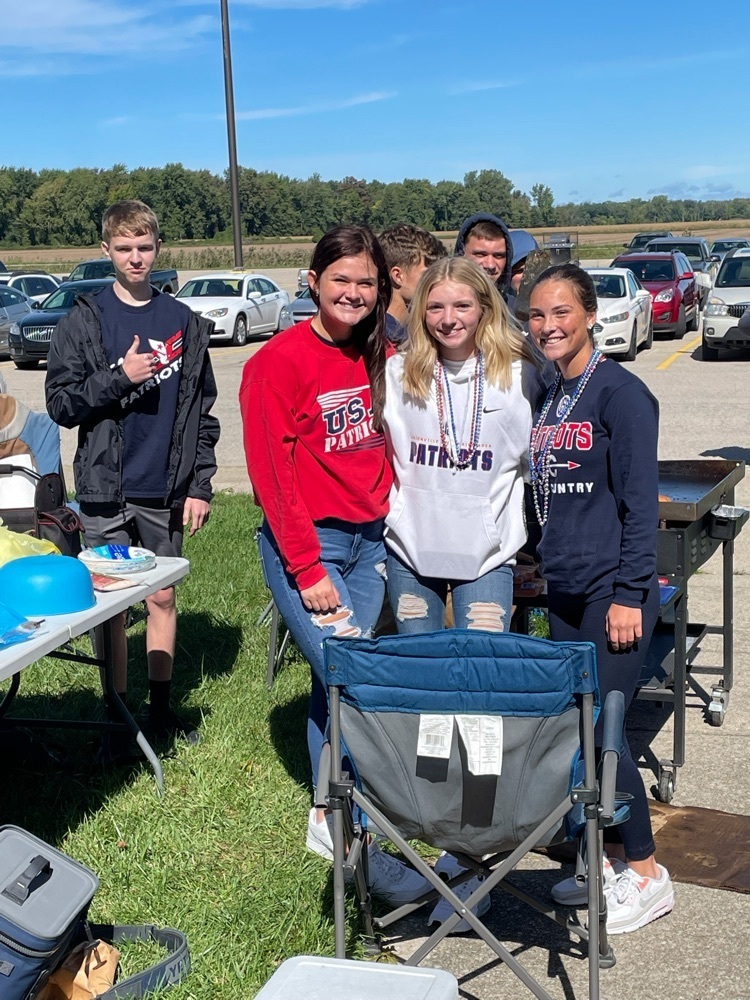 Thanks to Kona ice for your support and partnership!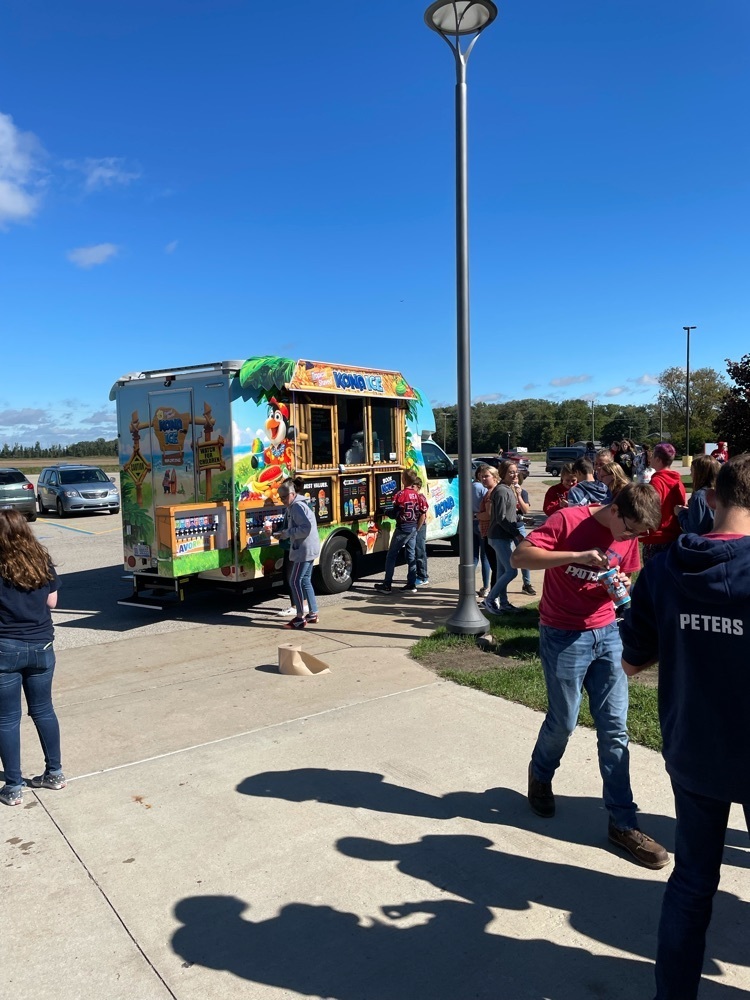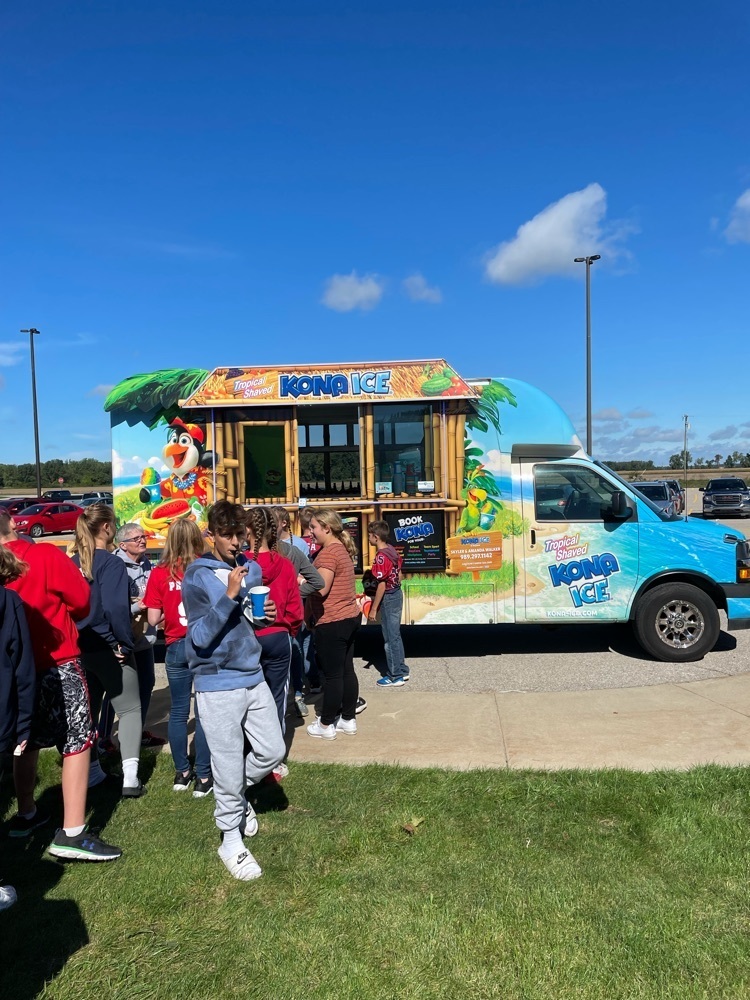 Homecoming today! Got to love this school spirit! Patriot Pride!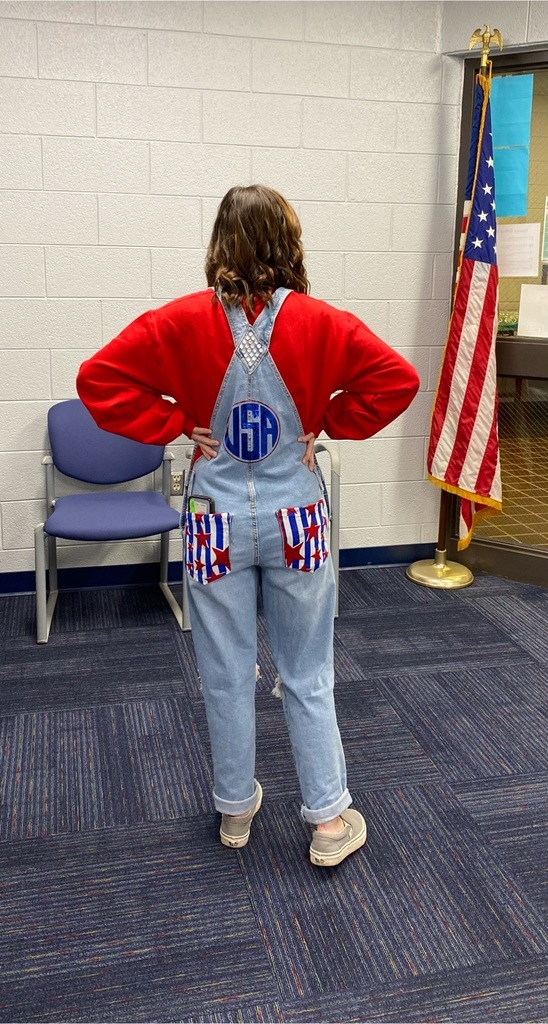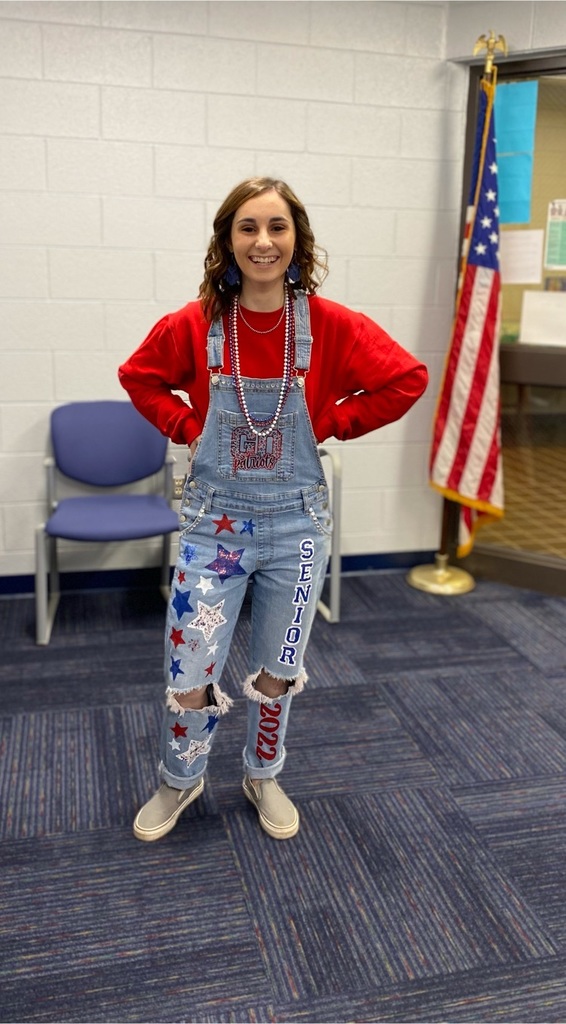 Game time!!! Let's go USA!