Game time!!! Let's go USA!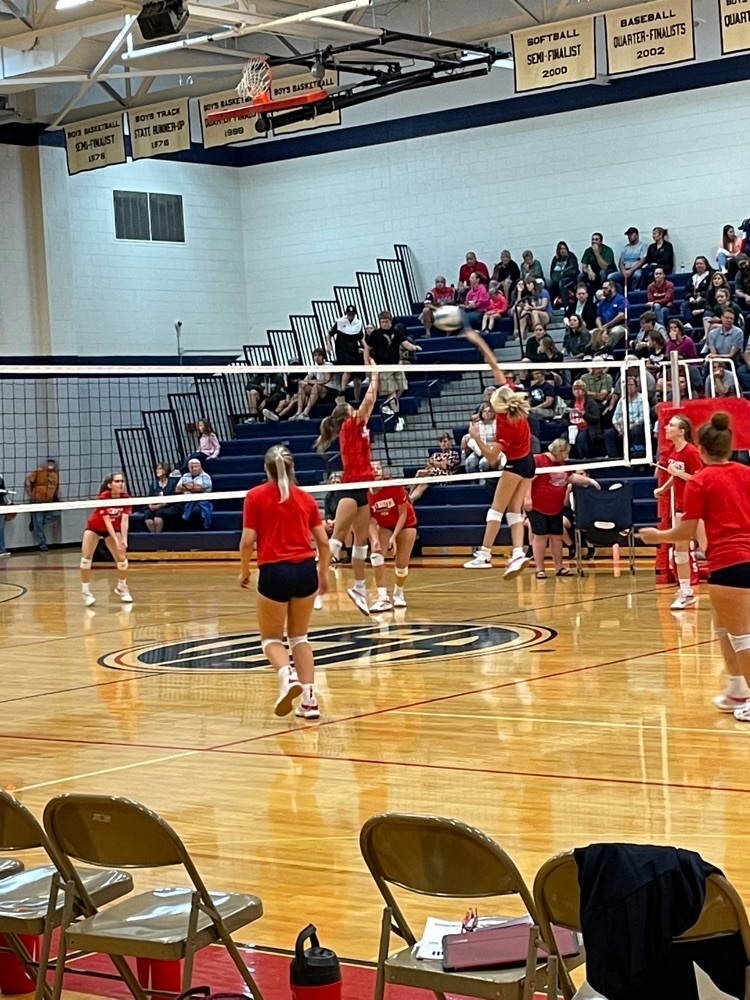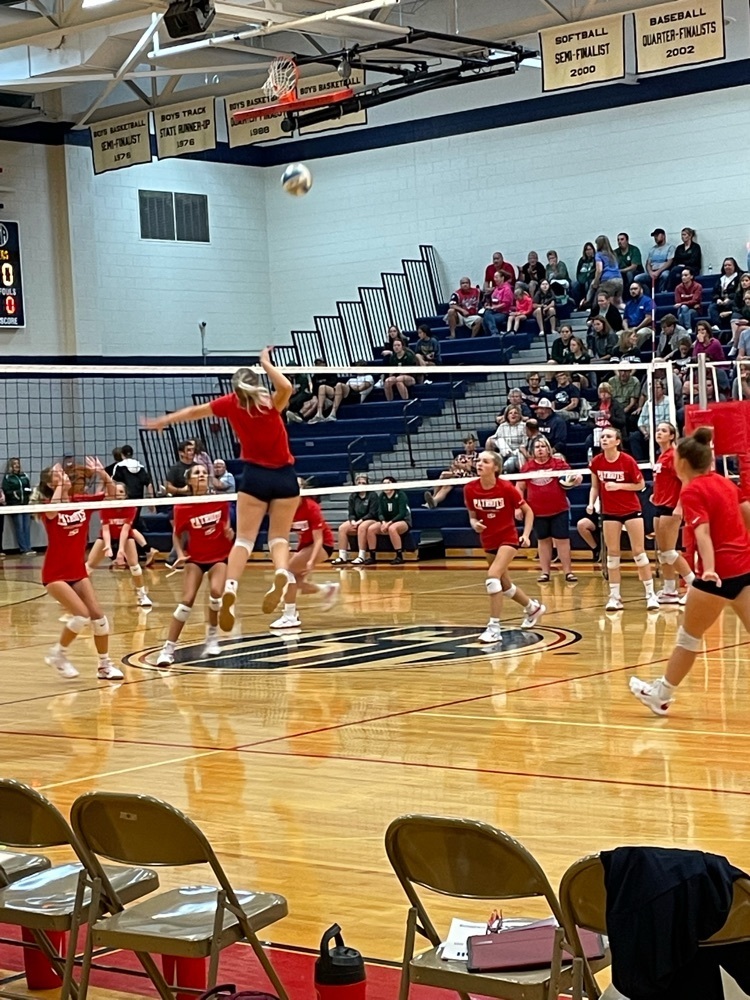 2021 Powder Puff Football Game! Tonight at 7PM! Seniors vs. Juniors Admission $2.00 Players must turn in permission slip prior to entering the field!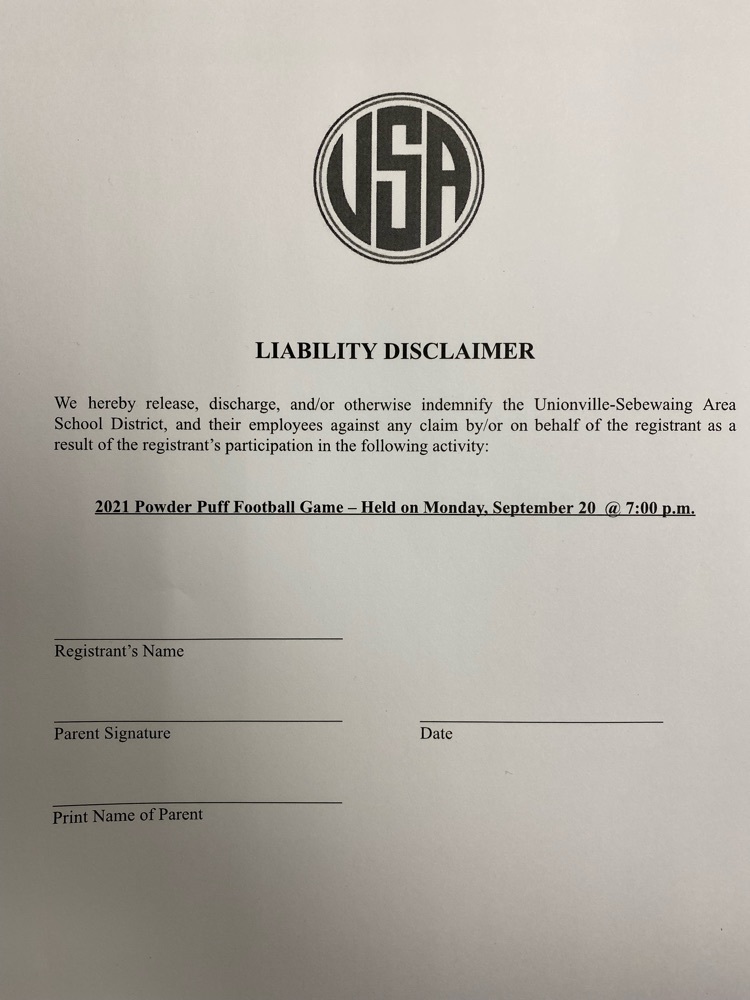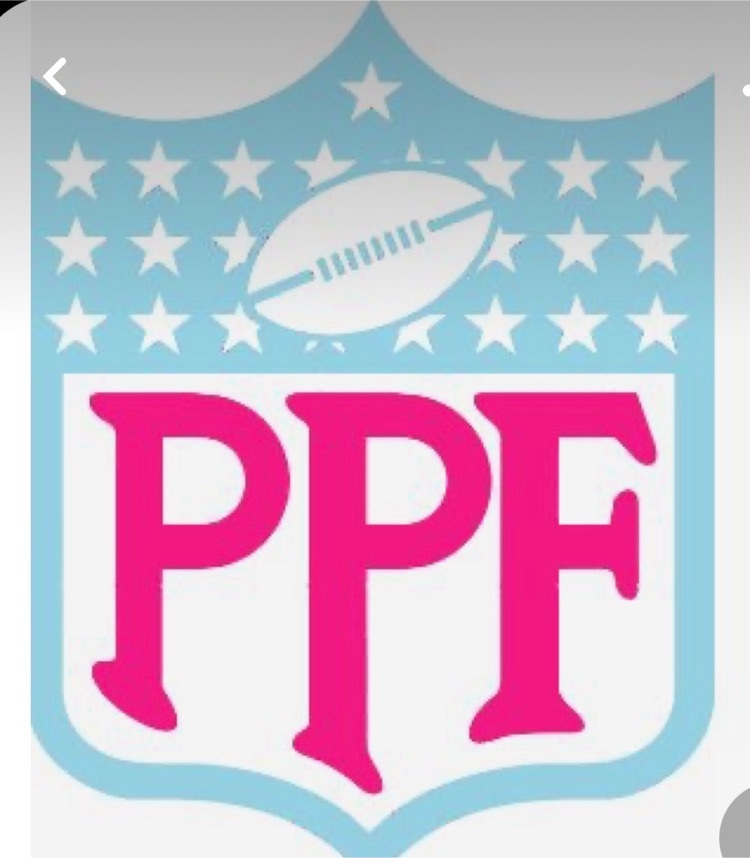 Middle and High School's September Newsletter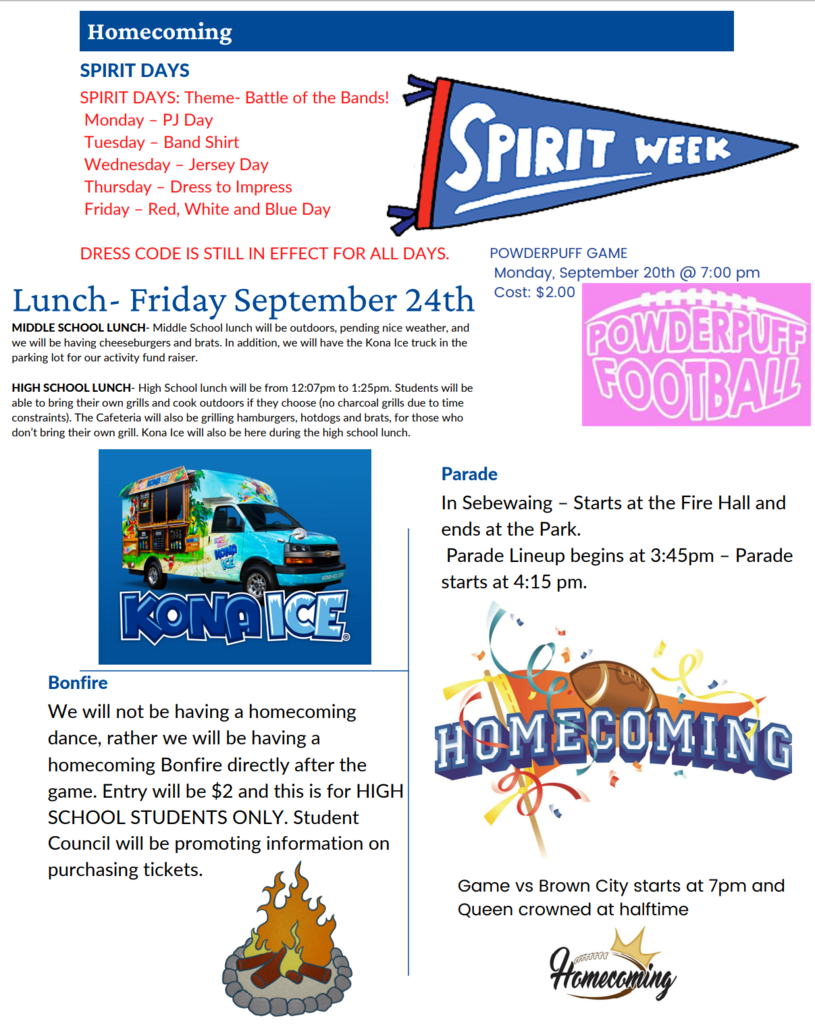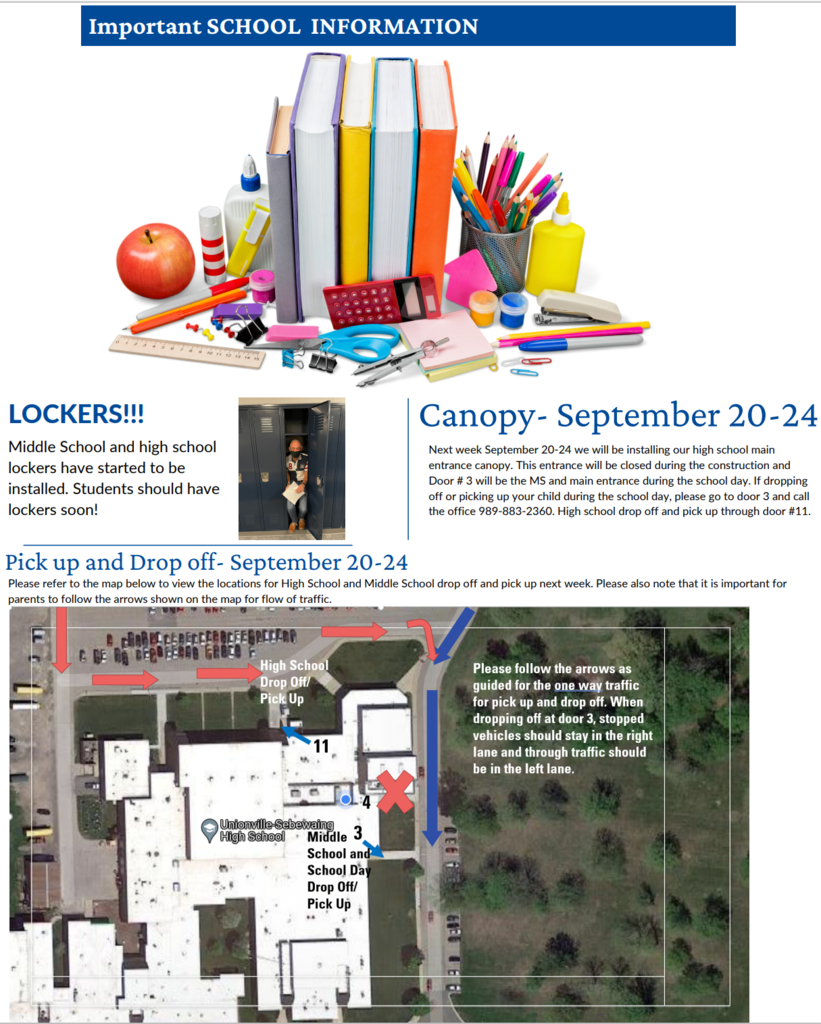 USA's equestrian team is doing awesome! Madison Findlay district reserve champ!!! Great job!!!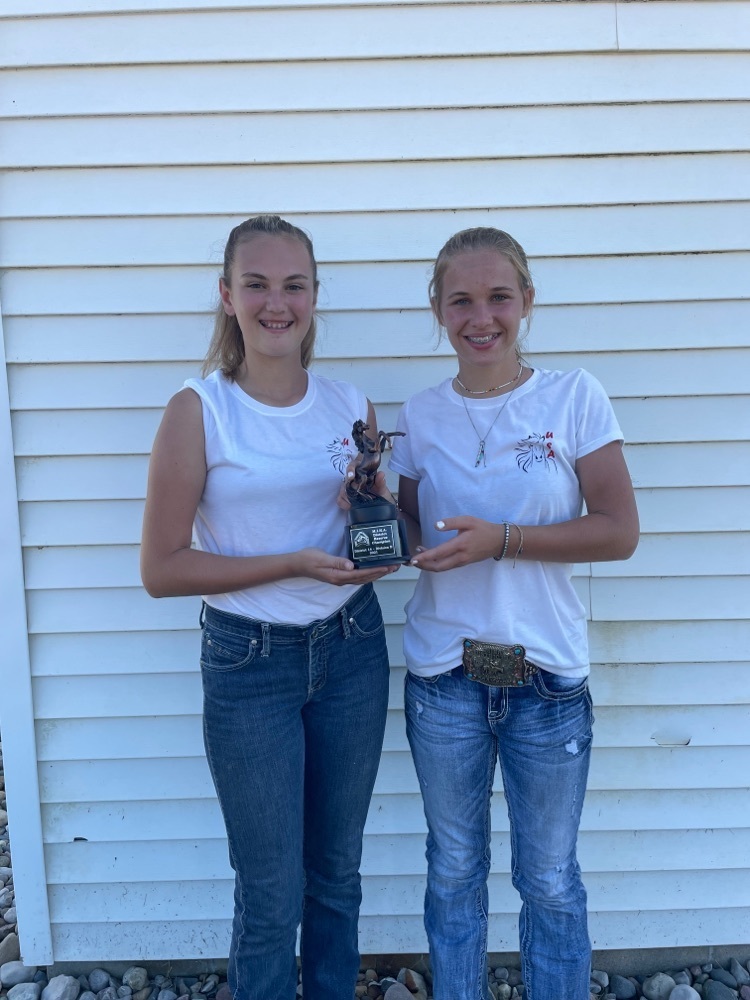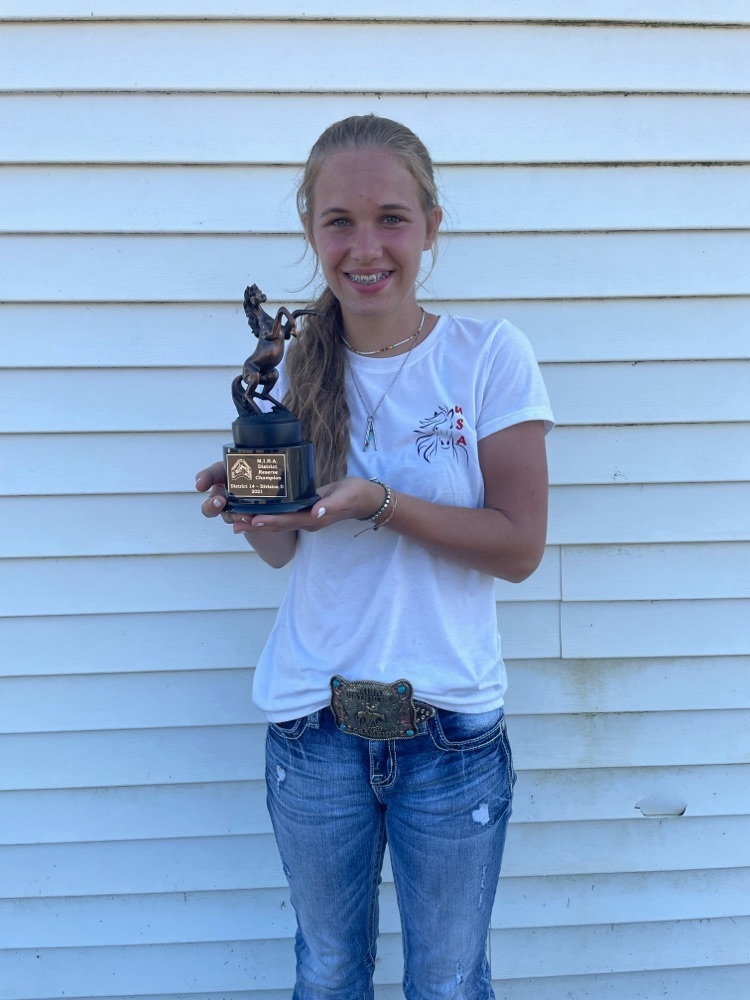 New lockers are starting to be installed in the middle school and high school! Mr I is making sure they are big enough!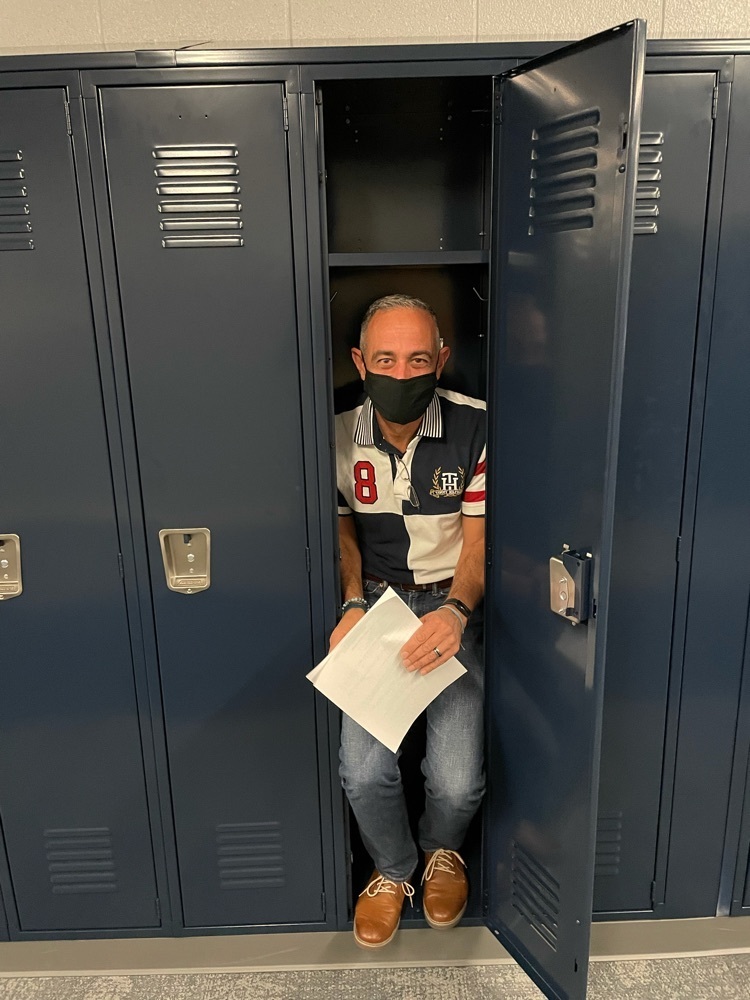 Game time! Let's go USA volleyball!!!!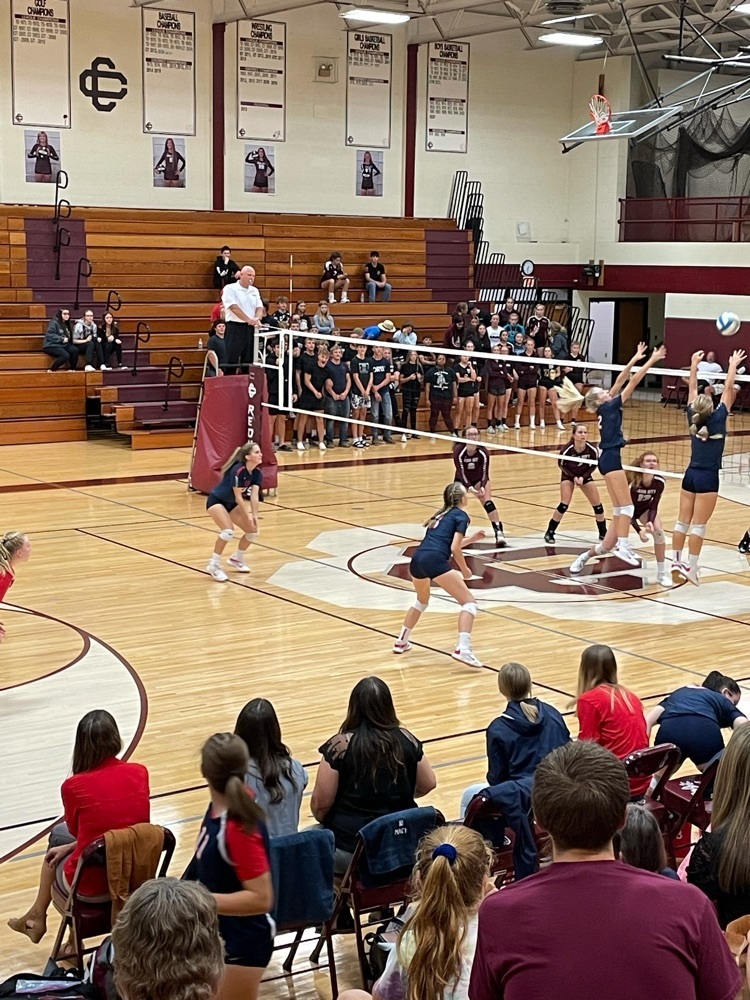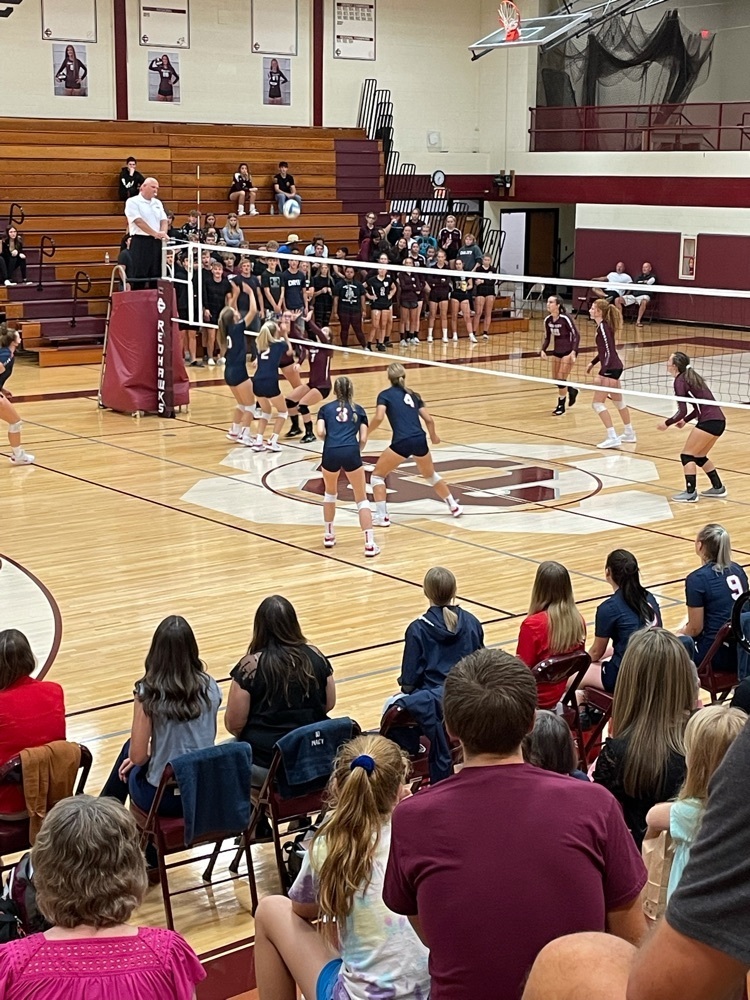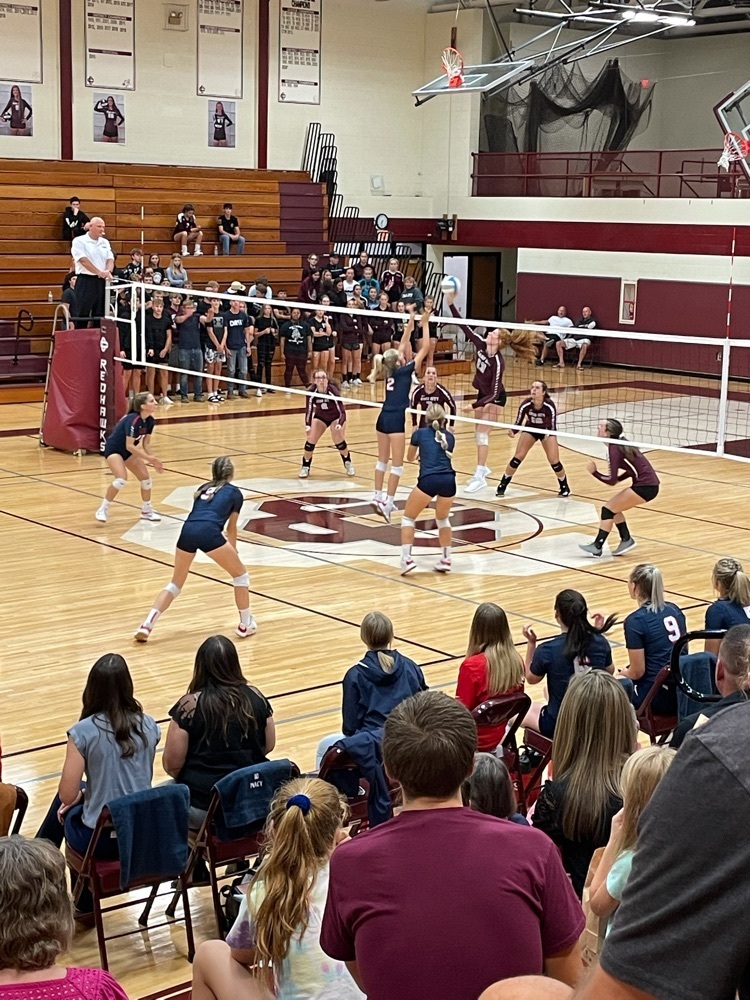 Another great day at USA!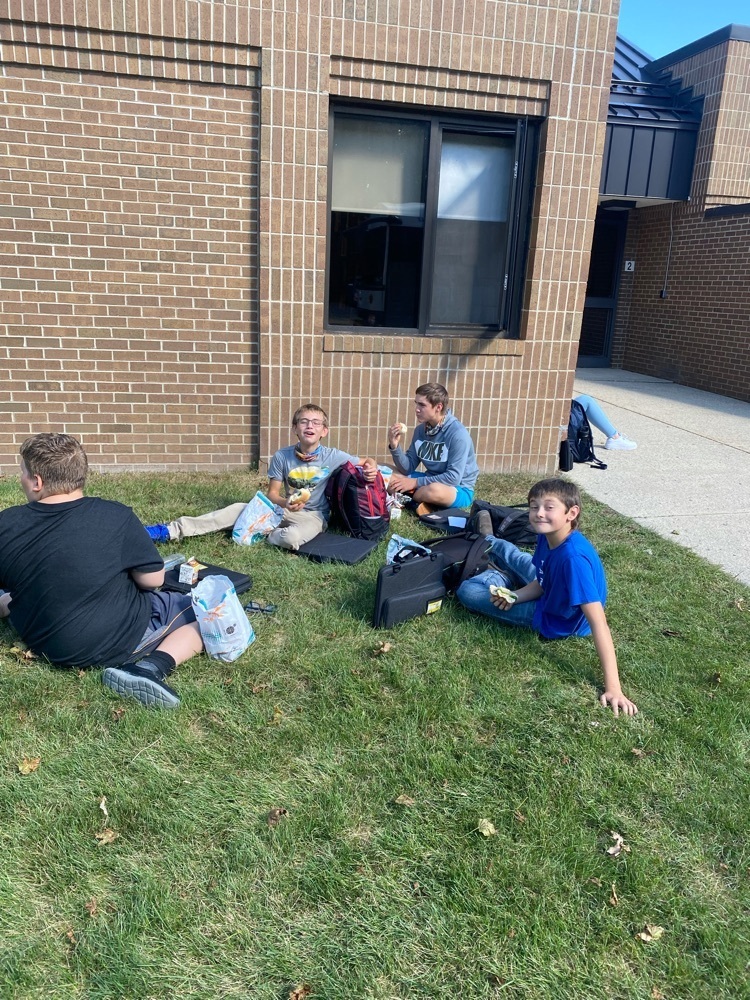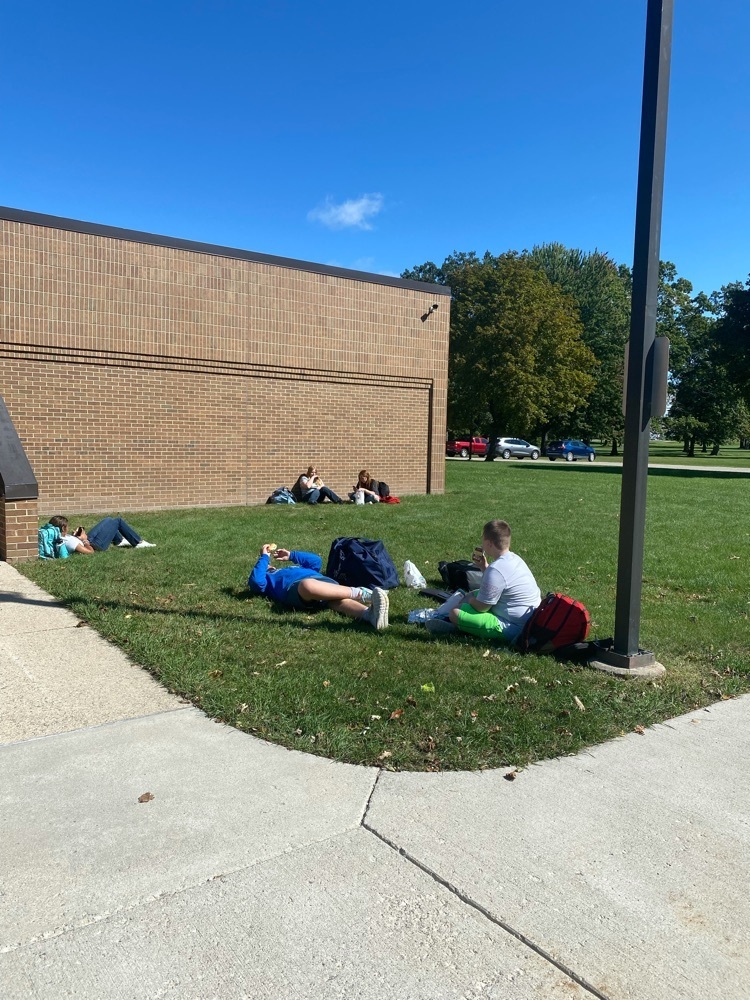 Good Afternoon, This is a reminder that we will have an early release day on Wednesday, September 15th at 11:30 am. Have a great afternoon!

Congratulations, Madison Findlay! We had a successful day at the Sandusky Equitation Meet! 1st Western Showmanship 1st Saddle Seat Showmanship 3rd English Showmanship 6th Saddle Seat Equitation 3rd Saddle Seat Pattern 4th English Equitation 2nd English Bareback 1st Western Equitation 1st Western Bareback 6th Trail 5th Western Riding Pattern 3rd Flag Race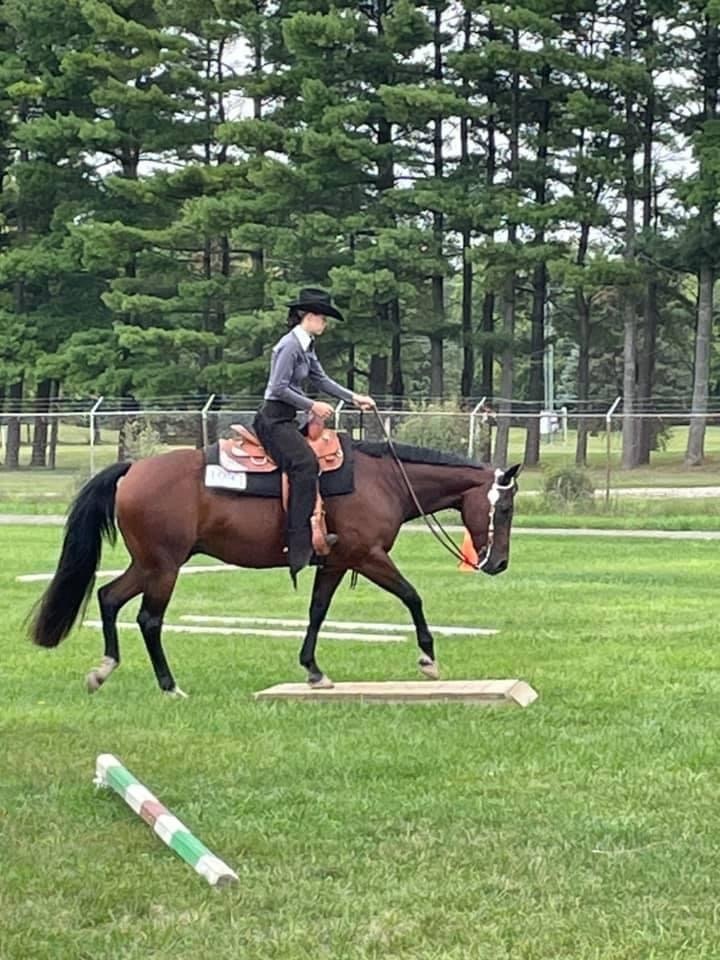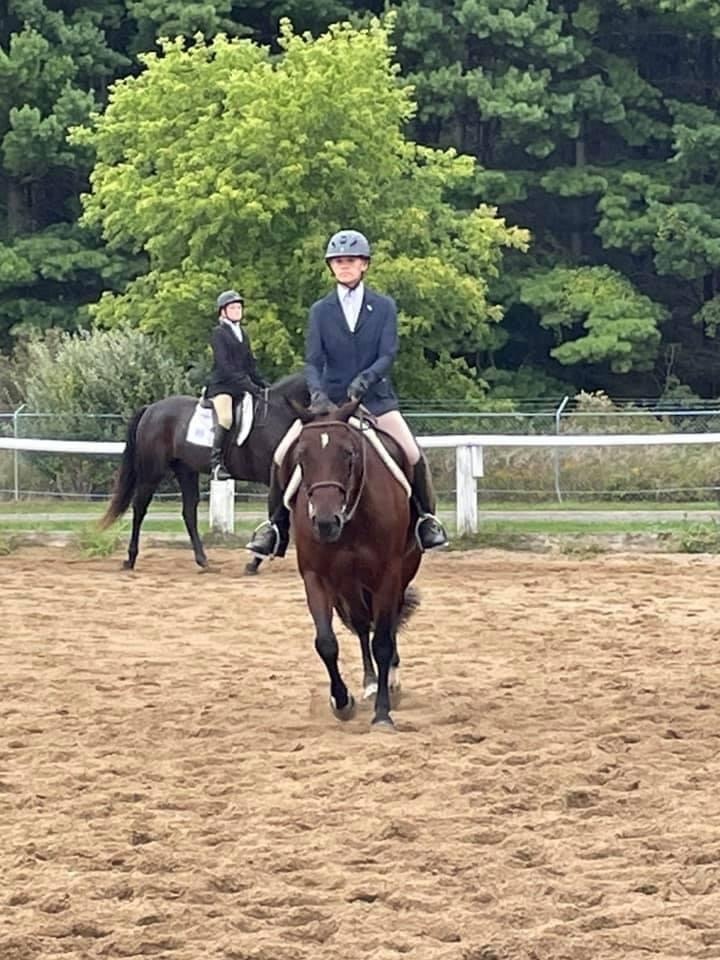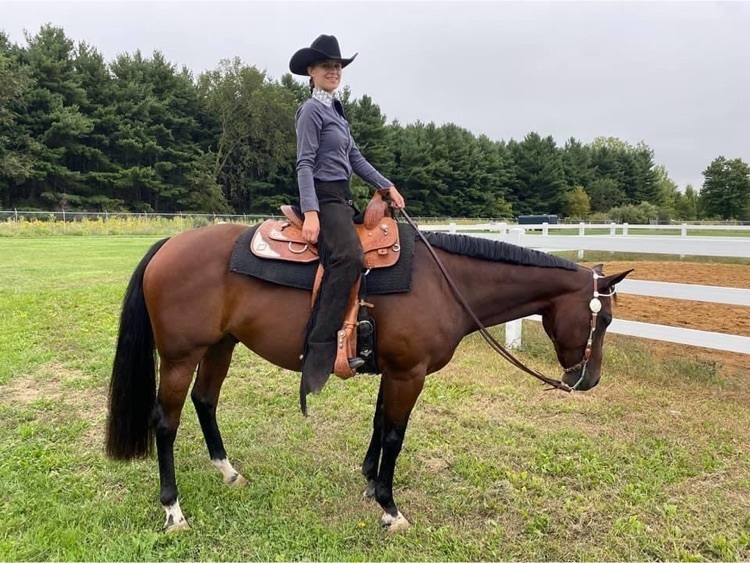 There is no Tech Center today, Wednesday, 9/8 due to a power outage.

9/6/2021 Parents, Due to supply chain issues with our food vendors, I've had to make changes on every day of next week's lunch menu. We are going to post week by week on the school app and we will also send a message with any changes in the future. I'm sorry if this causes any inconvenience. Tuesday - Breaded Ravioli or Turkey sandwich Wednesday - Ham & cheese bagel or yogurt/cheesestick Thursday - Taco/burrito or Parfait Friday - Pizza or Beef & cheese Monday - Pot roast , Breaded pork or Egg salad sandwich HS/MS also have a variety of salads available to them and all buildings have side salads available. Also quick reminder all students are receiving a free breakfast and lunch this year. If you have any questions please let me know. Teresa Rose

Our students have really enjoyed having lunch back in the cafeteria.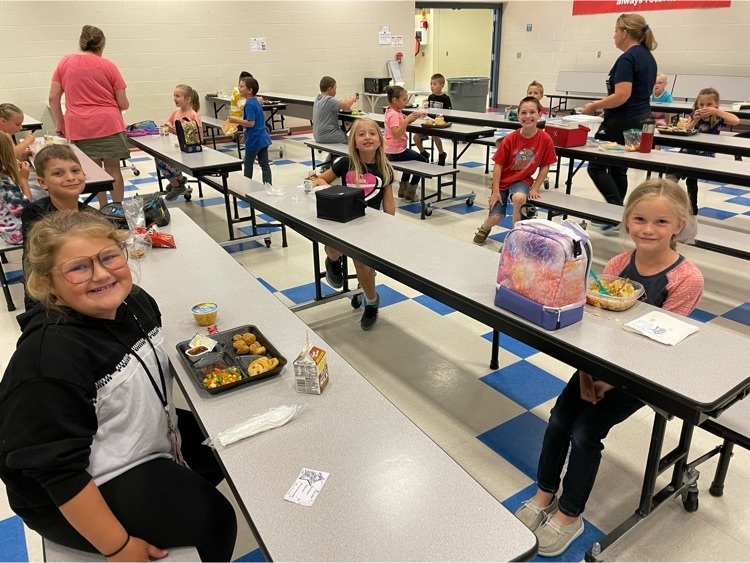 It's good to be back. Day two!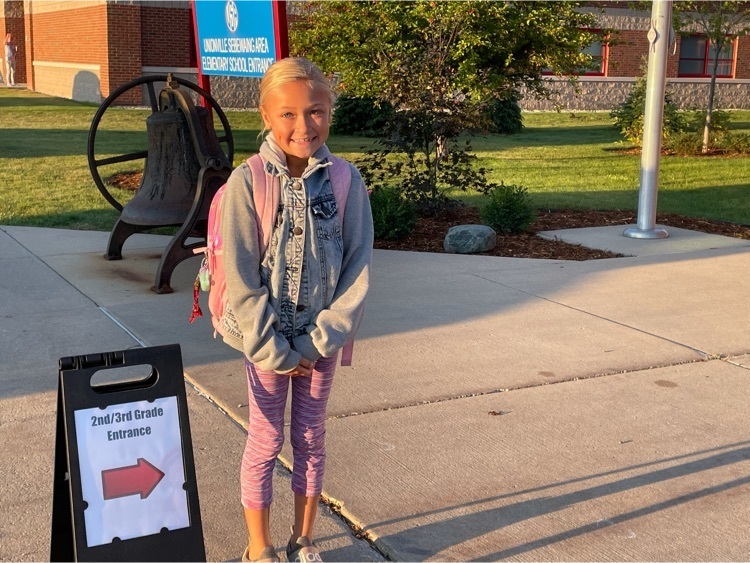 We have awesome teachers at USA! Thank you Michigan Sugar for sponsoring our spirit shirts!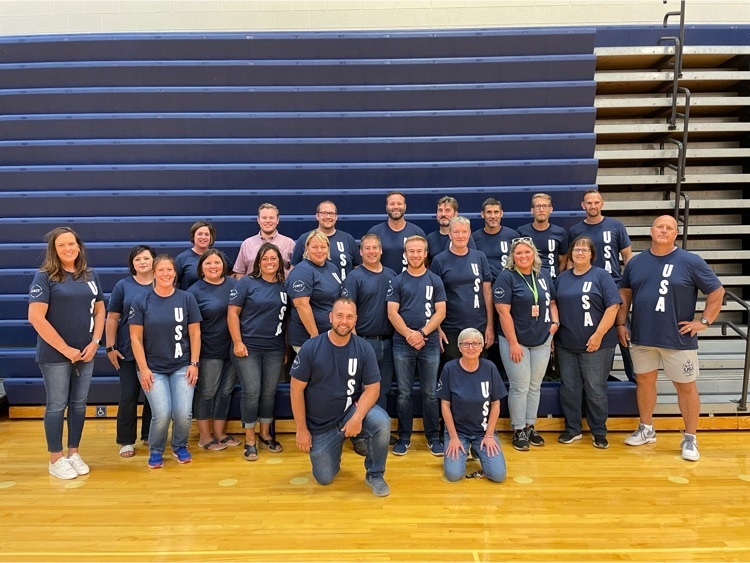 Great day at USA building school culture!!! Our students and teachers are the best!!!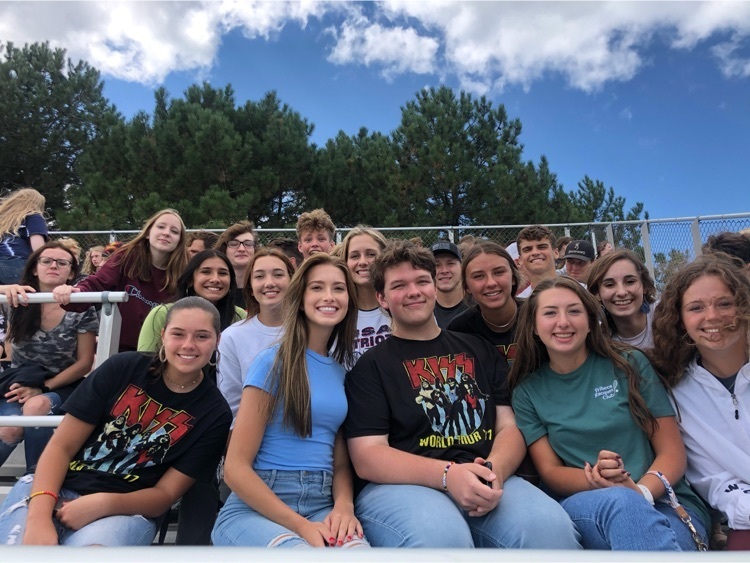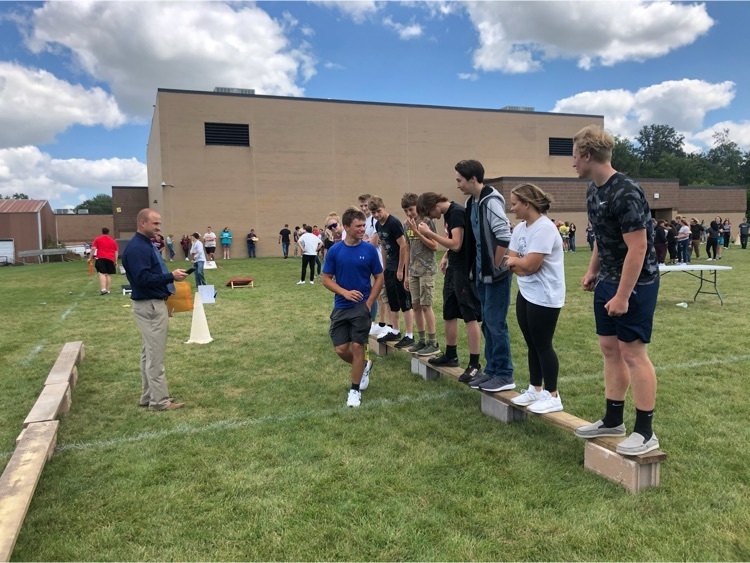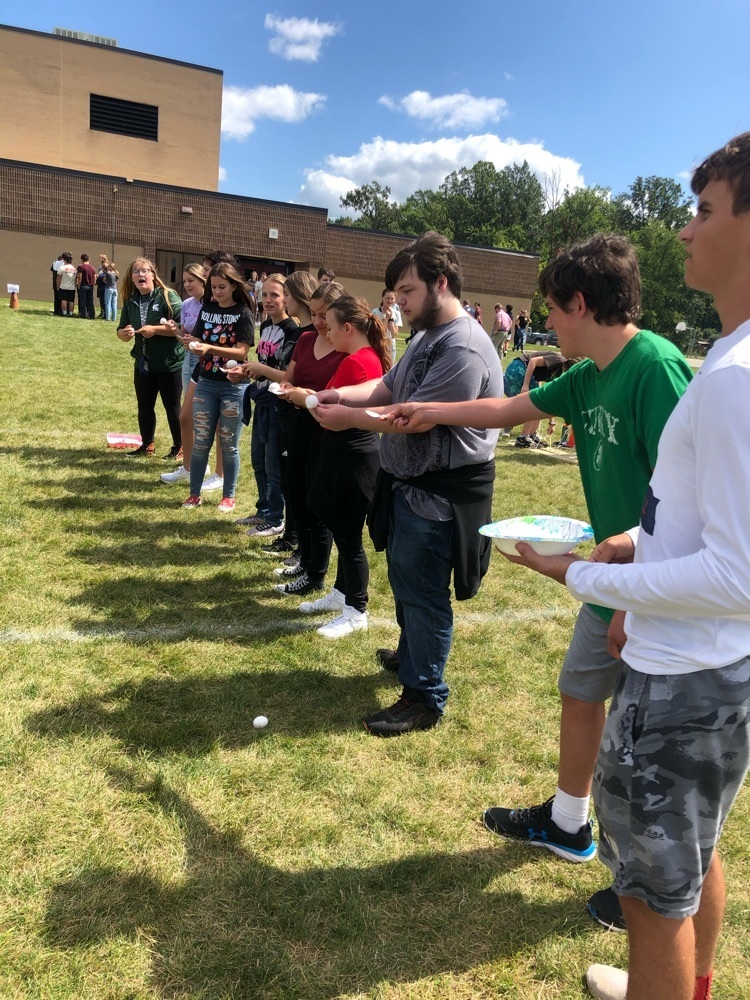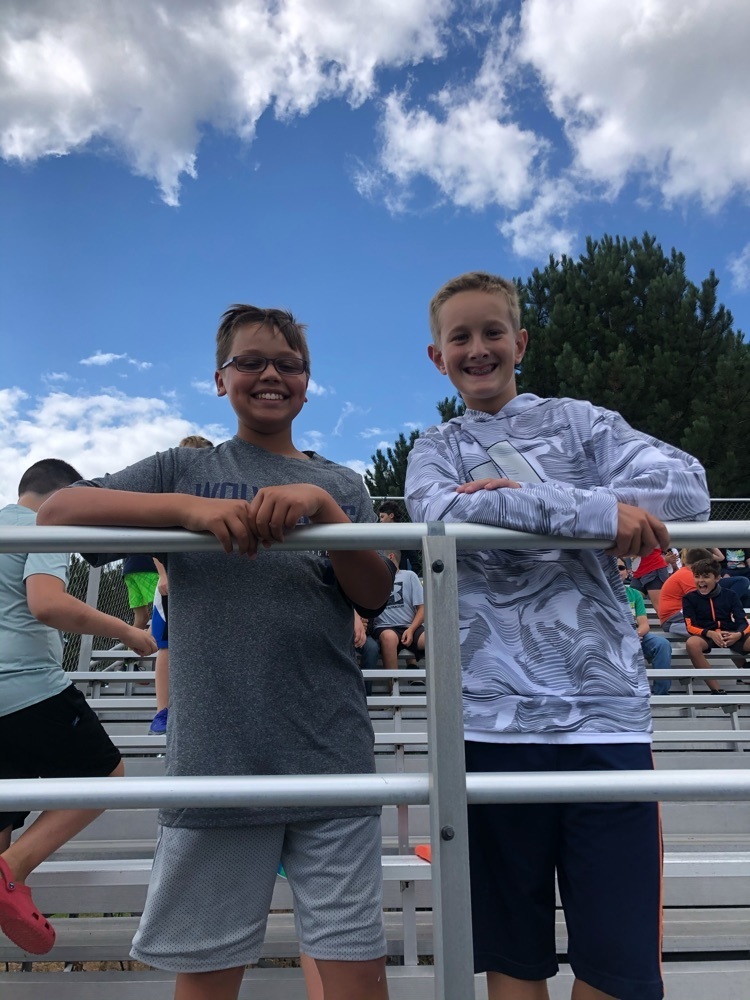 It was a great day at USA Today! USA high school and middle school squad activity winners!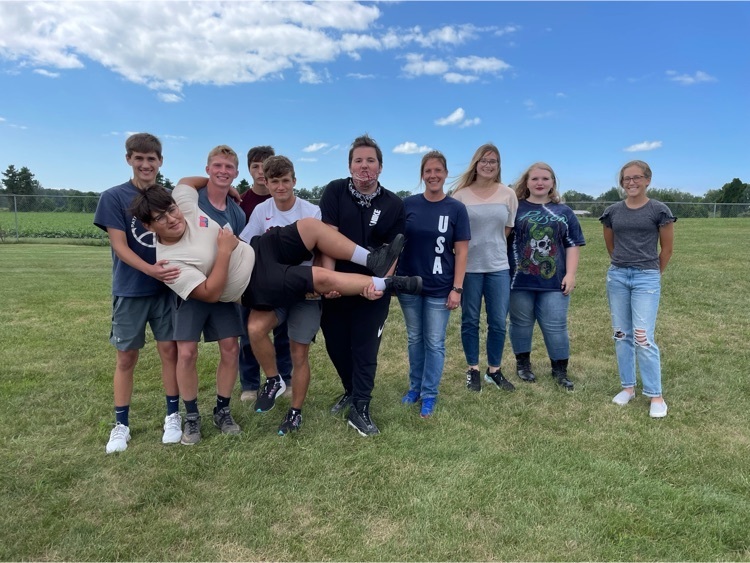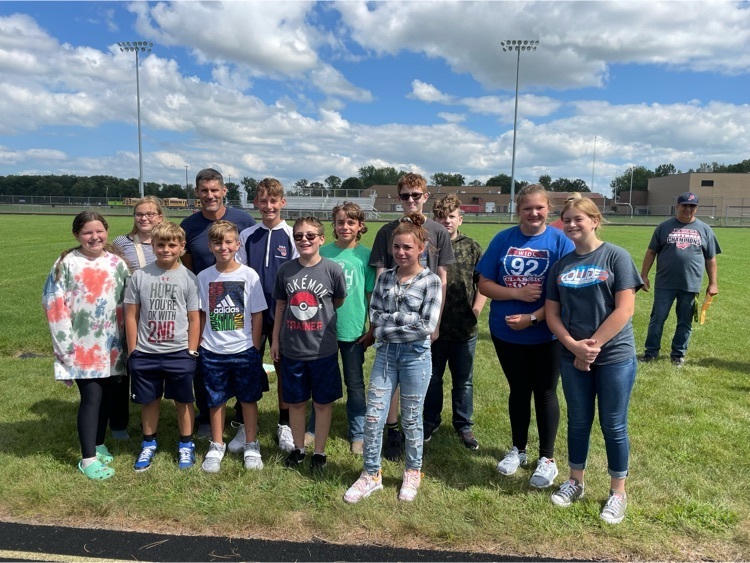 A HUGE thanks to Thumb Cellular for their donation to our elementary school with awesome school supplies.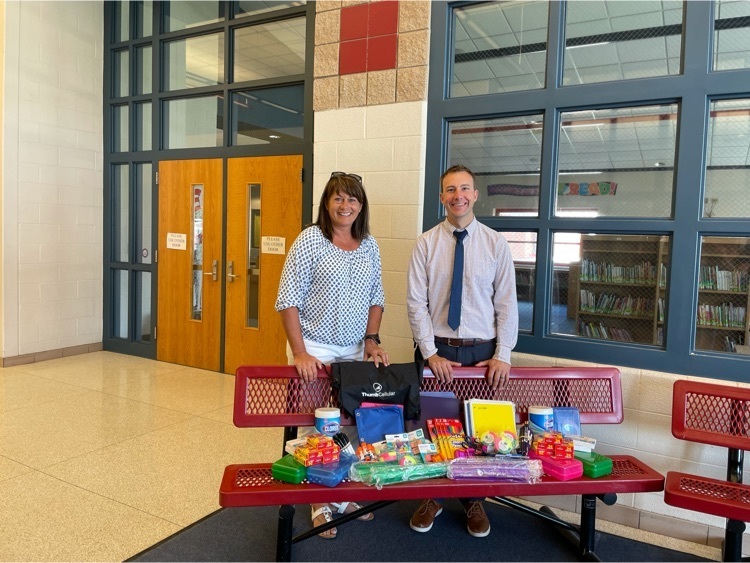 Welcome Back Patriots!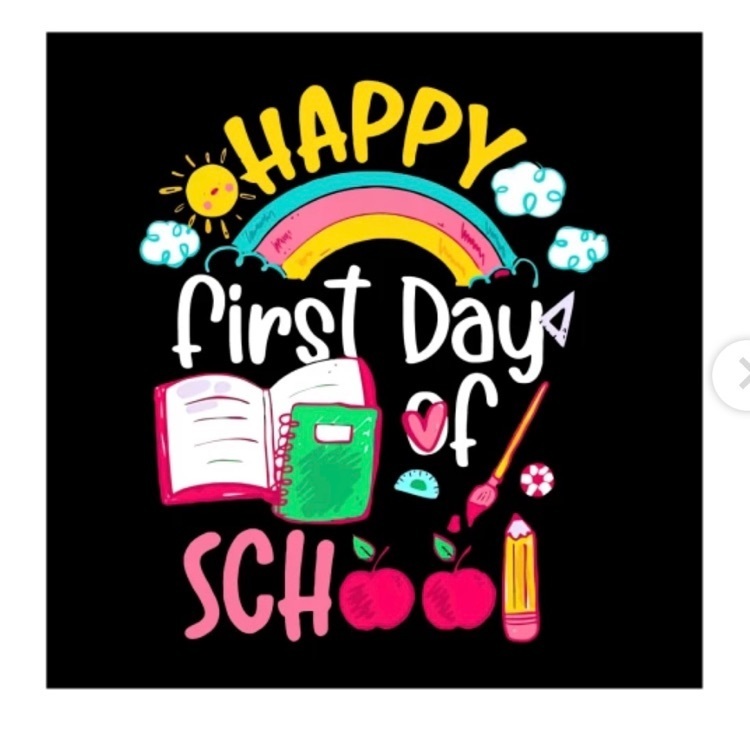 Lunch Menu change for 8/31/2021 Due to supply chain shortages, our menu will be changed for tomorrow (8/31/2021). Our menu will be pizza sticks and yogurt/cheese sticks in the elementary. In the middle/high school our menu will be pizza sticks, yogurt/cheese sticks, chef salad, chicken Caesar salad, chicken bacon salad, and Cobb salad. The rest of the week will be as planned. We apologize for the short notice.

Great job Madison!!!