Due to inclement weather, all evening activities have been canceled.

USA Athletic Department is currently looking for a Head Varsity Baseball Coach and Assistant Varsity Track Coach. If you are interested, please send a letter of interest and resume to
USAHR@think-usa.org
.

Congratulations to Madeline Myers and Addison Kramer for winning the door decoration competition!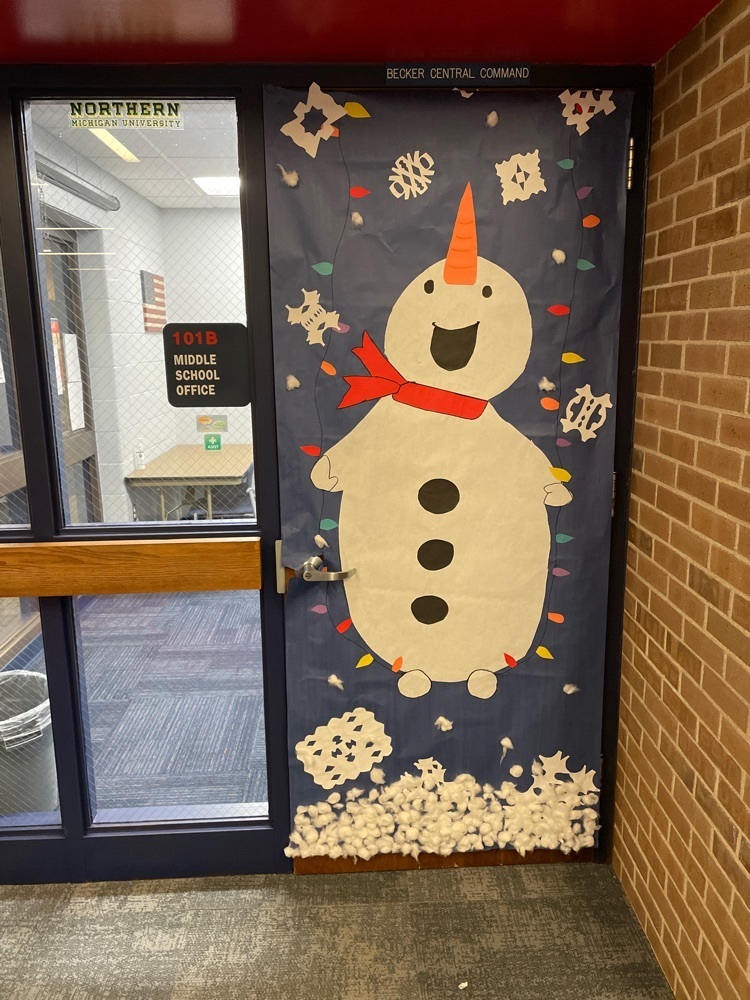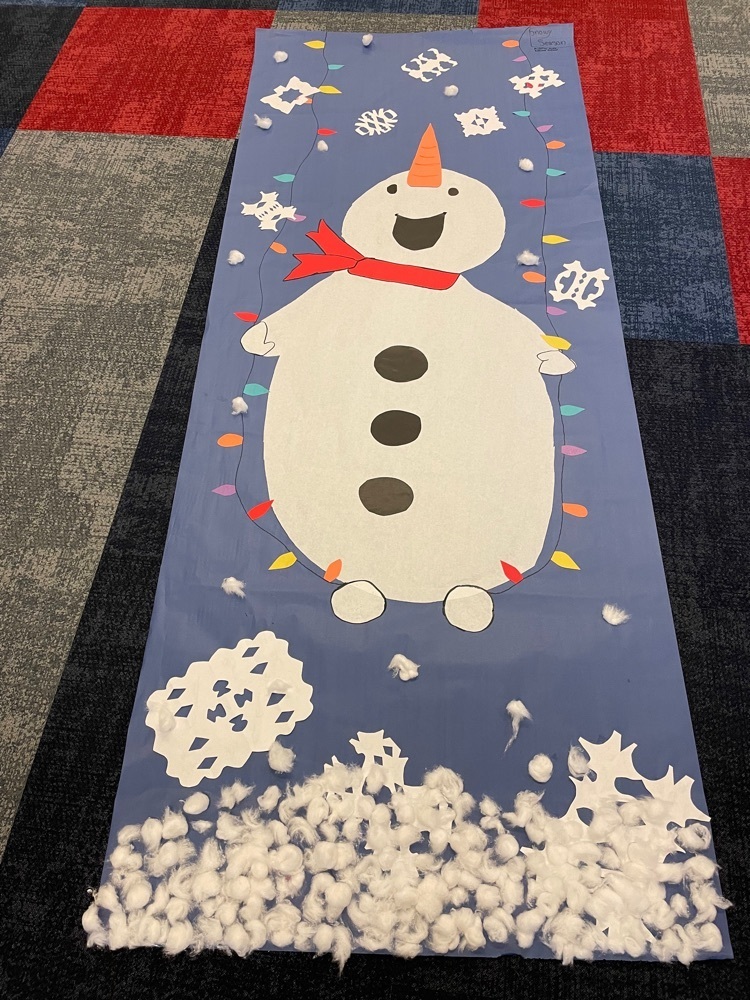 USA middle school students are getting in the holiday spirits with their sore decoration activity. Go Patriots!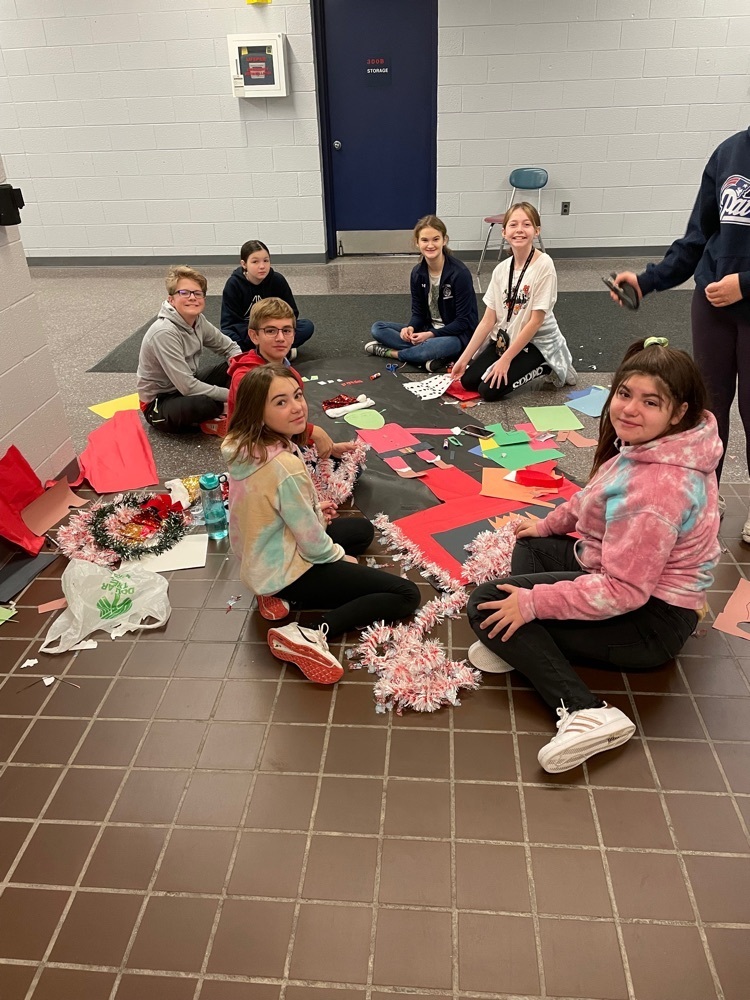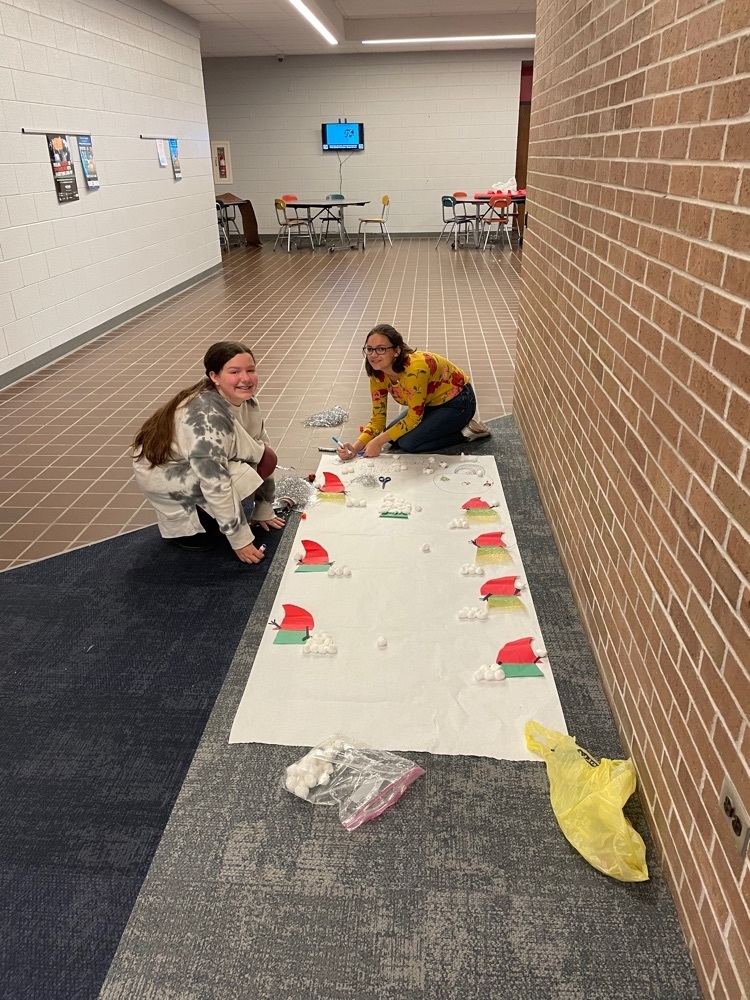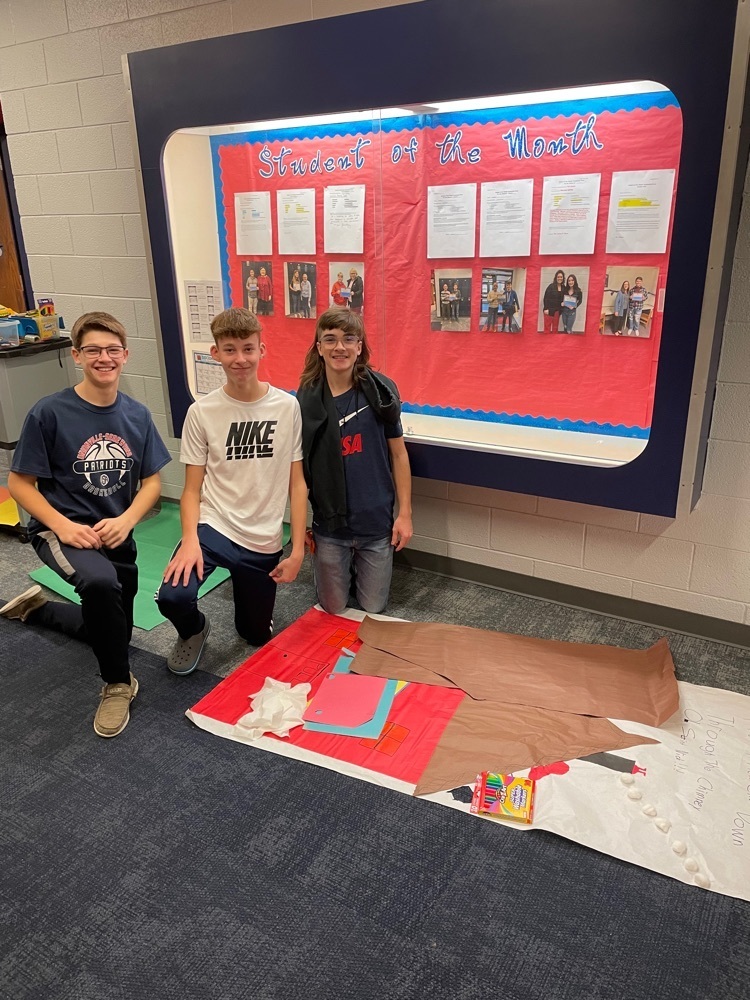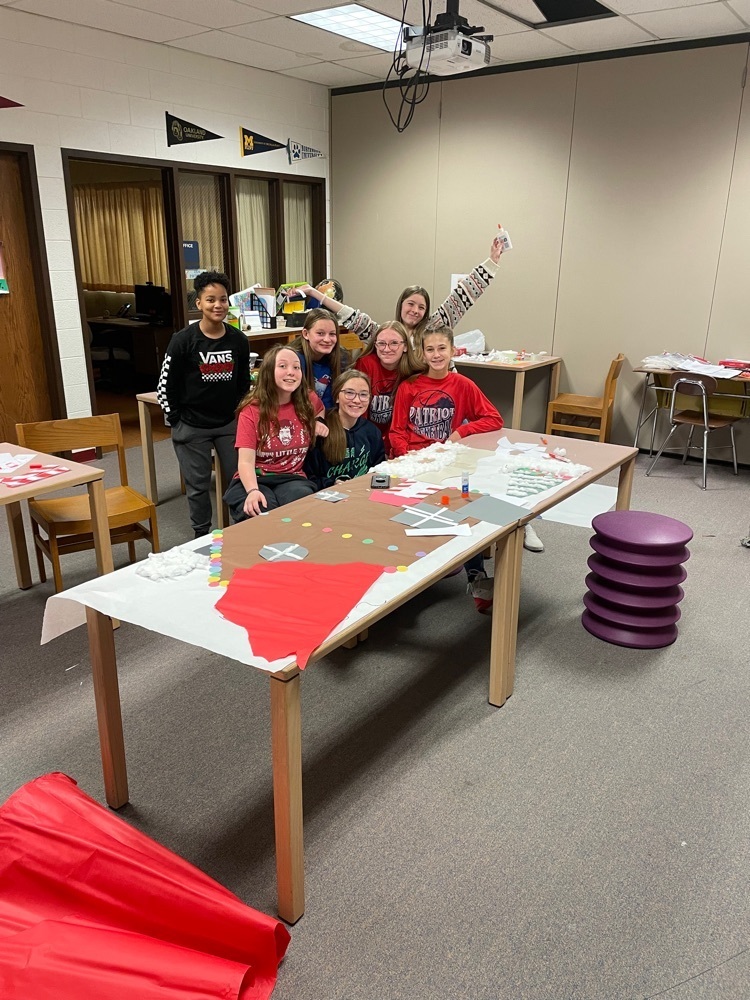 Grandma got ran over by a reindeer… Ugly sweater day at USA for our spirit days! #schoolspirit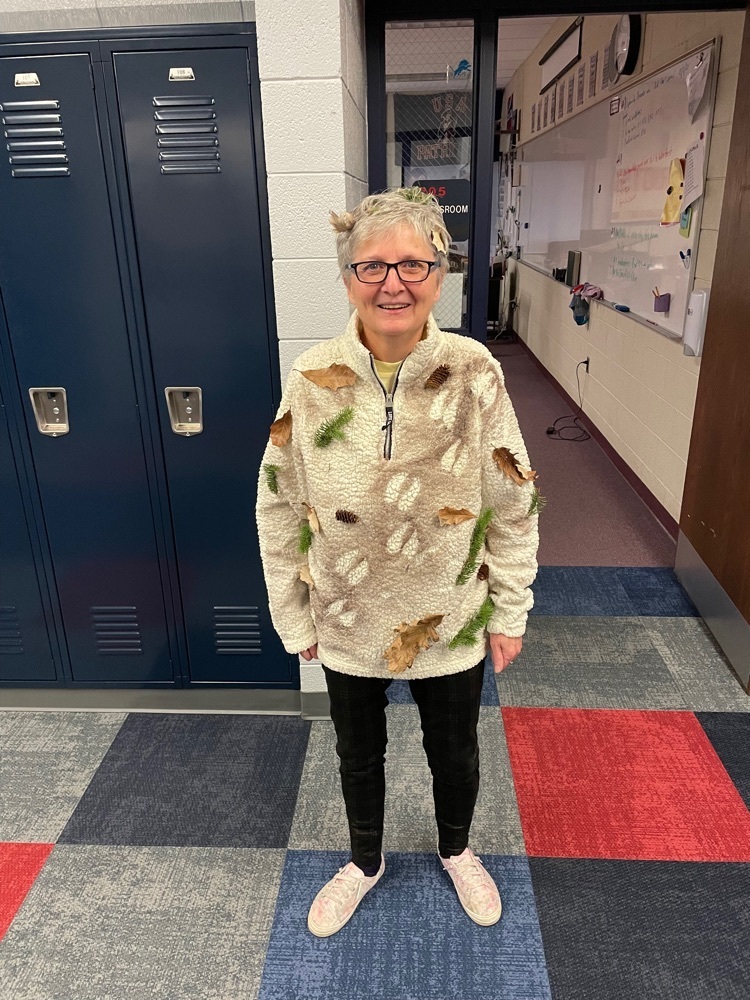 Good Morning Patriots! This is a reminder that we will release students today at 11:30am. Have a great day!

Welcome to USA! We are so excited to have you join our amazing team!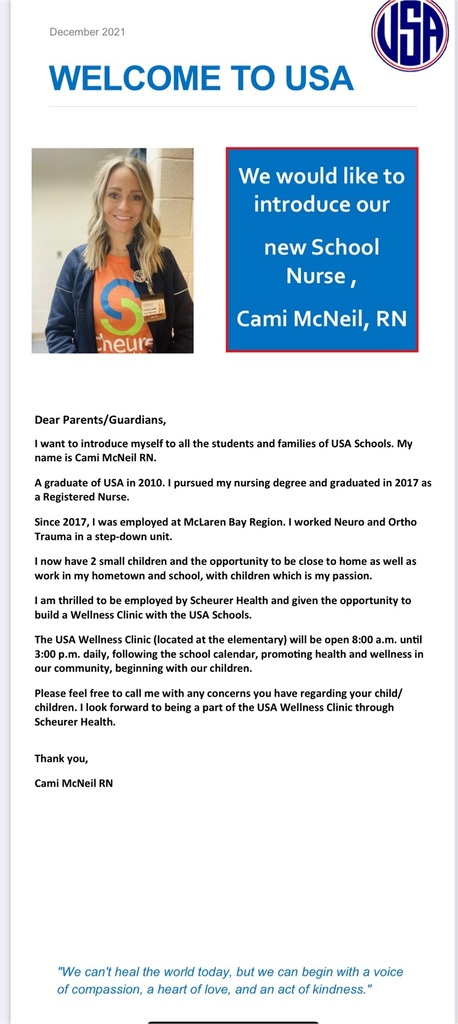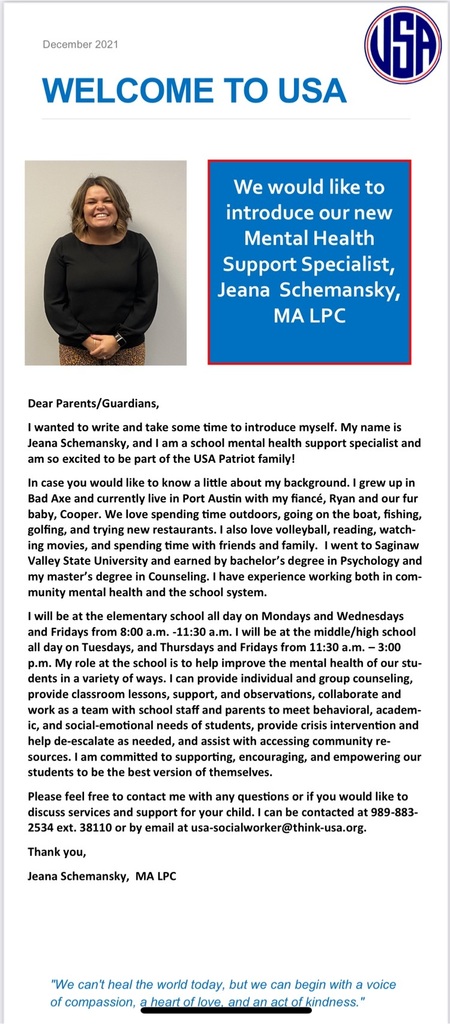 Great to see our USA students making blankets for the nursing homes. Go Patriots!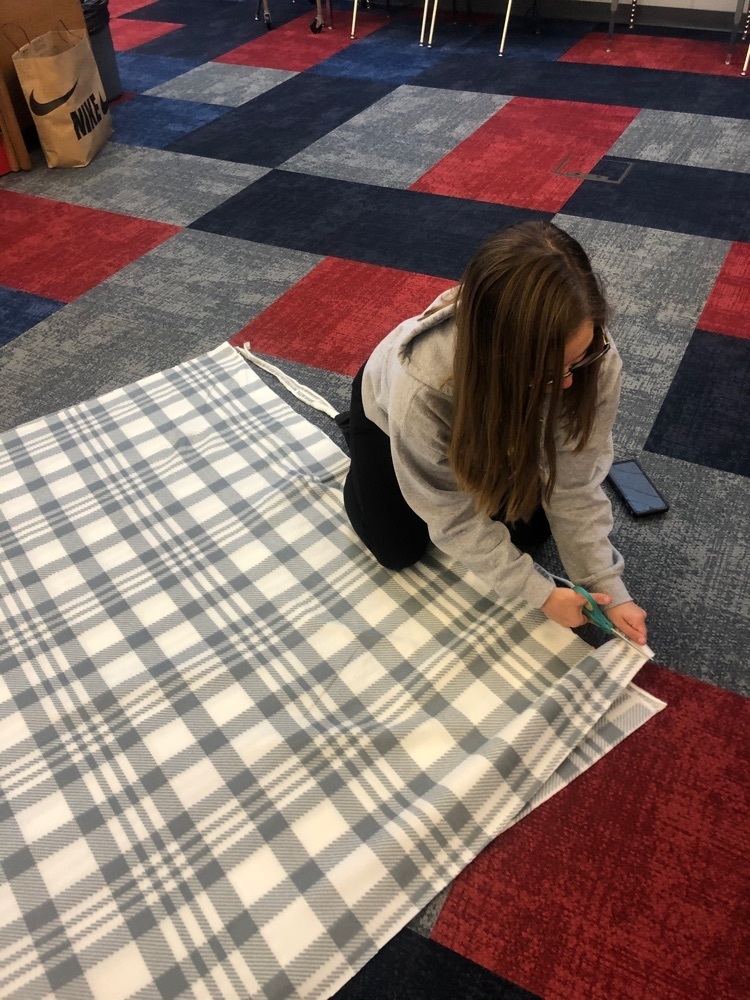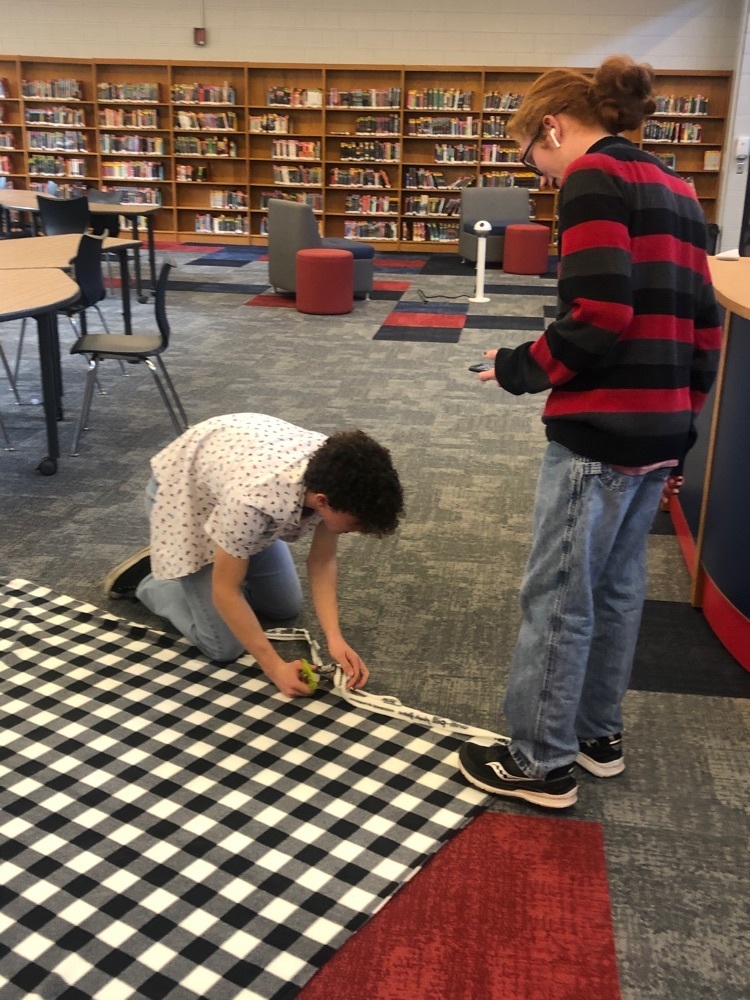 Great evening of music from our USA band students! Go USA!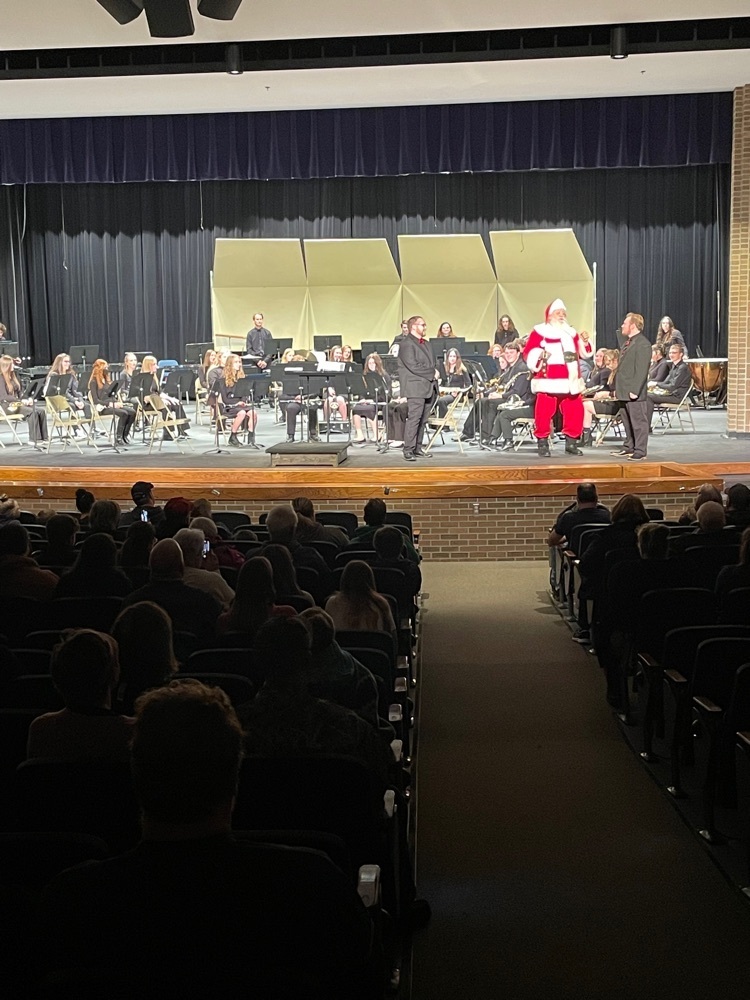 Good Morning! All power has been restored at USA, school will start at 10:55 AM, 12/7/21. Have a great day!

Good evening, The district is still without power in parts of campus and DTE is working through the night; however, they are unable to give a confident estimation of when the issue will be resolved. That being said, we are planning for a 3-hour delay tomorrow, Tuesday, December 7, in hopes that full power restoration will happen by then. We recommend that you make arrangements in the event we are unable to have school. The daycare portion of the campus has power and will be operational tomorrow even if the school has to be canceled. School will begin at 10:55 am tomorrow. Class schedules for the middle school and high school will be sent out in the morning.Thank you for your patience and cooperation.

Patriot Families, Here is an update on our power situation. Right now we are running on back up generators. This is not enough power to run school to a full capacity. DTE is working to fix the issues and right now there is a 50/50 chance of having school tomorrow. Please watch for more details later this evening and possibly early tomorrow morning.

USA School District is without power. Phones are also not working. Please email
dinsmoot@think-usa.org
if you have an immediate need. Thank you!

Our softball team got their championship sign installed from the 2021 season! Way to go Patriots! #winningculture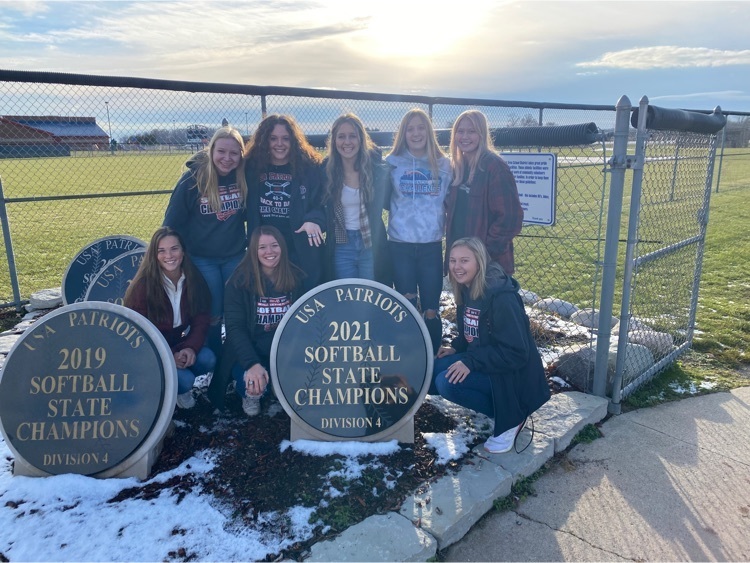 Good afternoon, Practices and after-school events are canceled today out of an abundance of caution. Law enforcement has assured us that there are no specific immediate threats to safety. We will provide more information later this evening. Thank you, Josh Hahn Superintendent

The School district has decided to pause the auction to re-evaluate options. More details will be coming soon.

Happy Thanksgiving to all! Your, Transportation Crew 💛🧡💛

Congrats to our students demonstrating Patriot PRIDE! Thanks to Michigan Sugar for sponsoring our school for being a Saginaw Spirit school!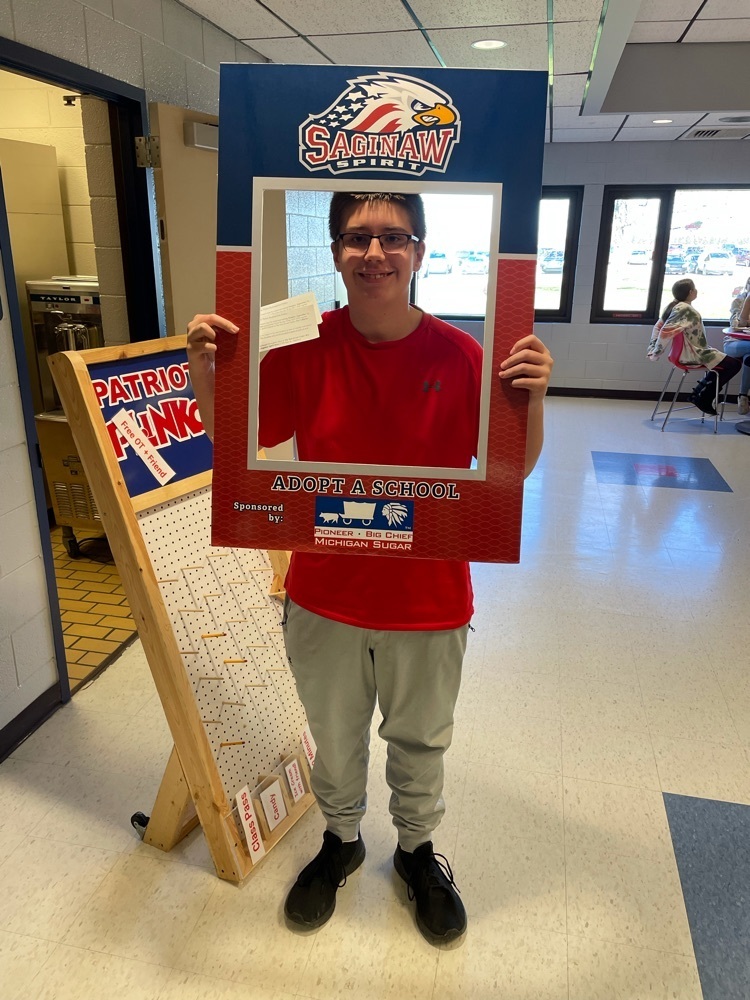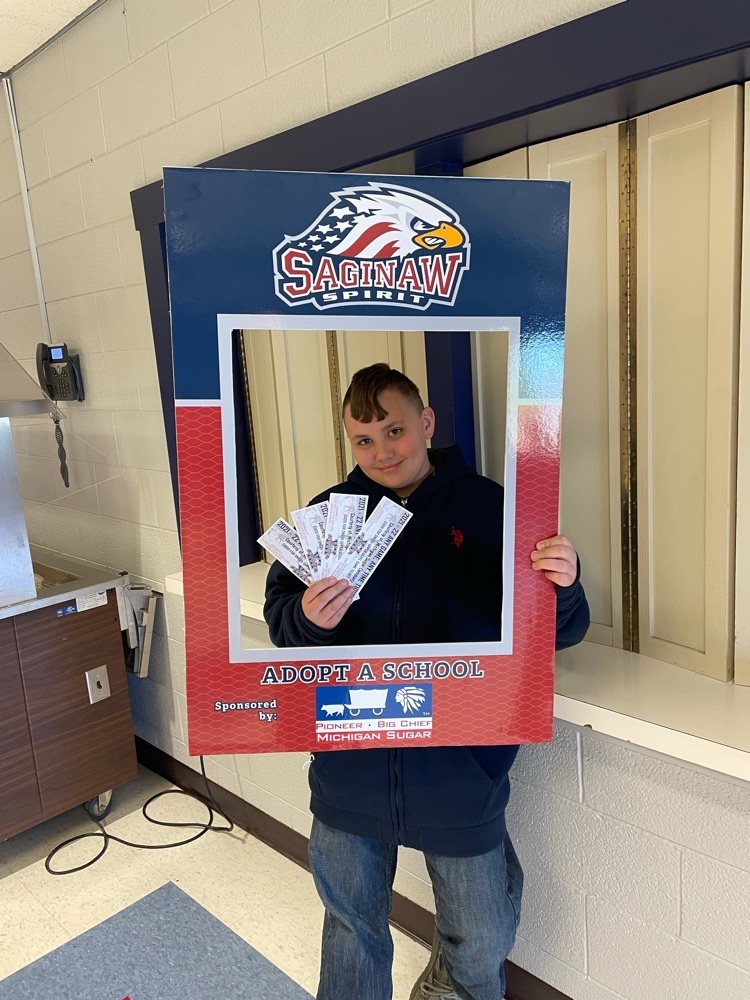 USA is releasing at 11:30 AM today 11/19/21.