Currently our phones lines are not working. There was a fiber cut and it is being worked on. If you need to get a hold of us please email us at
langl@think-usa.org
. Once they are up, we will let you knowl

PLEASE turn in chromebooks, chargers, and hotspots to USA Schools Central Office ASAP! You will not receive a chromebook next year unless you return your current devices.
The community is invited to greet our USA Patriot softball team as they bring a state championship trophy back home. A welcoming parade will begin in Unionville at 9:00 pm then proceed to Sebewaing and end at the Sebewaing Park. Go Patriots!
Congratulations to our USA Patriots Softball team, coaches and families on your Division 4 Softball State Championship victory! Patriot Proud!
Play has resumed after a brief delay. Start of Div 4 final for Patriots is expected to be between 3:15-3:30.. Let's go Patriots!
Rain delay for game ahead of the Patriots. Start time to be determined. Stand by for updates.


UPDATE: Game 1 of softball state semifinals will start at 11:30 AM. USA Patriots will play the second game with estimated start time of 2:00 PM.

The first semifinal game in Lansing is delayed until 11:00 AM. We do not expect the Patriots to begin play before 1:30 PM. GO PATRIOTS!

First semifinal game is delayed until 11:00 AM. We do not expect the Patriots to begin play before 1:30 PM. GO PATRIOTS!


Attention: Internet services for all buildings will be down at USA temporarily at 4pm until further notice on Friday, June 18. Please contact 9895535436 for any emergencies. Thank you. Technology department.
Wishing Mr. Kata, aka Cow Bus, a very long and happy retirement! Thanks for taking great care of our students! Your miles and miles of service does not go unnoticed! You will be greatly missed!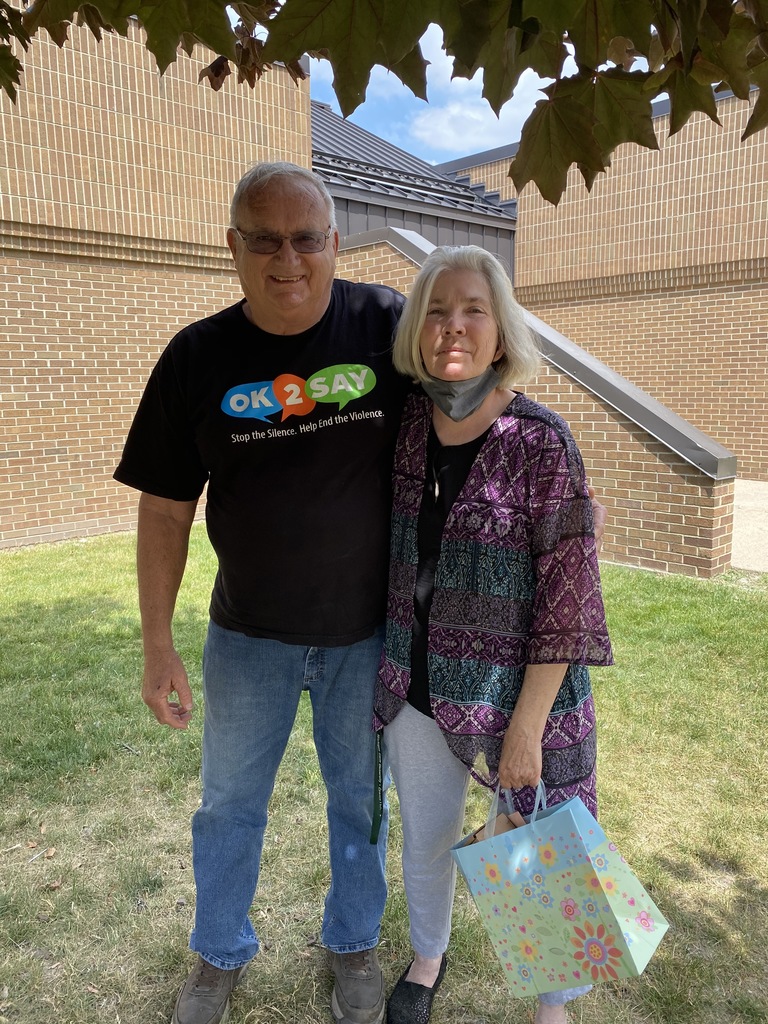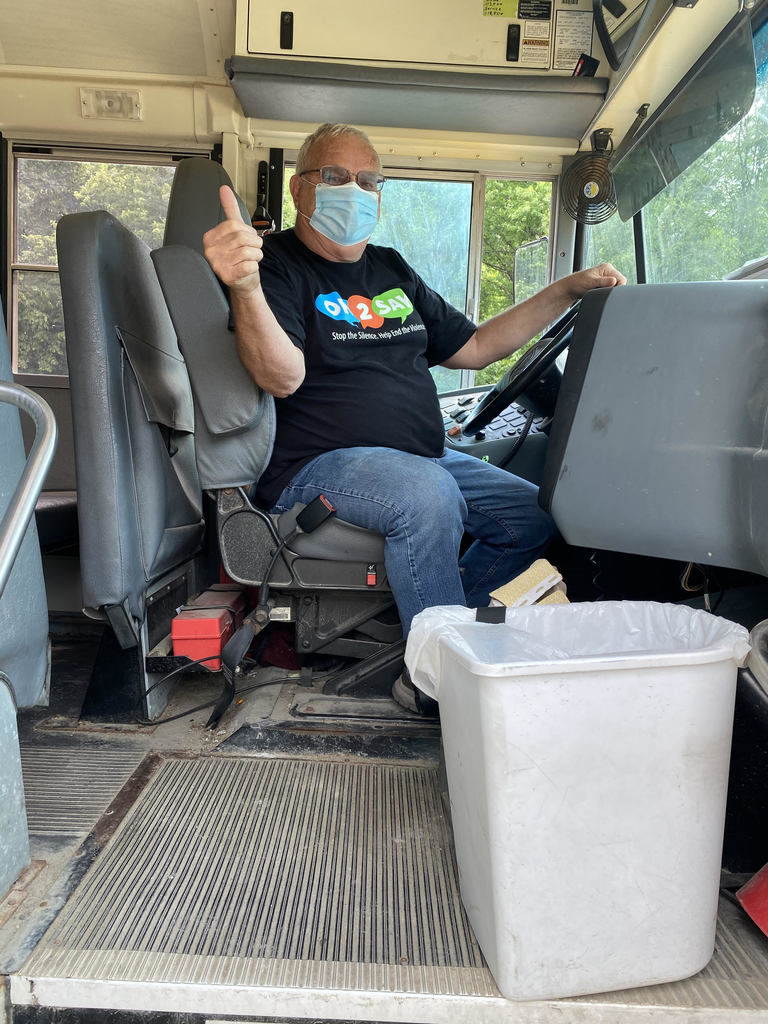 Patriot Families, Thank you for entrusting USA with your children! We will release students today at 11:30 AM. We wish you and your family a safe and happy summer!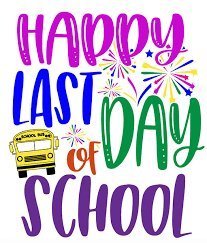 Wishing Mrs. Hoese all the joy and happiness that a happy retirement can bring! Thank you for pouring your heart and soul into the students at USA for 30 years! We will miss your warm welcome as we enter our building next year!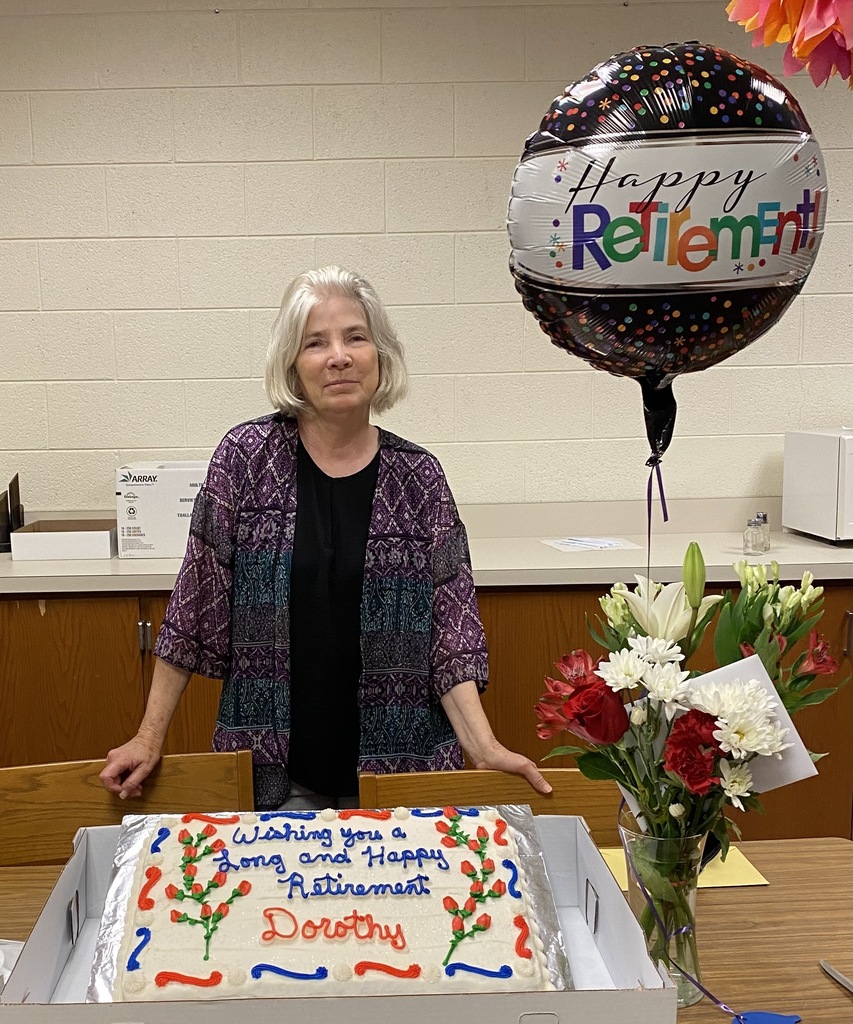 ALL SENIORS NEED TO RETURN THEIR HOTSPOTS TO THE HIGH SCHOOL OFFICE ASAP!!! A BILL OF CHARGES WILL BE SENT OUT FOR THOSE DEVICES NOT RETURNED BY THE END OF THIS WEEK.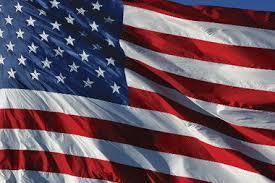 Dear Parents/Guardians, Unionville-Sebewaing Area Schools uses Bark for Schools (
https://www.bark.us/schools
) to help us monitor school-issued accounts for signs of digital dangers. When potential issues like cyberbullying, suicidal ideation, and threats of violence arise, Bark sends us a notification. Parents and guardians can benefit from receiving these alerts, as well. Get Alerts With the Free Parent Portal Kids use their school-issued accounts both at school and at home, and families are often in a better position to respond to urgent alerts after hours, on weekends, and during breaks. These are times when administration may not be available in the event of an emergency. Please request and account by emailing
usatechteam@think-usa.org
and then in the coming days, you will receive an invitation to create your free account for the Bark for Schools Parent Portal. As soon as you opt in, you'll start receiving after-hours alerts when Bark detects potentially time-sensitive issues. Monitor Texts, Social Media, and More Bark for Schools is free for both our school and for you. For even greater coverage, you can also sign up for Bark for Families, which monitors texts, chat, email, YouTube, and 30+ social media platforms for potential safety concerns. You can find out more about how Bark works here.
https://www.bark.us/#how
If you have any questions, please contact us by replying to this email. Thank you for your support as we strive to help keep our students safe both online and in real life. Best wishes, The USA Tech Team