The July Board of Education meeting has been cancelled for July 11, 2022 and rescheudled for July 18, 2022. The meeting will be in the USA Middle/High School Media Center.

A group of USA band students and parents are down at Ford Field to get fired up for marching band season by attending the season premiere of Drum Corps International, the major league of marching bands. Go USA!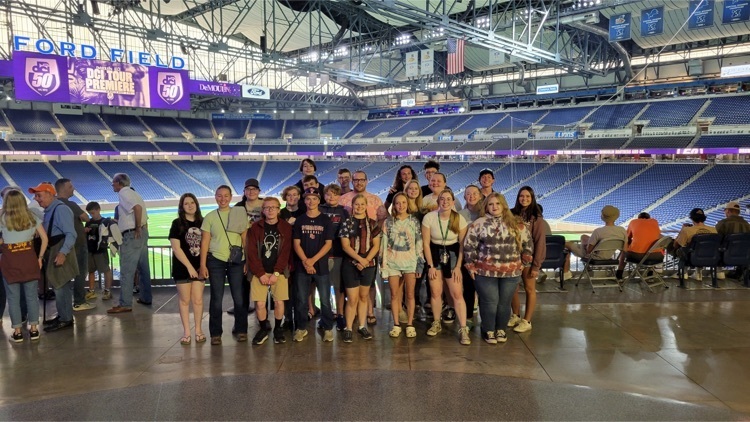 Open gym for upcoming 8th graders through 12th grade girls and boys tonight from 6pm-8pm in the Elementary gym.

Summer Feed is cancelled for today, June 16, 2022. This is Due to the storm and not having any electricity. See you next week.

Due to power outage, there will be no football workouts this morning, Thursday, June 16.

Unionville-Sebewaing Area Schools is currently looking for a Maintenance Director. Please go to the Employment Section on the first page of our Think-USA website for details. You may also call 989-883-2360 for information.

Happy last day of school! Don't forget we release at 11:30am today! Wishing you a fun and safe summer!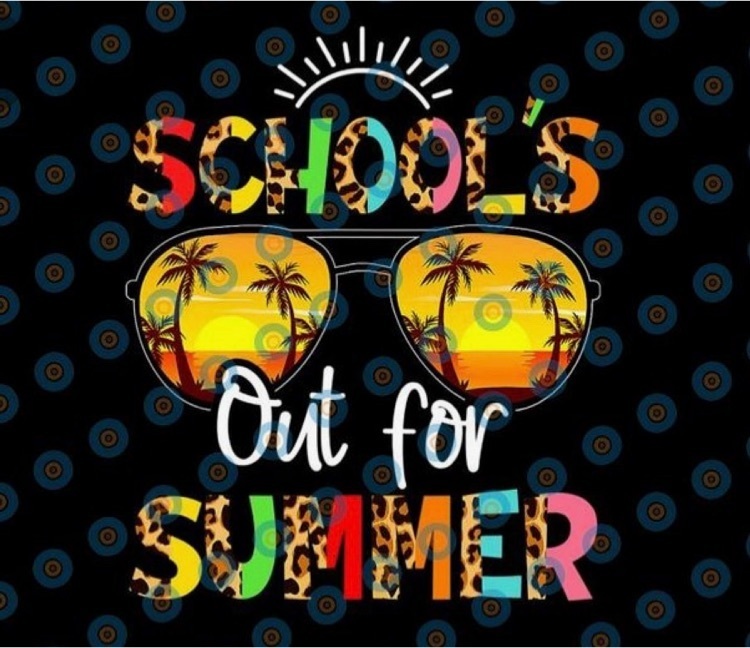 Middle School Yearbooks are in and should be coming home tonight. There is a limited number of extras available. If you would like one they are $25 and will be distributed on a first come first serve basis. Thank you!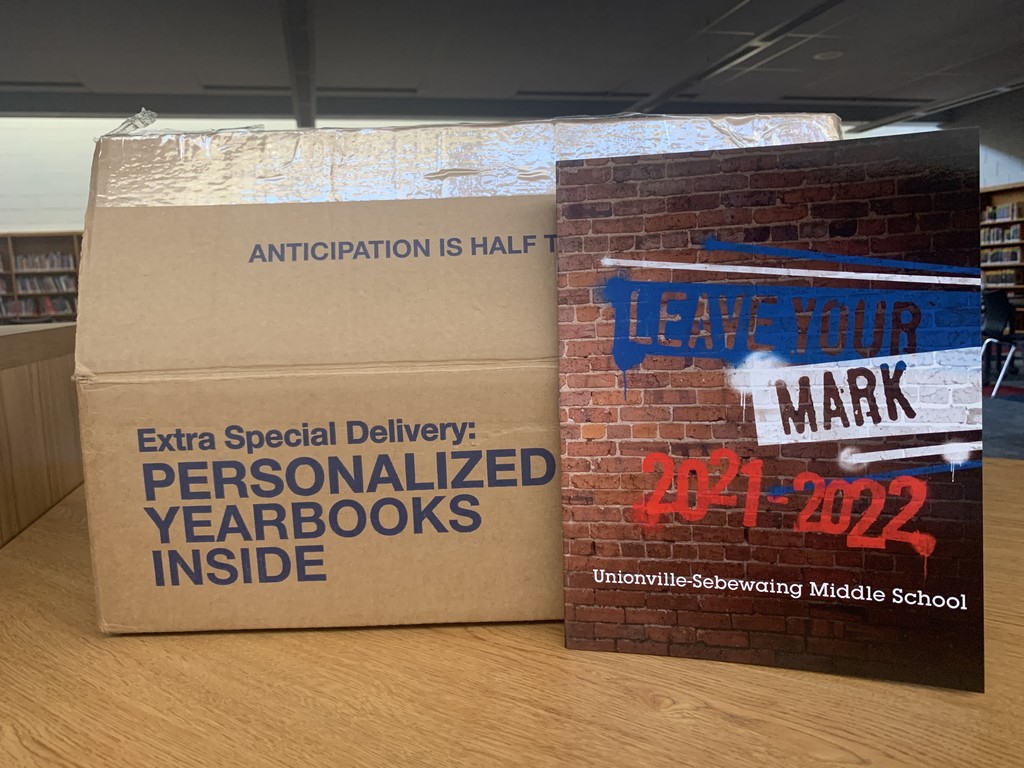 Our school district is currently looking for the following positions: Parapro - ECSE - Part time Parapro - ECSE - Full time Maintenance Asst. - Part-time Share time Teacher - with Christ the King Varsity Girls Volleyball Coach Assistant Varsity Football Coach


The regular School Board meeting scheduled for June 13, 2022 has been rescheduled for June 27, 2022.

Our Middle School students learned a lot at the career exploration fair today.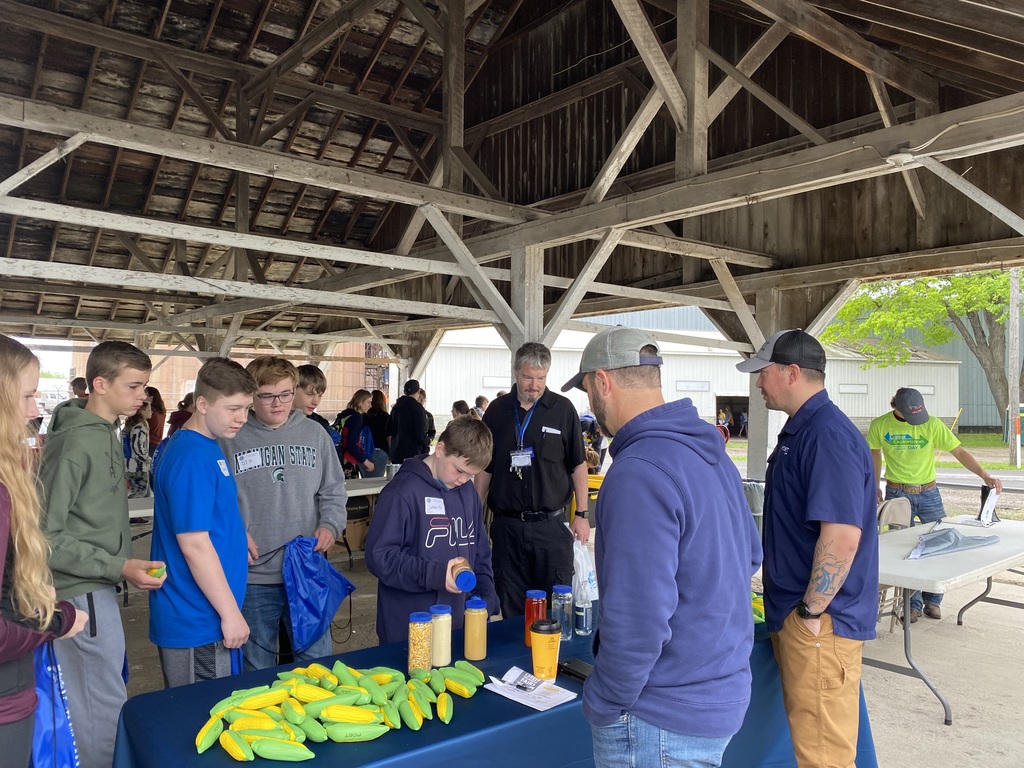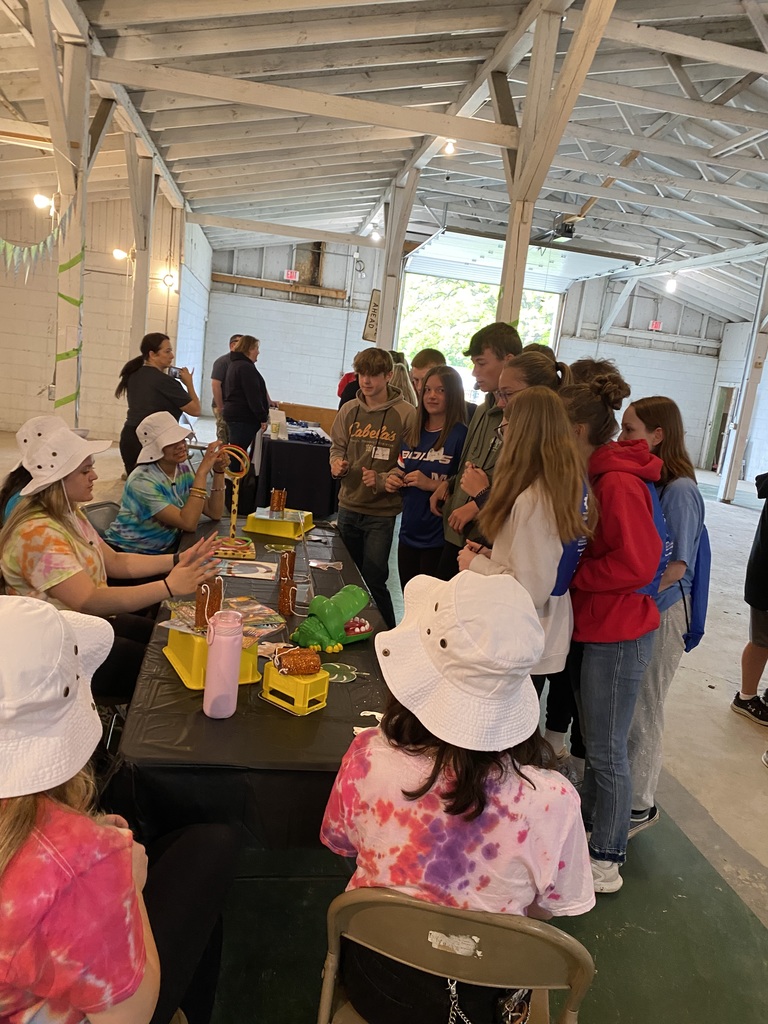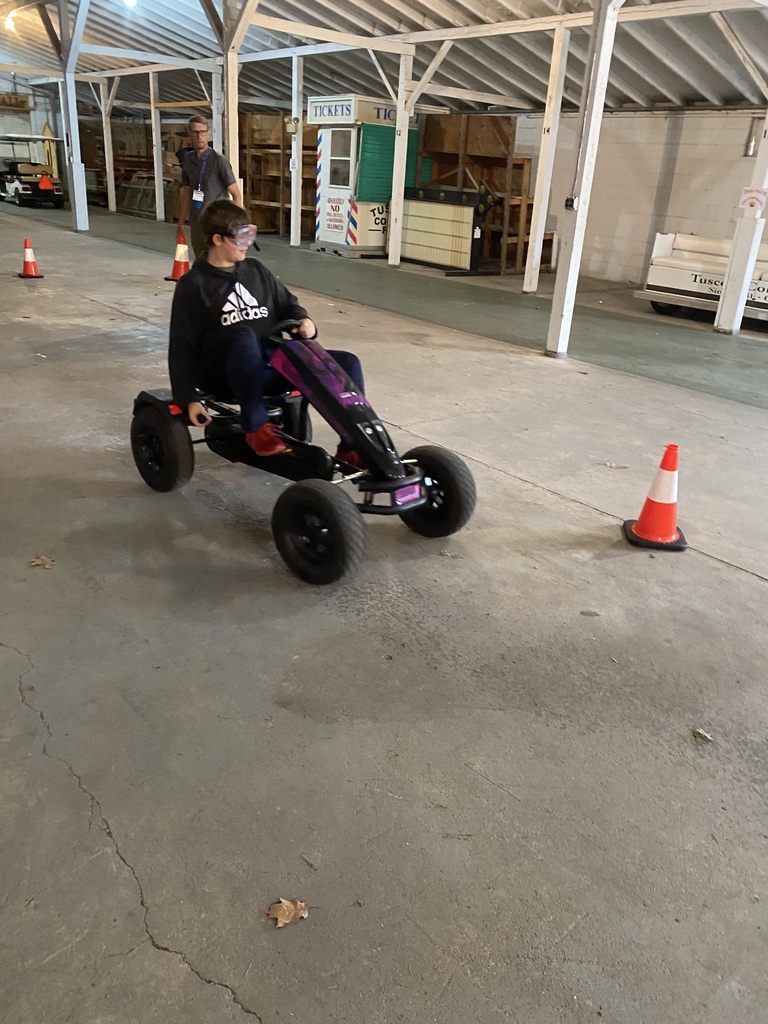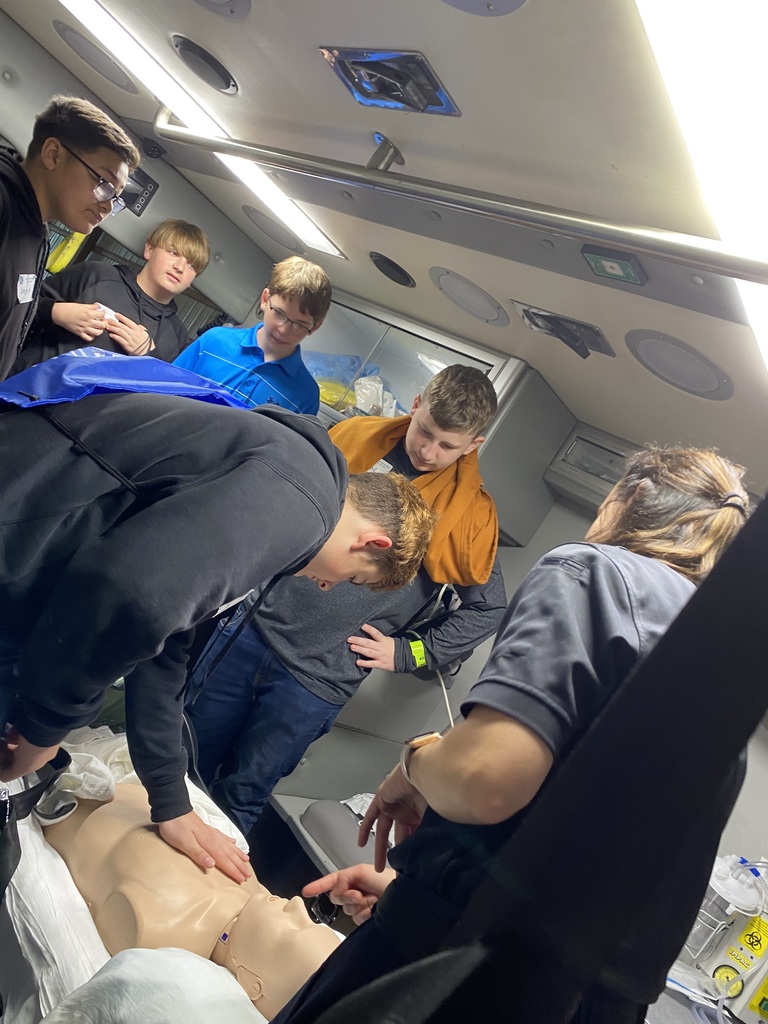 Congratulations Class of 2022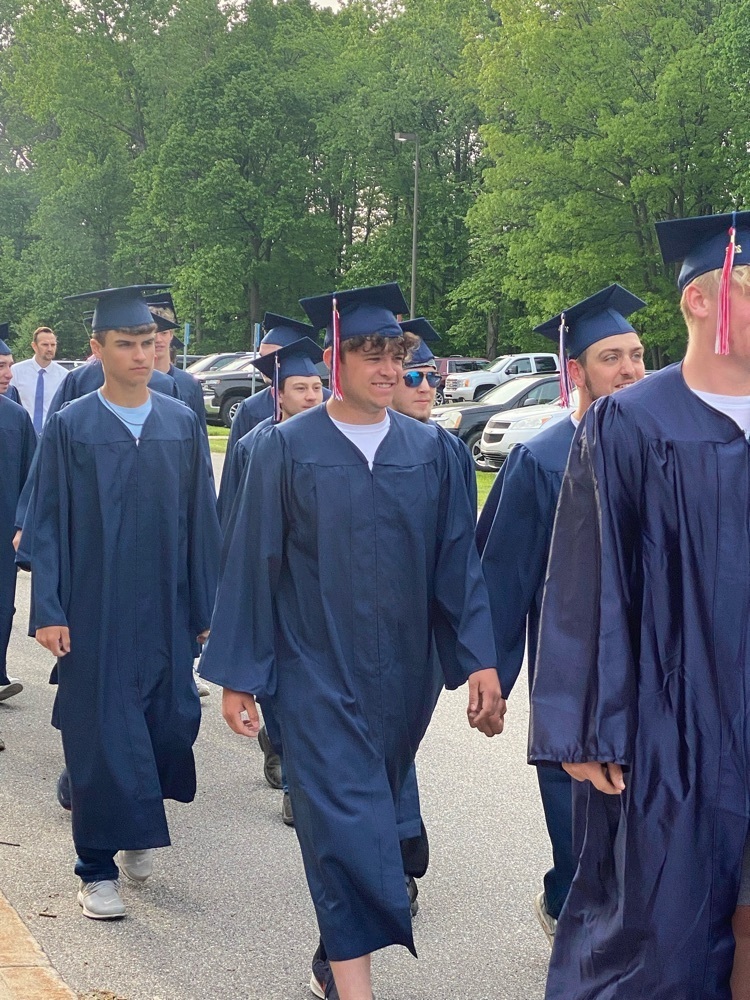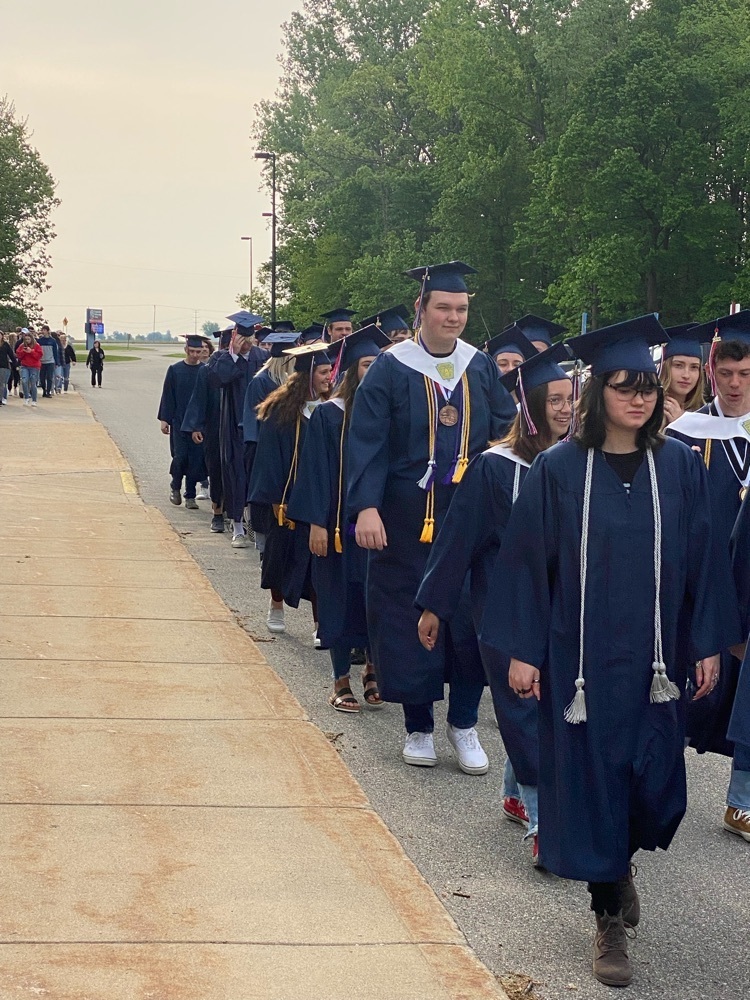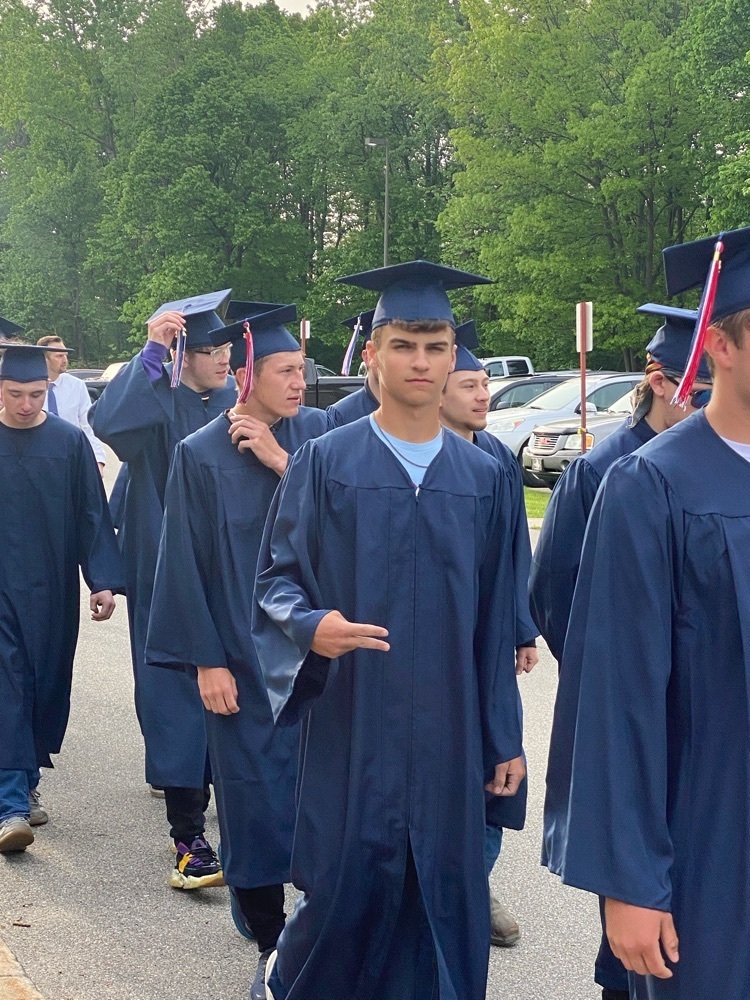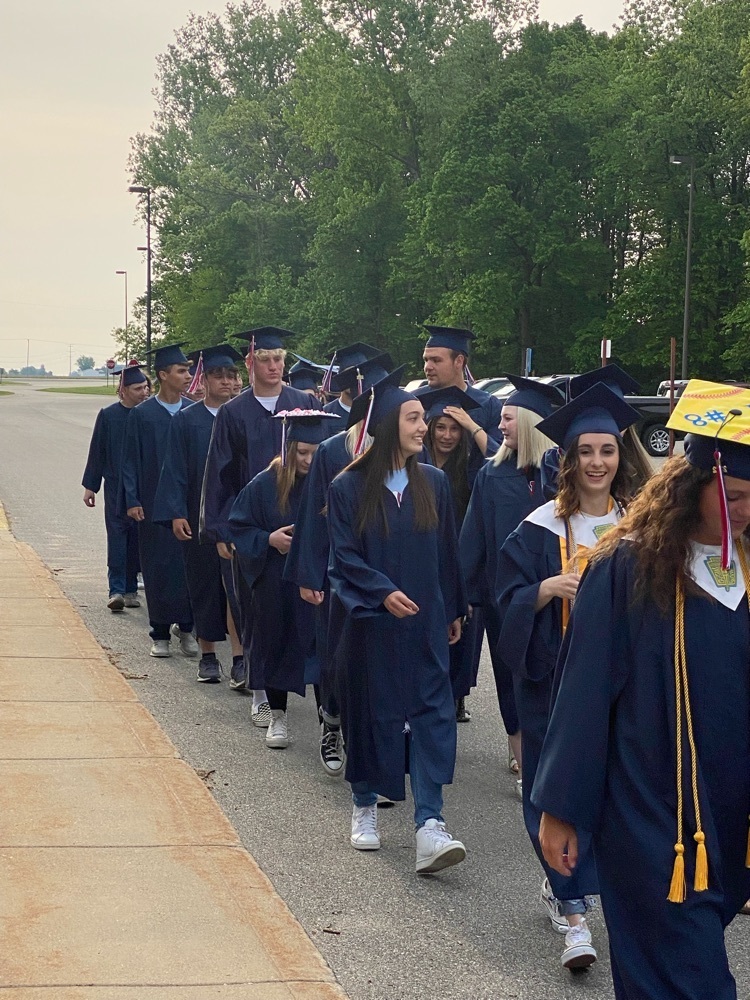 Class of 2022 doing their Senior walk past their teacher's and all the students at the high school and middle school.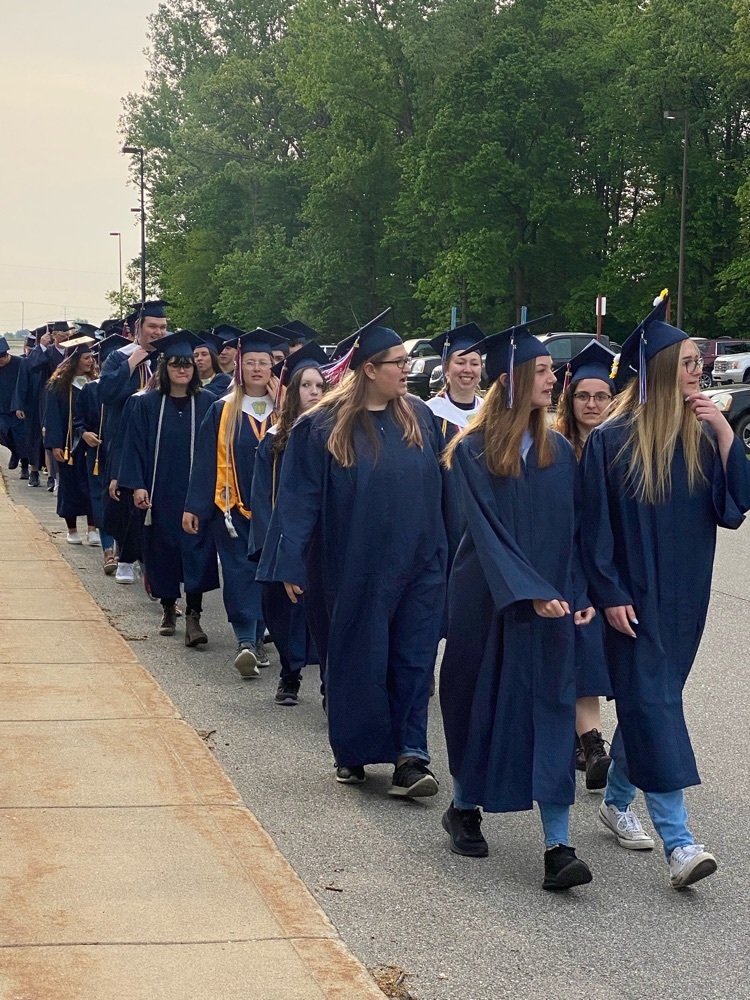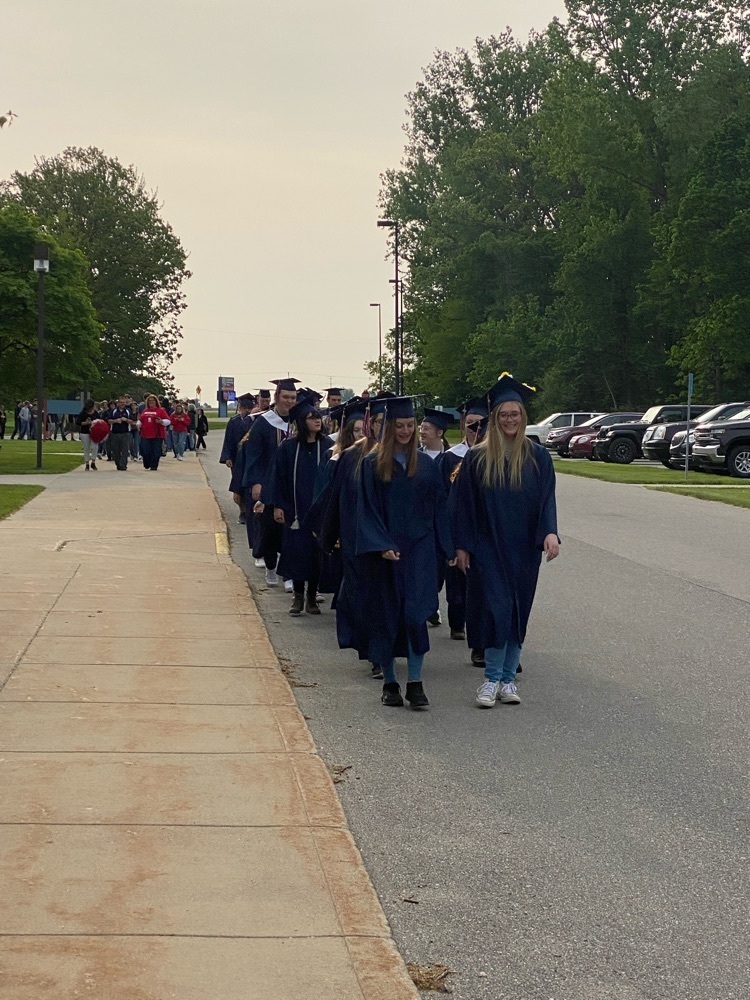 Another great day at USA! Thank you Kona Ice and National Guard for investing in our students!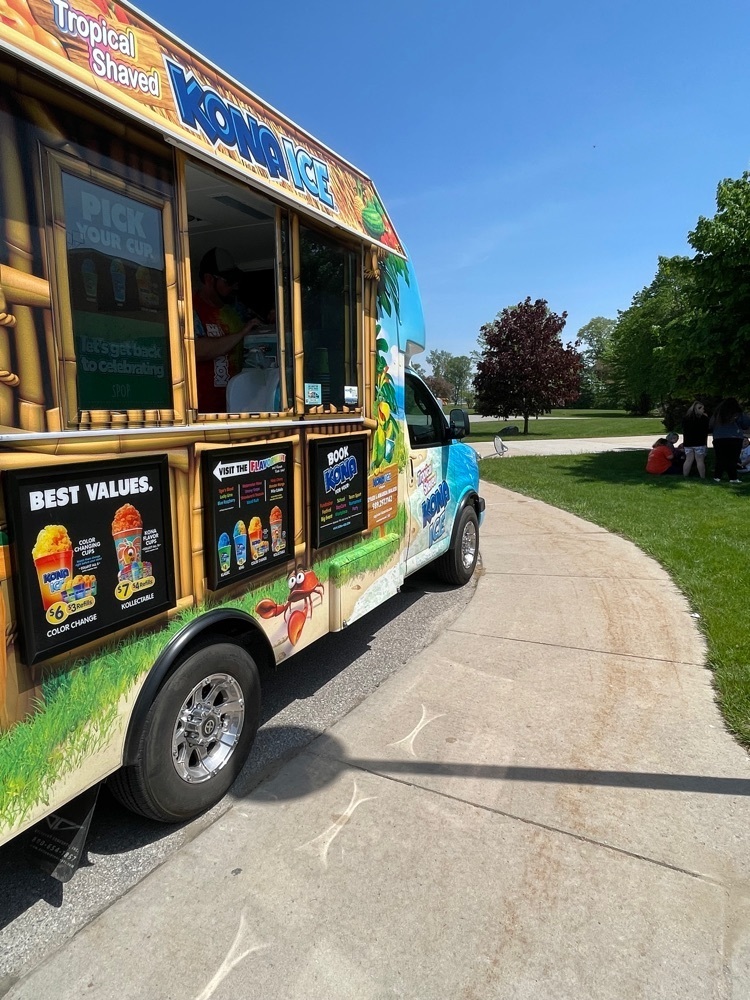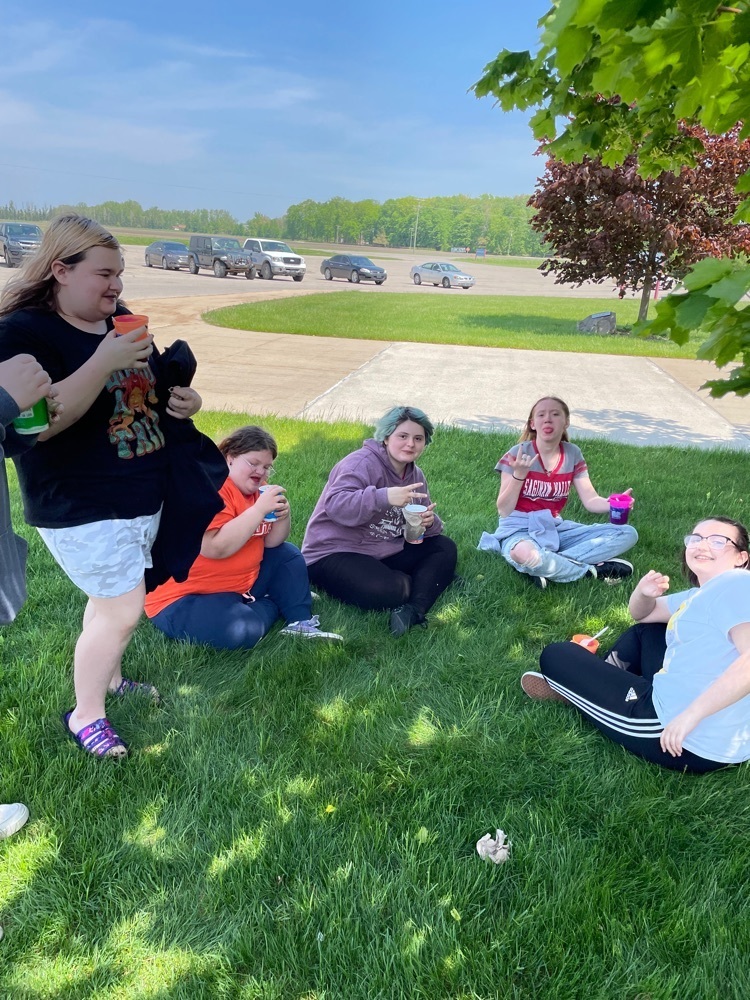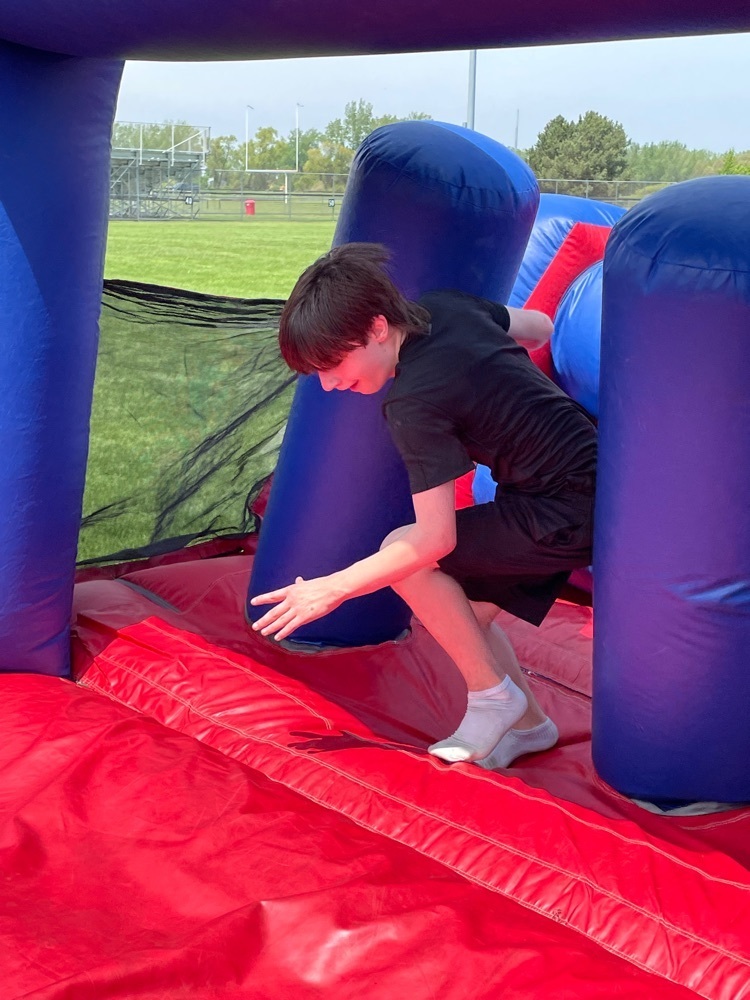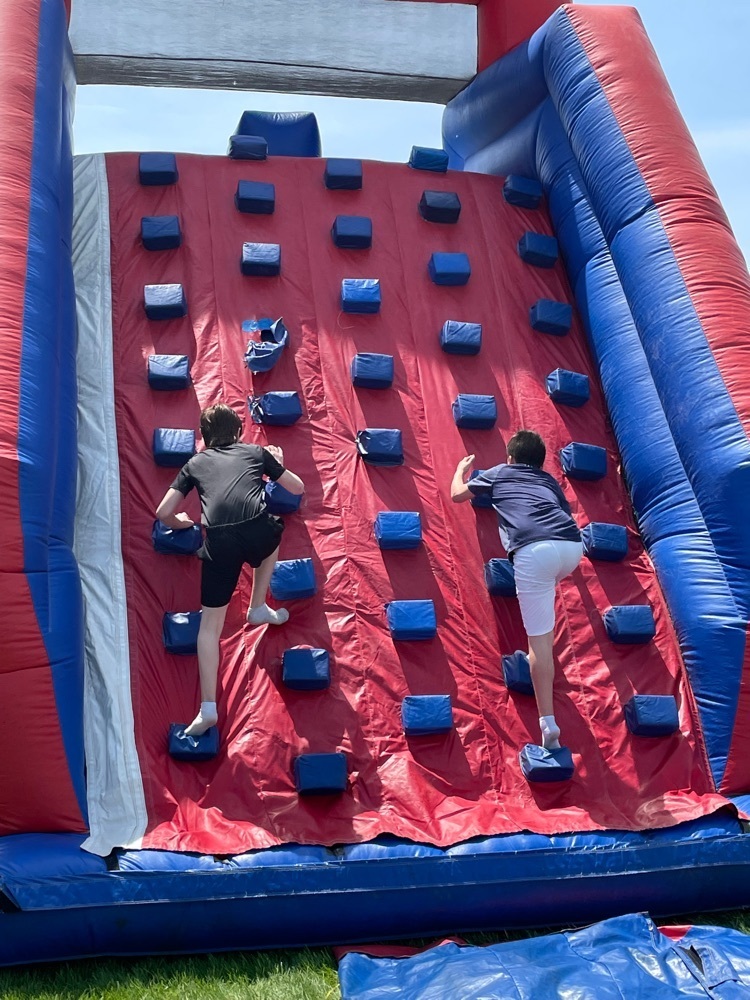 We have the best teachers at USA! Great way to end teacher appreciation week with a talent show and karaoke.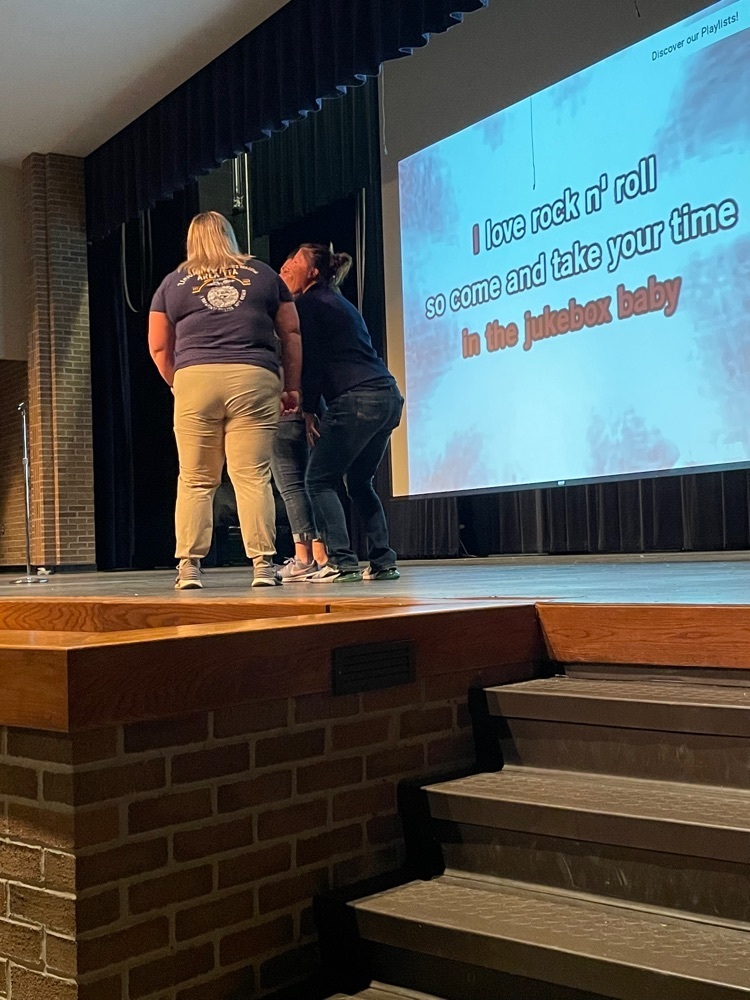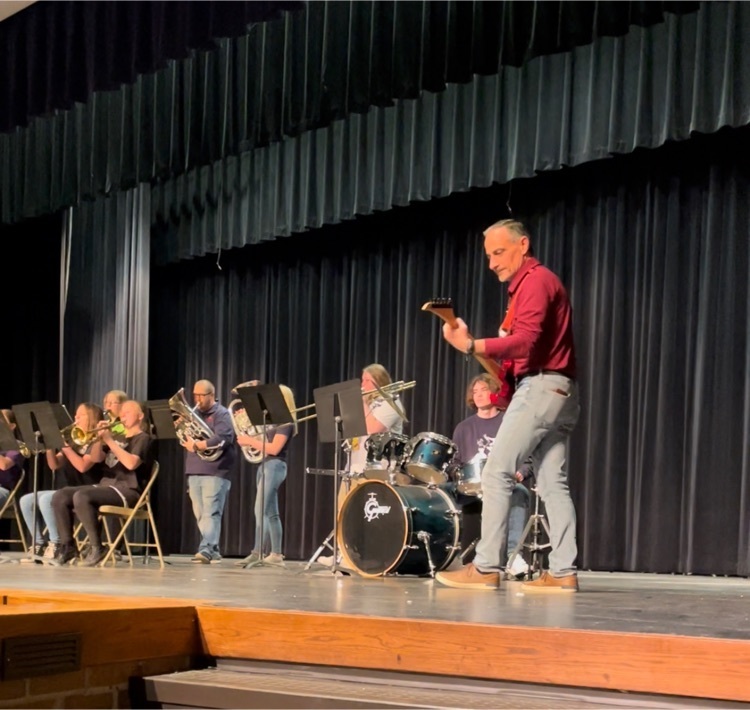 USA Student's Making A Difference at the Sebewaing Health Center! #patriotscare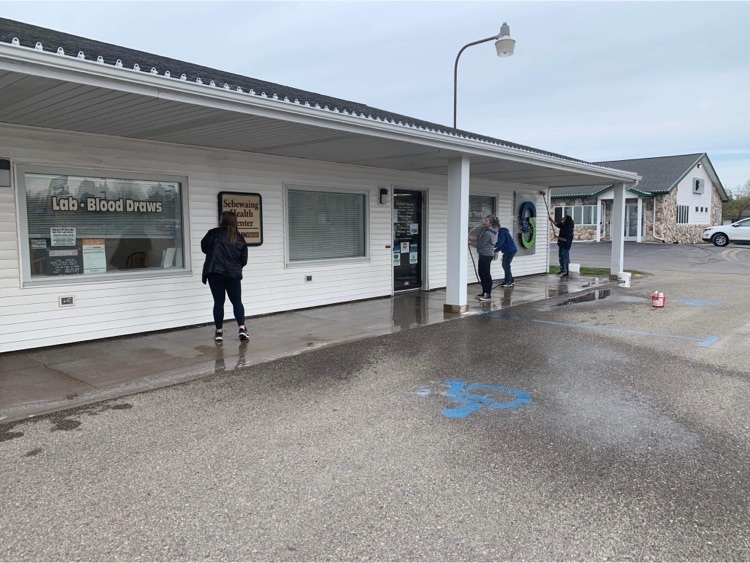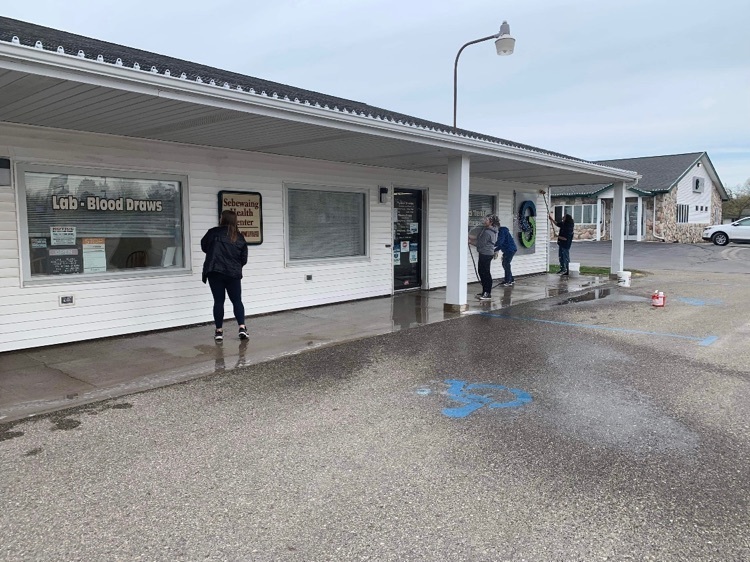 Patriots are doing great serving the community!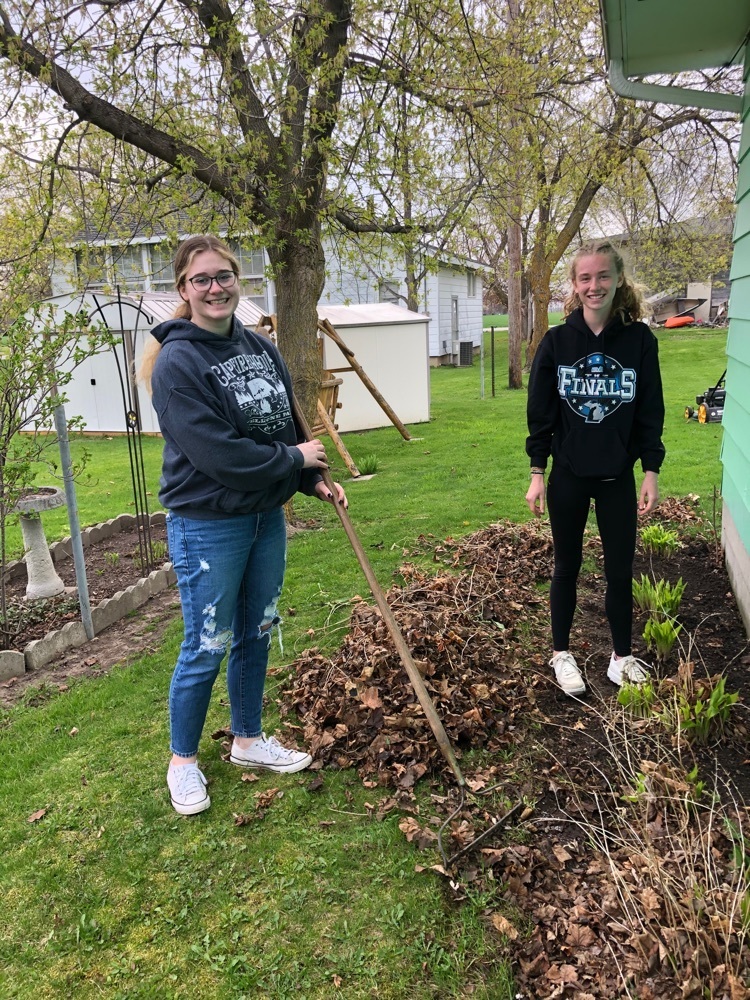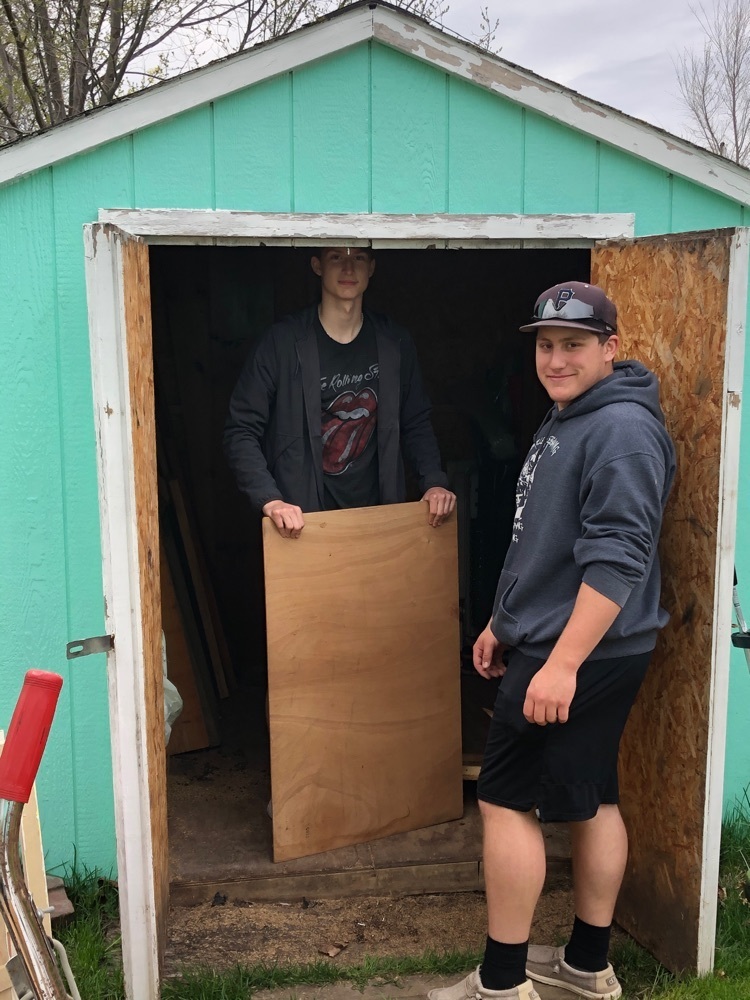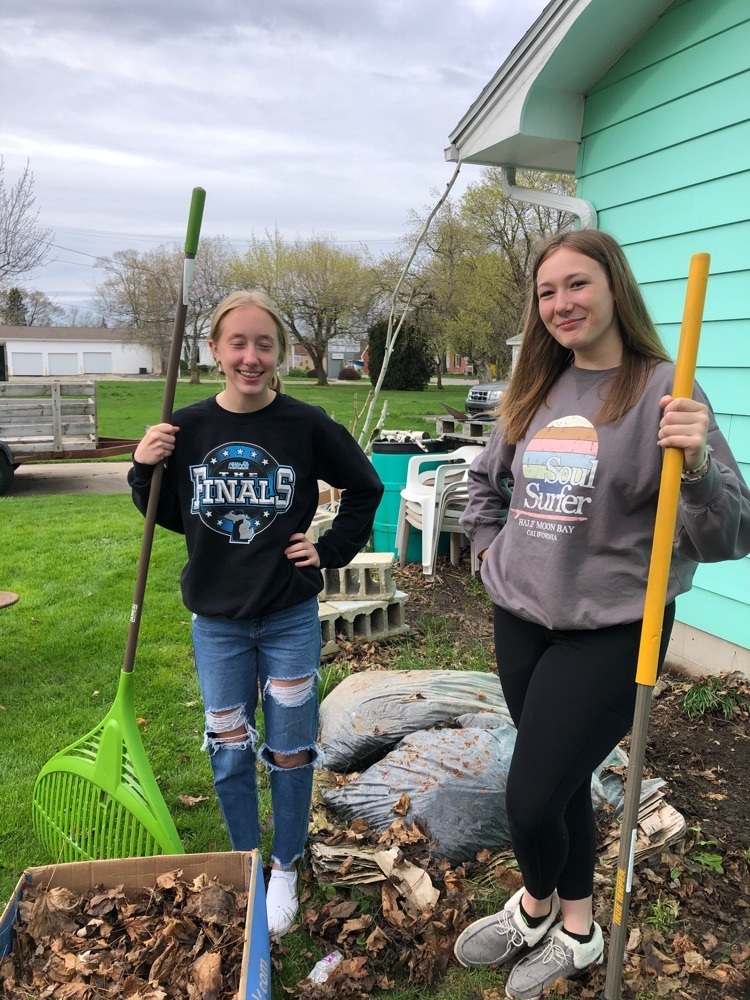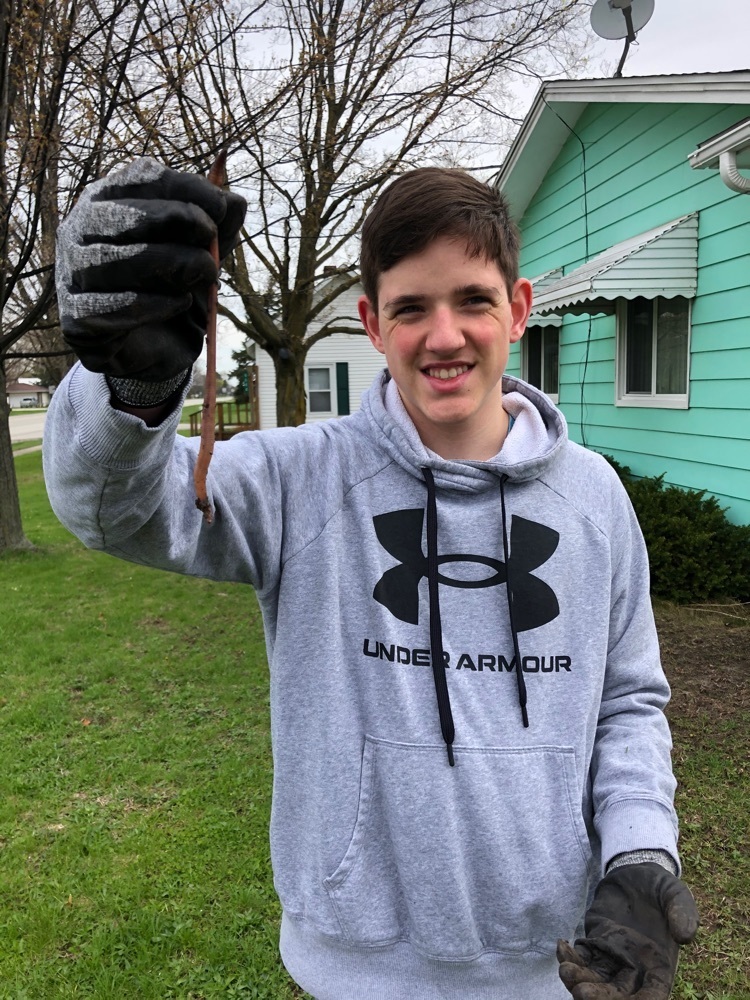 Our students are making a difference!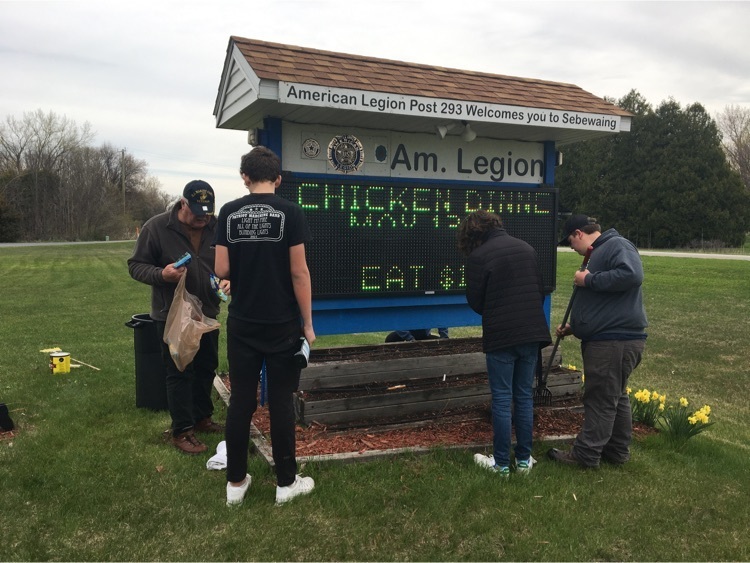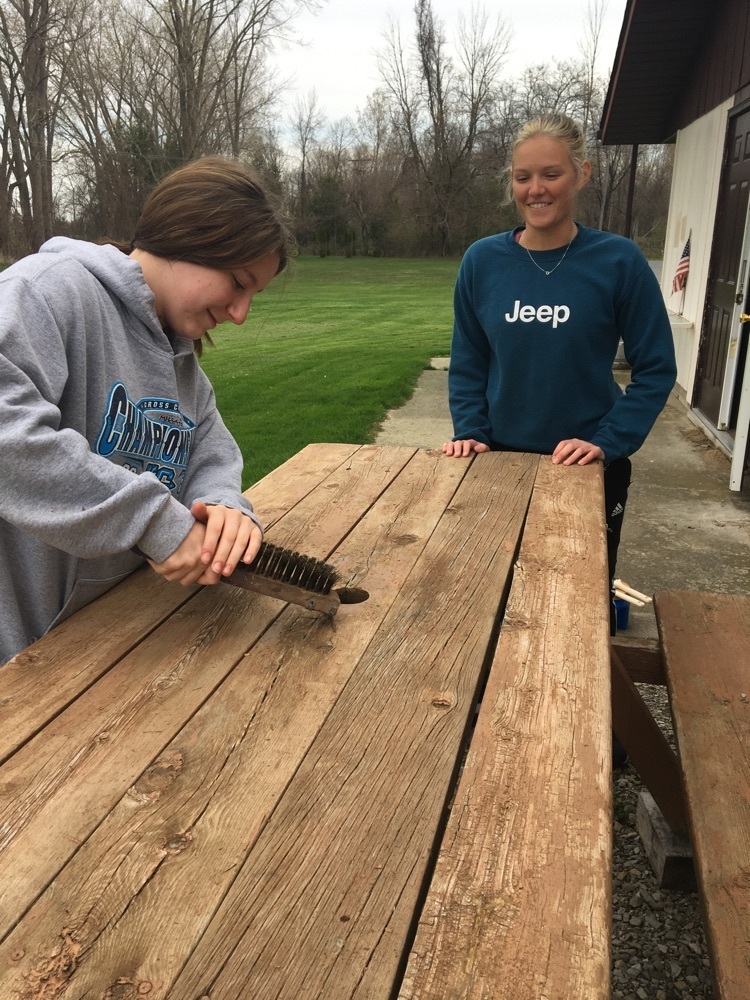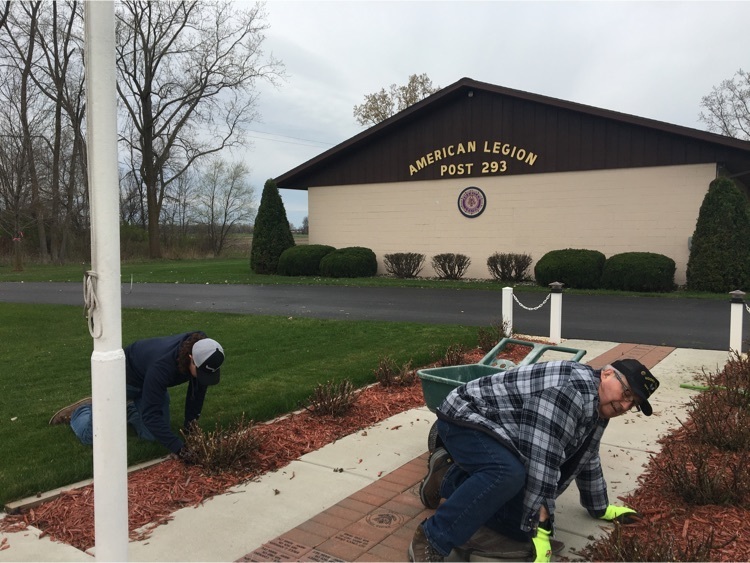 USA go MAD day is off to a great start!