Anytime, Anywhere...Connect with the Patriots @think-usa.org on Friday to find out about the BIG news!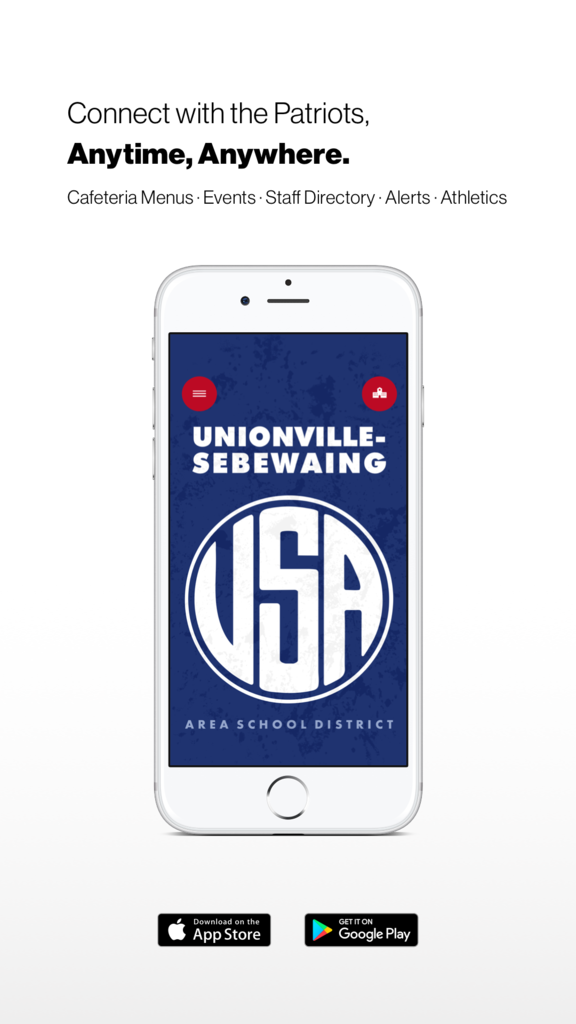 7-6 thru 7-7---12pm-5pm---FINAL School Property drop off-student belonging pickup. Round up all of your students chromebooks, cables, hotspots, text books, and library books! All student belongings will be at the drop off site.

Grateful to have power restored to all district buildings on Friday evening! Thank you to all who helped us and our community recover from Wednesday's storm.

USA Elementary Staff wish everyone a safe and happy summer!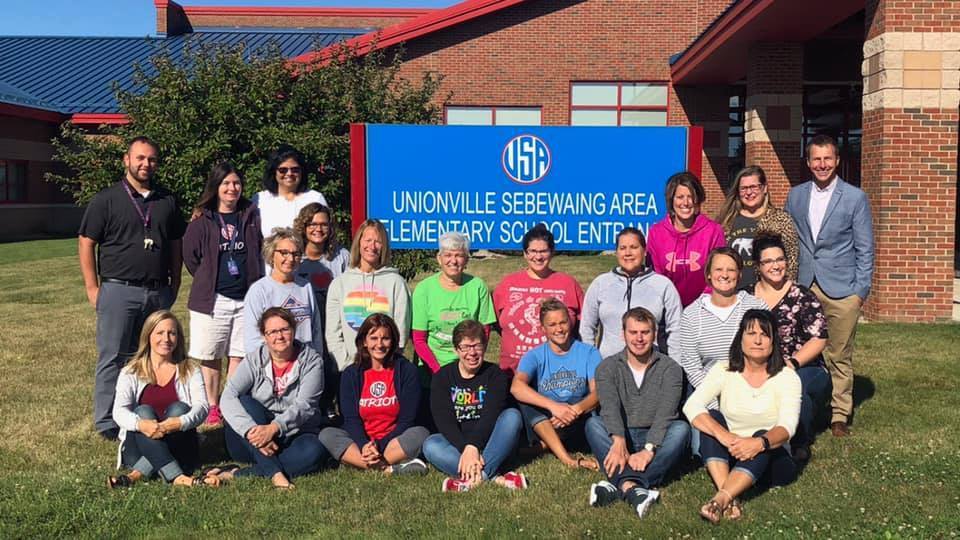 Patriot Staff parade to deliver caps and gowns, yard signs, raffle gifts and one last cafeteria cookie to our Class of 2020. We ❤️ our seniors! GO PATRIOTS!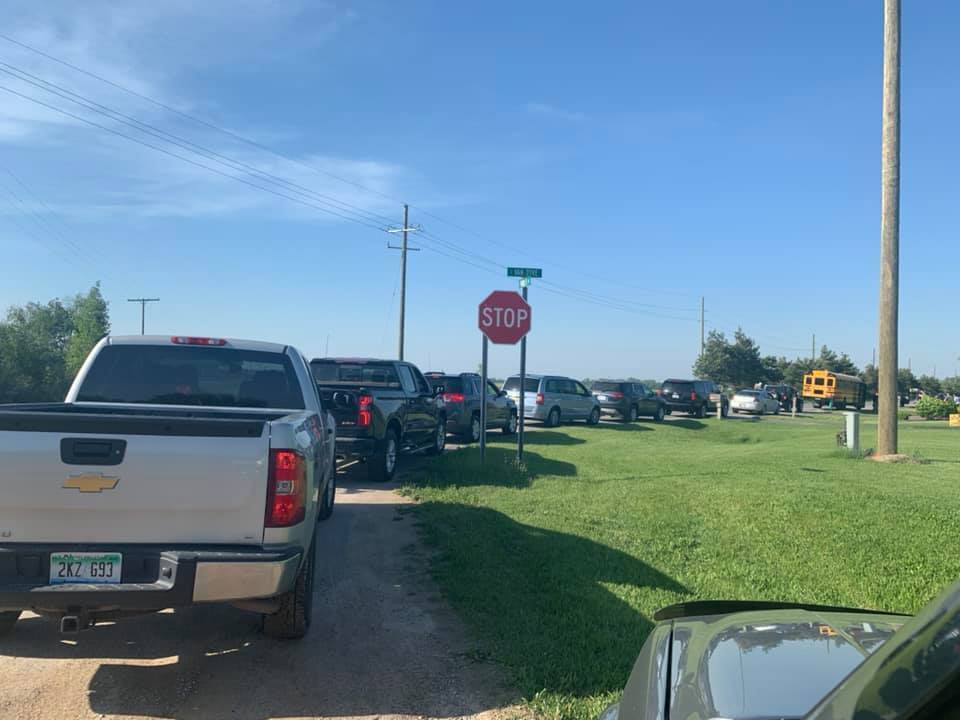 Keep up the great work students!

GO PATRIOTS! STAY STRONG!

Unionville Sebewaing Area Schools are closed until 4-3-2020 until further notice.

Welcome To Unionville-Sebewaing Area Schools! Our mission is to provide the support necessary to meet the goals of students exiting our school district with the necessary skills to be successful in an ever-changing global society.