2020 Graduates and Parents, VERY IMPORTANT COMMENCEMENT INFORMATION The letter below was emailed to you this evening. Please read carefully for essential information regarding the ceremony on Sunday afternoon.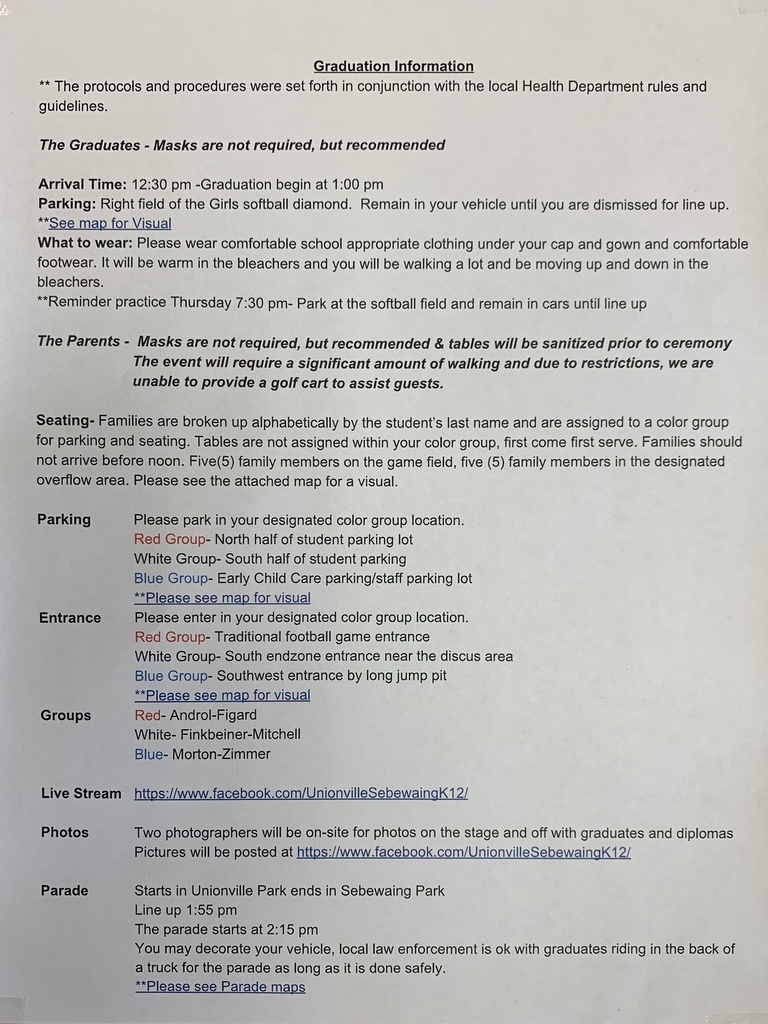 Update to phone issue at USA. We are still currently experiencing phone issues throughout the district. If you need to contact us, please email Lisa Lang at
langl@think-usa.org
. We will inform you when the phone lines are operational.

USA phone lines are currently down. Please contact
langl@think-usa.org
if you have an emergency and you need to contact someone at the school.

Polls are open for voting today until 8:00 PM. See below for answers to frequently asked questions about the USA Schools ballot proposal. GO PATRIOTS!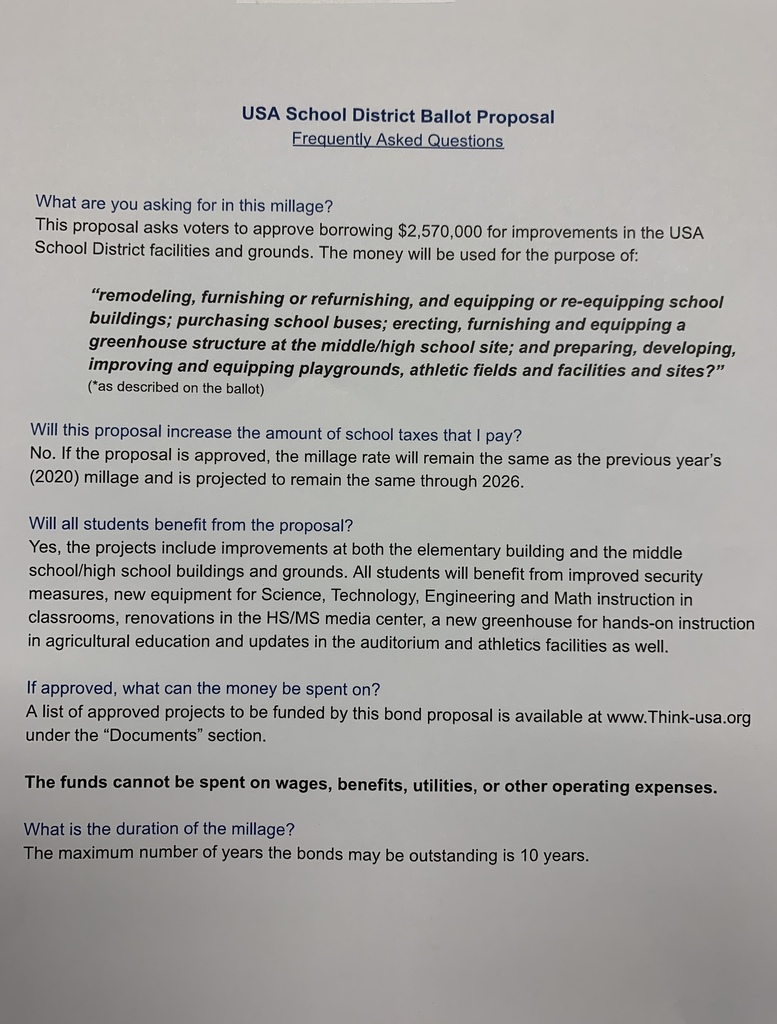 Reminder: USA School District Bond Proposal is on the ballot tomorrow. See complete ballot language below and remember to vote! Check out our mobile app and go to Think-usa.org for more information!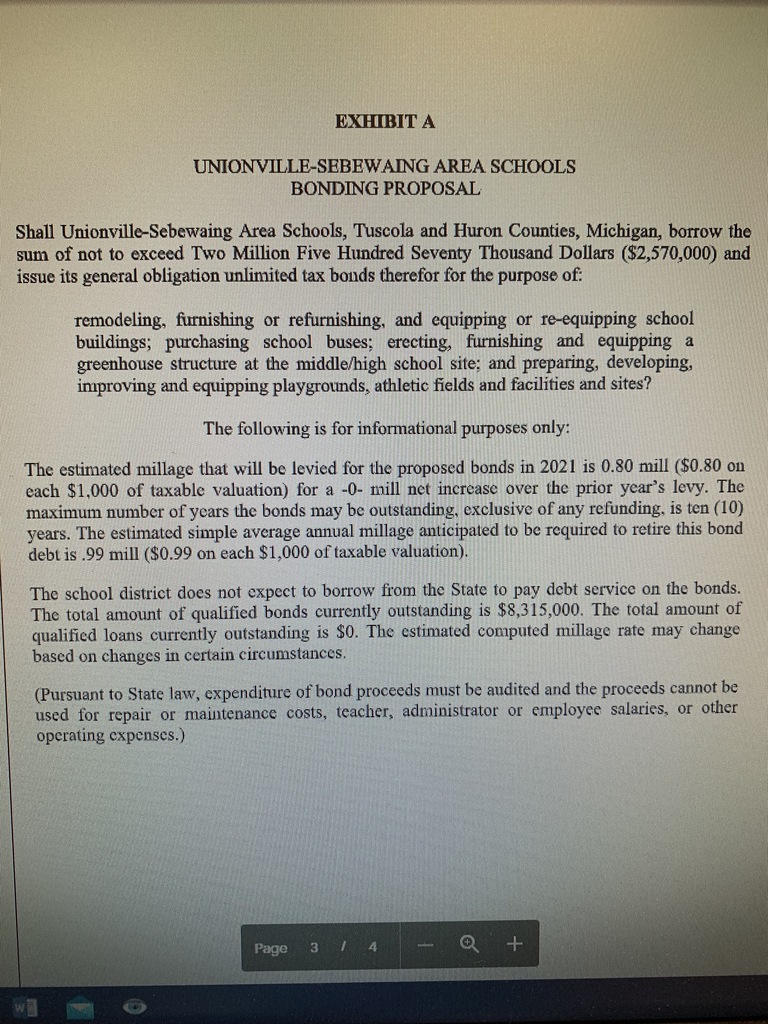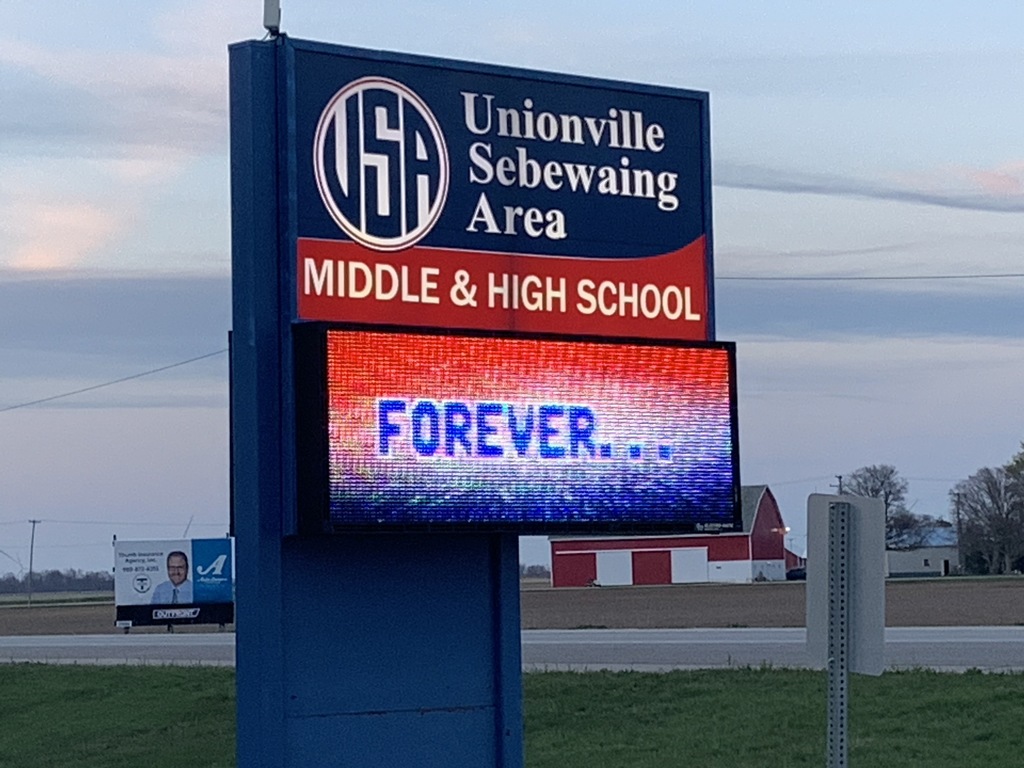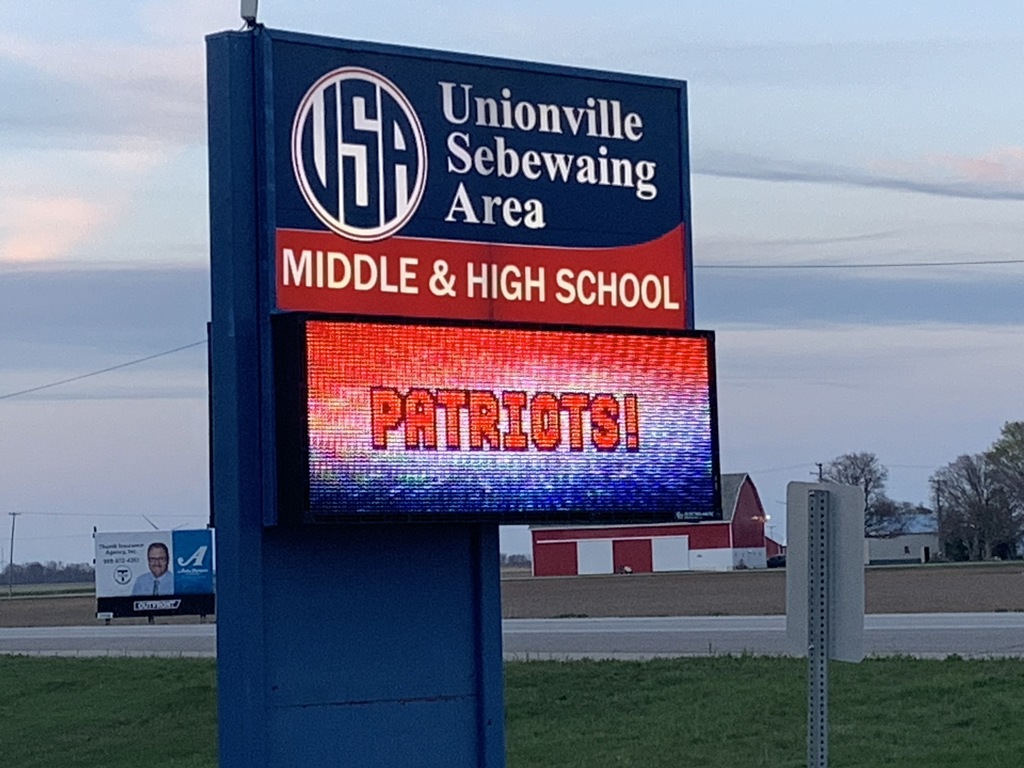 Our USA All The Way newsletter will be in mailboxes soon. See page 2 for a list of projects included in the bond proposal. The improvements can be completed without increasing the current tax levy! The full project description is on the new Think-USA website and mobile app.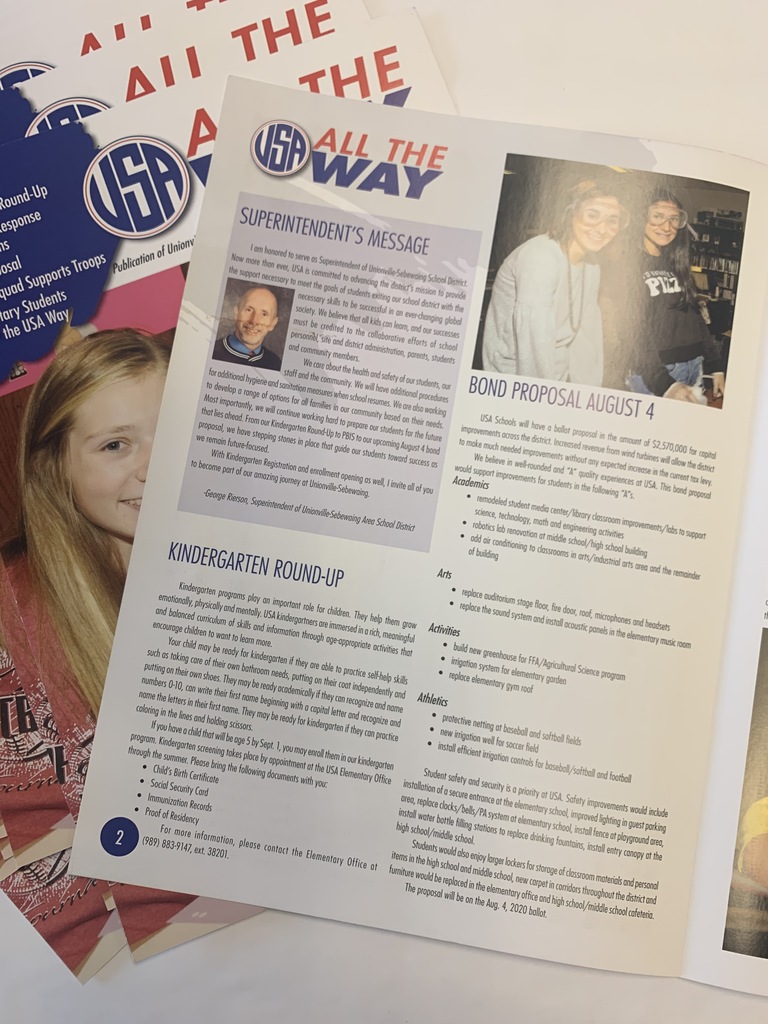 Saturday morning (8/1) from 9:00-10:00 AM join Supt Rierson on the USA School District Facebook page for the virtual Patriot Coffee Club. We will be sharing information on the August 4 ballot proposal, return to school planning and the Aug 9 Class of 2020 Commencement Ceremony.

Parents of the Class of 2020, the letter below was emailed to you this afternoon. Please watch your email for more information. We will also update information on our mobile app and Think-USA website under "Documents".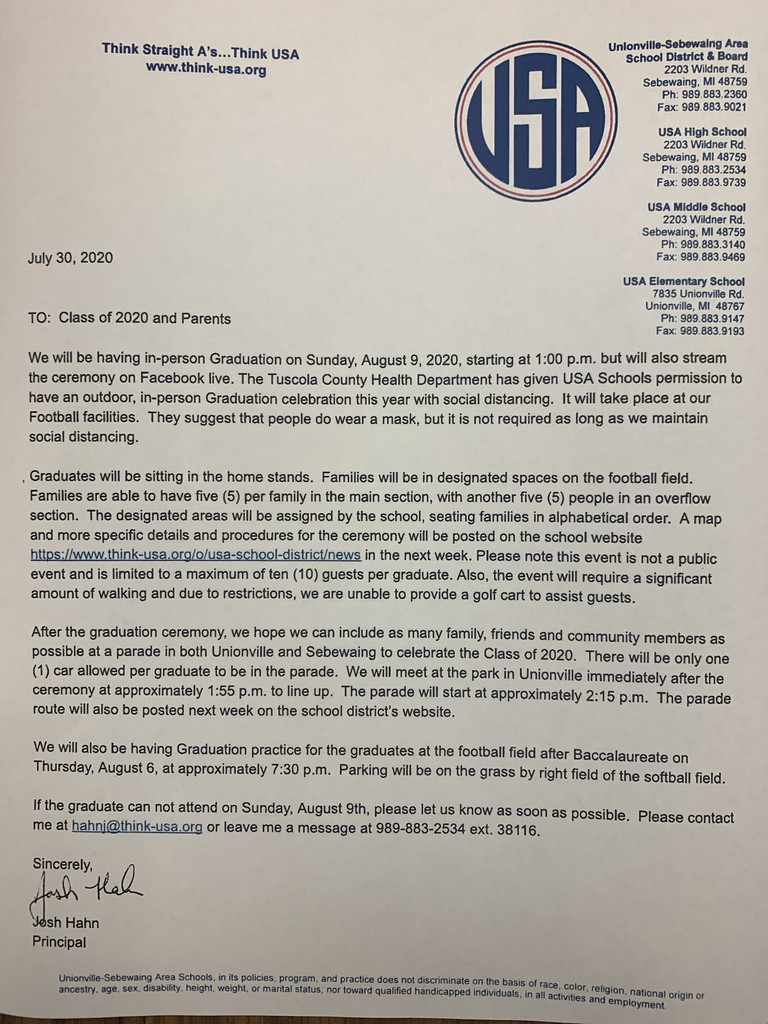 You still have time! Patriot community members can still register to vote and complete absentee ballots up to election day. Contact your township clerk for more information. Download our new mobile app for details on the Aug 4 Bond Proposal.

August 4th Bond Proposal: Go to news section of our mobile app or at the district website for more information.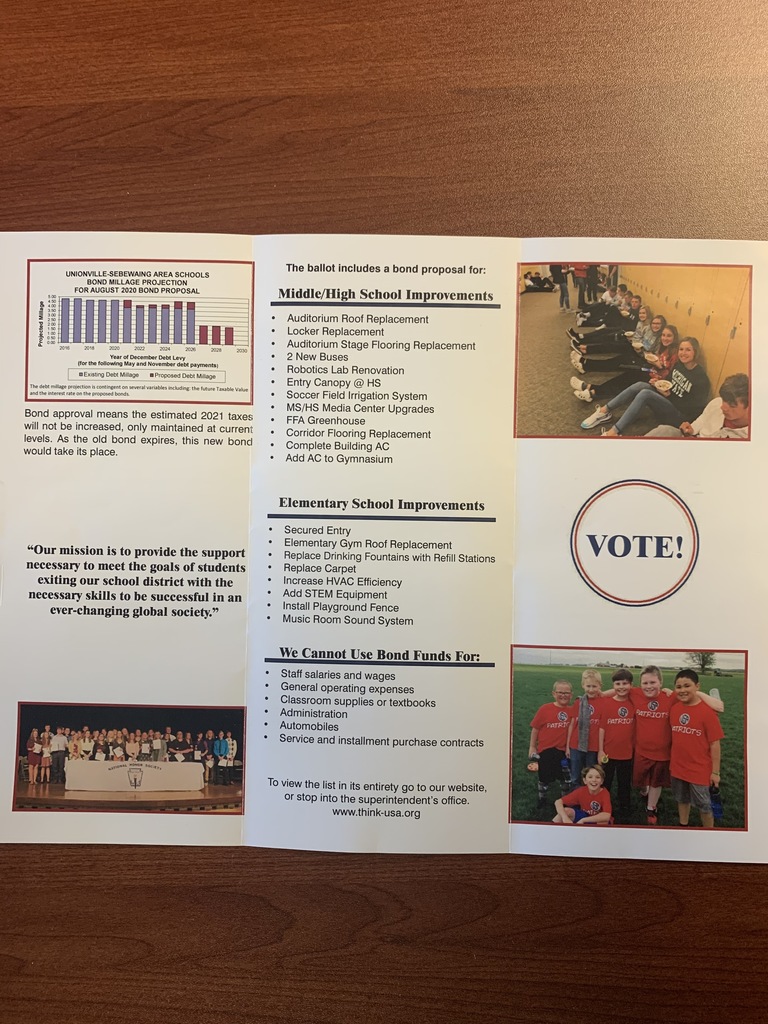 HOTSPOT SERVICE HAS BEEN DISABLED ON DEVICES THAT HAVE NOT BEEN RETURNED TO THE SCHOOL. IF YOU'VE RECEIVED APPROVAL FOR EXTENDED SERVICE, YOUR SERVICE HAS NOT BEEN AFFECTED. PLEASE MAKE ARRANGEMENTS TO RETURN YOUR DEVICE.
TECHHHELP@THINK-USA.ORG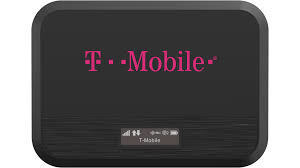 Anytime, Anywhere...Connect with the Patriots @think-usa.org on Friday to find out about the BIG news!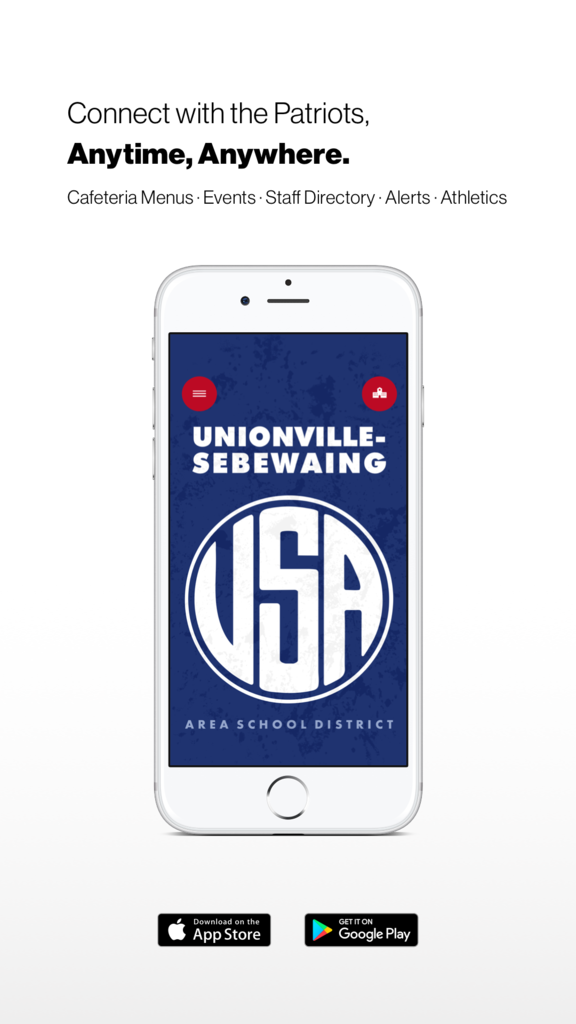 7-6 thru 7-7---12pm-5pm---FINAL School Property drop off-student belonging pickup. Round up all of your students chromebooks, cables, hotspots, text books, and library books! All student belongings will be at the drop off site.

Grateful to have power restored to all district buildings on Friday evening! Thank you to all who helped us and our community recover from Wednesday's storm.

USA Elementary Staff wish everyone a safe and happy summer!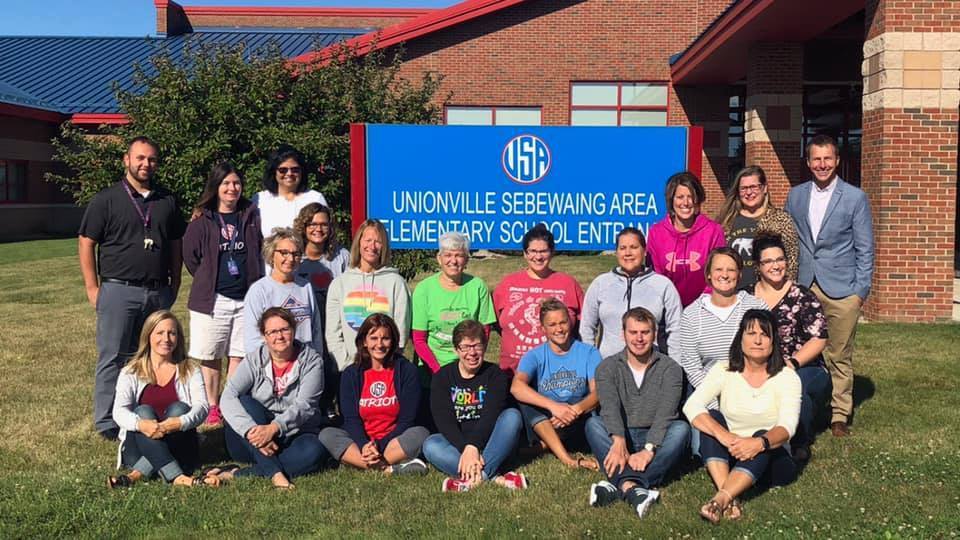 Patriot Staff parade to deliver caps and gowns, yard signs, raffle gifts and one last cafeteria cookie to our Class of 2020. We ❤️ our seniors! GO PATRIOTS!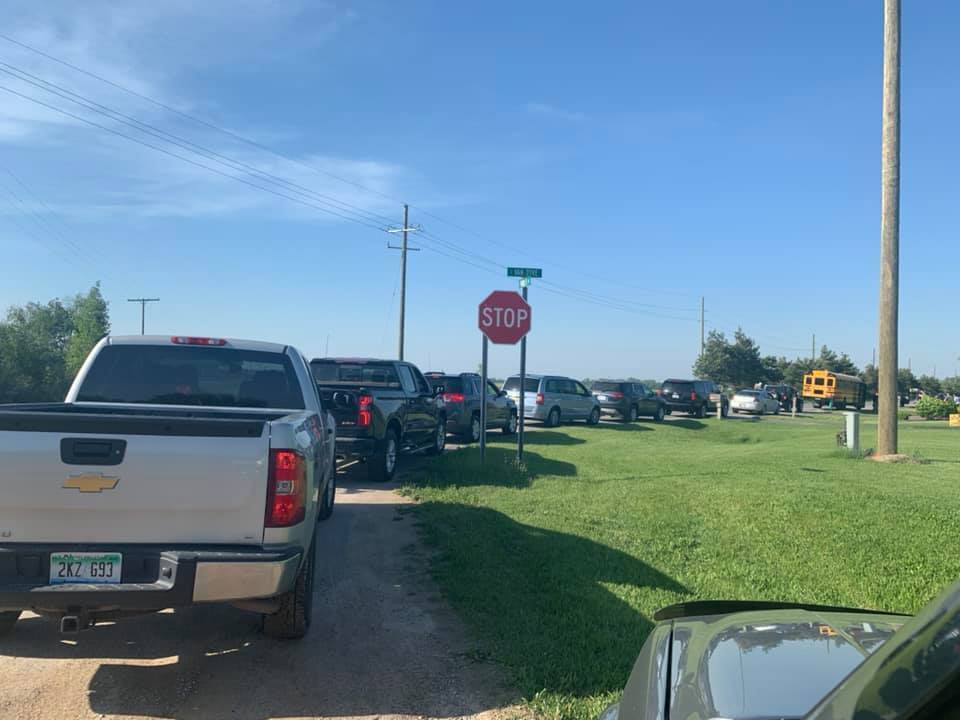 Keep up the great work students!