There is no Tech Center today, Wednesday, 9/8 due to a power outage.

9/6/2021 Parents, Due to supply chain issues with our food vendors, I've had to make changes on every day of next week's lunch menu. We are going to post week by week on the school app and we will also send a message with any changes in the future. I'm sorry if this causes any inconvenience. Tuesday - Breaded Ravioli or Turkey sandwich Wednesday - Ham & cheese bagel or yogurt/cheesestick Thursday - Taco/burrito or Parfait Friday - Pizza or Beef & cheese Monday - Pot roast , Breaded pork or Egg salad sandwich HS/MS also have a variety of salads available to them and all buildings have side salads available. Also quick reminder all students are receiving a free breakfast and lunch this year. If you have any questions please let me know. Teresa Rose

Our students have really enjoyed having lunch back in the cafeteria.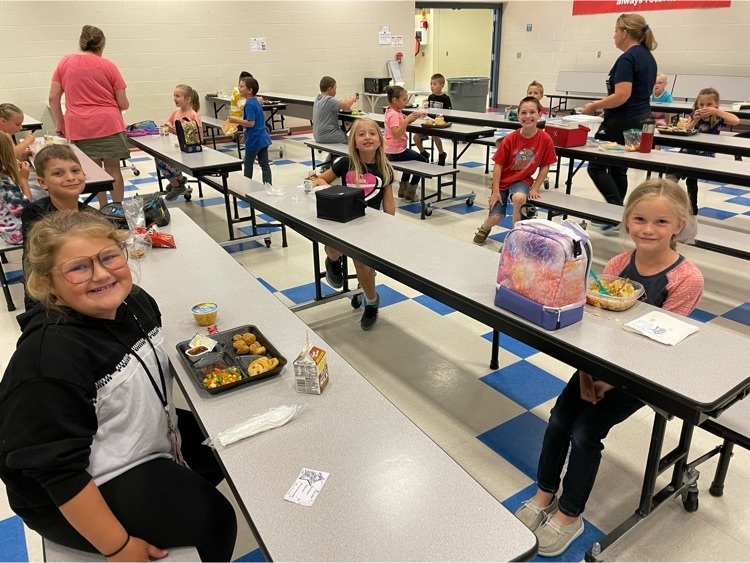 It's good to be back. Day two!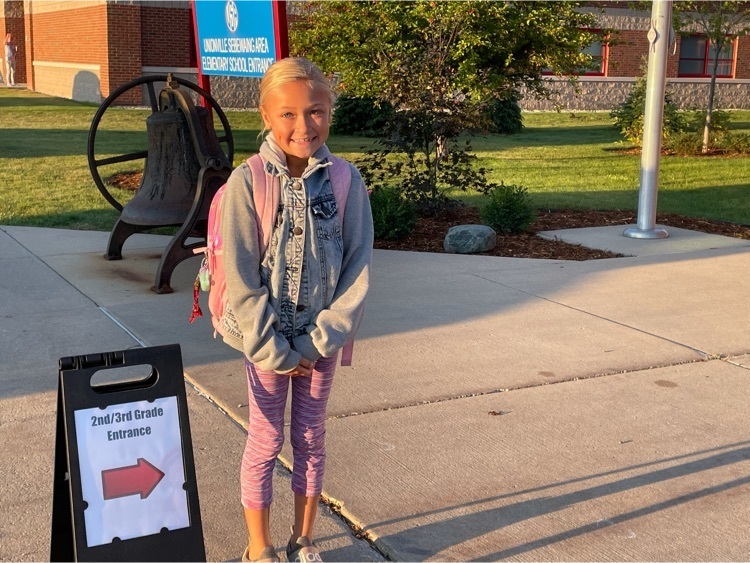 We have awesome teachers at USA! Thank you Michigan Sugar for sponsoring our spirit shirts!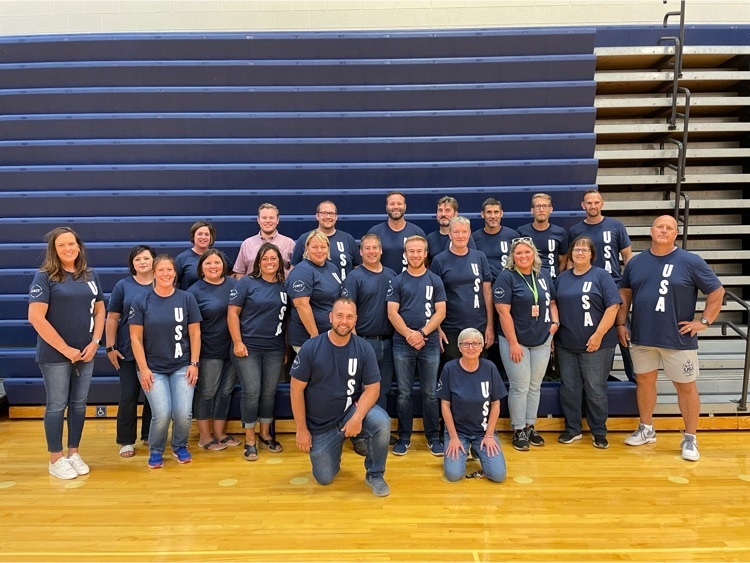 Great day at USA building school culture!!! Our students and teachers are the best!!!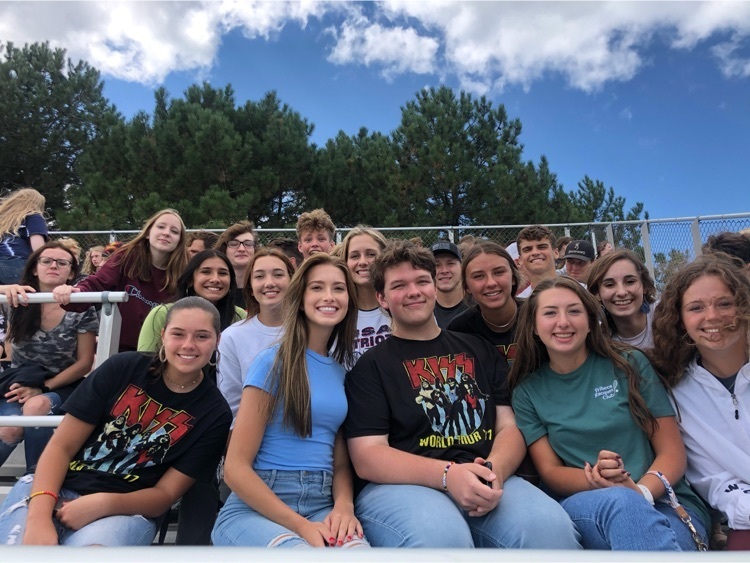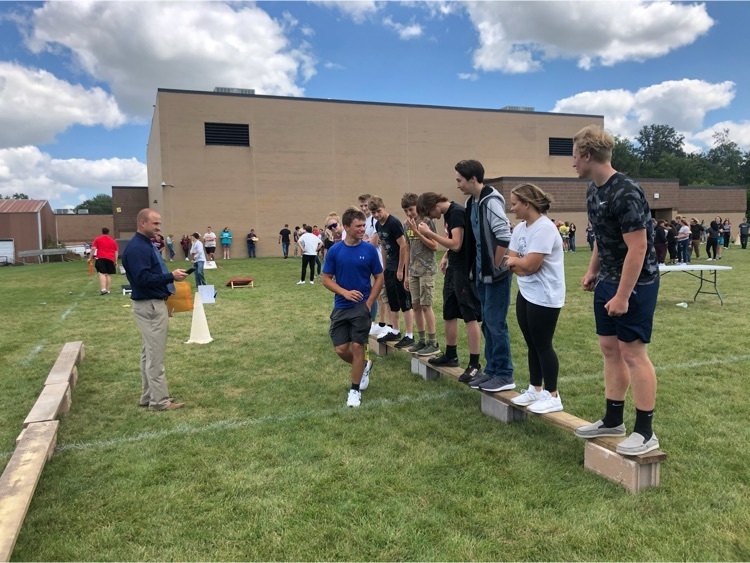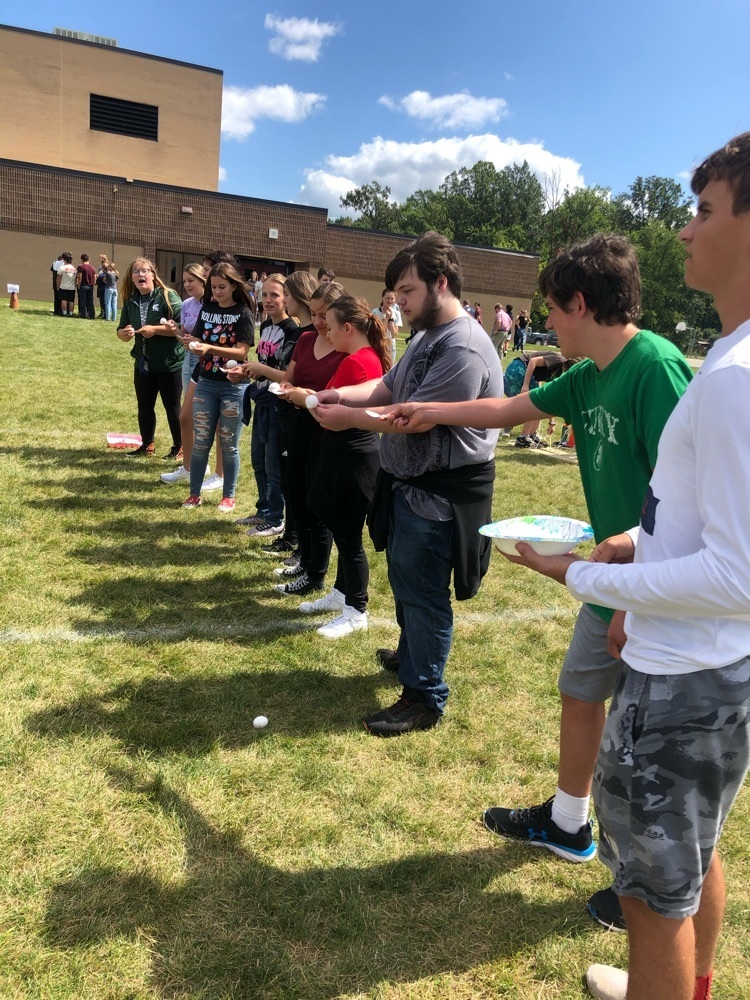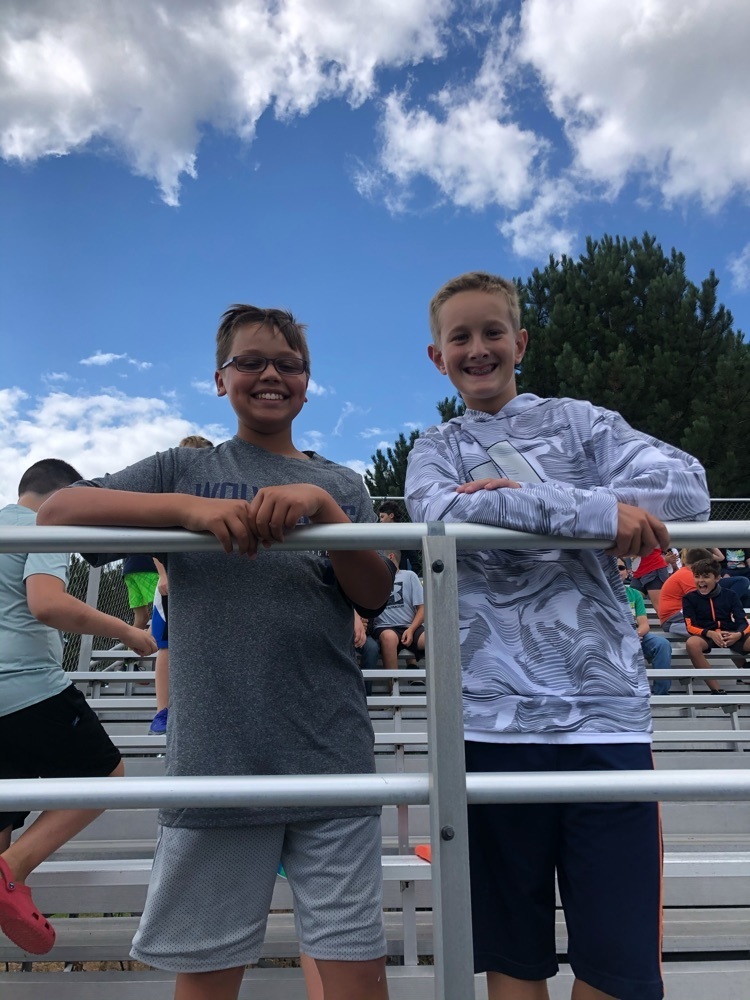 It was a great day at USA Today! USA high school and middle school squad activity winners!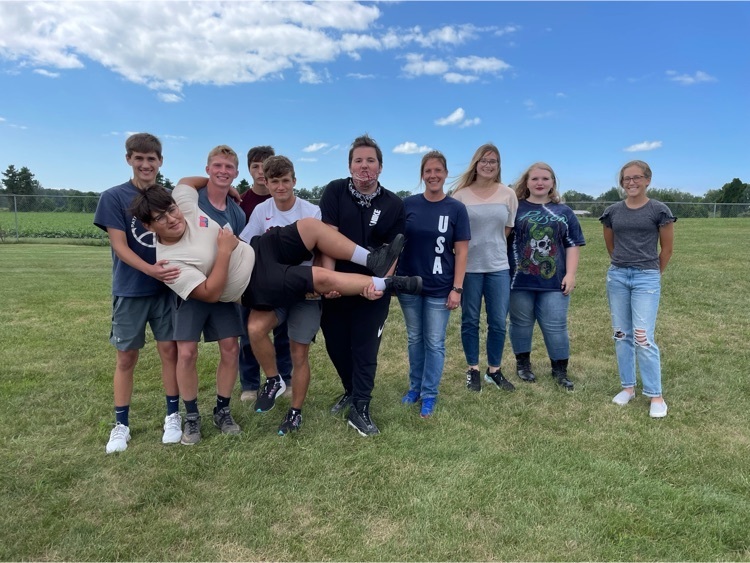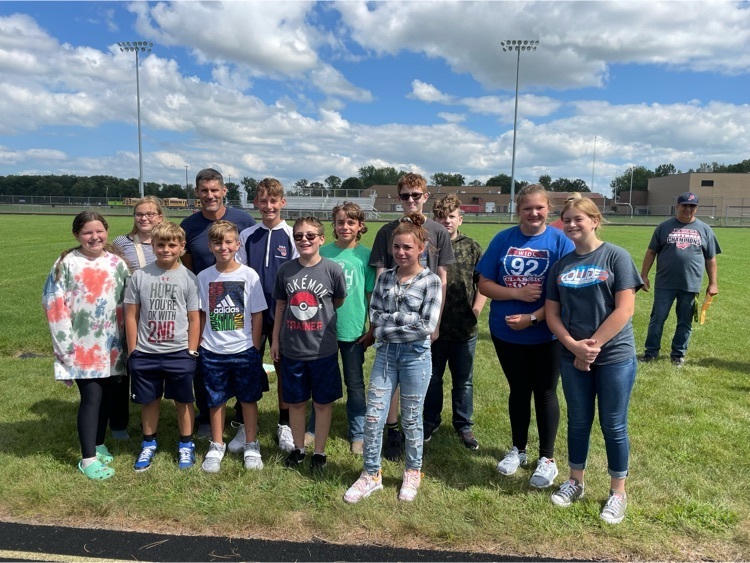 A HUGE thanks to Thumb Cellular for their donation to our elementary school with awesome school supplies.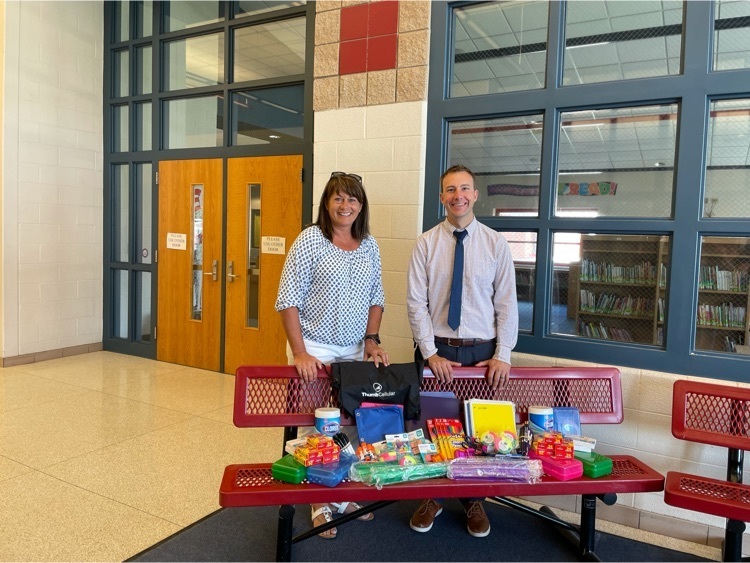 Welcome Back Patriots!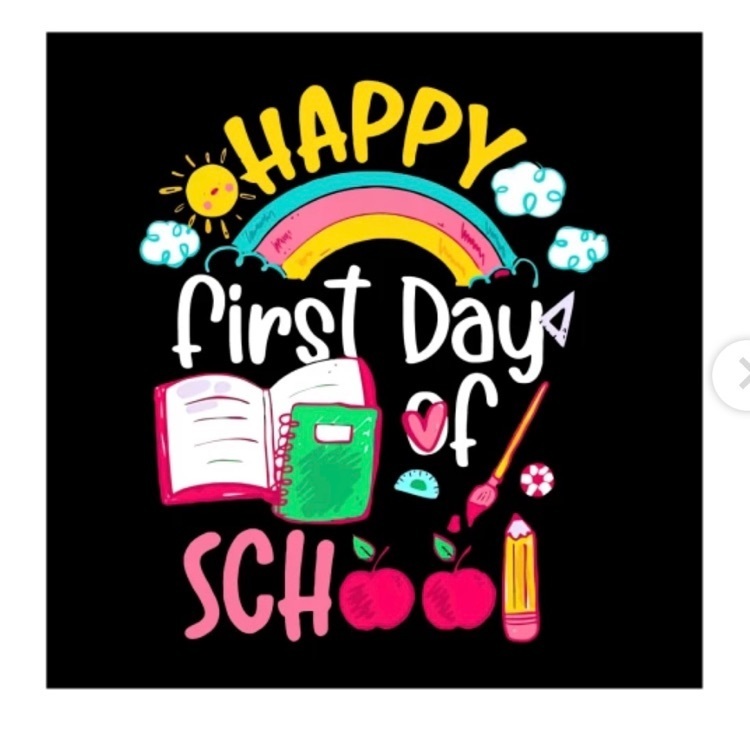 Lunch Menu change for 8/31/2021 Due to supply chain shortages, our menu will be changed for tomorrow (8/31/2021). Our menu will be pizza sticks and yogurt/cheese sticks in the elementary. In the middle/high school our menu will be pizza sticks, yogurt/cheese sticks, chef salad, chicken Caesar salad, chicken bacon salad, and Cobb salad. The rest of the week will be as planned. We apologize for the short notice.

Great job Madison!!!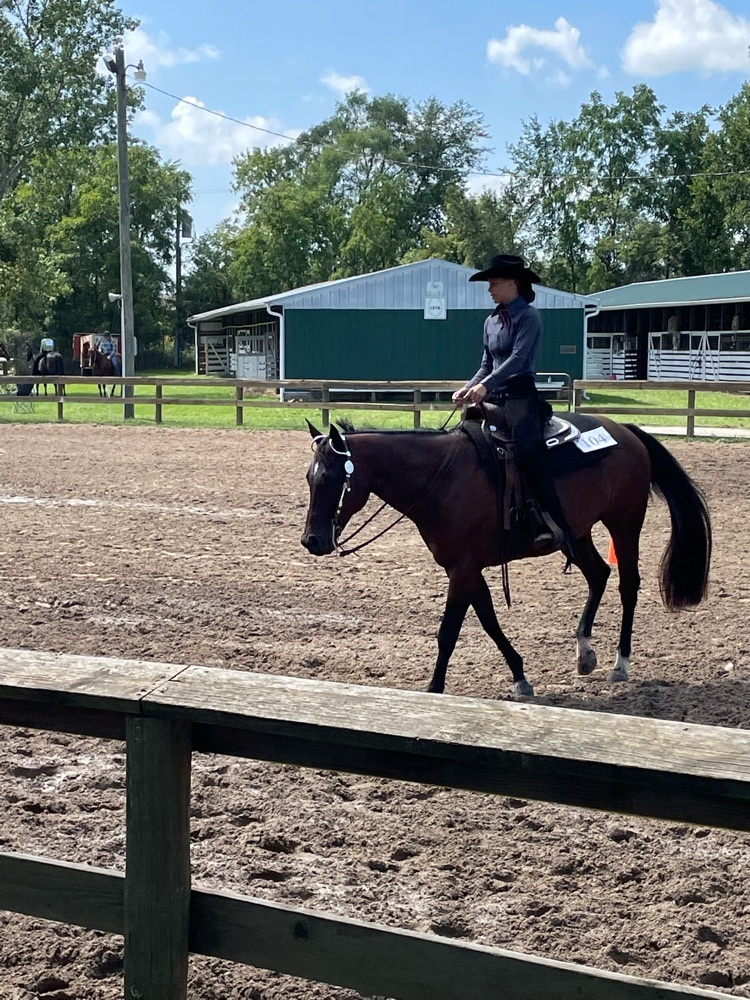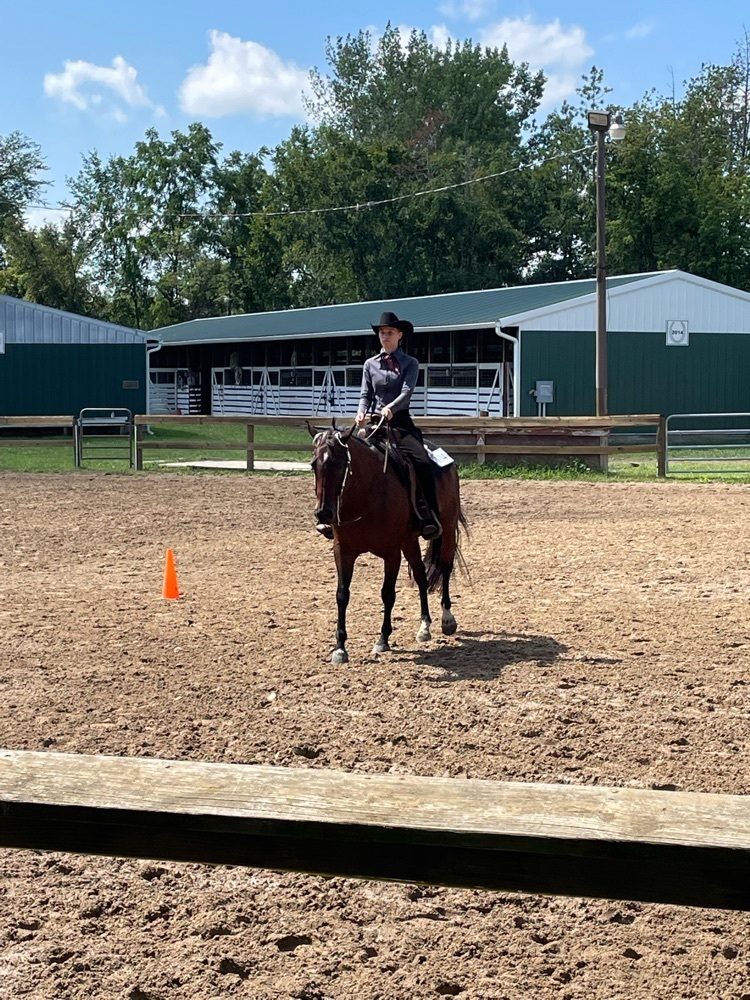 USA Equestrian team representing this weekend. Go Madison!!!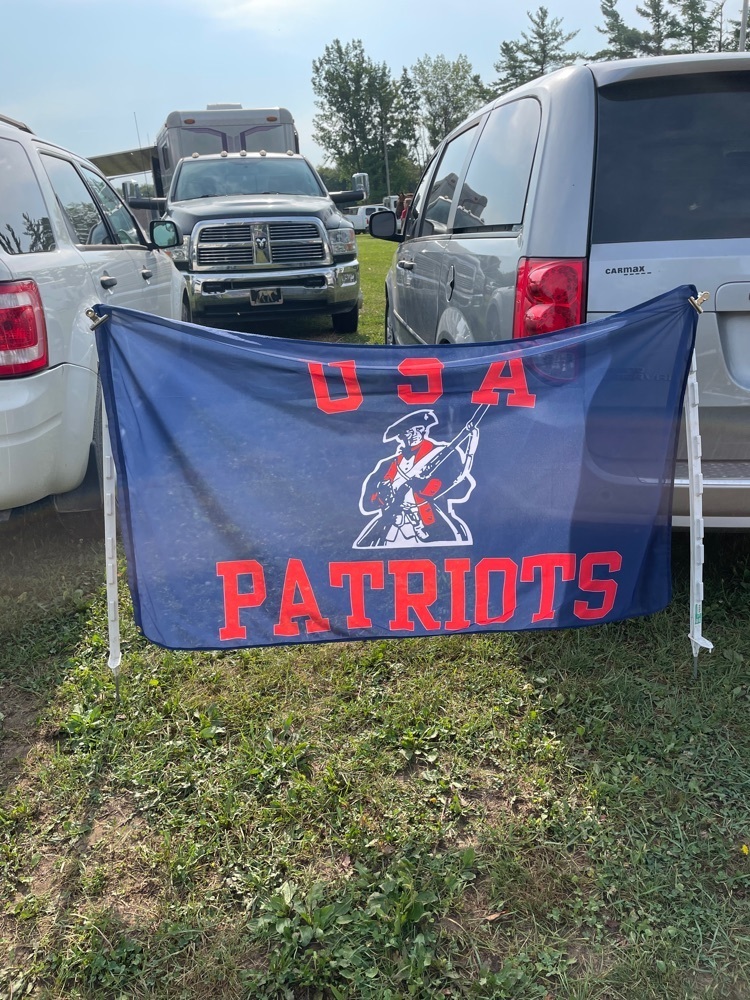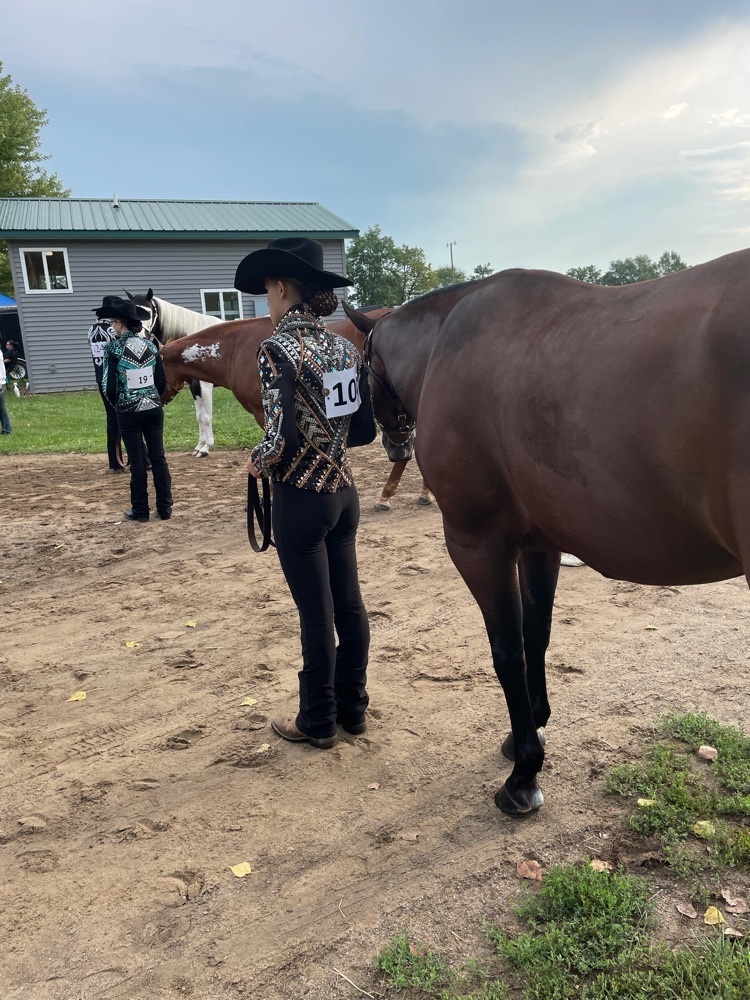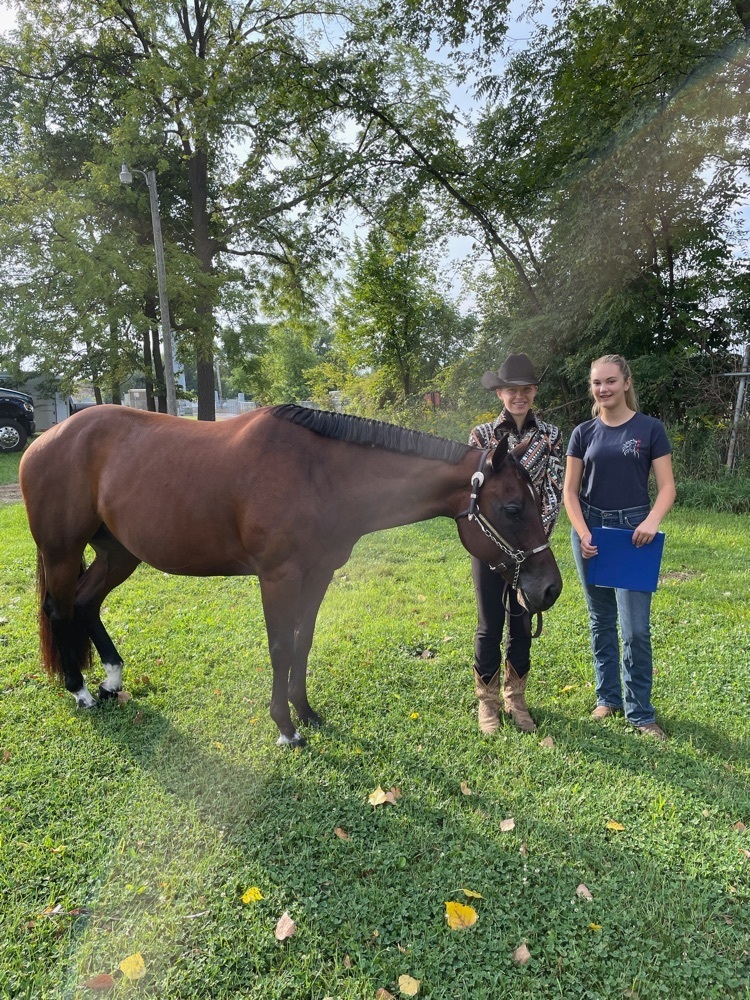 First staff PD day went great! Presenter Dr. Donald Steele was fantastic! Build a better you!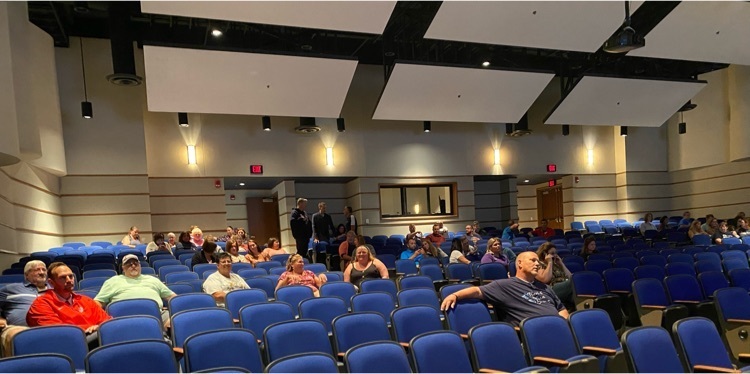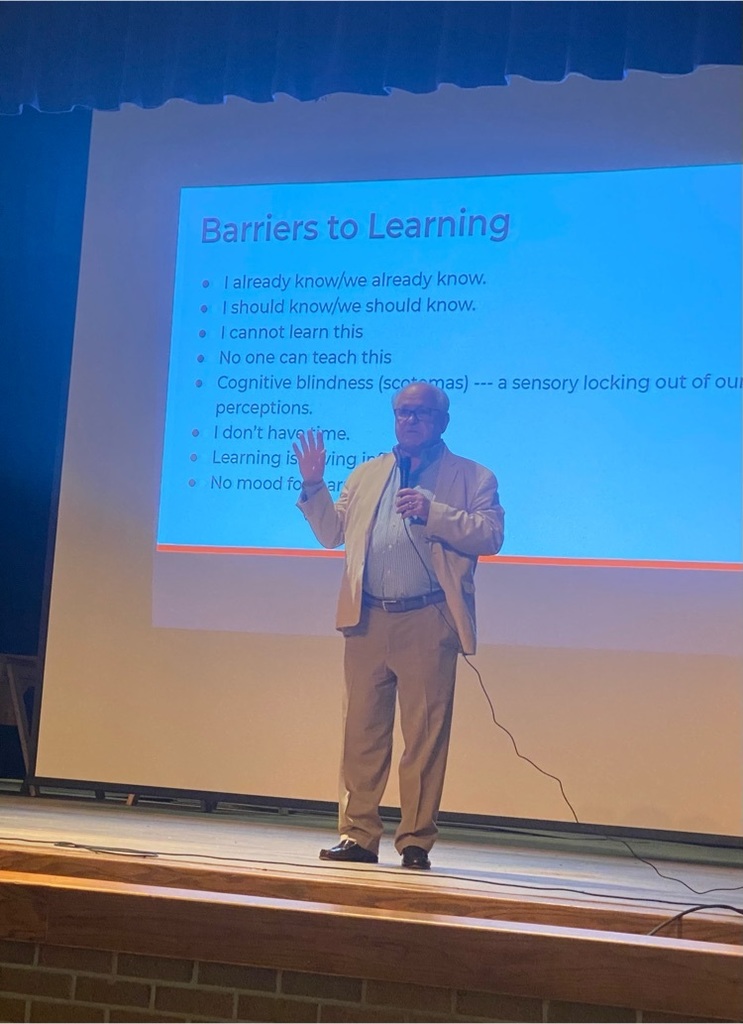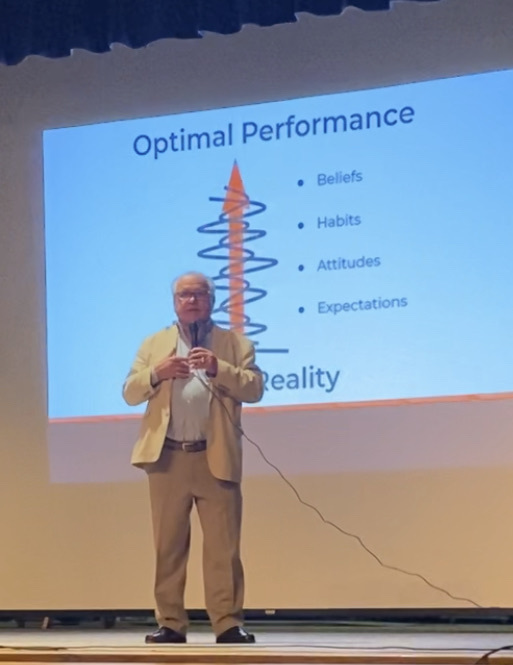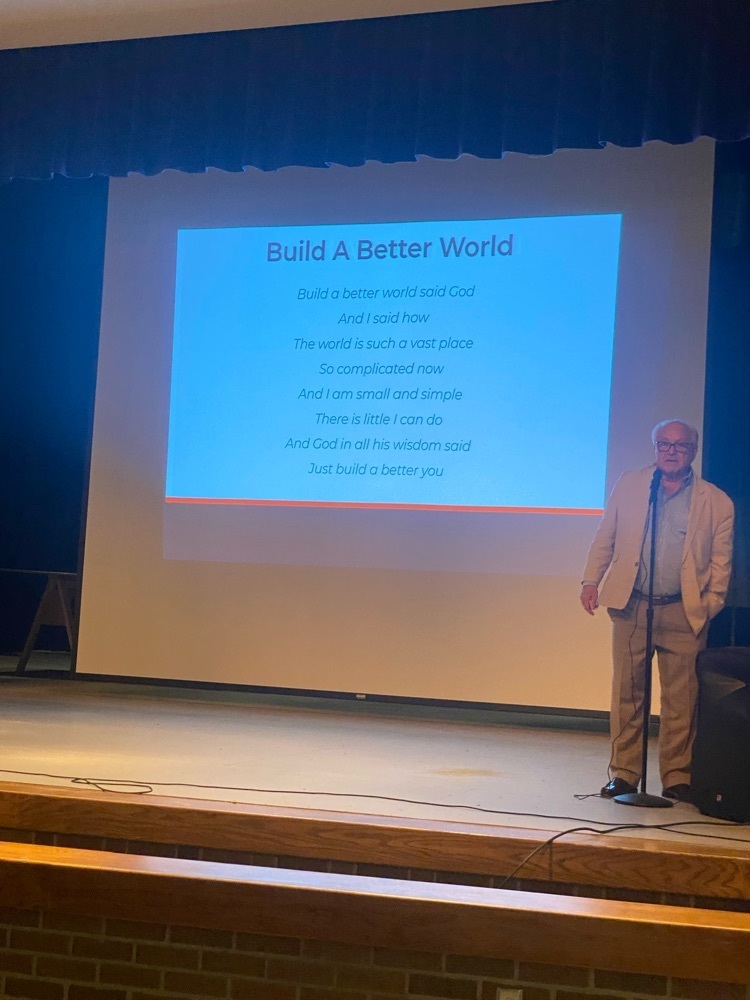 USA teachers starting off professional development with our Safe TALK training. Our teachers are trained in suicide prevention. We care about our youth!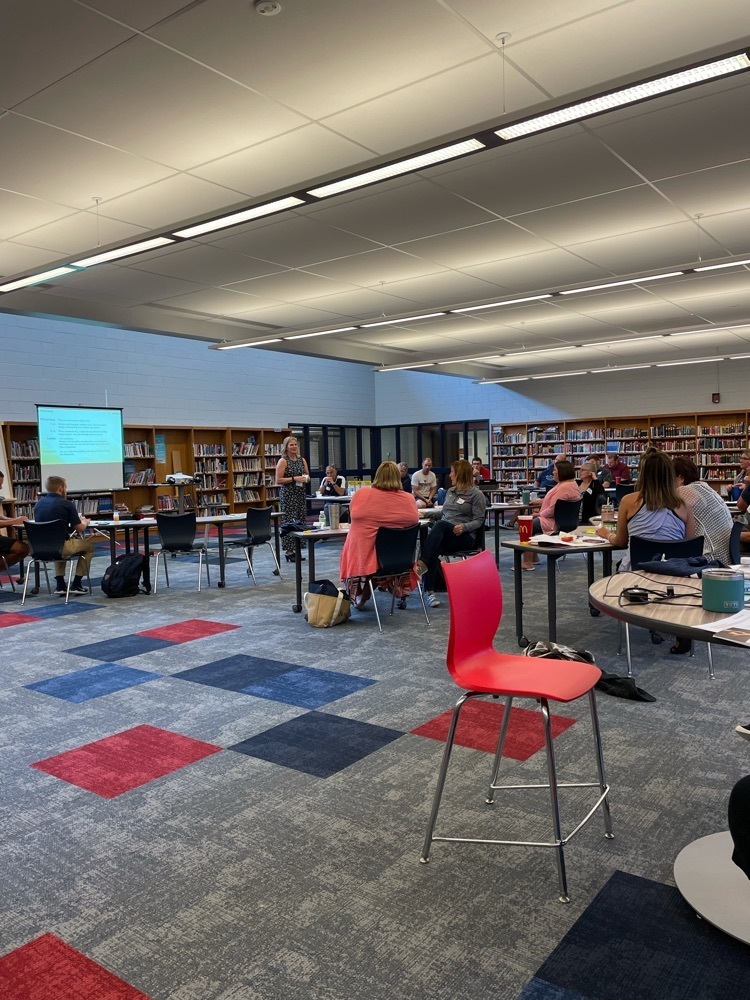 Welcome Ms. Marci LaValley Ms. LeValley will be teaching our middle school special education students. She is coming to our district with 18 years of teaching experience. She has been coaching since 1992 and continues to do so. She loves spending time with her friends and family and traveling as much as she can. We are excited to have Marci as the newest member of the Patriot Community!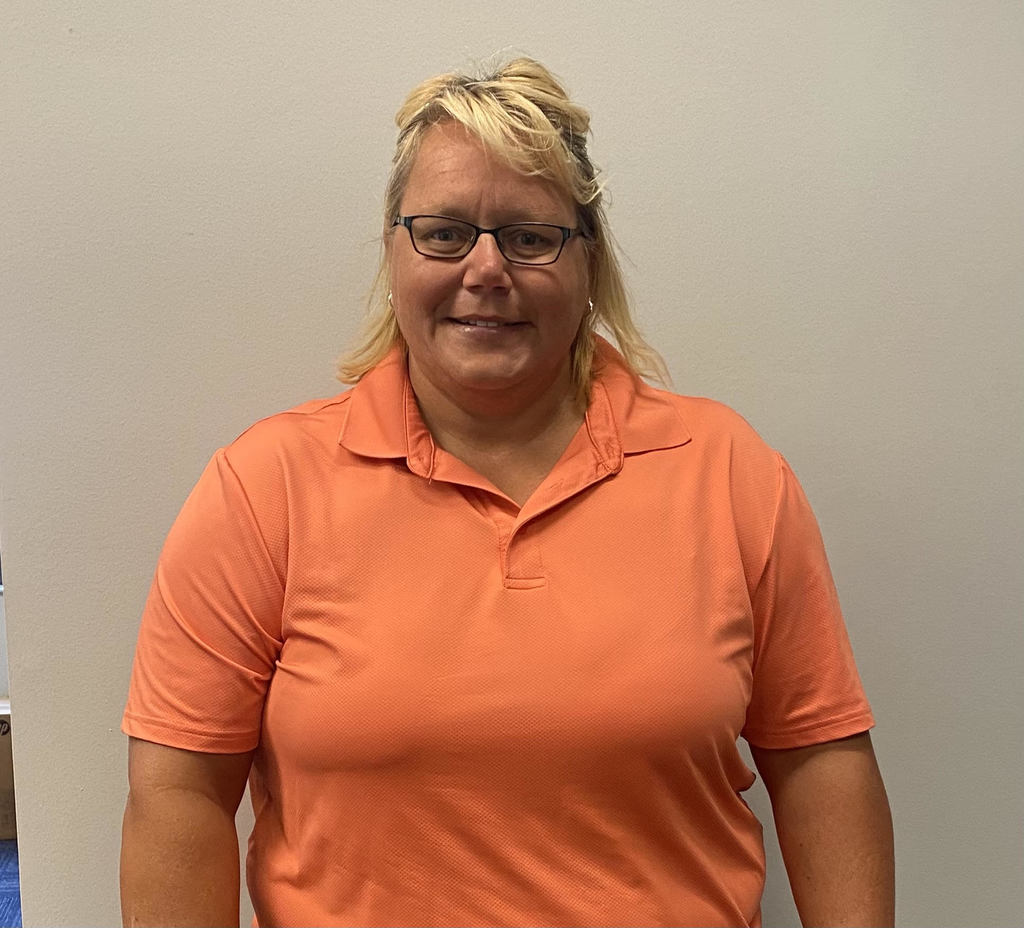 USA invitational is in progress! Go Patriots!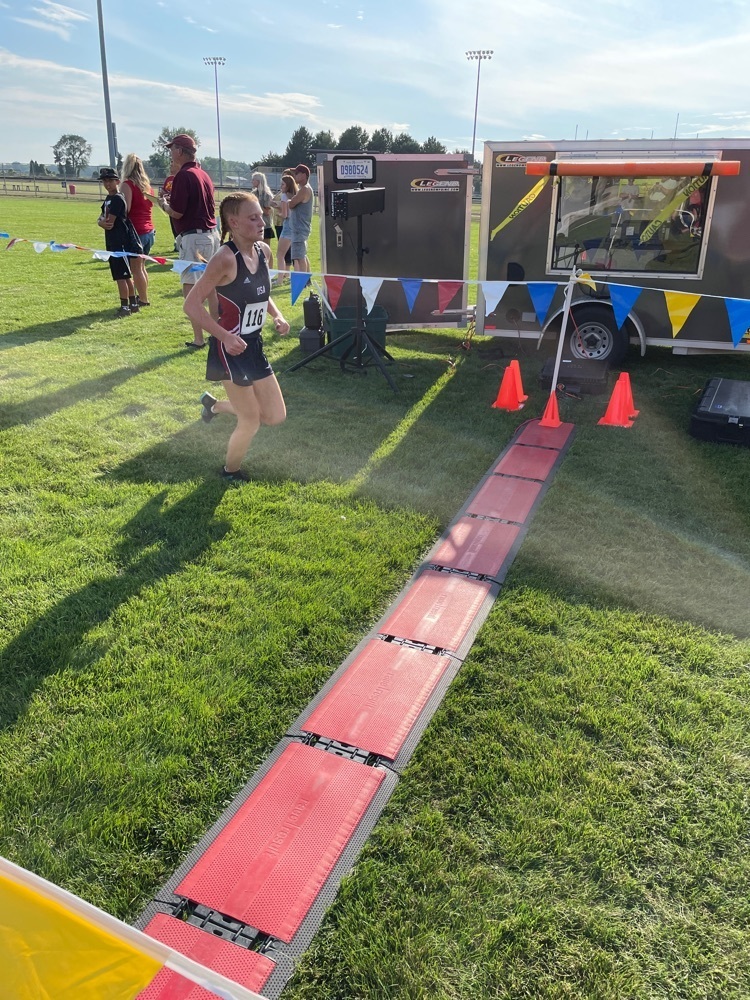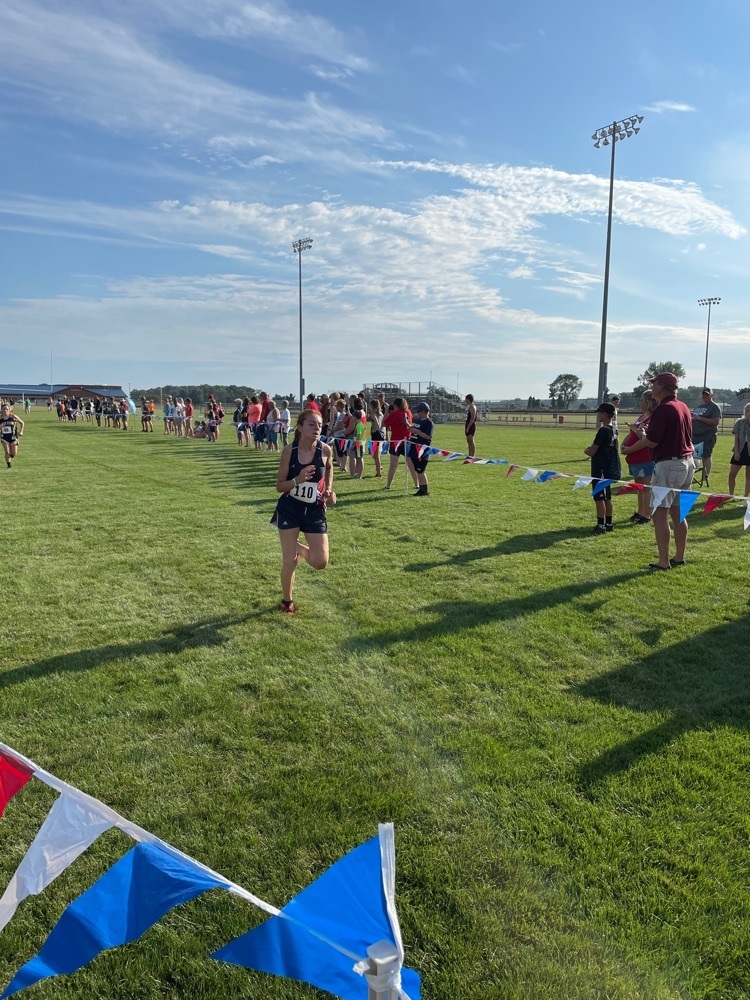 Check out the fresh look at the elementary school building.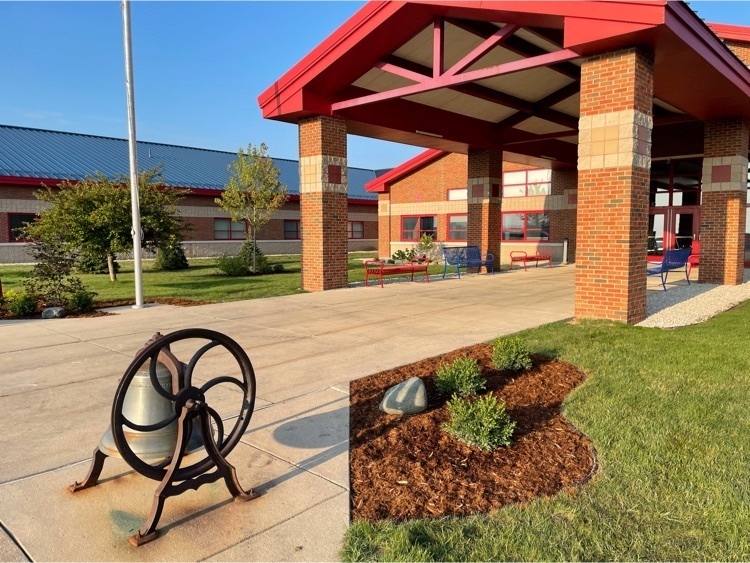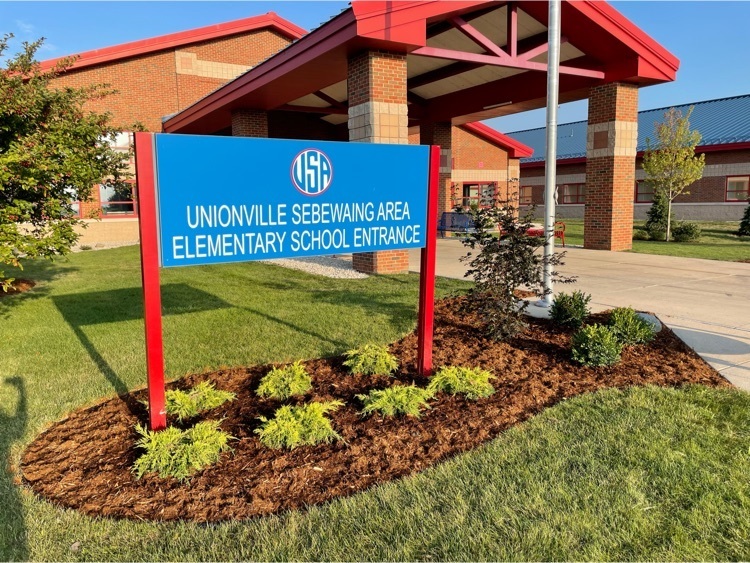 This is USA country! Patriot pride!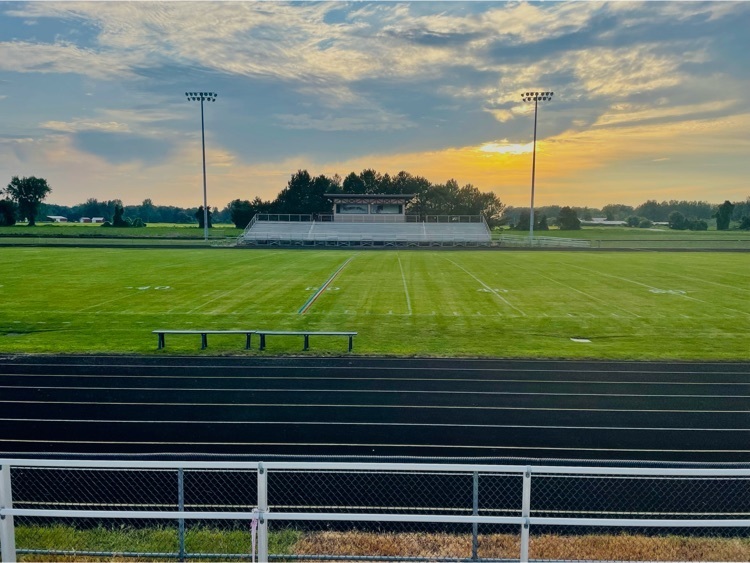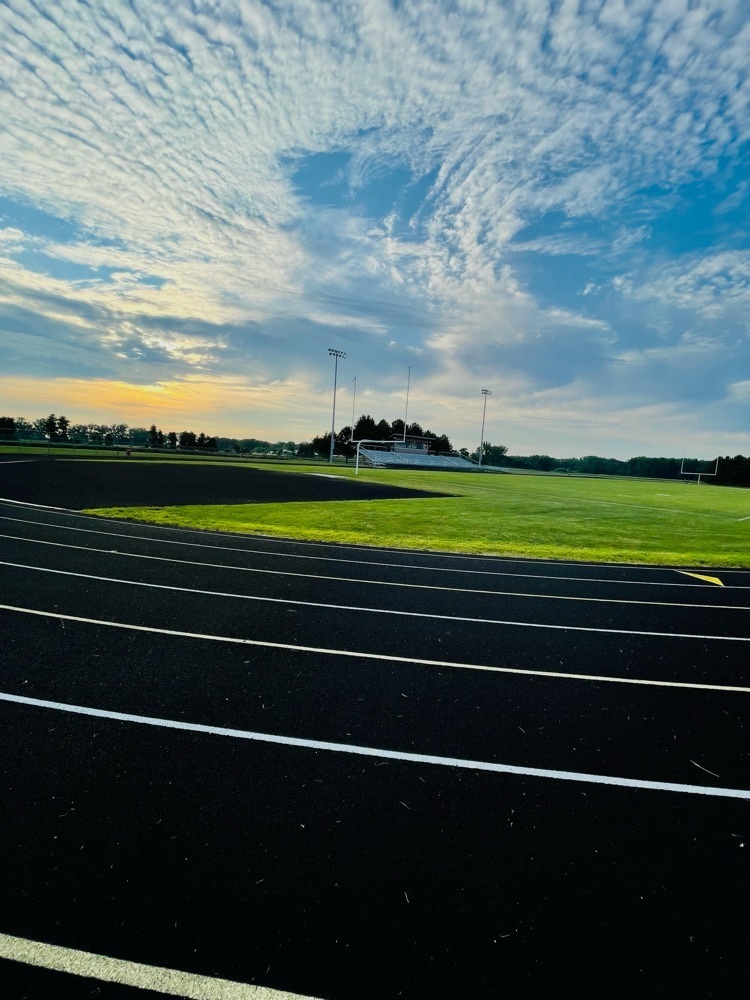 USA football getting it done in practice! Let's go Patriots! We are ready for some football!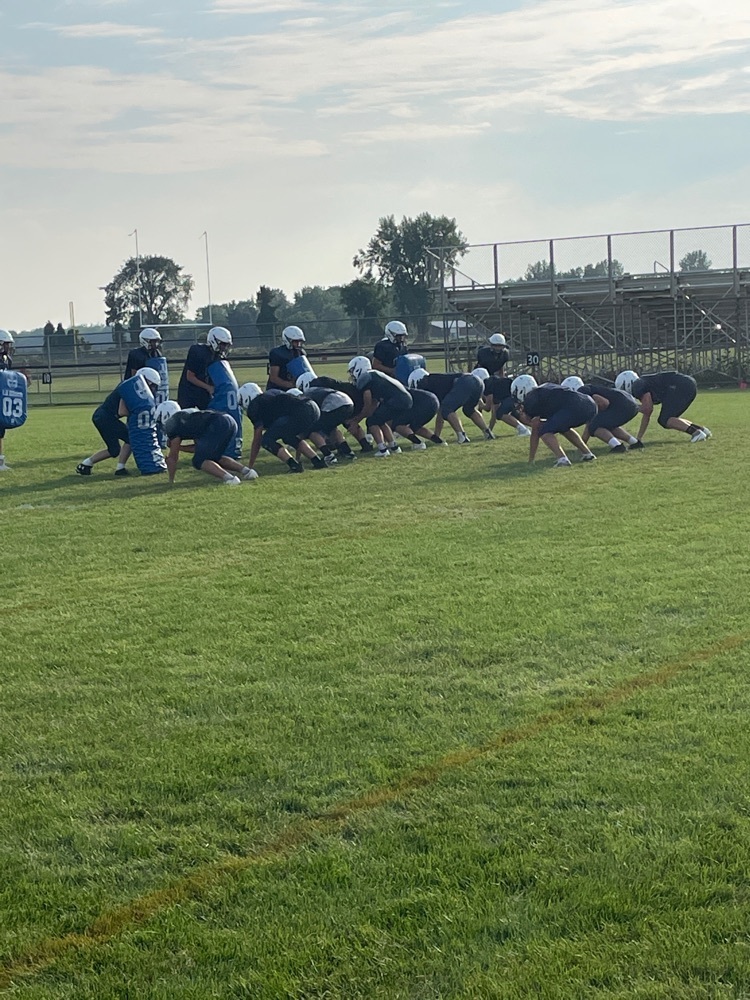 We would like to introduce our new USA Middle/High School Principal, Mr. Chuck Arnold!