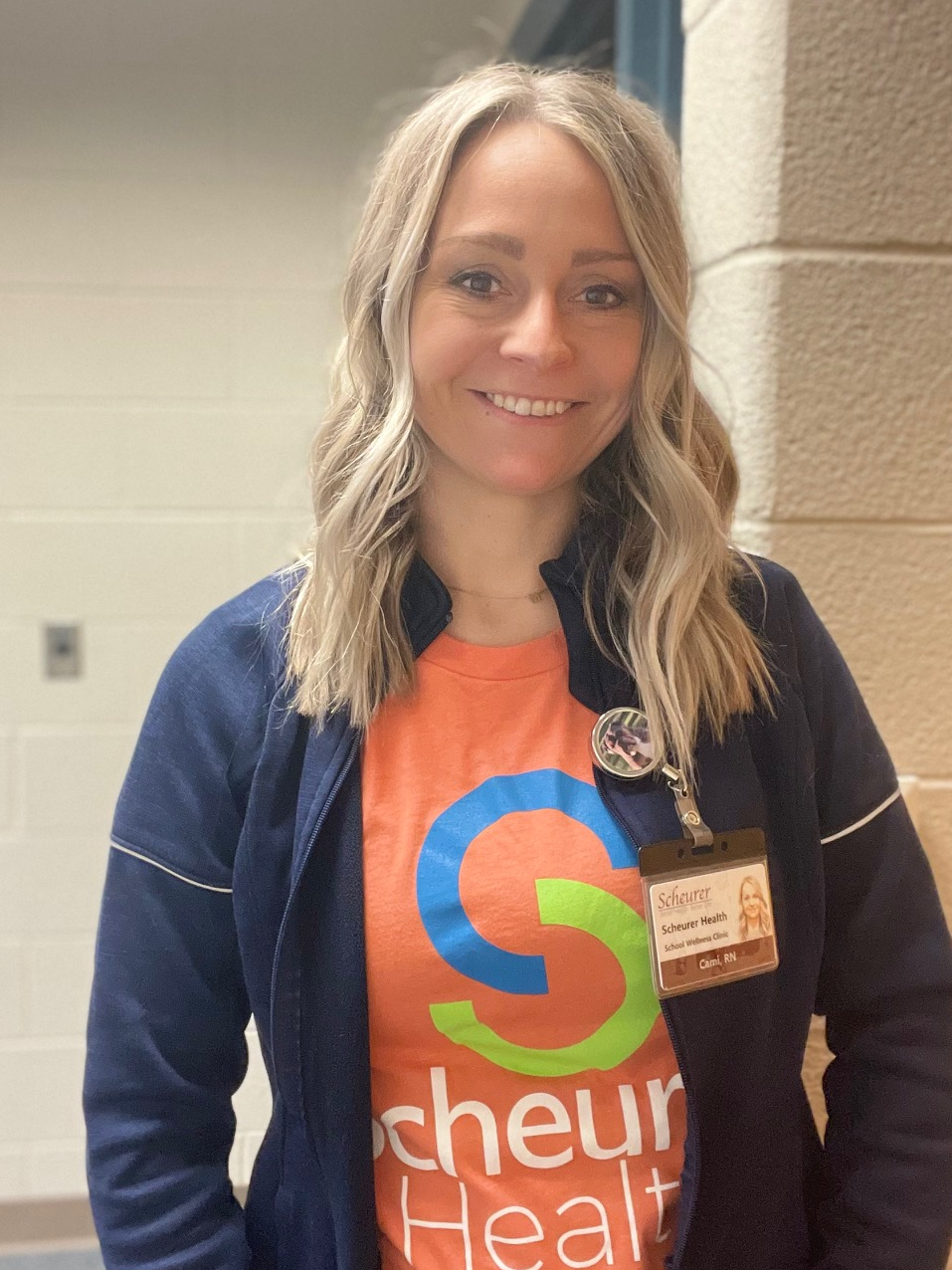 Hello!
My name is Cami and I'm the USA Wellness Nurse. My office is located in the elementary school, but I visit the middle school and high school if needed. Feel free to contact me with any questions or concerns regarding your child.
Clinic Hours
Monday-Friday
8:00am-3:00pm
Contact info
mcneilca@think-usa.org or mcneilc@scheurer.org
989.883.9147 x38213
Never give up on anybody. Miracles happen every day
J. Jackson Brown, Jr.