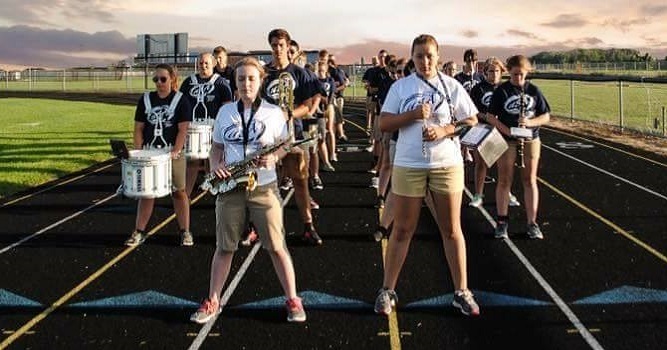 Join the USA band program!
George Rierson
Tuesday, January 07, 2020
Unionville-Sebewaing Area Schools Band
The USA band program serves as a performing arts opportunity for students in grades 6-12. Students start as beginners in 6th grade and progress through high school band. The bands perform regular concerts for the community as well as compete in MSBOA festivals in the spring. The high school band students have opportunities to perform in marching band, pep band, concert band, and jazz band. The USA concert bands have received numerous first division ratings at festival and strive to be an example of excellence in the community.